5 Unique Dating Apps You Might Want To Try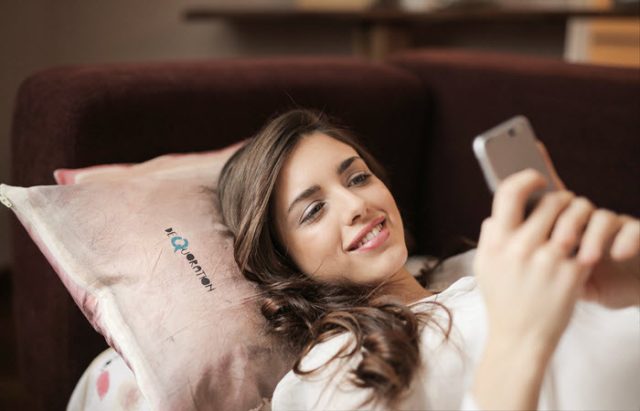 The sun is shining. It is warming up again and the hormones are dancing the Samba: summer is coming. If you want to look for new partners with tech support, you probably think of Tinder first. Despite the supremacy of the app, which has since become popular among love seekers, there are many other unique dating apps which may actually be better.
Read on to find out more about them.
Fuck, Marry, Kill
Fuck, Mary, Kill, FMK in short, is a special app in every aspect. Designed as a game and a place to get to know each other, the title alone can be a deterrent to some.
The basic concept is relatively simple:
Three profiles will come up in your screen and that's when you'll choose which one you'd like to sleep with, marry, and kill. That's where the fun starts!
Time to make a choice, who would you sleep with? Who would you marry? And lastly, who would you kill?
If two users have found each other, they can chat via the app. Furthermore, FMK still offers a ranking in which classification is visible. If we are often selected in the Marry category, we appear in the ranking under the wedding material. The app developers, however, stresses the fact that no one should be killed. Obviously, the category should be interpreted only as fun.
Fuck, Marry, Kill is available for free for iOS as a web app and Android.
Bristlr
Started as a joke, Bristlr is now a real dating app. The application has a very special target group in sight: a beard lover.
Anyone who has a beard or likes this specific genre should put his money to use here. It is not necessary to have an impressive profile. The only distinguishing feature of Bristlr is the beard.
When one registers, there's not even gender queries. Therefore, the app is also one of the few dating sites that is completely open to all genders and sexual orientations.
Bristlr is available for free for iOS and Android.
Hater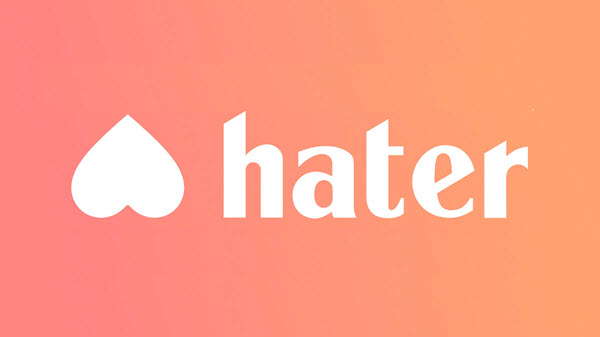 The app for special appointments wants to bring people together because of their dislikes. As with Tinder and similar dating apps, scroll left or right through the appointment catalog. Instead of images, we have a selection of several thousand voting topics.
On the list are food, celebrities, habits, and activities. Those who hate Trump or people who say "Babe" can find partners in similar meetings. If you have reviewed the various topics long enough, you may end up finding your Hater soulmate. Or lover, depending on the definition.
Hater is available for iOS and Android for free.
Whispar
Appointment app of the Austrian company Talk4Date eliminates text messages when searching for a partner. Instead, users learn about the app through voice. Whispar offers five new tips every day. Audio profiles can be monitored and evaluated directly. It takes almost 30 seconds to listen to each profile.
After the usual sliding principle, it can then be decided what to do next. If the other person's voice is the way you imagined it, you can contact her directly after a game via voice messages. If voice messages are no longer sufficient for entertainment, Whispar also offers calls directly from the app. This has the advantage of not having to exchange numbers and still be able to chat with others.
Whispar is available free for iOS and Android.
Boompi
Boompi relies on the windscreen wiper principle. At first sight, it does not seem to differ from other well-known dating apps. Only when there is no interest on both sides does the game break. If two people rated themselves as interesting, they can chat via the app.
It is rare that not only the two potential lovers of meetings interact but also their respective best friends. Women can talk about news here and test the other person to finally decide if a meeting makes sense.
The function itself is available only for women. Neither men can take part in such conversations nor is there a similar function available for male stakeholders.
Boompi is available for iOS and Android for free.
As you have seen, there are many alternatives to the big players of dating apps. You just have to expand your horizons, and figure out which one is right for you.
See Also: The Truth About Tinder Dating
Like this Article? Subscribe to Our Feed!