Top 7 Sure Tips for You to Ace Your TOEFL and IELTS Exam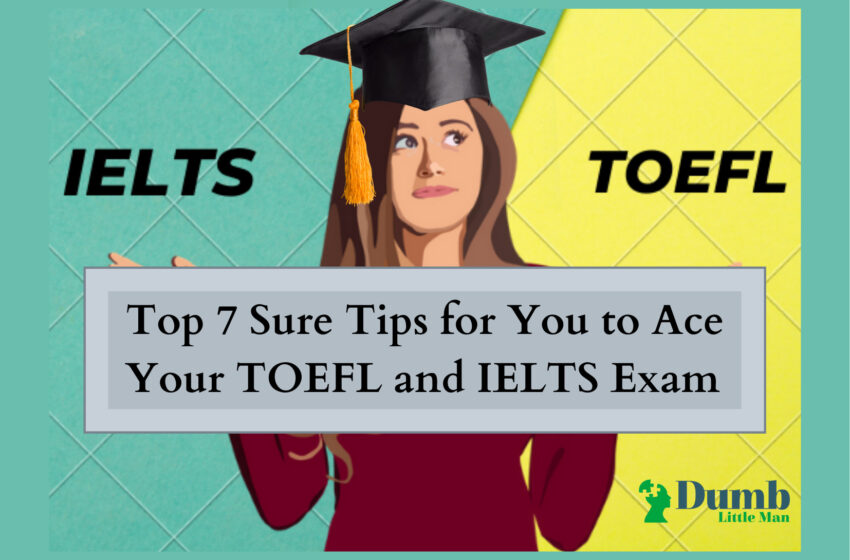 A language proficiency test is required to be eligible for admission abroad. If you plan to apply for an English-taught program at a foreign institution, you must fulfill specific requirements. TOEFL and IELTS are the most standards and common English language tests you can pick. It is a crucial admission requirement in foreign countries' universities and institutes.
Study abroad exams are often regarded as just a criterion to meet. However, TOEFL and IELTS can provide so much more. These test scores are also used for migration in major countries like the USA, UK, Australia, Canada, etc. They assess an overall evaluation of your English language expertise in four different sections; Reading, Writing, Listening and Speaking.
TOEFL and IELTS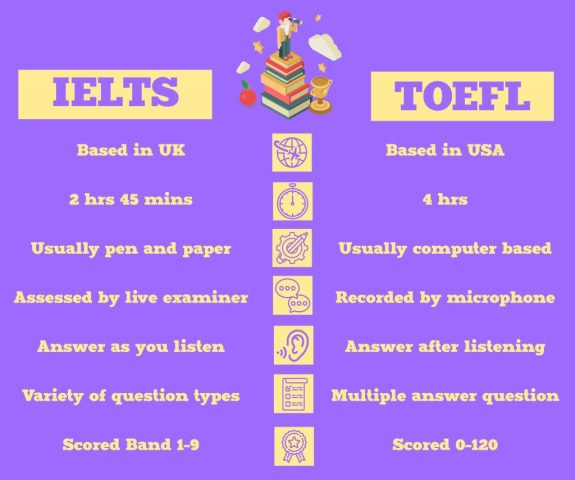 Test of English as a Foreign Language (TOEFL) is a standardized test to measure the English language ability of non-native speakers wishing to enroll in English-speaking universities. TOEFL is accepted by more than 11,000 institutions in over 150 countries worldwide.
The International English Language Testing System (IELTS) is an international standardized English language proficiency test for non-native English speakers. Established in 1989, IELTS is jointly managed by the British Council, IDP: IELTS Australia, and Cambridge Assessment English. IELTS is accepted by more than 11,000 institutions in over 140 countries worldwide.
7 Tips to ACE Your TOEFL and IELTS
Having a firm command of English will not guarantee success in TOEFL or IELTS exams. These exams measure your language expertise, not your command or understanding. For instance, you can be good at coaching a sport; however, it does not mean you can play well. Here are seven tips that will make sure you ace your TOEFL and IELTS exam:
① Analyse Format & Pattern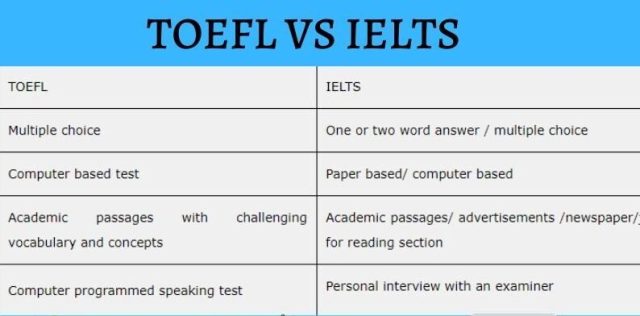 The first thing you need to do is analyze the TOEFL and IELTS exam format. It is not a basic test divided into various sections. For starters, TOEFL is more suitable for people who are comfortable with American English. On the other hand, IELTS is an idle choice for people comfortable with British English. Exam format and pattern will provide you with crucial insights to plan your strategy. And taking these exams without a strategy is a big mistake. Just the exam time difference of these two particular tests can throw you off.
② Prepare Accordingly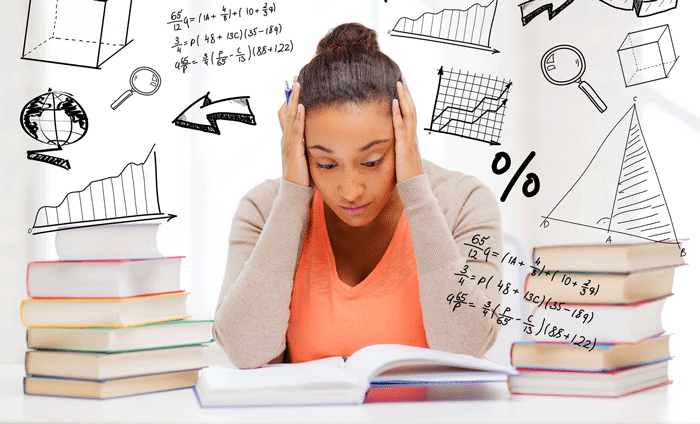 After analyzing the format and pattern of the exam, you start preparing yourself. The factor here is how to prepare. Are you going to plan for a complete 4-hour exam (TOEFL) or 2 hours 45 minutes (IELTS)? Exam questions and style are way too different from both of the exams. For instance, TOEFL focuses on multiple-choice questions, whereas IELTS uses a much more comprehensive range of questions. If you attempt preparing your English expertise only, you will find specific challenges during your exam. Prepare according to the exam style.
③ Plan Study Schedule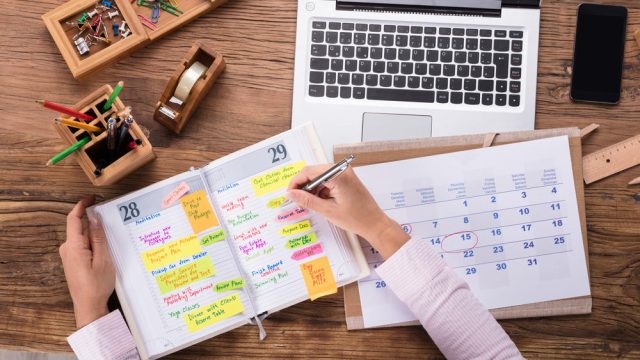 Do not just assign a time for your TOEFL and IELTS preparation. Four different sections of these exams test you differently. Therefore you need to plan your study schedule differently. Many aspirants believe each section is substantial, and each one must get the same attention. Well, right and wrong. Each section is essential indeed; however, attending each section with the same attention is not intelligent. Give more of your time to your weaker section. Assign different kinds of tasks and exercises for each section and make them dynamic every day.
④ Revise Your Grammar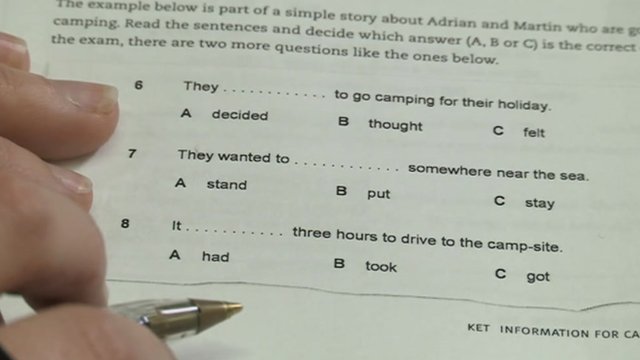 Grammar is a prominent part of the English language. Given TOEFL and IELTS is English language proficiency tests, it becomes even more critical. Your grammar must be sharp as there is a great chance to face grammar-based questions. Also, it is not an easy aspect of the English language to master. However, if you are already familiar and okay with it, you will need revision. Remember to brush up on your grammar knowledge and expertise before attempting the exam.
⑤ Synonym is Must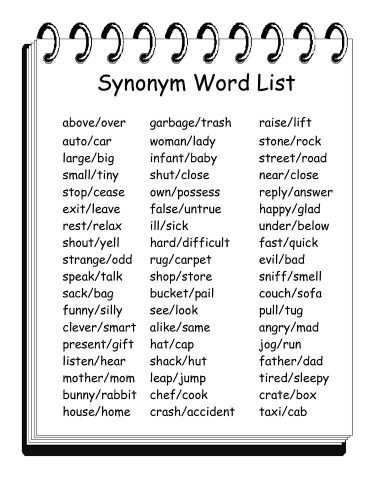 Unlike grammar, synonyms are not a familiar aspect of the English language. As a result, many aspirants ignore synonyms and face great difficulties. Be wise enough to assess your situation entirely. There are synonym base questions in these tests that seem like trick questions. For instance, a word in the question can be replaced by an unfamiliar synonym. Many aspirants consider them as a tick question which, by the way, are not a part of these exams. You may directly be asked to provide synonyms for a word.
⑥ Do Not Overdo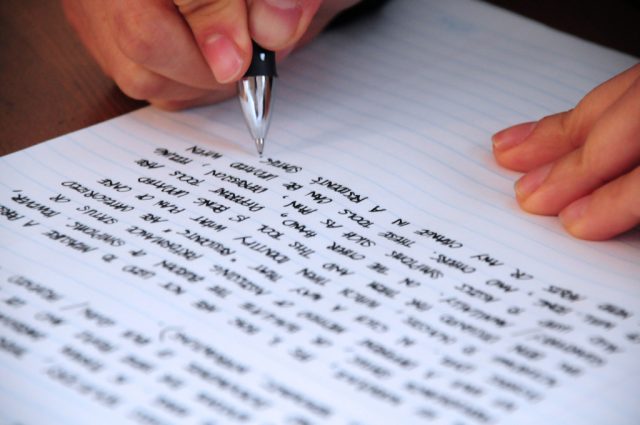 One thing you certainly need to avoid in these English language proficiency tests is over answering. You do not need to over-explain or to provide multiple solutions for a question. Your extra knowledge is not appreciated in these exams. Unless asked explicitly, do not give more than one answer or over-explain. TOEFL and IELTS are global-level tests that only require necessary content. It is prevalent to have two or multiple solutions prepared in your head; however, it is not required to act on it. Please choose the best one and stick with it.
⑦ Take The Mock Tests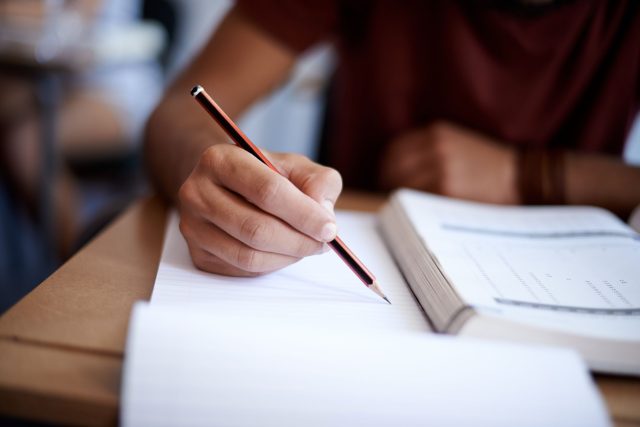 You can find many TOEFL and IELTS mock tests online without breaking a sweat. These are some amazingly good options to get a preview of the actual exams. Taking a mock test will prepare you to perform better in the actual exam. You can test out your planning and strategies in mock tests. Not to mention professionals and experts design these tests. These experts have already attempted different English language proficiency tests multiple times. And did I mention that these mock tests are for free? Give it a try and see if you catch a grasp on the situation.
Like this Article? Subscribe to Our Feed!
Abhyank Srinet is a passionate digital entrepreneur who holds a Masters in Management degree from ESCP Europe.He started his first company while he was still studying at ESCP, and managed to scale it up by 400% in just 2 years. This prompted him to create MiM-Essay, a one-of-a-kind portal with cutting-edge profile evaluation and school selection algorithms, along with several avenues to stay informed about the latest B-School Updates.