Top 12 Time Management Tips For Professionals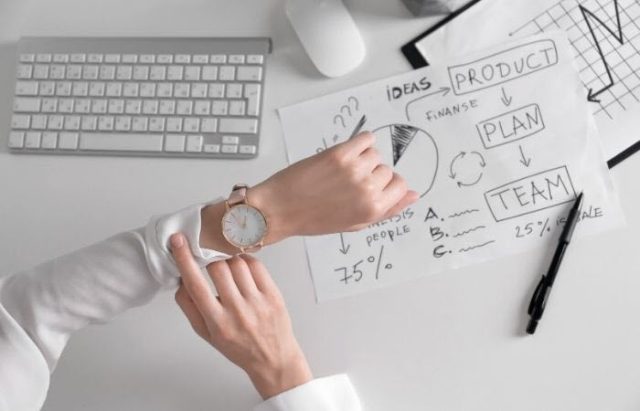 The beauty of time lies within the mere fact that it's so precious and we all have the luxury to do whatever we so choose to do with it. However, there's also the aspect of time management, and effective time management comes into play not just in organizations, it also plays a crucial part in our personal daily lives.
Essentially, effective time management is all about getting more value for money; I mean time. It's our ability to make constructive decisions to manage our time and be happy. For some, getting more value for time might mean spending more time with the family, relaxing, setting up a business, attending the gym, praying and meditating, or to embrace your hobby. This list could go on; you should add yours to the list too.
Time could simply mean our ability to measure progression of moments. The past and present allows us to convey an event that has ended and an event we anticipate will occur. This is my best understanding of time; I wouldn't bother going into the numerical, scientific or nature of it.
The problem with time is it waits for no man! We all have 24 hours of it a day; some of us will reap the benefits and some of us may struggle for various reasons. Basically some of us will run out of time! Nothing gets done … nothing happens and time keeps flying by. In order to avoid that, here are a few tips to help you manage your time.
12 Effective Time Management Tips To Deal With Time Constraints
Quiz
Yes! You need to quiz yourself. Create a quiz in your mind or on a piece of paper based on your circumstances .You may also take one of the effective time management quizzes online. In your quest for effective time management ask yourself positive, empowering questions; these usually breed better results.
"Questions focus our thinking. Ask empowering questions like what's good about this? What's not perfect about it yet? What I am going to do next time? How can I do this and have fun doing it?" – Charles Connolly.
Set Your Priorities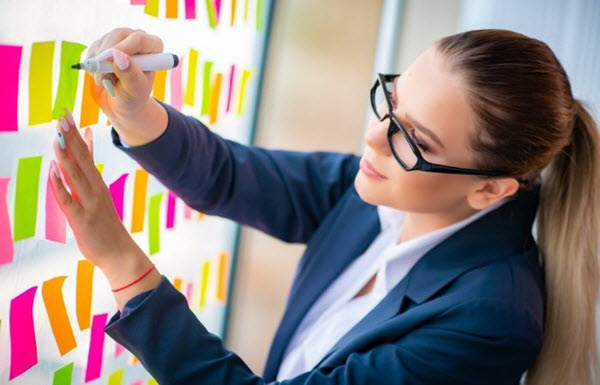 It's very important to table out what's important for you and what can wait. Make a list. It's a great tool and can be very effective in managing your time. This should give you a sense of control and an idea of what could or should be done if time is constrained. There should be a scale of preference so you'll be able to allocate time effectively in order of importance.
Eliminate Interruptions
Interruptions and distractions are elements that engulf one's time. It can come from different angles and in various forms. It's worth sitting down to ask yourself questions yet again: "What are those things I do on a daily basis that take up my time unnecessarily?" Here, you simply eliminate them or reduce the time spent in these unnecessary, unproductive activities.
Make Up Plans
Once you have successfully gone through Numbers 1, 2, and 3, it's time to make plans. Start again with questions like "what I am hoping to accomplish?", "how am I going to go about it?" Write as you go along. Baby steps can be utilized here. And don't forget to write out your plans with a deadline; it does help.
Set Goals
When planning, you need to set goals that can keep you inspired. "Goals are not only absolutely necessary to motivate us. They are essential to really keep us alive." – Robert Schuller.
Be Realistic
When you try harder, leave your "comfort zone", and push yourself to the limit, it can backfire health-wise. Our body is very good at telling you when to stop, so listen to your body and set out realistic goals. Otherwise, you may just be put off, deviate, and not stick to the preset plan.
Manage Self Doubt
Doubt has a penchant of getting you confused when you're about to make some changes. Remember here to trust yourself. Transform yourself into this version that you will be happy to live with all your life. "Make the most of yourself by fanning the tiny, inner sparks of possibility into flames of achievement." – Golda Meir.
Kick Out Procrastination
Self doubt and procrastination are from the same generation; they both have identical, ugly heads roaring around looking for their victims daily. Just try and imagine having to deal with both of them! So Mr. Self Doubt creeps in to provide you with all the reasons you can't.
Meanwhile, Miss Procrastination comes matching in shouting "postpone it until tomorrow! Postpone it for now!" And she never really leaves you alone, she comes everyday with the same ugly message. The good thing is once you are able to recognize this, you'll take action and work through it.
Have A Routine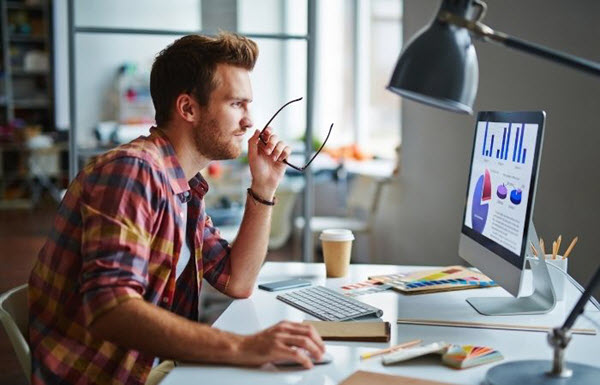 It's true that routine can be boring, as well as monotonous, but then they can be very useful. it provides us with structure and platform to run our day-to-day activities; we all have one or a few so get into a routine.
Be Creative
If you hate routine(s) like me, it's worth being creative. So yes, create a routine but once you feel you are getting bored of it, don't hesitate to implement change.
Have A Review
Here you want to look back at all you have set out to do in terms of change and reaping the benefits out of time and integrating effective time management into your life. You simply twig here and there to make adjustments as needed. And if things have not gone according to plan, do try something different and don't give up; remember your goal!
Celebrate Your Success
At the end of successfully accomplishing any task, goal or achievement, it's absolutely necessary (hey, I am literally screaming here!) to celebrate and reward yourself.
This list is as short as possible because you don't want to waste too much time reading and not being pragmatic. Take action today. Good luck and remember that effective time management is one of the keys to a better quality of life.
Like this Article? Subscribe to Our Feed!

I am a writer, psychologist, and therapist currently living in Irvine, CA. My interests range from fitness to yoga. I am also interested in reading. Founder of couple-care.com