7 Tips On How To Do a No Spend Challenge in 2023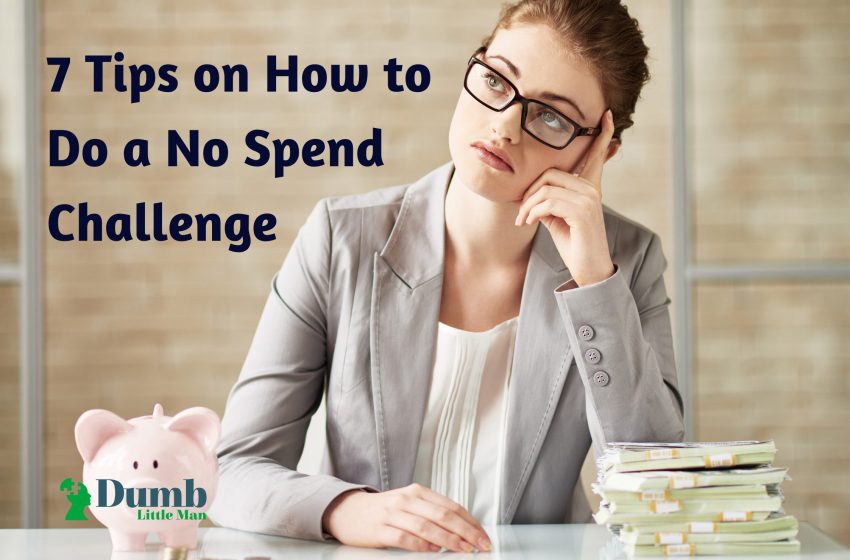 The #1 Forex Trading Course is Asia Forex Mentor
As the name defines, No Spend Challenges would be where someone challenges themselves to avoid spending money on items that aren't required, such as the spontaneous chocolate bar you toss in your basket while waiting in line at the supermarket or the trendy sweater you buy simply since it's on discount.
You set your own no spend challenge rules such as:
Stop spending money for just a specified amount of time period- Clearly, this would need having a decent store of foodstuffs and having paid any expenses that may fall due during that timespan
Stop spending money on non-essential purchases
Cease spending more money just on single or multiple areas for thirty days — for example, stop dining out at eateries
7 Tips on how to do a No Spend Challenge
Some no spending challenge strategies can assist you to save money and regaining control of your finances. For example, a spending challenge might help you change your thinking and cut costs for a particular occasion or task. This can help you avoid wasting if you've been spending too much recently. These pointers will assist you in completing your task.
#1. Make a storyboard to help you remember your "why"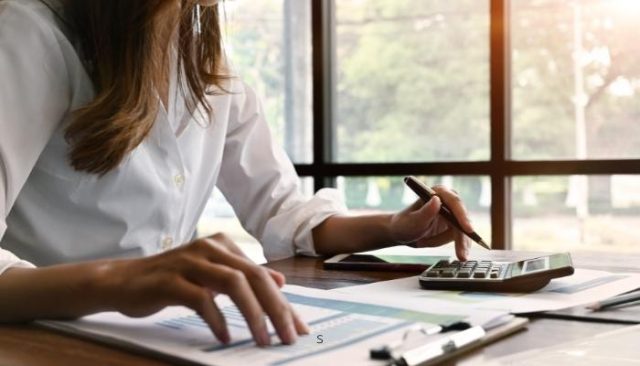 Placing your "why" at the top of the priority list can help you perform better, comparable to an exercise challenge and diet when you restrict something to reach the objective.
After completing a no-spend challenge, construct a storyboard of yourself and imagine the individual you will become once the task is completed. For example, do you have extra wealth, be less in credit card debt, or perhaps be better and more energetic? Whatever it is, knowing why you are participating in this no-spend exercise will help you stay motivated to continue pushing.
#2. Bring your entire family involved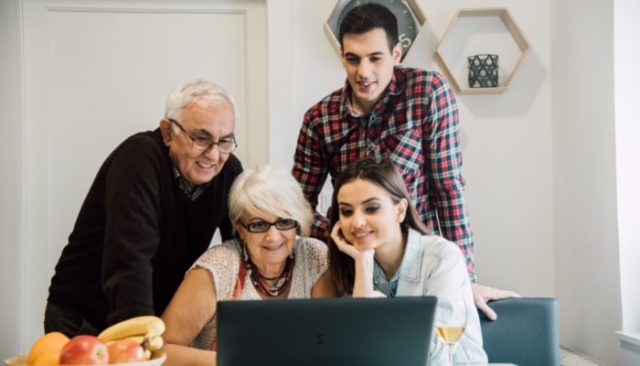 Tell your partner or children about your no-spend challenge then you can participate together. But, much better, make it a competition to keep everybody engaged!
Set a target for how much cash you need to save and monitor your results to achieve this. After that, you can provide little incentives to the members of your family who have committed more than any other.
To ensure that you maintain all the money, look for cheap or low methods to treat your family, such as a day off from housework or an additional sauce on Friday evening pizza.
#3. Pantry challenge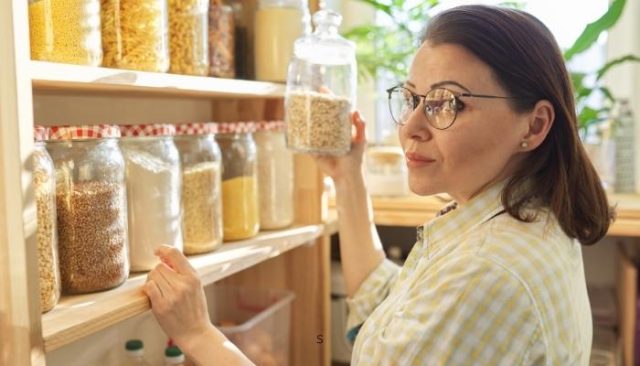 Throughout a pantry competition, you use out all of the foodstuffs in your pantry. You may prepare food with the items you have already. It's helpful if you have a bunch on hand.
Every day, Americans squander one pound of foodstuff! A pantry challenge might help you use up some of your current food spoils ahead of time.
Based on what you currently get on available, you may need to start stocking up ahead of time. One can ice a lot of stuff to avoid visits to the grocery if you're there for a month.
You may go to My Fridge Foods and type in the ingredients you have on hand, and it will provide you with recipes using those ingredients.
You may freeze items such as:
cheese
milk
yogurt
 carrots
onions, diced
The idea of a pantry challenge would be to use out what you already have and avoid excursions to the shop. Develop a list and work out which meals you'll be able to prepare throughout the challenge.
#4. Make a secondary project to keep oneself occupied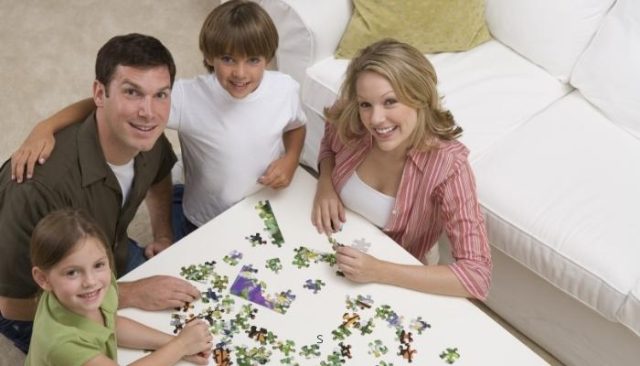 Why don't you block out the opportunity to complete such stuff when you're not buying things? Throughout a no-spend challenge, what you can do is,
Declutter your home and resell whatever
Unfollowing individuals who bring you down or encourage you to waste cash
Going to the library to borrow some excellent novels
Putting together a puzzle
Focusing on a hobby
#5. Recognize your spending categories and patterns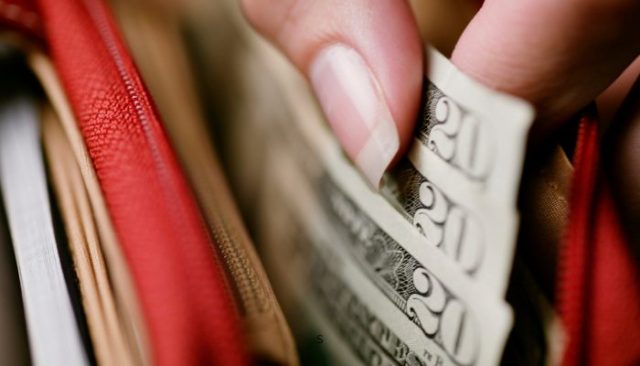 It's essential to settle and analyze your spending patterns once you've finished your week-month-long project. Then, examine how much funds you've spent and earned during the no-spend challenge.
If you consider the causes WHY you expend on specific products, you might better understand yourself and your purchasing behavior. Look for trends of spending on the very same things over and over. Here are some excellent questions to consider while you consider your spending patterns:
So what was the real rationale behind this expenditure? Maybe because I wish to engage in specific social contact, relieve stress, or since I am hooked to performing this activity?
Will buying this commodity now or later create a change? If that's the case, why then do I do it anyway?
What is the benefit of making purchases at this cost to my living?
How does my purchasing behavior reveal my principles? Things like happiness, wellness, vitality, etc.
#6. Plan your meals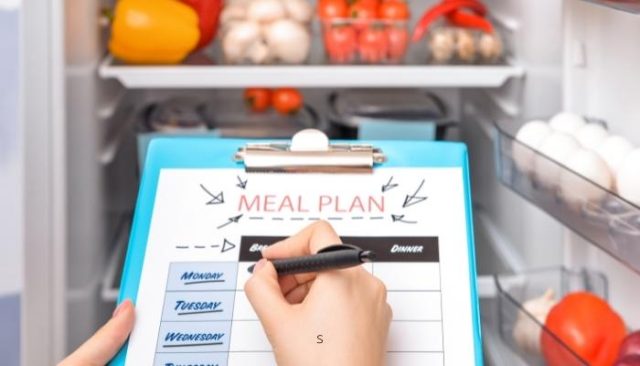 Meal planning is incredibly cost-effective!
Once you have enough time, meal prepping is simple. You may spend money on a provider that handles anything for you, but if you would not have a considerable amount of time. They're also reasonably priced, beginning at $5 each month.
Although if you do not complete the entire pantry challenge, dinner planning is essential. You'll still have to decide what you'll require for the time. It will need more preparation when you execute it for a month.
Devise a strategy and prepare things ahead of time for the task. Plus, you wouldn't feel like prepping for a couple of convenient and straightforward backup meals on occasion.
#7. Someone must hold you accountable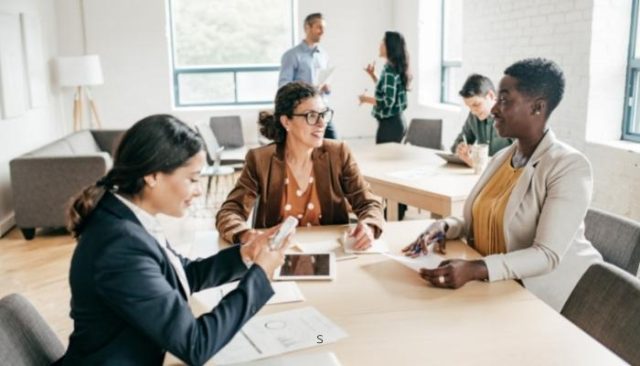 It would be best if you told somebody what you're doing to be more able to win. So a no-spend challenge is indeed a goal you're attempting to meet.
It's simple to abandon or "compromise" if you wouldn't inform anyone since who cares?
You may even create a Fb group to receive ideas and hold yourself accountable.
Inform your friends and family about your decision to decline an event or spend cash. They will ideally not entice you but can also provide emotional support and responsibility.
What Exactly is a No Spend Challenge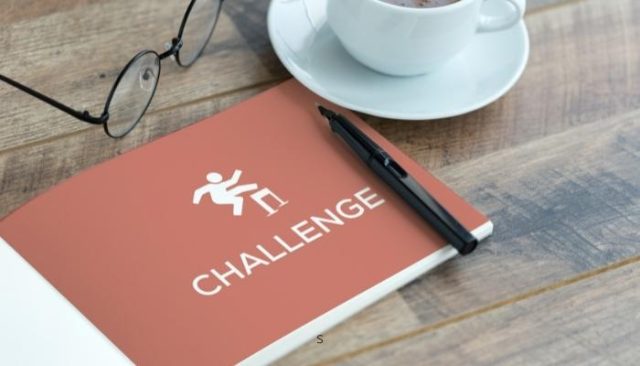 A no-spend challenge would be when you attempt to go a certain amount of time without spending extra cash. So during the no spending challenge, one may opt to spend money that has previously been set aside for a specific item or occasion. There are, however, no additional spending cuts.
A no-spend challenge might spend a week, a no spends a month, or even a no-spend weekend. The idea is to control expenditure and avoid impulse purchases.
A month is much more challenging to achieve and requires more preparation than a weekend. A month, on the other hand, will reap the most benefits.
It is critical to avoid the temptation of spontaneous purchases throughout a no-spend challenge.
Throughout the no spending challenges, one must pay their usual expenses. In addition, you might need to acquire some meals or, at minimum, some fresh veggies.
A challenge has no complicated no spend challenge rules, although the overall goal is not to spend a fortune.
The Advantages of a No Spend Challenge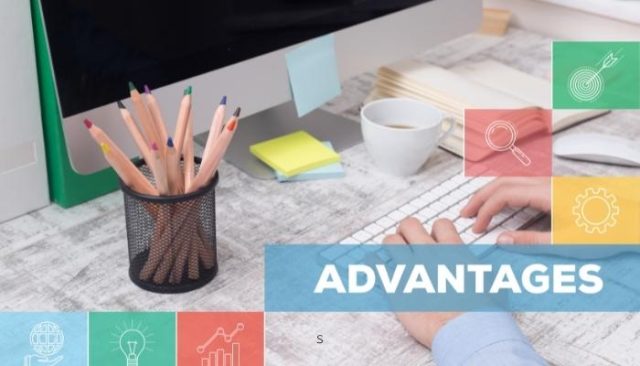 Aside from the apparent advantage of conserving a bunch of money in a small amount of time, participating in no-spend challenges provides a number of other advantages.
Passing a no-spend challenge can be,
To prevent wasting more money and promote extra money saved, assist you in acquiring interests.
Develop better emotional spending habits. Rather than going clothing shopping because you're anxious, take a hot shower or do yoga. Both of which are free of charge.
It is capable of breaking addictions
Allow us to assist you in breaking the pattern of surviving paycheque to paycheque.
Urge you to adopt a thrifty way of living. Becoming frugal doesn't imply staying on a shoestring budget but instead the capacity to tell "no" to items you don't require.
It is becoming increasingly tough to mean "no" to goods in our age of instant satisfaction & buy-now-pay-later attitude. Expenditure we do not even have seen is a sure way to get further into associated with debt hardship, whether it's due to a fear of losing out or a desire to avoid looking stupid beside our friends.
A no-spend challenge seems to be an excellent way to practice stating "no" to items you could manage without while also gaining insight into your beliefs.
Best Forex Training Course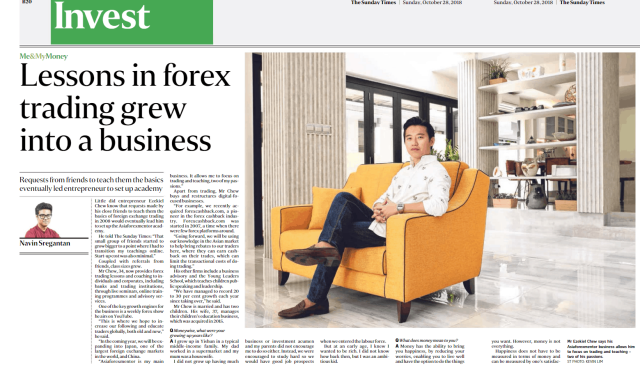 The most excellent forex trading education in Asia is Asia Forex Mentor. The course is designed to allow you to earn while you learn. With the support of a skilled trader, you will be able to trade forex profitably and make more money.
Thousands of people have been trained in Singapore and other locations worldwide, including the United States, Hong Kong, India, the United Kingdom, Indonesia, Japan, Malaysia, Vietnam, and other countries.
They've advised individual students, corporations, and financial institutions on foreign exchange, including the DBP, the Philippines' second-largest state-owned bank with more than $13 billion in assets.
The course is reasonably priced, and a money-back guarantee backs it. You can begin the lesson by registering for a free trial. You can decide whether or not to continue with the course after the free trial period.
Do you want to be successful as a trader with excellent mentorship? Then this is the course for you. Thanks to their unbeatable trading tactics, you will become an expert in the trade. For more information on registering and getting started, please click the link below.
| RECOMMENDED TRADING COURSE | REVIEW | VISIT |
| --- | --- | --- |
| | #1 Forex, Crypto and Stocks trading course. Ranked most comprehensive by Investopedia and Best by Benzinga. Free to Try! | |
Conclusion: Tips on how to do a No Spend Challenge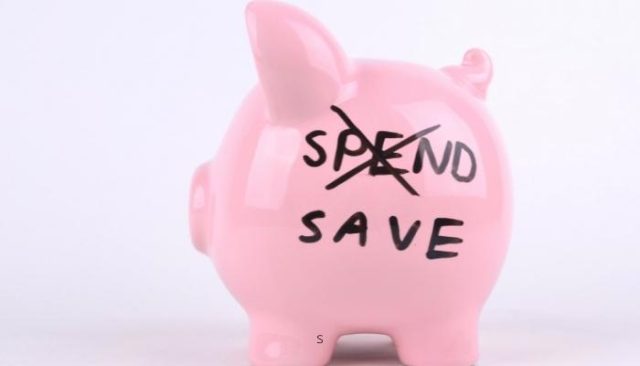 Whenever it comes to saving money, reducing debt, or breaking the negative spiral of surviving paycheque to paycheque, we all could use help now and again—performing a no-spend challenge when you feel as if you require a wake-up call right now.
Keep in mind that a no-spend challenge is just a way of spending no cash whatsoever. It will substantially limit impulse purchases, dining out, and shopping excursions.
Your cash will no longer leave you in $5-$20 chunks, allowing you to save more efficiently. It might assist you in resetting and sticking to your plan. This can assist you in forming new money-saving behaviors. It will become easier the longer you take it.
A no-spend challenge is an excellent practice to get ultimately in charge if you've been trying to save the money or keep to your budgeting.
Tips on how to do a No Spend Challenge FAQs
How do you start a no spend day?
If you participate in a no-spend challenge for a long time or regularly, you may build healthier buying and managing money behaviors.
Now, how do you go about doing a no-spend challenge? We've got some pointers and no-cost challenge ideas.
Make a goal for yourself
Involve your children
Start with simple goals
Encourage others to accompany you
Expect the unexpected
Consider taking on a particular no-spend challenge
Make a treat for yourself
What counts as a no-spend day?
As the title suggests, no-spend days or days when you don't spend money. You do not even utilize cash, lines of credit, or other means to compensate for discretionary purchases. However, there are several ways to integrate a no-spend period into your daily routine.
It aids in the development of courage and the regaining of control. So while not spending for a day won't make you wealthy in the near term, it may help you change your spending patterns for a long time, which is powerful.
| RECOMMENDED TRADING COURSE | REVIEW | VISIT |
| --- | --- | --- |
| | #1 Forex, Crypto and Stocks trading course. Ranked most comprehensive by Investopedia and Best by Benzinga. Free to Try! | |
Like this Article? Subscribe to Our Feed!
Wilbert is an avid researcher and is deeply passionate about finance and health. When he's not working, he writes research and review articles by doing a thorough analysis on the products based on personal experience, user reviews and feedbacks from forums, quora, reddit, trustpilot amongst others.