Staying Motivated as an Entrepreneur – Top Tips from Some of the World's Most Successful Entrepreneurs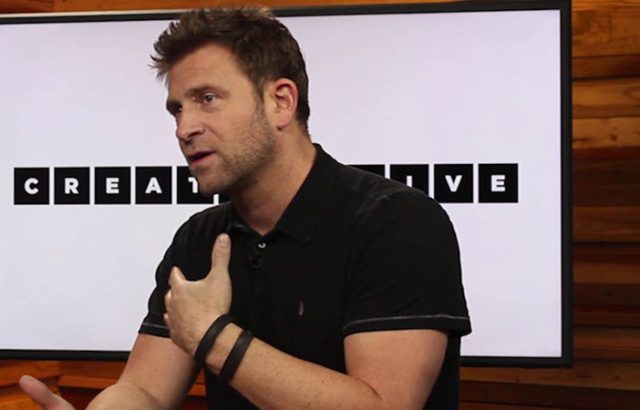 Staying motivated is one of the most difficult things for entrepreneurs. It is the lack of motivation that causes many entrepreneurs to quit.
Below are some tips on how some of the world's successful entrepreneurs stayed motivated despite the ups and downs in the business.
Joe Martin, President of Merchandize Liquidators, LLC
Joe Martin, an Israeli-born, founded Merchandize Liquidators while pursuing a Business Administration degree at Florida International University. Hardworking and persistent to finish college, he opened Merchandise Liquidators to pay his way through college. Although faced with different challenges during the start of his business such as time and money for capital, it didn't stop him from reaching his goal.
He was an international student during that period, which means he had to stay as a full-time student for legal reasons. The main issue he faced regarding his business was to convince major chain stores that he could get their closeouts on a consistent basis regardless of the lack of capital to buy goods and space to place it.
According to Joe Martin, socializing with the most successful people is the key to staying motivated. He says that when you socialize with people who are at a higher level of success than you, you get a mental push that will help you break the barriers that are stopping you from making millions.
See Also: 7 Power Habits of Great Leaders, Business Icons and Inspirational Achievers
Chase Jarvis, CEO at CreativeLive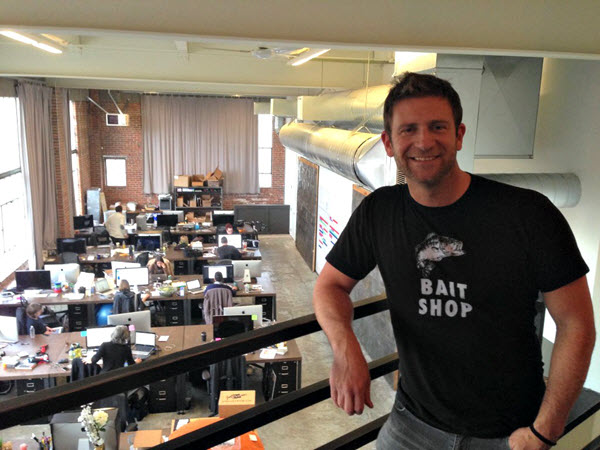 Chase Jarvis, along with Craig Swanson, founded CreativeLive. Chase, a leader and a renowned creative himself, dedicated his company to providing an online space for visionary instructors to connect with creative professionals. He was not just the present CEO at CeativeLive, but also a director, an award winning photographer, and media maven. Furthermore, he created campaigns for Starbucks, RedBull, Nike, Apple, and other companies. He is also known for creating Best Camera, the world's first photo application that lets the user share images to social networks.
Chase Jarvis first took the spotlight when he became the world's best photographer at a young age. He went ahead to create CreativeLive which is the world's biggest live-streaming education company.
Chase says that much of his success and motivation was from following his passions. He says that you should go after something that is dear to you and not random market opportunities. If you go for random opportunities, you will only be doing it for the dollars and thus you will not have the passion to stay with it.
Juanita Hines, Regional Consulting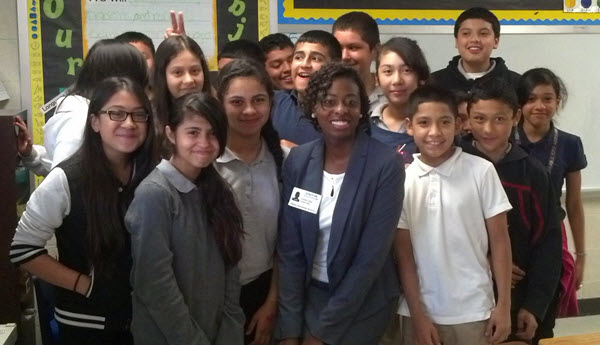 Juanita Hines, passionate about helping people succeed, founded Regional Consulting. Because of her ability to help craft perfect resumes for her clients, she was known to be the "Resume Whisperer." Her passion for helping has led her to start her company dedicated to professional empowerment by providing interview coaching and training in communities where no such opportunities were previously available.
Juanita also does a lot of speaking engagements at youth camps and schools. She also works with other non-profit organizations in encouraging students to start planning for their futures and assist professionals with insights on how to heighten their careers.
Juanita says that you should surround yourself with people who are striving to pursue their own success. This will encourage you to succeed in your own life as well.
See Also: 5 Women Entrepreneurs Who Failed Before Becoming Millionaires 
Tim Ferriss, best-selling author and CreativeLive instructor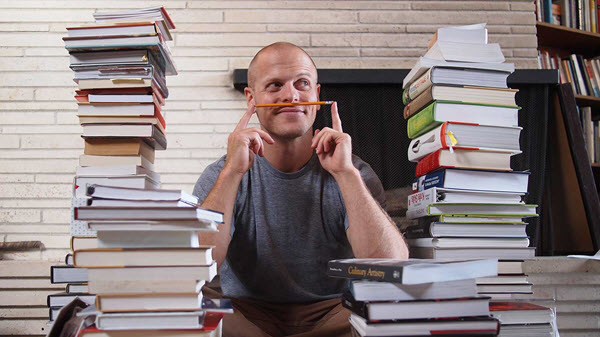 Tim Ferriss, considered as one of "Most Innovative Business People, is also an author. He wrote "The 4-Hour Workweek, the 4-Hour Body, and the 4-Hour Chef", considered as Wall Street Journal and #1 New York Times bestsellers. Furthermore, he is an investor and consultant in Twitter, Facebook, Shopify, Uber, Duolingo and much more. His podcast was also recognized as the "Best of 2015" by Apple and the #1 business podcast on iTunes.
Tim's key to success and staying motivated is to choose your friends wisely. He says that the best advice he ever received and still keeps him going is that you become an average of the 5 people who you associate with most.
Will Curran, President of Endless Entertainment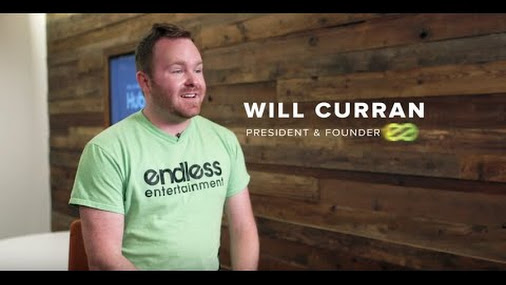 Will Curran, who was only 17 during that time, started his interest in DJing. He found a need missing in the entertaining industry and went head-first into satisfying such need.
Due to his passion for putting on events, each mistake he made became building blocks to grow his company further. One of his discoveries during the journey towards his goal was how customers would start coming to him if he provided excellent customer service after which everything would fall into place.
Will says that you succeed by fighting the small battles. He says he finds joy in overcoming obstacles and celebrating even small wins. He rewards himself after all the jobs are well done. According to Will, you can get overwhelmed if you focus too much on the bigger picture.
Justin Palmer, Founder & CEO of MedSaverCard
Justin gets his motivation by thinking about his future freedom. He says that entrepreneurship requires a lot of hard work but if you concentrate on your business now, it will give you the freedom and resources for the years to come.