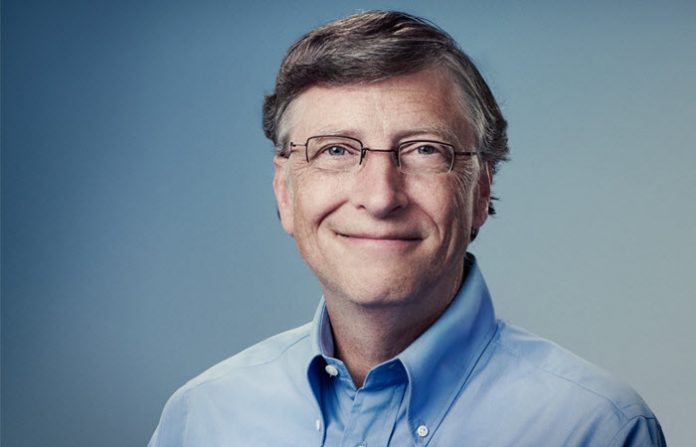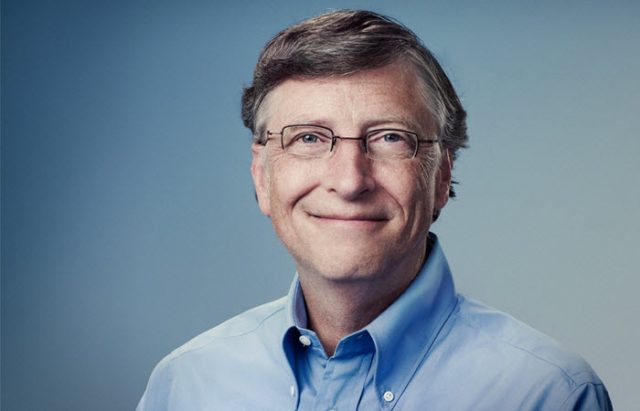 "We are what we repeatedly do. Excellence, then, is not an act, but a habit."
Aristotle
Our never-ending quest towards self-improvement is a long journey of small steps. Small habits we repeat day after day, week after week, year after year. Small habits that have turned us into who we are today can also determine who we will become in the future.
Below are 7 Power Habits of some of the greatest human beings to ever live.