The Future of SEO – Predictions and Premonitions That Will Dominate the Year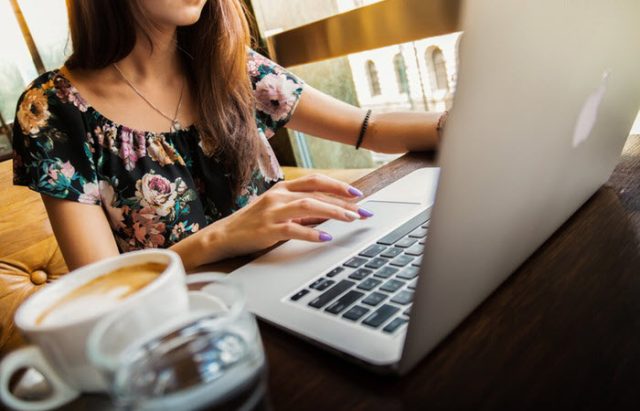 Well, finally the parties and hangovers are over and it's time to get back to business. Last year has already seen its fair share of failed resolutions. But today, we will give you a glimpse of some of the most effective SEO resolutions that are bound to turn the fates of your websites and blogs around.
What did we see when the beat finally dropped?
• Intuitive searches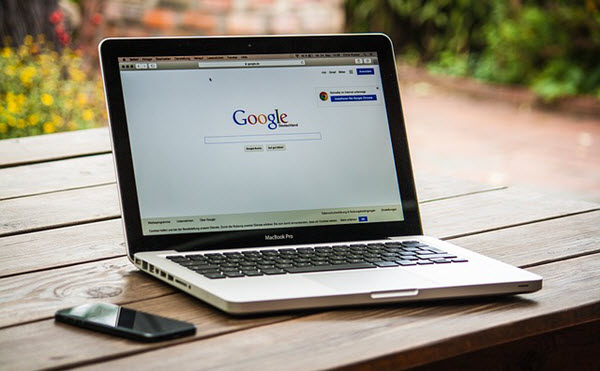 Last year, Google underwent a complete makeover. From minor updates to additional algorithms, Google has changed the way we view web searches. Hummingbird made it possible for machines to learn and understand our language. Google can now understand the context of every keyword and the underlying meaning of every sentence containing them.
• Google voice searches and smart assistants
Google searches have become more comprehensive, intuitive and effective over the last year. With the advent of voice search options and voice assistants, it is becoming more necessary for all existing websites to optimize their content.
At the moment, 20% of all smartphone users have used voice search and about 85% of them have used it for asking directions. However, the popularity of Siri and Cortana is growing by the day and we expect a complete conversion to voice searches by the end of 2020.
• Google AMPs
Google Accelerated Mobile Pages or AMPs will make the developers' dreams come true. They will make you believe unicorns exist and they might even bring about world peace, but first we need to know what these AMPs are.
This is an open-source coding standard that hastens mobile page loading and makes sure the responsiveness of your mobile website is just right to engage the crowd. At present, any website with Google AMP will be showcased on the Google carousel as per relevant Google search results.
See Also: 5 Awesome Tools To Help You Newbie Geeks With Your Open Source Project
• PWAs
This year will also be dominated by mobile apps. Progressive Web Apps or PWA will be the future of all desktop websites who want to survive the year. PWA can bridge the gap between native mobile apps from stores and mobile web apps that lack the finest levels of optimization. PWA will change the way we are currently looking at mobile optimized websites and Web-based APIs.
See Also: 7 Smart Reasons Why Small Businesses Should Develop Their Own Mobile Apps This Year
• Infographs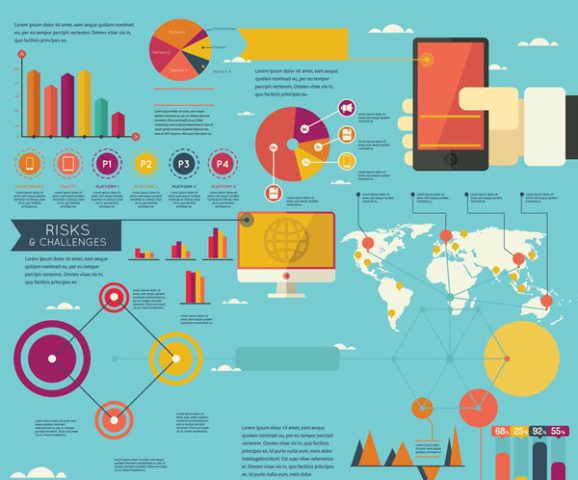 Inforgraphics will become the new best friend of search engines. We have already seen the rise of images and video in marketing in the previous year. This will be the year of visual information that can be displayed on your website. It is easy enough to create backlinks to your websites using infographs and it works wonders for social media marketing.
While implementing these tips and tricks for SEO, do not forget to keep an eye on the quality of your content. Long-form content with original information has always been preferred by Google and other contemporary search engines.
Like this Article? Subscribe to Our Feed!
If you want to know all the tips and tricks of SEO in 2017, follow Derek Iwasiuk. He is a dynamic blogger and SEO expert who loves to engage the crowd with his witty remarks and interesting take on the current market strategies.