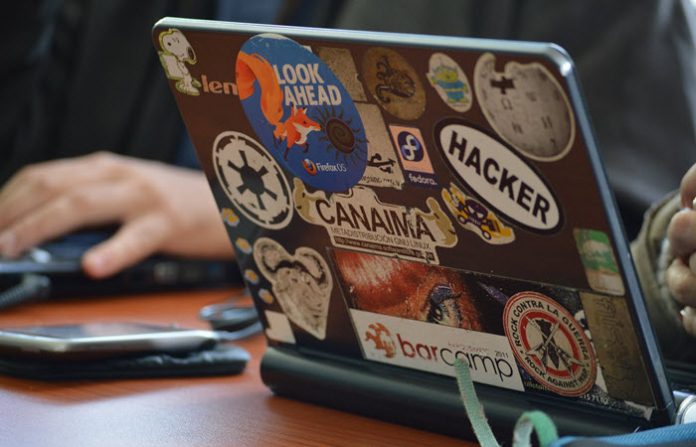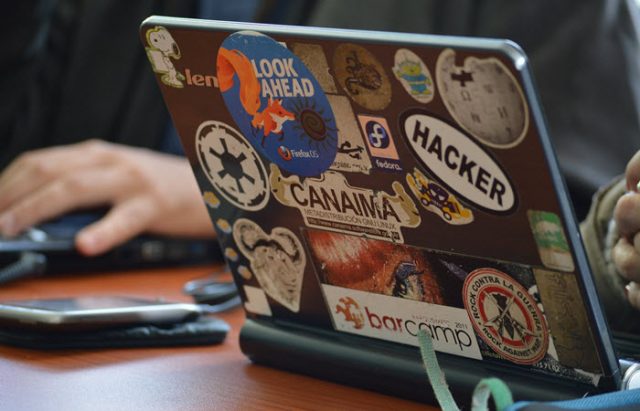 Every new year welcomes new resolutions.
We probably all want the same thing — to achieve more and feel proud of what we have achieved. For example, Mark Zuckerberg's is to visit and meet someone in every U.S. state and mine is to keep my website alive for as long as I am living.
If you are one of those passionate IT folks, technical nerds and computer enthusiasts who are still looking for a challenge this year, here may be one that will interest you: an open source project.
So, as you kick-start the new year aiming to achieve and share greatness, here are five easy-to-use tools that can help you.