5 Awesome Tools To Help You Newbie Geeks With Your Open Source Project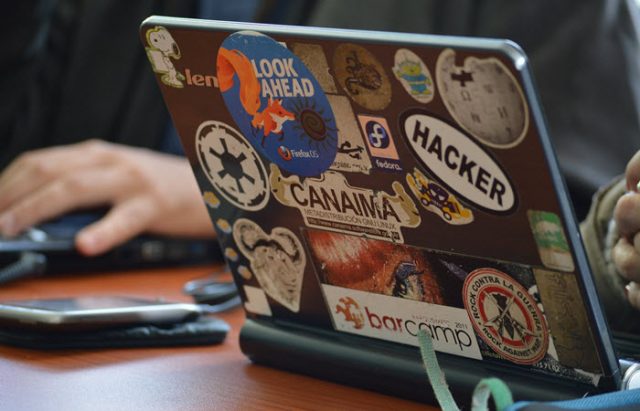 Every new year welcomes new resolutions.
We probably all want the same thing — to achieve more and feel proud of what we have achieved. For example, Mark Zuckerberg's is to visit and meet someone in every U.S. state and mine is to keep my website alive for as long as I am living.
If you are one of those passionate IT folks, technical nerds and computer enthusiasts who are still looking for a challenge this year, here may be one that will interest you: an open source project.
So, as you kick-start the new year aiming to achieve and share greatness, here are five easy-to-use tools that can help you.

John Resig, the creator of jQuery, once tweeted: "When it comes to hiring, I'll take a Github commit log over a resume any day." GitHub is undoubtedly the largest developer community in the world. Programmers like yourself go there when it comes to hosting your codes, and sharing and contributing to them.

GitBook is a simple online and desktop tool for building books. Like GitHub, it is seen as a tool for programmers. But it can be surprisingly useful even for non-tech writers – especially if you want to write your books or documents about your project. You can use Markdown to write, edit and style your content simultaneously. To publish, a simple git push is all you need.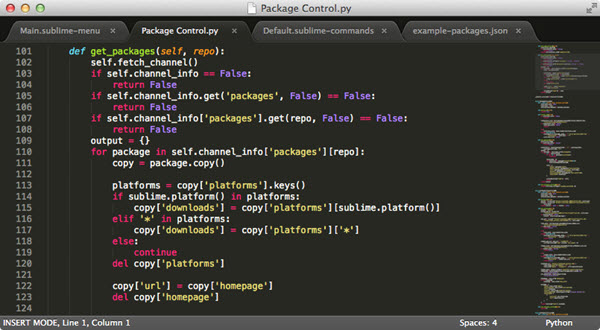 In the question "What is the best programming text editor you are using?", the answer is usually Sublime Text. It is a simple and sophisticated-looking text editor that comes with color schemes for your codes.
When you switch between different files or search, it is blazing fast, and stable. Not to mention it comes with the best Markdown experience you will ever find, as well as tons of packages like Pretty JSON that will make your use of this tool even richer.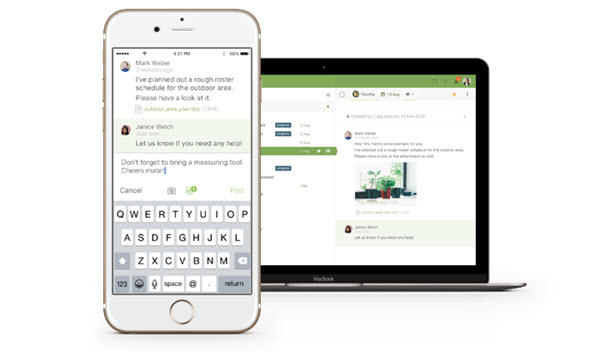 While being a task management tool, Quire can play a part in your open source project too. If you prefer an interactive place for your milestones or features (which you probably entered in spreadsheet apps like Microsoft Excel and ZK Spreadsheet), tutorial or guide, or even a public forum, list them all out here.
With features like favorites and comments, you can see right away what topics are more popular, have a say in discussions, change the priority of your plan whenever you want, etc. Github commit links can even be found in the comments once you integrate with it.
See Also: 5 Essential Tools And Apps To Build Your Early Startup 

Last but not least, where will your project be without design? Seen as a great alternative to Adobe Illustrator, Inkscape is a free (and open-source) vector graphic editor made for you to create illustrations, arts, logos, charts, and paintings. Some say it is way ahead of Illustrator for its better UI, same professionalism, and superior quality features. It has also got a massive community forum where you can show off your work, and contribute ideas to.
See Also: 20 Best Productivity Apps and Programs for 2017
Like this Article? Subscribe to Our Feed!
By day, she is a Community Manager at a small software company. At night, she writes, reads and listens to music. Lately, she is into Norwegian drama series SKAM and green smoothies.