How To Become A Social Media Influencer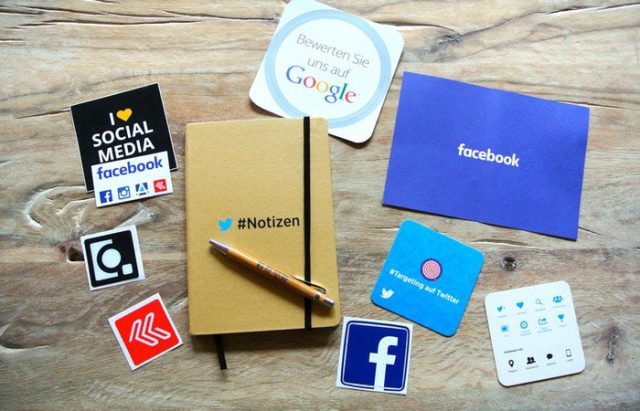 Celebrity endorsements are nothing new. Even as far back as the 1700s, the Royal Family was singing the praises of Josiah Wedgwood's pottery. To this day, Wedgwood is still a household name.
Building a brand takes a lot of work and until very recently, the best way a brand could build a customer base was by paying a celebrity to endorse a product. This created a shortcut to word-of-mouth advertising as a celebrity served as a stand-in for all the small person-to-person recommendations that would ordinarily be used to build buzz around a brand.
There was a time when people trusted celebrities, but that time has passed. Now people rely on regular people to give them recommendations about goods and services. This has led to a rise in a brand-new phenomenon: the social media influencer.
Social media influencers have a few common traits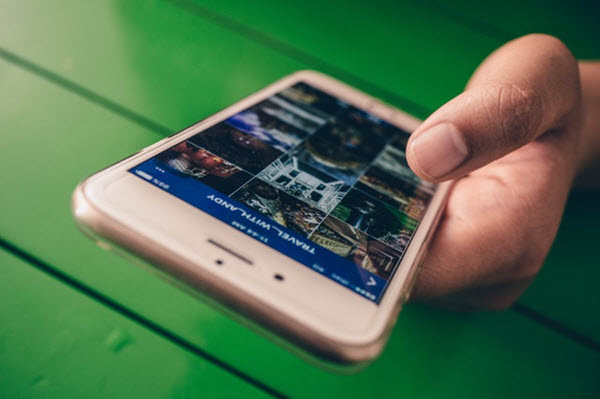 The social media influencer is a person who was not famous initially but may become famous.
It is a person who built a social media following around a particular topic over time.
Influencers are typically seen as more authentic and trustworthy than celebrities.
Influencers are more likely to interact with their audience than celebrities.
Whereas celebrities are handed down from Hollywood and we don't generally get much choice about which ones become or stay famous, social media has given rise to a new democratic way to decide who gets to become famous. Influencers aren't made famous by being discovered by Hollywood – they become famous by being genuine and building up a following over time.
This, of course, means that you can set out to become an influencer as a job. That's right. The next time your mom tells you that you are spending too much time on your phone, you can tell her that you are working on your next career as a social media influencer.
See Also: The Millennials' Mania Over Social Media
Here's how to get started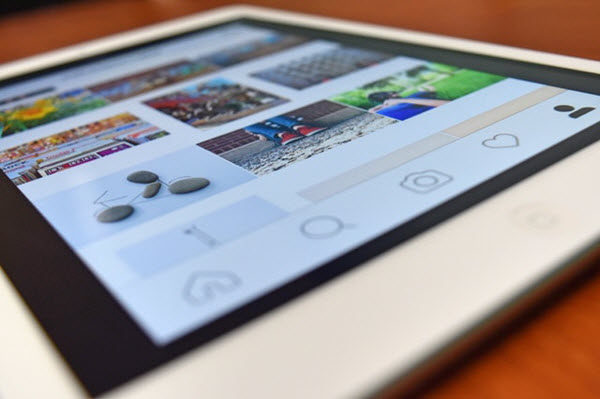 Decide what you are passionate and knowledgeable about and start building your following online within that community. If the community does not yet exist, all the better- that means you get to guide it!
Stay authentic and always interact with others when possible.
Once you have built a significant following on a topic, look for brands in that space that may be open to influencer marketing. Pitch them an idea on how you would market their product on social media.
Of course, it's not a traditional career path and it is constantly changing. This means you will need to be able to change directions whenever you discover something isn't working.
When social media influencers first came on the scene a little over a decade ago there were basically no rules. That meant that you could take a payment to say something nice about a brand or a company and never have to disclose it. These days, there are rules in place that prevent that from happening.
The Federal Trade Commission (FTC) wants to make sure that viewers know when they are seeing an advertisement. This is why when you are scrolling through twitter, you will often see #ad or #sponsored. Influencers must make it clear when they are in a contract with a company or with a brand so that there is no confusion about the fact money has changed hands.
Following the rules is only one part of the equation, though. You also have to remain authentic and believable in order for your services to be viable as a form of advertising. One of the major changes that has taken place over the evolution of social media influencers is that advertisers are no longer moved to write a check based on your follower count – they are looking for actual quantifiable results. That means you will have to be able to turn your Instagram #ad posts into an actual pipeline for sales.
See Also: Five Easy Ways To Make Money From Social Media
As you embark on your new career as a social media influencer, remember to be authentic and to always follow the rules. Nearly three quarters of teens think that YouTubers are more relatable than celebrities, and 88% of people trust online recommendations as much as in person ones. There's a lot of room for the role of the social media influencer to grow. How will you take advantage of the evolution of the social media influencer ?