Five Easy Ways To Make Money From Social Media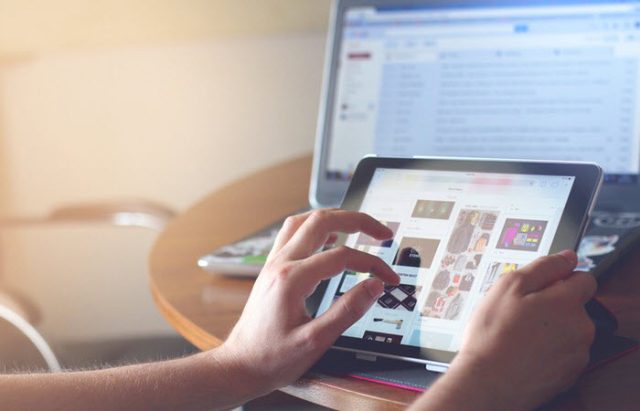 Making money with social media is no longer a myth. In fact, you can even do it without breaking a sweat. There a lot of opportunities for those who are actively online, but to give you specific ideas on how you can actually earn, here are five good ways you can try.
Social Media Manager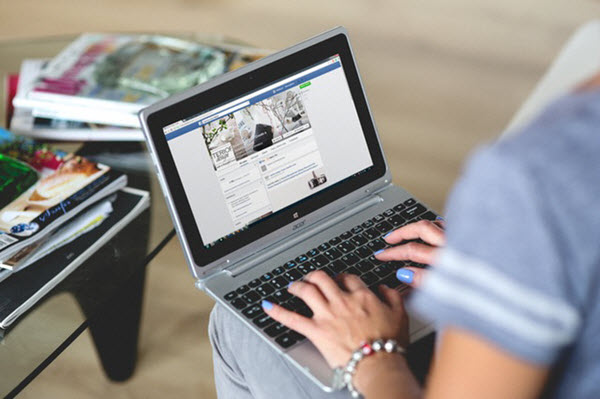 This wouldn't make you eye-boggling sums but it will make you some cool side cash if you find the right gig. If you have had real success in getting people to notice, like, comment on or share your posts across social media platforms, then you already have the basic requirements.
Companies that know how social media is no longer an option in the 21st century can hire you to manage their social media marketing campaigns, design social media strategy and manage their platforms. What you just have to do is to know what these companies are. Most of the time, these are private contractor's jobs that can be done remotely.
Make Money Off Of Your Videos
Not everyone can swing this admittedly, so I guess it may not be an "easy tip" for everyone. But, if you have an engaging personality, sense of humor, a unique perspective and considerable knowledge of a particular subject, then you can do a lot of things with social media.
You can monetize your YouTube Channel, for instance, by being a vlogger and posting videos. Once they go viral, you can get a reasonable side income. Apart from virality, you can also earn revenue by joining the Youtube Partner Program which basically allows Google to install ads at the start of your videos.
Take, for example, Grace Helbig. She creates fun Youtube videos and shares them on her other social media accounts.
You could also coach someone remotely. With the engagement that social media has brought about, you can do almost anything that can be done personally through a video tutorial, Skype or even over e-mail.
If you have an area of expertise and reasonable knowledge to help someone with, you can offer your services via social media like Facebook, Twitter and Instagram. Charge a fee for your services and make that cash.
You can even use a YouTube channel to upload your tutorials on a general basis and then promote them via other social media platforms.
Make Money Off Of Your Photos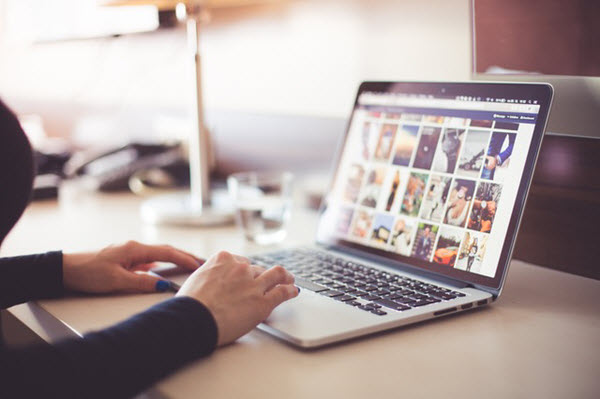 If you are an avid Instagram user and post various original photos across social media, you can turn that into a paying gig. However, before this gig can fly, you would probably have to have built a following and made people reasonably aware of your work and the quality of your work.
You can promote your work with platforms like Flickr or you can offer your work so people can use them for free on their websites. Once you are able to increase the number of people who are aware of your work, you can join paying sites like Shutterstock or iStockphoto. If someone takes interest in your work, he'll be required to pay for your pictures before using them on his blogs.
Utilize Your Instagram Account
I can safely say that Instagram has a proven track record of conversion for businesses than most platforms. Its visual and captivating nature make it a great ground to start from.
You probably didn't know that you could monetize your Instagram account, did you? Well, you can!
While you can't make purchases from Instagram yet, its unique features make it a great place for showcasing your work. With platforms like Like2b.uy, which is designed to allow your followers to buy what they've seen in your feed with just a few clicks, you'll be earning good cash in no time.
For you to experience this, you may need to add a third-party app. "Shop Instagram" or " As Seen on Instagram" are great choices since they only need to be added to a part of your homepage. You can also link them in your Instagram bio or your website so you can drive traffic there
JennieKwonDesigns is one of those people who has had great success with this trick.
See Also: How to Increase Your Instagram Followers in 2017
Sell Your Art And Songs
Instagram and Tumblr are great means to test the waters with your artwork. When you get great responses, you can then utilize them to sell prints and other merchandise through online stores, like Etsy or Big Cartel.
If you can make great beats, jingles and good music, places like Soundcloud are one of the best and easiest to use platform that can help you get your work noticed. You can share the SoundCloud link to all your social media platforms and get instant downloads. Who knows who will hear your work?
See Also: 3 Things You Should Know Before Pursuing A Songwriting Career
There are a lot more options like Freelance writing, selling an e-book, and you can even come up with one! The opportunity to make money from social media is relatively endless. You just have to figure out what will work best for you.
Go make some money!
Like this Article? Subscribe to Our Feed!

I'm a consumer goods entrepreneur with a lot of hands-on experience in business start-ups, customer service, and marketing. I am equally a free lance writer, and public speaker. Get in touch with me