21 Russian Podcasts That Make You Fluent! [2023]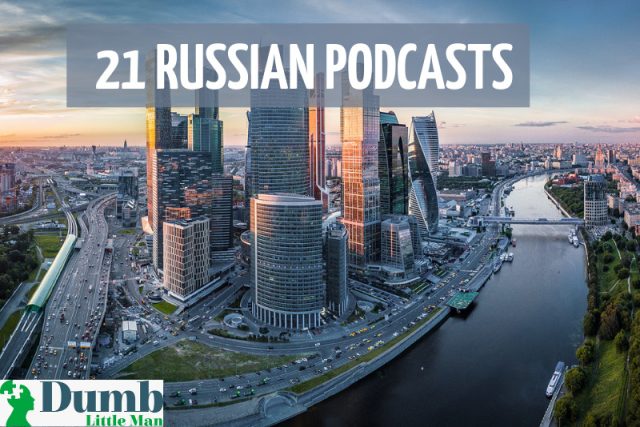 Despite being one of the most spoken languages around the globe and the native tongue of the largest nation in the world, very few people are up for the challenge of learning Russian. The Russian language is considered to be one of the most difficult languages for an English speaker to learn. Fortunately, there are countless language learning resources to help you master it. One of the easiest and most organic ways to become fluent in any language is by listening to it. This article offers a list of the best podcasts available for those who want to learn how to understand and speak the official language of Russia.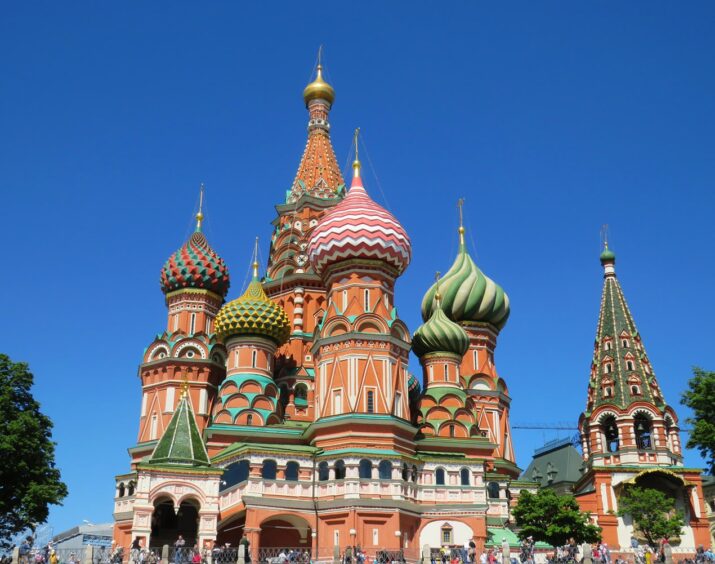 Image from Unsplash
Russian Podcasts
Benefits of Learning Through Podcasts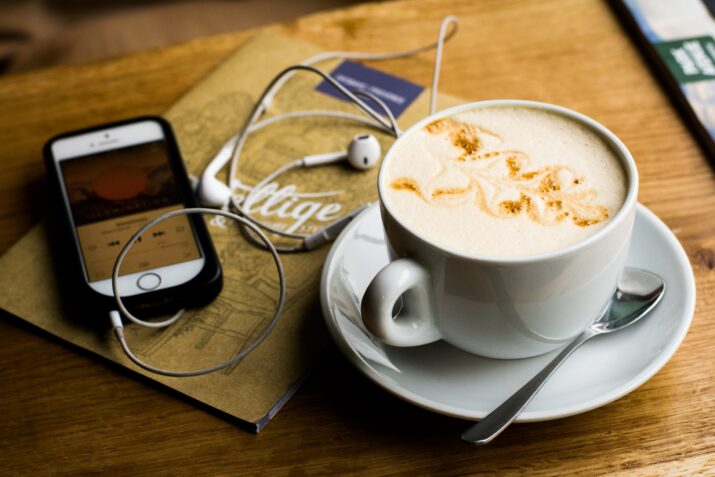 Image from Unsplash
Podcasts are an excellent tool for immersing yourself in a language and absorbing its meaning naturally. Through podcasts, learners can develop their language comprehension and listening skills. Not only are they convenient and accessible, but podcasts are often available for free.
1. Fluentli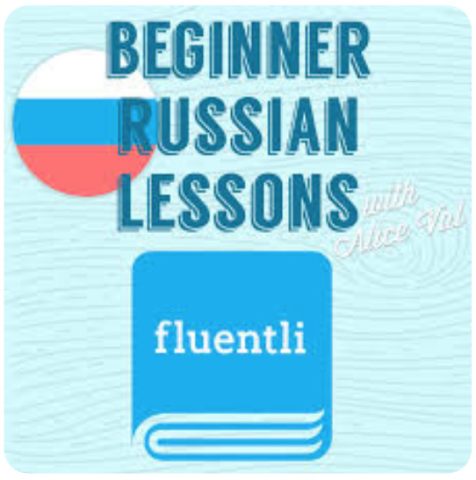 Image from Fluentli
Publisher: Fluentli
Episodes: 17
Fluentli offers a Learn Beginner Rusian podcast taught by Alice Val. Most episodes are around 4 minutes long which is great for anyone with a busy schedule hoping to listen to bite-size lessons daily. Each episode is designed to teach the most basic Russian vocabulary required for daily life such as how to say hello, goodbye, and introduce yourself. The classes gradually increase in complexity and build on the words and phrases from previous lessons. Fluentli is intended for beginners. The episodes are almost entirely in English making it a good option for anyone completely new to the language.
CLICK HERE TO READ MORE ABOUT FLUENTLI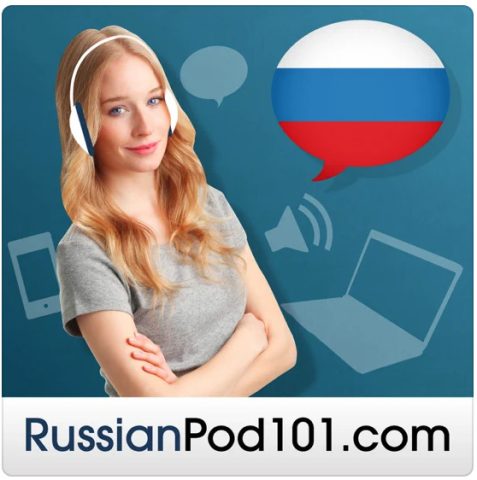 Image from RussianPod101
Publisher: InnovativeLanguage.com
Episodes: 63
The podcast offered by RussianPod101 is one of the most extensive podcasts available for learning Russian. The episodes are structured well and easy to follow for students at any level. It is hosted by Russian native speakers, Eric and Anna, who often talk about Russian culture. In addition to gradually building your vocabulary by introducing core words and phrases in each episode, the hosts provide listeners with tips on Russian pronunciation. The podcast often provides free resources such as transcripts for download. RussianPod101 is the perfect podcast for beginners to get started on their Russian language learning journey. For students who want to progress faster, they frequently offer discounts and free trials to the comprehensive RussianPod101 course on their website.
CLICK HERE TO READ MORE ABOUT RUSSIANPOD101
3. Slow Russian Podcast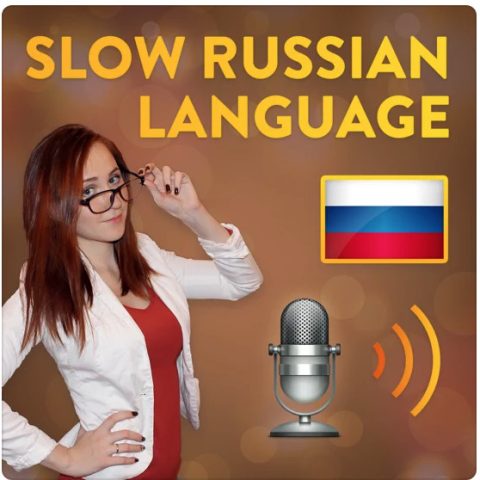 Image from Slow Russian Podcast
Publisher: Daria Molchanova
Episodes: 100
Slow Russian is a podcast created and taught by a native speaker, Daria Molchanova. The host encourages learners to practice their Russian listening skills with her intentionally slow enough pronunciation. Additionally, she provides full transcripts complete with an English translation for all the episodes. She discusses different topics on Russian history, culture, and customs. While the podcast is available for free, the teacher, Daria Molchanova, offers a paid Russian course membership program called Real Russian Club. Members of the Real Russian Club must pay a membership fee of $15/month or a lifetime fee of $150.
CLICK HERE TO READ MORE ABOUT SLOW RUSSIAN PODCAST
4. A Spoonful of Russian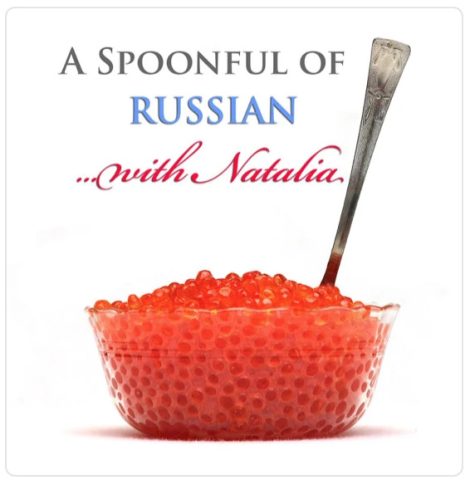 Image from A Spoonful of Russian
Publisher: Natalia Worthington
Episodes: 54
A Spoonful of Russian is another option for those who want to begin their Russian language journey. The teacher, Natalia, is a linguist and native Russian speaker. Her audio clips feature poetry readings, personal stories, and discussions of various Russian holidays. She helps listeners slowly expand their vocabulary with common phrases and encourages them to practice their Russian pronunciation along with her. The podcast is available to all students at no cost. It is one of the most highly-rated Russian language podcasts.
CLICK HERE TO READ MORE ABOUT A SPOONFUL OF RUSSIAN
5. Russian Made Easy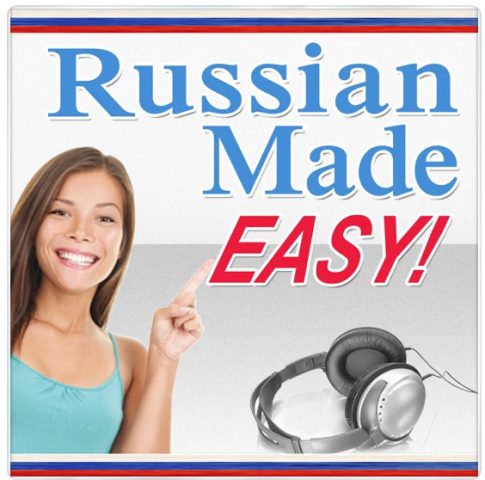 Image from Russian Made Easy
Publisher: RussianMadeEasy.com
Episodes: 30
The podcast Russian Made Easy is hosted by Mark Thompson, a teacher with a lot of experience teaching Russian. He created the podcast to help beginners start learning and grasp the basics of Russian. The podcast is structured based on technique and around key vocabulary. The audio course centres around contextual words aimed to help new learners understand and practice speaking the language. Russian Made Easy is one of the top-rated podcasts for learning Russian. This is likely a reflection of Mark's skill and experience as a teacher. He also provides transcripts, notes, and other resources available for download on his website.
CLICK HERE TO READ MORE ABOUT RUSSIAN MADE EASY
6. One Minute Russian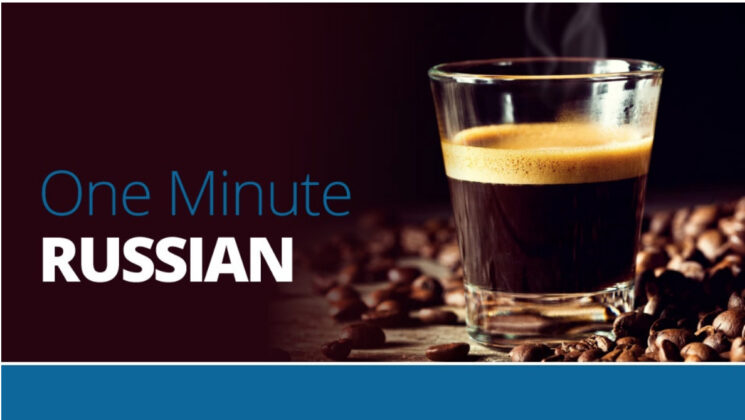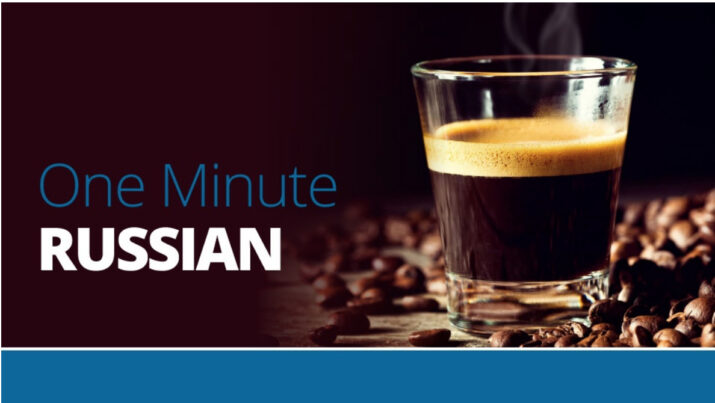 Image from One Minute Russian
Publisher: The Coffee Break Academy
Episodes: 10
One Minute Russian is a brief, 10-lesson Russian podcast. Despite the name, the lessons tend to be between 2 to 4 minutes in length. It covers the basic words and phrases of the language. Students can listen to greetings, common daily words, how to say you don't understand something, and other useful expressions. This is one of the shorter podcasts available to learners, but for a brief introduction, it does the job. The audio lessons are available for a one-time fee of $12.
CLICK HERE TO READ MORE ABOUT ONE MINUTE RUSSIAN
7. The Word's Worth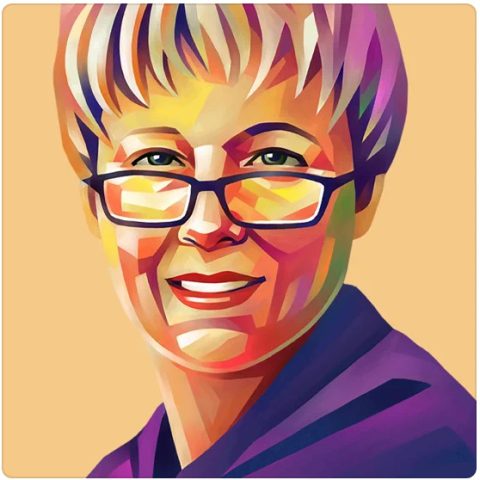 Image from The Word's Worth
Publisher: The Moscow Times
Episodes: 174
The Word's Worth is a podcast hosted by author, Michele Berdy. In each episode, the host reads from her column in the Moscow Times. Keen students can listen to Michele while reading along with her. This is a great resource for speakers to practice their listening and reading skills. Topics discussed include the latest news, complex verbs, and Russian words that have no English translation. This is a great audio class for students who want to learn Russian through the history and culture of Russia. It is one of the best-reviewed podcasts available for Russian learners.
CLICK HERE TO READ MORE ABOUT THE WORD'S WORTH
8. Speaking Russian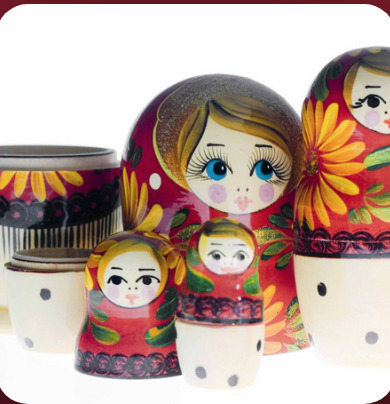 Image from Speaking Russian
Publisher: Elvira IVANOVA
Episodes: 183
Speaking Russian is a podcast hosted by Elvira. There are currently 183 lessons related to common Russian words and phrases. Elvira teaches students how to say the days of the week, different pronouns, and informal dialogues. This is one of the more challenging podcasts for students who are new to Russian. It's a useful tool for learning how to converse with native speakers.
CLICK HERE TO READ MORE ABOUT SPEAKING RUSSIAN
9. A Beginner Course of Spoken Russian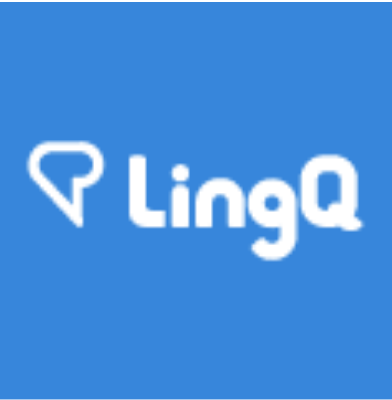 Image from A Beginner Course of Spoken Russian
Publisher: LingQ.com
Episodes: 28
The podcast, A Beginner Course of Spoken Russian, was created for those just starting to learn Russian. It aims to provide students with speaking practice by using audio dialogue and transcripts. Each episode discusses a useful phrase one might come across in a real Russian conversation. The bite-sized stories in Russian are accompanied by questions. While it is marketed for new learners, it is more suitable for those at the intermediate stage. The podcast is entirely in Russian so those who have no prior knowledge will struggle to understand.
CLICK HERE TO READ MORE ABOUT A BEGINNER COURSE OF SPOKEN RUSSIAN
10. ЗЕЛЁНАЯ ЛАМПА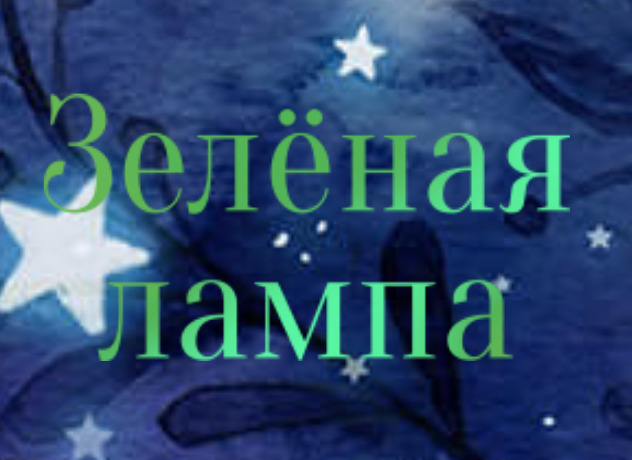 Image from ЗЕЛЁНАЯ ЛАМПА
Publisher: Vladimir Natanovich Shatsev
Episodes: 30
ЗЕЛЁНАЯ ЛАМПА or "Green Lamp" is a podcast created by Vladimir Natanovich Shatsev for children. It has 3 seasons, each consisting of 10 episodes. Each season features various great literary authors, but all the stories share a common theme. Each episode features a story animatedly narrated in Russian followed by questions. Students can listen to Russian speakers tell spoken stories. This resource is completely free, and while it may not be originally designed as a learning course for non-native speakers, it is a useful tool nonetheless for intermediate-level learners.
CLICK HERE TO READ MORE ABOUT ЗЕЛЁНАЯ ЛАМПА
11. Very Much Russian

Image from Very Much Russian
Publisher: LearnRussian101.com
Episodes: 173
Very Much Russian currently boasts 173 lessons related to various expressions that students may encounter in real-life conversations with Russians. This is an incredibly useful resource for Anglophones moving to Russia because it covers slang and contemporary spoken Russian. Listeners will learn how to pronounce idioms and develop a greater understanding of Russian culture. This is one of the best podcasts for intermediate-level learners. The best part is that it is completely free.
CLICK HERE TO READ MORE ABOUT VERY MUCH RUSSIAN
12. Russian With Max

Image from Russian With Max
Publisher: Max
Episodes: 153
In Russian With Max, the host discusses various trending topics and news in the Russian-speaking world in this podcast. Listeners will learn about real Russian issues and concerns as well as get a glimpse of everyday life in Russia. Although students can expect to listen to lessons entirely in Russian, Max intentionally delivers the podcast in a slow manner to help non-fluent speakers understand better. While the podcast is offered for free, students can subscribe to a membership program to unlock more materials to download such as transcripts, vocabulary practice, and more.
CLICK HERE TO READ MORE ABOUT RUSSIAN WITH MAX
13. Business Russian Podcast


Image from Business Russian Podcast
Publisher: UCLA Center For World Languages
Episodes: 7
Business Russian Podcast is a series of seven Russian podcasts created by UCLA to help students learn Russian business vocabulary and cultural etiquette. These podcasts are intended for intermediate learners and are free to download. Students are also able to download the transcripts to study. This is a great free resource for anyone hoping to engage in business in Russia or with Russians. In addition to strengthening your knowledge of spoken Russian, you may encounter in business dealings, it also teaches you the proper etiquette during business meetings.
CLICK HERE TO READ MORE ABOUT BUSINESS RUSSIAN PODCAST
14. Russian Podcast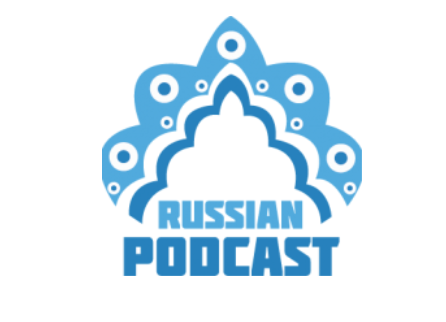 Image from Russian Podcast
Publisher: Tatiana Klimova
Episodes: 339
Russian Podcast is a podcast created by Tatiana Klimova. Every word in the audio is in Russian so this is definitely geared towards intermediate students. Those listening can expect to learn about a complex word described in Russian with each episode. While the audio clips are available for free, her website offers a paid membership club that grants access to more resources.
CLICK HERE TO READ MORE ABOUT RUSSIAN PODCAST
15. Paketa: Simple Russia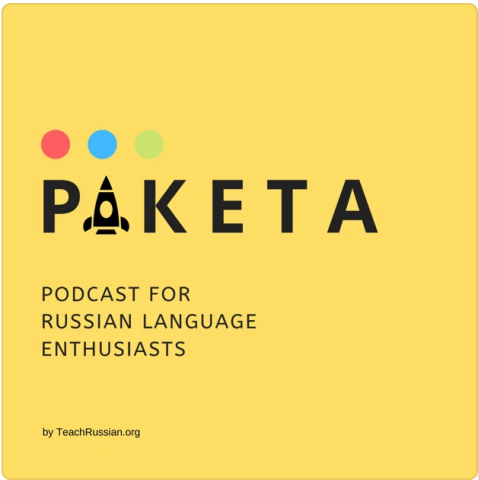 Image from Paketa
Publisher: TeachRussian.org
Episodes: 44
Paketa is one of the few Russian podcasts to offer complimentary transcripts. This Russian listening resource is ideal for intermediate students who prefer to learn through bite-sized lessons and enjoy listening to monologues. Students listen to a woman or man speak about various random topics related to animals, work, cars, and more. Anyone listening should take advantage of the free transcript to develop their listening skills. This is one of the best podcasts available to those with an intermediate level amount of knowledge in the Russian language.
CLICK HERE TO READ MORE ABOUT PAKETA: SIMPLE RUSSIA
16. A Taste of Russian


Image from A Taste of Russian
Publisher: torpod.com
Episodes: 473
The podcast, A Taste of Russian, offers a large audio collection to intermediate learners. The episodes discuss a variety of topics from everyday life in Russia such as relationships and sports. A paid subscription is required to gain full access to the podcast, but they do upload for free every month on their website. Students can download the first 36 episodes at no cost and download transcripts from their site at no additional charge.
CLICK HERE TO READ MORE ABOUT A TASTE OF RUSSIAN
17. News In Slow Russian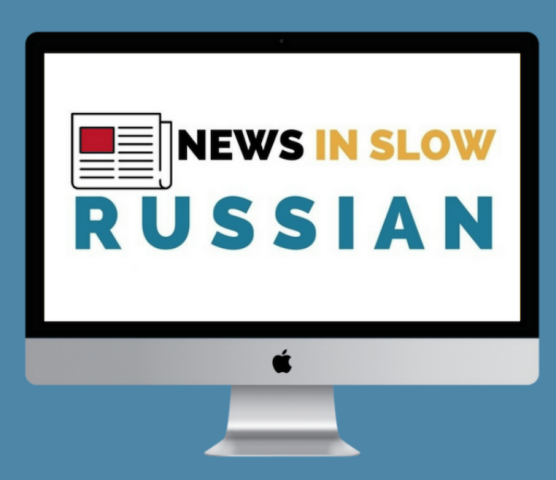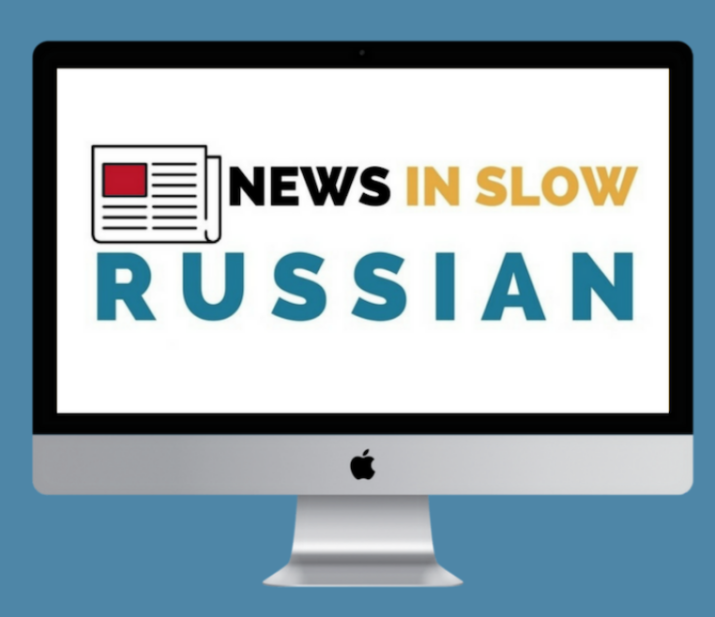 Image from News In Slow Russian
Publisher: Kristina Malidovskaya
Episodes: 546
News In Slow Russian is an amazing resource for those further along in their learning journey. Listeners have the option to listen to slow audio Russian, learn the pronunciation of each word, and then listen to the news at normal speed. Almost the entirety of the podcast is locked for paying users, but they do offer a free trial.
CLICK HERE TO READ MORE ABOUT NEWS IN SLOW RUSSIAN
18. Russian Verbs From Russia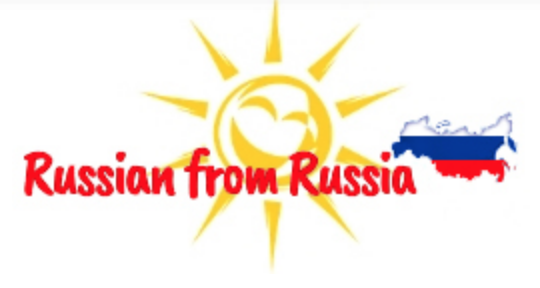 Image from Russian Verbs From Russia
Publisher: Anna Strelkovskaia
Episodes: 72
Russian Verbs From Russia is taught by Anna, an experienced Russian instructor. Her lessons discuss everything related to verbs and their proper usage. For students who are looking for a resource specifically to learn verbs, search no further. Her site also offers additional materials for download such as grammar practice, transcripts, and a list of the words she discusses.
CLICK HERE TO READ MORE ABOUT RUSSIAN VERBS FROM RUSSIA
19. TACC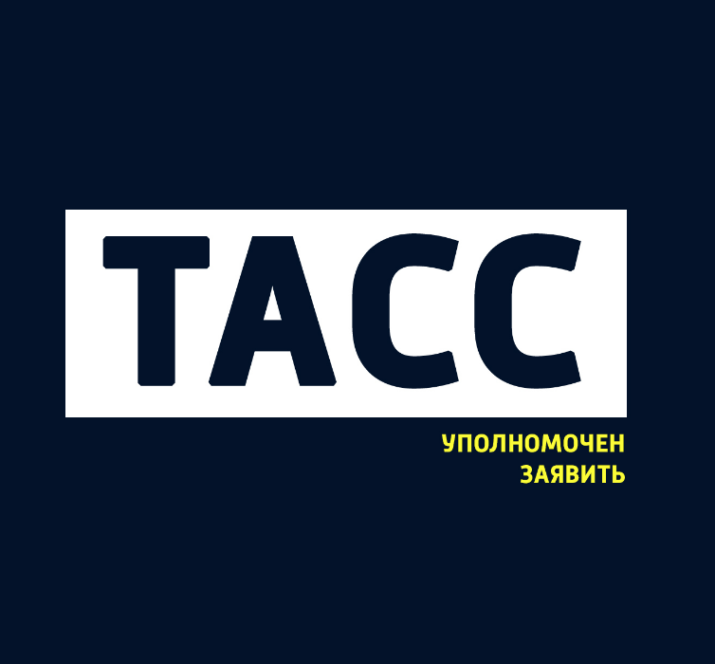 Image from TACC
Publisher: Mayak
Episodes: 114
TACC is an advanced-level podcast for students who want to learn more about Russian history. Episodes examine crucial events from the history of Russia. Advanced learners will. benefit a lot from listening to the more complex and nuanced vocabulary.
CLICK HERE TO READ MORE ABOUT TACC
20. Radio Arzamas

Image from Radio Arzamas
Publisher: Arzamas
Episodes: 543
History buffs, your search is over for the perfect podcast. Radio Arzamas is a Russian history podcast that discusses topics related to the ancient classical world, the Renaissance, and other crucial moments in history. Radio Arzamas is conveniently available as an app for advanced Russian language learners. Their site also provides fascinating extra materials such as music compilations and entertaining stories out loud.
CLICK HERE TO READ MORE ABOUT RADIO ARZAMAS
21. Как это по-русски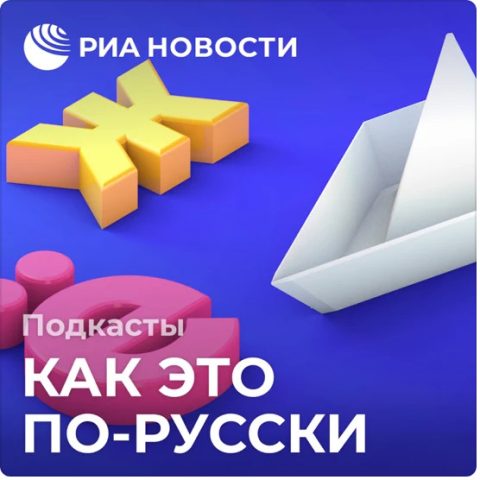 Image from Как это по-русски
Publisher: RIA Novosti Podcasts
Episodes: 153
Как это по-русски is a podcast that discusses the history of the Russian language and how it evolved over the years. It is one of the funnier podcasts available to learners. Episodes cover topics such as gibberish, punctuation marks, hockey, and more. It is a great and entertaining way to learn Russian, learn the culture, and learn its history. This podcast is perect for students who have developed a high level of listening comprehension because the episodes are entirely in Russian.
CLICK HERE TO READ MORE ABOUT КАК ЭТО ПО-РУССКИИ
Conclusion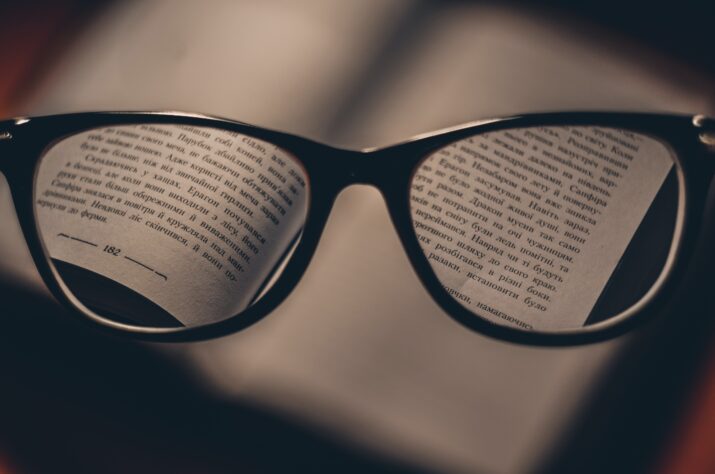 Image from Unsplash
Best For Beginners
RussianPod101 and Russian Made Easy are great podcasts for starters. They are expertly taught and clearly structured. Students can expect a high-quality learning experience from these experienced language instructors.
Best For Intermediate
News In Slow Russian is an ideal podcast for intermediate students due to its large library. Moreover, listeners can learn about life in Russia while they're learning the language.
Best For Advanced
Advanced Russian language learners will benefit significantly from Как это по-русски. The hosts speak with humour about a wide variety of topics that learners might encounter in a conversation with Russians.
Best Free Podcast

Image from Paketa
For those in search of a podcast that will cost them nothing, Paketa is a great resource with bonus materials at no cost.
Best Overall

Image from RussianPod101
RussianPod101 is the best overall choice for learning Russian at any level. While there are only 63 episodes available for free on their podcast, this is a tiny peek into the vast collection of lessons available to subscribers on their website. The lessons are expertly designed to gradually develop your Russian language skills using an innovative and organic approach to learning. Anyone who wishes to be fluent in Russian can search far and wide, but find no resource that is as comprehensive and immersive as RussianPod101.
CLICK HERE TO GET RUSSIANPOD101 AT A DISCOUNTED RATE
Like this Article? Subscribe to Our Feed!
Passionate in tech, software and gadgets. I enjoy reviewing and comparing products & services, uncovering new trends and digging up little known products that deserve an audience.