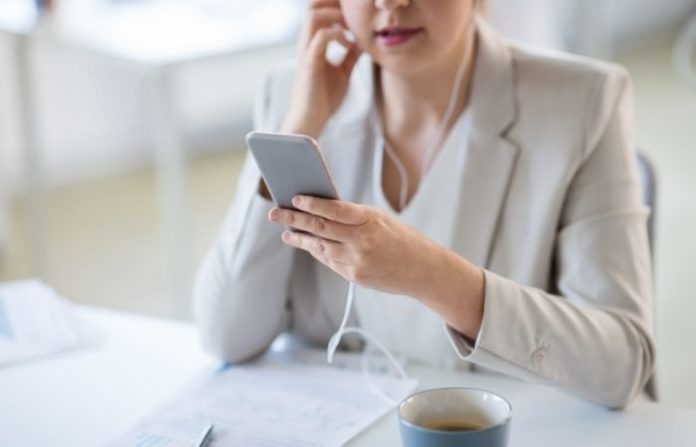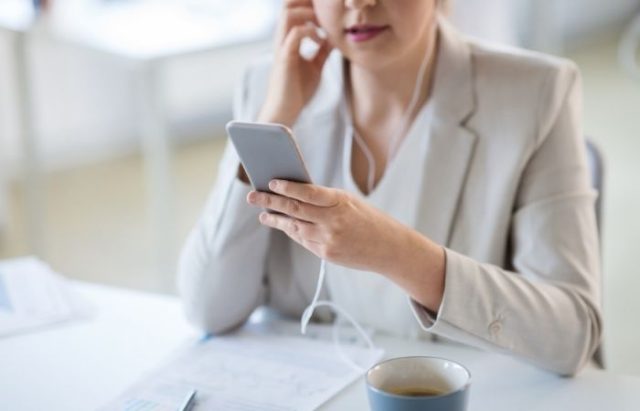 Whether you want to learn a foreign language so you can watch that movie without subtitles or communicate with the locals fluently when you travel abroad, you will most likely need a language learning app to get started. You might even be interested in widening your knowledge, in which case, learning a new language is the closest thing to taking a new course.
A good language app should be able to guide you through the basics of your new language, at the very least. Language apps do everything a physical tutor can: help you acquire the right vocabulary, enhance your grammar, and probably even attain fluency. They are conveniently low-budget and you can even sign up for several languages.
There are tens of language learning apps out there and while some of them are great, others may end up being a waste of your time and money. That is why we have put together the top five learning language apps on our radar. You can learn wherever you are and most importantly, speak like a local in record time.