5 Really Useful Tips For Renting A Car Abroad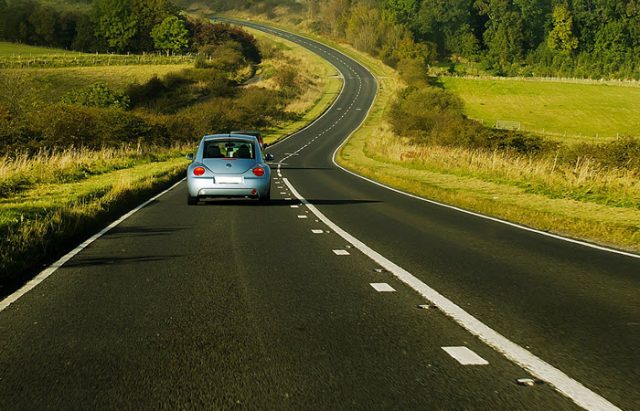 Often, the best way to go traveling is to rent a car and just head on out there. In that way, you can get off the beaten trail and see the world beyond the hotel in your own time and at your own speed. That's way better than getting stuck in one of those tourist bus groups or trying to see everything with public transportation.
Of course, if you're going to rent a car while you're abroad, then you want to make sure that you do so correctly. After all, to get into an accident or get into a bunch of trouble can really put a crick on your vacation. In our experience, a lot of holidays can be ruined by a serious mishap as it throws a wrench in the group cohesion.
For that reason, here are the best tips you can use when renting a car abroad.
Make sure your driving license and insurance work where you're going
You might think that one country's driving license is as good as another's, but that isn't necessarily true. In some countries, they don't accept driving licenses from other places.
Before you head off, check that your driving license will be accepted where you're going. For example, US licenses aren't accepted in a lot of countries, like Italy and Germany. So, check first with the embassy of your target destination.
Even better, get an international driving permit. These pieces of paper will let you drive nearly everywhere without any trouble.
While you're at it, make sure you check if your car insurance also applies abroad and to other vehicles. If not, then it might be a good idea to get insurance from a company in the country that you'll be in.
Note that a lot of car rental companies will insist that you have insurance. So, if you do have an insurance policy that will protect you while you're abroad, take a copy of it so that you can prove you're insured.
See Also: Top 5 Mistakes to Avoid When Shopping for The Best Auto Insurance in Canada
Is it safe to drive there?
You'd be amazed what some drivers in other countries get up to.
In many countries, for example, they don't pay any attention to the dividing lines between lanes. They'll just drive where there is space. In other places, the rule isn't that you have right of way based on signage or some kind of agreement, but based on the size of the vehicle you're driving.
Then, there are countries where there are more potholes than road, where chickens and pigs regularly cross the road and where the people use the road surface to dry their beans or crops.
Driving in these countries can really elevate your heartbeat and stain the enjoyment of everybody in the car. For that reason, make sure to check first what other people have to say about the country you're going. You can get a lot of ideas online.
Before you get behind the wheel, take pictures of everything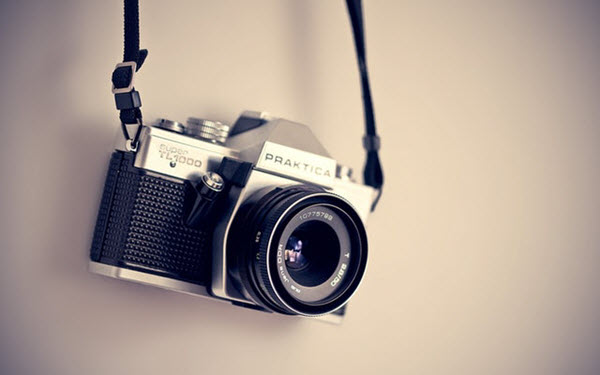 This has saved me so much money over the years. Before I go out, I take pictures of everything inside and out. Every scratch, dent or mark I can find, I photograph. I also photograph the rental agent with the car somewhere in the sequence, as well as the fuel gauge and the seats.
Why?
Because the pictures will serve as proof of the car's condition before you hit the road.
If they say that a dent wasn't there in the morning, you can show that it most certainly was. You'd be surprised how often they'll try to get different tourists to pay for the same tactic. Don't be one of those people. Take pictures of everything. It will save you a lot of heartache in the long run.
Also, make sure that you know how much fuel you had when you started out and that you bring it back with just as much. This can be annoying, but they'll often give you the car with an empty tank and not give you any kind of compensation when you return it with a full one.
You need navigation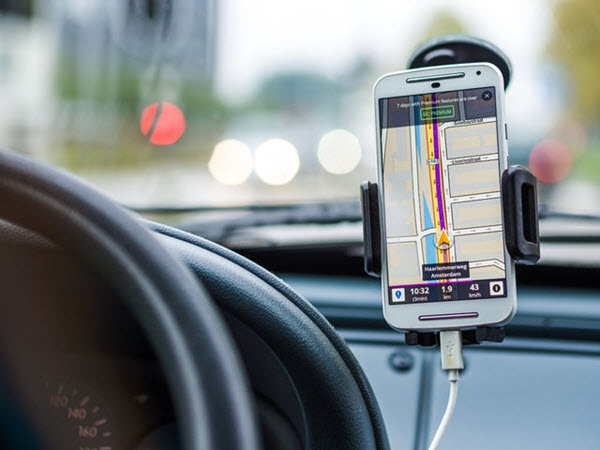 Have you tried navigating with a paper map lately?
Back before the days of GPS and mapping technology, that was a major reason people broke up, you know. Don't put your relationship under that kind of strain.
There are a lot of mapping apps that you can download straight to your phone. There are even apps which don't require to be connected online but just work with your GPS.
Take your device with you when you go out. It will mean less time in the car and less chances for you and your partner to yell at each other.
It's a holiday, not a fantasy
And finally, remember that it's a holiday and not a fantasy. Just because you're not back home doesn't mean you're suddenly invulnerable.
So many people seem to forget that. The result?
People's chances of getting into accidents are much higher when they're in foreign countries.
Don't end up as a part of that statistic.
Drive safe. Pay attention to how the people in the country drive and try to drive safely like them.
For example, a friend of mine got into an accident because he stopped in front of a zebra crossing to let a person pass in Turkey. The cars behind him hadn't expected that (they don't stop for crossings there) and crashed fully into the back of his car.
Obviously, that left for a sticky situation where the Turkish guy was yelling and so was my friend. What's the point of zebra crossings, if you're not going to stop for them anyway?
And though he had insurance and it was covered, his vacation was still not as much fun as it could have been.
Don't let that happen to you. Understand how the people drive and know what to expect.
See Also: Top 10 Cheap European Car Hire Destinations
Like this Article? Subscribe to Our Feed!
Dina Indelicato is a blogger enthusiast and freelance writer. She is always open to research about new topics and gain new experiences to share with her readers. Currently she is a writer for Pick Writers. You can find her on Twitter @DinaIndelicato and Facebook.