Top 5 Mistakes to Avoid When Shopping for The Best Auto Insurance in Canada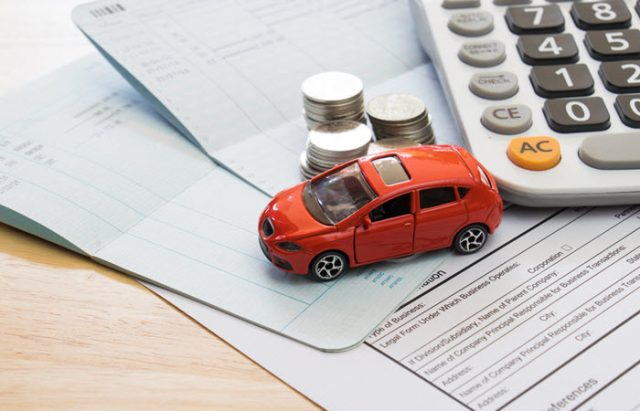 Shopping for the best auto insurance in Canada can be confusing. This can lead to you making costly mistakes, such as failing to protect your assets with the correct auto insurance policy.
But, don't worry. With this guide, we'll outline the top 5 mistakes that Canadians make when shopping for auto insurance. With our help, you're sure to find the coverage you need.
Failing to Shop Around
This is the most common mistake Canadians make – not shopping for insurance at all!
Many Canadians simply renew their insurance policy every year, without taking a look at the insurance market to see if they can find a better price or coverage.
Tickets and accidents can increase your insurance rates. So, if you have driving infractions on your record, shopping around for a new policy is especially important. If you stay with the same insurer, your current policy may reflect the price of coverage immediately post-accident. This means that you can end up overpaying for your current policy.
Purchasing Only Minimum Liability Coverage
Many Canadians think that "minimum liability coverage" means that they're protected when they get involved in an accident. In a way, this is true.
Minimum liability coverage allows you to drive legally in Canada. However, it does not guarantee the safety of your assets. It also does not guarantee that an accident will be fully covered by your insurance policy.
For example, if your minimum liability coverage policy covers $25,000 in damages and you get involved in an at-fault wreck with an expensive car, you can be held liable for damages above $25,000.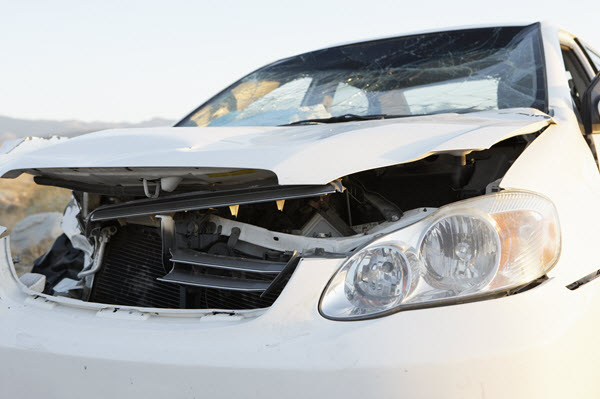 While it's tempting to only purchase minimum liability coverage to save money, this is usually a bad idea. Do a bit of research and consider your current financial situation. Protecting yourself with a higher liability policy is usually worth the investment – even if it results in a slightly more expensive policy.
Focusing Only on the Price of Insurance
A cheap policy might be a great fit for your wallet but when it comes to coverage, it may not be enough. Instead of buying the cheapest insurance policy you can find, closely check for coverage.
If it's important for you to have an easy claims process and a high level of customer service, you should consider how much that's worth. Remember, the cheapest policy may not always be the best policy to cover everything you need.
Choosing a Deductible That's Too Low
Choosing a low deductible is a very common mistake when shopping for auto insurance. If you choose a low $500 deductible, for example, you may end up paying thousands of extra dollars in premiums over the next several years– even if there's no accident.
A higher deductible allows you to keep more cash in your pocket while making sure your car is covered in case it gets damaged in an accident. So, while choosing a higher deductible may increase your out-of-pocket expenses during a claim, the savings offered by a lower monthly premium can easily make up for this.
Lying On Your Auto Insurance Application
Some drivers may lie about their driving records while others may lowball the total number of miles they drive each year. Some may neglect to mention that they're driving their vehicle for business purposes.
Insurance companies will fact-check every aspect of your application. If you do manage to get away with misrepresenting the truth, you're putting yourself at risk.
If your insurer sees that you've hidden facts on your application, they may void the insurance contract. Non-disclosure cancellations stay on your record, which means you won't be able to purchase insurance through a regular market. Instead, you'll have to turn to "high risk" insurance carriers, which means a higher insurance rate. Lying is not worth the savings you may get.
Conclusion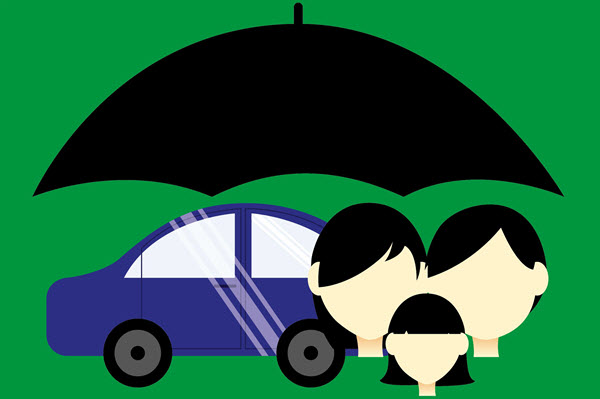 By avoiding these common insurance shopping mistakes, you can make sure that you get all of the automotive coverage you need– with no surprises. So, next time you shop for the best auto insurance, consider these tips.
Like this Article? Subscribe to Our Feed!