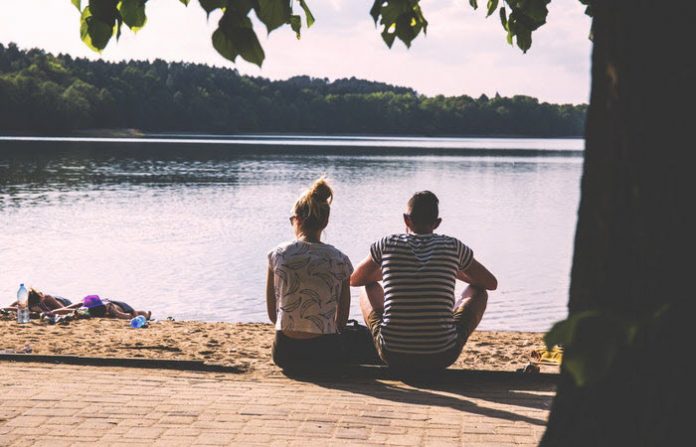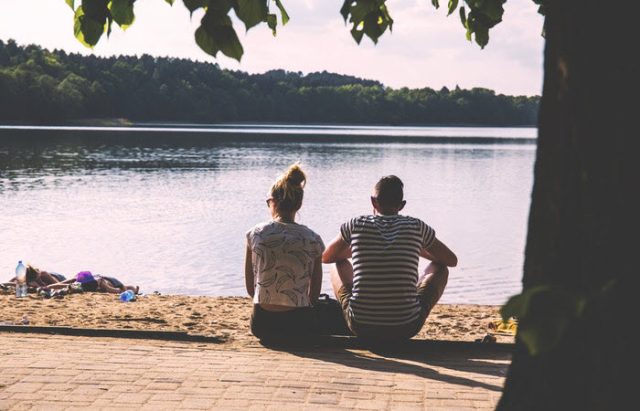 Men are from Mars and women from Venus, right? That was the big a-ha moment back in the 90s when Dr. John Gray wrote his book. When that book came out, men and women everywhere stopped, took notice, and said: "Okay that makes sense. Men and women handle relationships (and many other things) differently!"
Not that it was that big of a secret. The emotional differences between men and women have long been noted. Those differences, however, can also be one of the reasons why many relationships fail.
In particular, men are too often at fault on this score. Because many of us haven't developed emotional intelligence, we often look past the emotional needs of our partners. We may not experience the same feelings, so it doesn't occur to us that they would. As a result, we get ourselves in trouble and can, without even realizing it, mess up our relationships.
Before we take a look at some of the areas men routinely overlook, let's talk about the #1 way that men kill their relationships.
The biggest man-made problem is thinking that those differences don't matter and that we don't need to worry about them. Of course, if you are one of those men, you are probably not reading this. Good for you as you've dodged the biggest bullet.
Just because a woman views things differently than you or measures the impact of things differently, it doesn't mean you can dismiss those things and keep going. Actually, the fact that you don't get it probably means you need to stop and take notice.
So, assuming you are trying to avoid accidentally ruining your relationship with your partner, what are those things you should pay attention to?
Below are four of the biggest relationship mistakes guys make.