How to Protect Yourself Online When Dating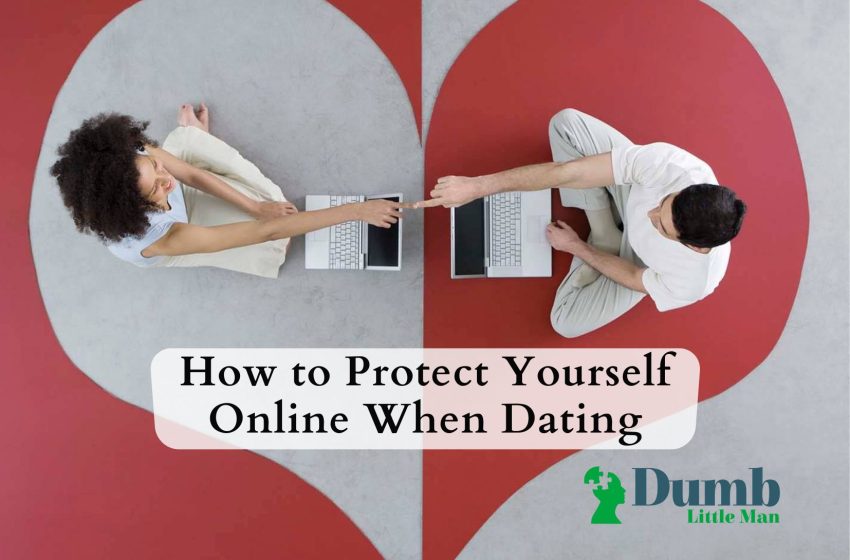 People are always looking to find their Cinderella or Prince Charming. In 2022, online dating will account for 78% of all new relationships formed. This means that more and more people are looking for love online. While this can be a great way to meet new people, it also comes with its own risks. 
Unlike when you date friends of friends or meet someone at a bar, online dating can be full of strangers. You never really know who you are talking to or if they are telling the truth about themselves. This is why it is important to take some precautions when online dating.
Here are a few tips to help you stay safe when looking for love online:
1. Use the Magic of Google on Your Potential Date
Google is the most powerful tool we have at our disposal. If you are meeting someone potentially special for the first time, use Google to do a quick background check. You can type in their name and see if anything comes up. Google allows you to see criminal records, social media profiles, and even if someone is married.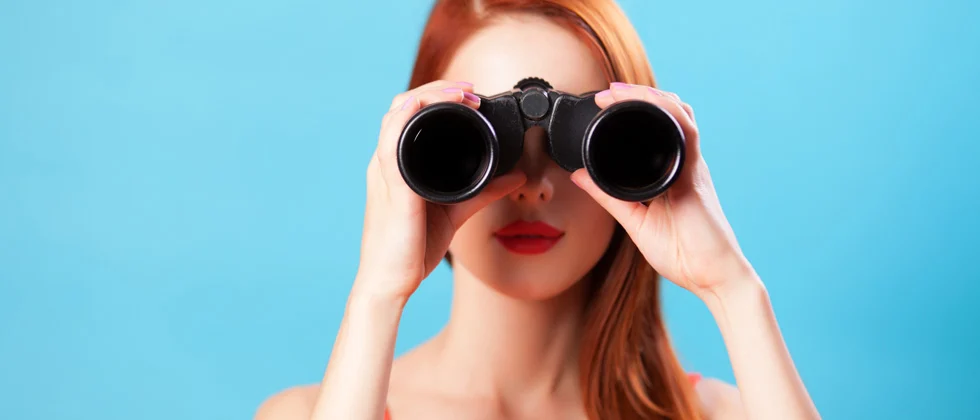 It should be your number one stop in any online dating safety checklist. While you should never judge someone solely on what Google says about them, it is a good way to get a vague and general idea of who they are.
2. Social Media
These days, everyone is on social media. You can use this to your advantage when online dating. After you have Google-stalked (but not creepily) your potential date, take a look at their social media profiles. This will give you a better idea of what kind of person they are and what they are interested in. You will also be able to see any incongruities between what they say on their dating profile and what they post on social media.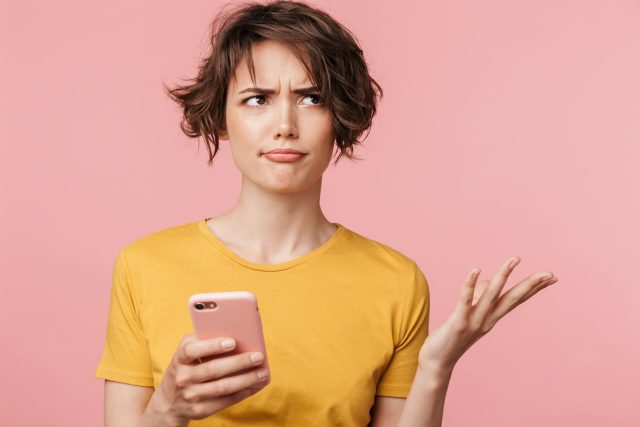 For example, if they claim to love hiking but all of their pictures are from the beach, that should be a red flag. Or if they seem like a great person on their dating profile but have vitriolic posts on social media, that is also something to be aware of. 
Finally, if the person doesn't have any social media accounts, that could be a sign that they are trying to hide something, or it can just be a sign they hate social media. Nevertheless, it is a good idea to be cautious in this case.
3. Do a Background Check
If you can't find anything on Google or Social media, you may need to break out the big guns. Sites like Unmask allow you to perform a background check. 
It's important to note that you should. These sites will tell you if someone has a criminal record, their employment history, and sometimes even their credit score. 
While this may seem like massive overkill, it is better to be safe than sorry. After all, you are going to be meeting this person in real life. The last thing you want is to be caught off guard by something in their past. 
4. Do Several Video Chats Before the First Date
A video chat is a great way to get to know someone without actually meeting them in person. This way, you can see their face and body language and get a better idea of who they are.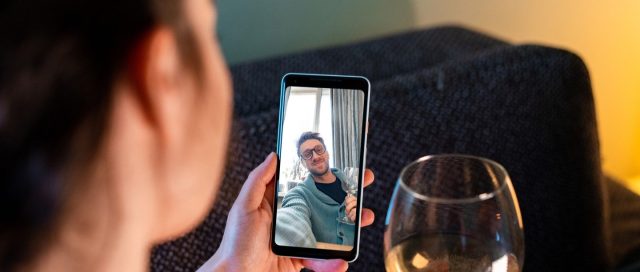 You can also use this time to make sure that the person you are talking to is actually who they say they are. If they seem evasive about meeting up on a video chat, that could be a sign that they are the sketchiest of catfishes. 
Moreover, if you feel uncomfortable or unsafe at any point during the video chat, that is a sign that you should not meet up with this person in real life. 
5. Meet in a Public Place
When you finally do meet up with someone you met online, make sure to do it in a public place. This could be a coffee place, restaurant, bar, or even a park. The important thing is that there are other people around. 
If anything happens, there will be witnesses, and you will be less likely to be in danger. 
It is also a good idea to let a friend or family member know where you are going and who you are meeting. This way, they can check in on you and make sure you are safe. 
6. Listen to Your Gut
It is important to trust your gut. If something feels completely off about someone, it probably isn't just indigestion. Do not ignore your intuition just because you really like someone.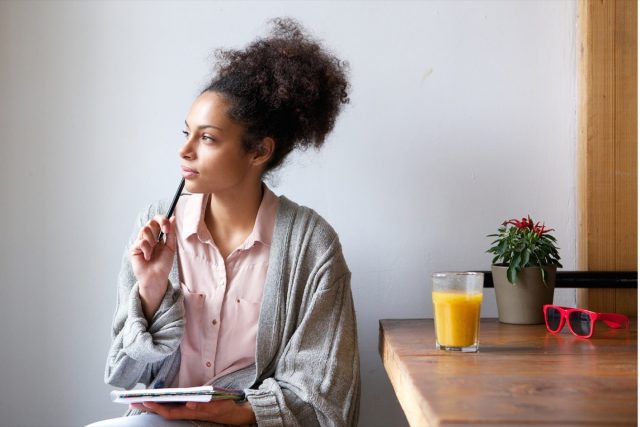 People often have conflicting feelings, particularly when there's a spark. But if something feels wrong, it's probably wrong. Sometimes, the brain needs to catch up to the heart.
If you follow these tips, you should be able to have a safe and successful experience online dating. Just remember to be cautious and to trust your gut. Finally, and most importantly, have fun! 
Like this Article? Subscribe to Our Feed!
At Dumb Little Man, we strive to provide quality content with accuracy for our readers. We bring you the most up-to-date news and our articles are fact-checked before publishing.