Google Hangouts Scams in 2022: Need to Knows & Protection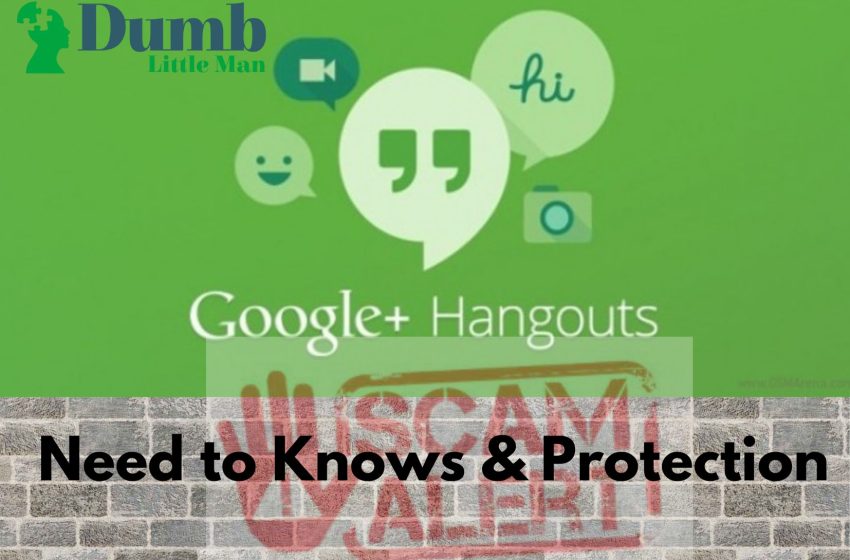 Do you know how does Google Hangout scams impact your life as well as relationships? For many people, Google hangout scams would be a new term but it is crucial for everyone to know to be on the safe side. Along with the benefits of Google Hangouts, there are also some disadvantages that you must know. While using this app for chatting, you may become the victim of financial or romance scammers without even knowing. Till now, thousands of innocent people have become victims of these scams and lost money.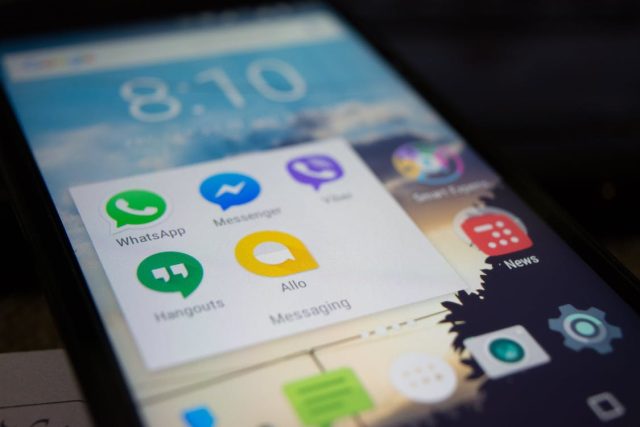 You might be thinking that it can't happen to you because you know how to protect yourself against these scam people. However, many scammers know the tricks to handle the unconscious mind of a person and make him their victim without letting them know beforehand. Most scammers trap your mind in a way that you fail to detect their real intentions regardless of how smart you are. Especially, romance scams are the most common that occur when you move to Google hangouts from dating sites. The person with whom you met online on dating sites asks you to move to google hangouts and then rob your money by creating fake stories. To protect yourself from these romance scams, must read this article till the end.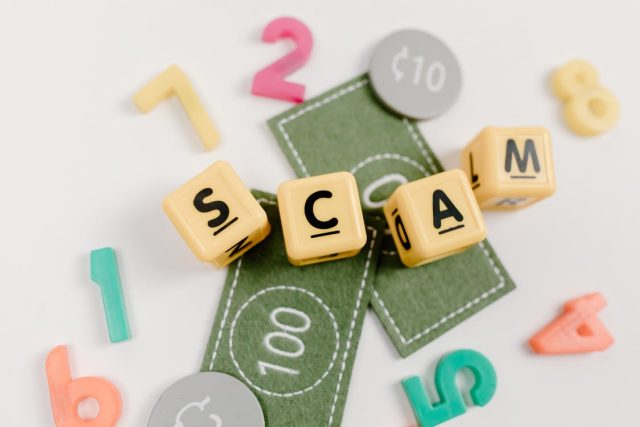 How Google Hangouts Scams Happen
By using the internet, billions of people around the world are trying out different ways to make the money online. The craze for becoming a millionaire overnight has made people even use illegal and unethical ways to make money. For example, you would find many fraudulent money-making schemes that trap innocent people. They convince people for spending in their fake money-making schemes to rob their money and then disappear. Every year, many people become victims of such scammers in an attempt to improve their lifestyle by making money online.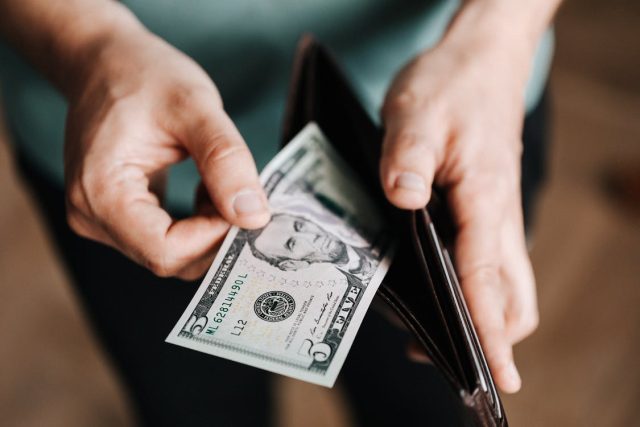 The sad reality is that not only on economic or financial platforms, but many people lose their money on dating platforms. In an attempt to find love and friendships on social media platforms or dating sites, they become the victim of romance scammers. Not all dating sites are fake but many of them are filled with romance scammers. When you make your account on any dating site and add account information, any scammer can approach it. Therefore, it's important to beware of the lies romance scammers tell you on dating sites, Google hangouts, or social networking sites.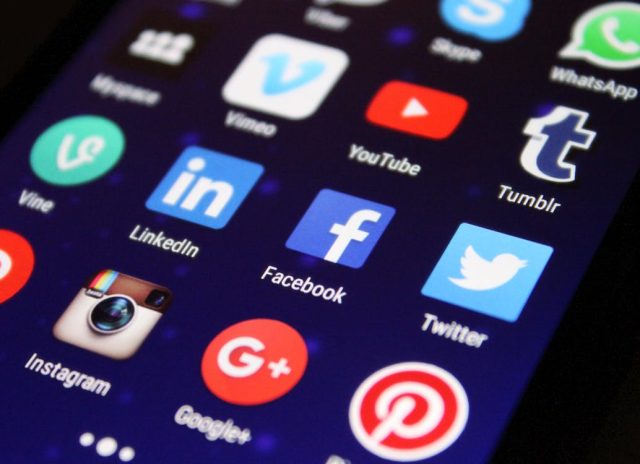 Any romance scammer may start communicating to you as he is your perfect match but he is not in actuality. He would easily trap you through his love talks and make you transfer his money for a fake reason. However, don't believe in the lies romance scammers talk about, no matter if it is a popular platform or an ordinary dating site. Make sure you look up the red flags that appear in your conversation to the unsuspecting men. If you notice even a few red flags, make sure to identify the real person behind this talk and restrict yourself from sending money.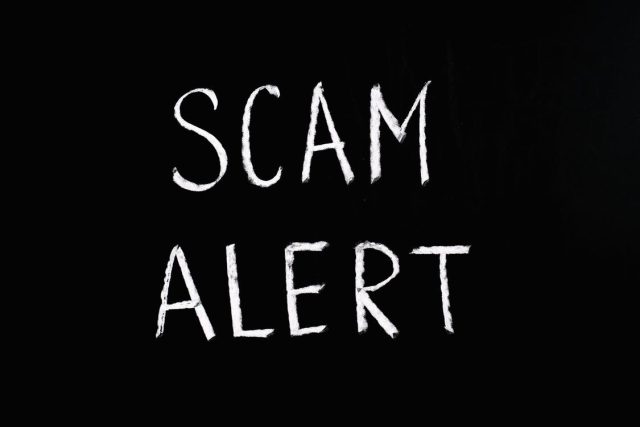 While talking to a scammer, you would feel that he has no concern for your problems and worries. Whenever you would try to discuss your issues with him, he would behave as least concerned or less supportive. Similarly, You would see that he always wants to talk about your job, bank balance, and such stuff. Through his conversations, he would convince you for sending money or buy something for him.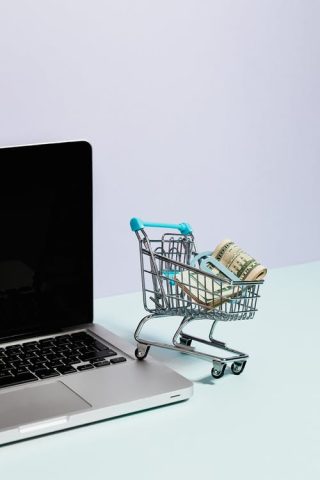 He may also take you in confidence and rob your bank account. After that, he would disappear and would never come back to you no matter how much you struggle to find him. Instead, he would move on to find a new partner for him from whom he can take out the maximum benefit as he took from you. Therefore, make sure you report such scammers along with their romance scams if you encounter them.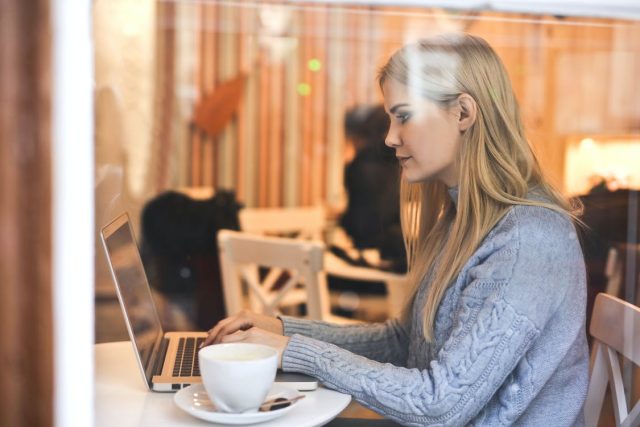 When it comes to fraud through romance scams, the scammer would usually do it through one of the following ways.
| RECOMMENDED DATING SITE | REVIEW | VISIT |
| --- | --- | --- |
| | Top dating site with over 16 million active members. Free to Try! | |
Convince you to move to Google Handouts
When a person looks for new friends online by using dating sites, he starts trusting people more frequently. The most important thing while using online dating apps is to remember that not all people are the real people on these sites. Instead, there are guys that represent themselves as a young woman. As per current research, the romance scams reached an amount of approximately $300+ that are withdrawn from the accounts of innocent people. A person presenting himself as a young woman would also have several pictures of a woman on his profile to deceive you. Do you remember any such romance scammer trying to manipulate you on dating or social networking sites? If so, get alert through his suspicious demands and step back.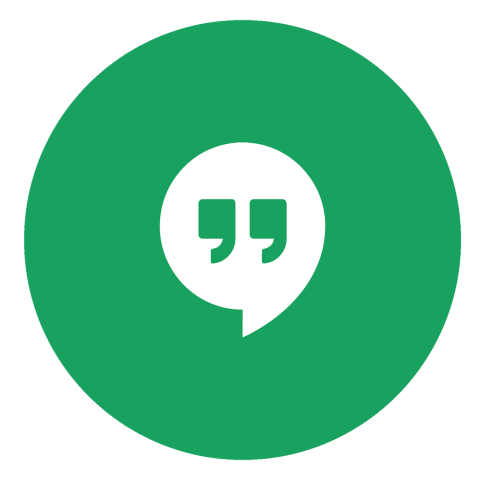 One of the suspicious acts of scammers is that he would try to convince you to move to Google Hangouts. Google hangouts is not a scam app but many scammers use it to rob money from people. A scammer would ask you to move out of a dating site to a more personal means of communication. For this, he may ask you to start talking on Google hangouts where he would access your personal details. For example, he can see your personal email id and start sending you emails there. He would also send you a lot of photos as well as videos to stay in close touch with you.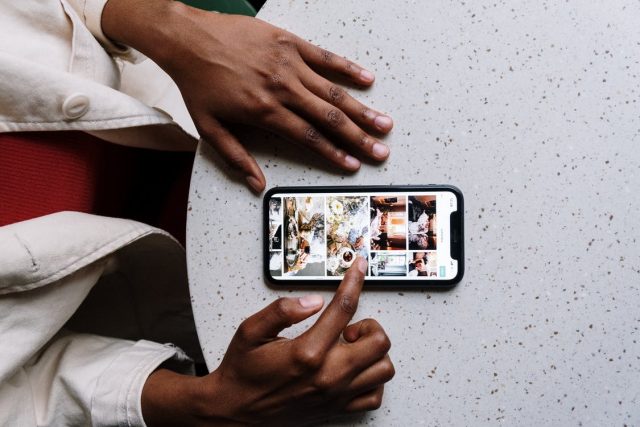 If you are a woman and show interest in him, then it would be a golden opportunity for him. The scammer would have to show a fake gender but would keep communicating as a man. He would send you his pictures too and tell you stories that make you feel so emotionally attached to him. Not only on google hangouts, but he would also approach your social media accounts to get more information about you.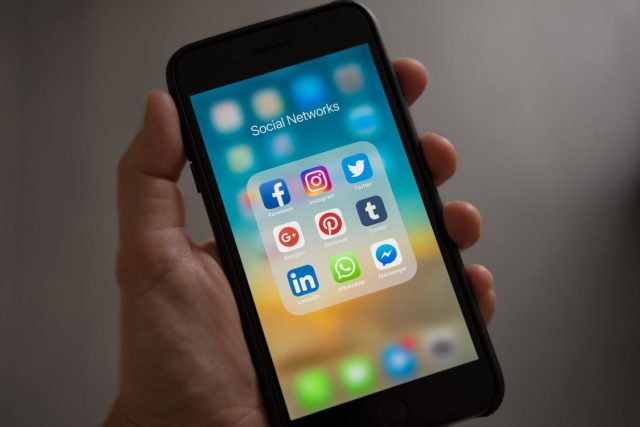 Persuade you to send money
When a close relationship is built between you and him, he would now start convincing you to exchange gifts and gift cards. He may tell you a story that he has got injured and needs some immediate financial help. Through his painful but fake story, he would easily make you the victim of financial scams. You may think that he is in a serious condition in a hospital and needs immediate funds to start the treatment. With these thoughts, you may immediately transfer him some payment without thinking anything else.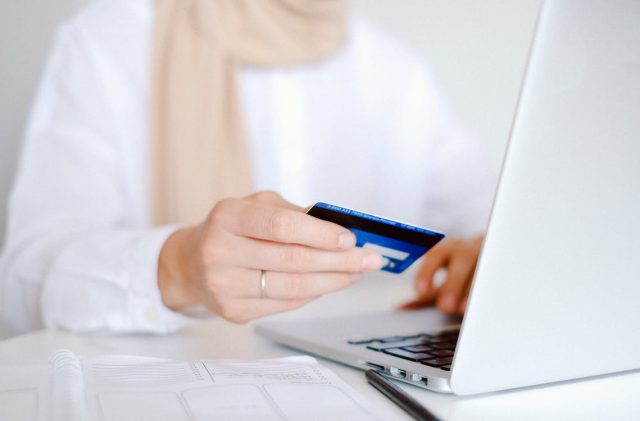 Similarly, the romance scammers also make fake stories about their family fights and request money. For example, a romance scammer may tell you that his father has kicked him off from the house due to poor grades. He may say that I've no idea where to go during this midnight or I am so stressed. Can you please borrow me some money so that I can stay in a hotel until I figure out things? Just because you love him, you would immediately transfer him money without inquiring about anything. However, keep in mind that many of these stories from oil rig scammers are based on no reality. Instead, these romance scammers do it only to get some cash from you by taking advantage of the moment.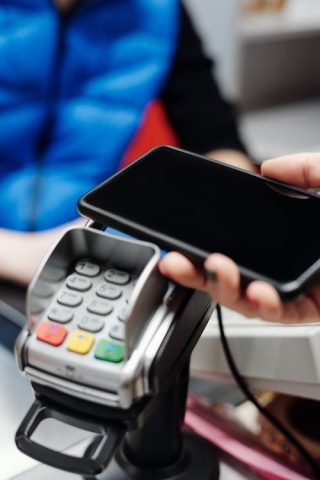 If you are stuck in any of such situations, try to figure out the real intentions of your partner. For example, you may ask him to make a video call and see if he is really injured. Video calls are the best way to evaluate a romance scam. Through making video calls, you can reveal all of his scammed stories while being on the safe side. Similarly, you may ask him to share the hospital or hotel receipts and call their reception to inquire. Without going into the depth of the matter and doing a search about it, never trust these oil rig scammers.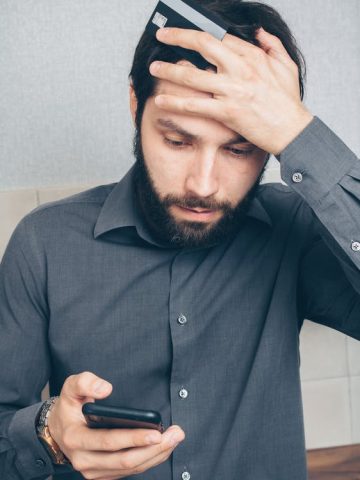 Make you send an incentive to the scammer
In many other cases, the romance scams reached people through the requests of sending various incentives. If your dating partner is a scammer, he may convince you to send an incentive to him through telling stories. For example, the scammer may ask you to send a part of his car because he just got an accident. He may tell that his car is at a small workshop but they don't have the relevant car part. Similarly, it could be anything else through which somebody can scam you.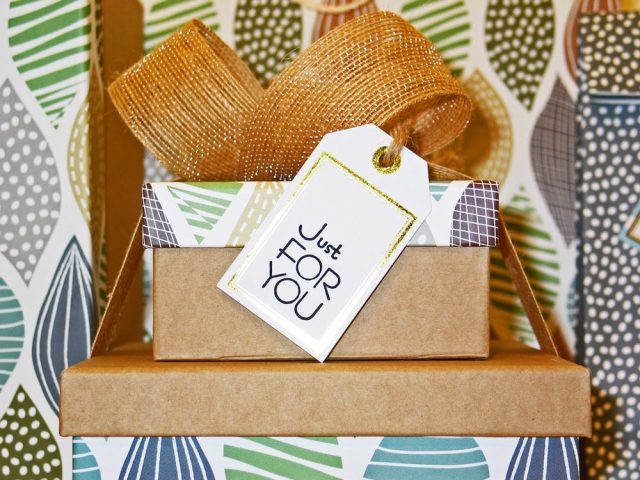 Suppose that you are in a relationship with a scammer that you have just found through online dating apps. As that person is not the real person but a scammer, he asks you to shift to google hangouts. You make no objection and start talking to your dating partner there. This oil rig scammer may start to take a deep interest in the details of you and your family. He does so to make an estimate about how much benefit he can take from you. When two people turn into a love relationship, they usually don't hide anything from each other. You would also do the same until his scam open up your eyes. For example, he may tell you that he is coming to marry you and then make some story to get the plane ticket from you. When you buy a plane ticket for that oil rig scammer or send money for the ticket, he disappears. In this way, these scammers trap people and take benefit from them.
| RECOMMENDED HOOKUP SITE | REVIEW | VISIT |
| --- | --- | --- |
| | #1 hookup site with large member base! In business for 20 years! Free to Try! | |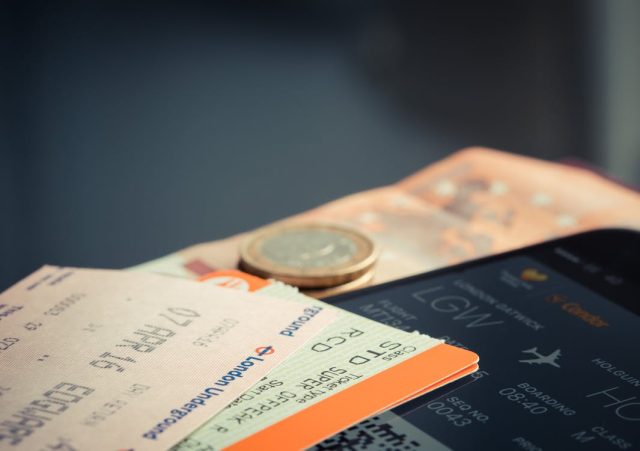 Another example of the most common romance scam is to take gifts from the scammed person. The scammer may tell you that it is his birthday and make you send a gift to him. He would manipulate you to buy such a gift that has a good monetary value so that he can resell. Similarly, the scammed person may also demand some gift cards from you or any such thing. He may also send you a picture of the original poster of his favorite thing with the price tag at a shop. The purpose behind it would make you buy that thing for him by believing in his wrong talks. Keep in mind that a loyal guy won't make you spend money on him but only scammers do this. Most of the romance scams happen with women, so be careful when you choose to date over the internet with strange people.
How to Avoid Google Hangouts App Scams
To steer clear of Google hangouts app scams, the best way is to get an alert from the red flags appearing in your relationship. It's essential to take notes of all the alarming signs that might indicate that something is wrong. The key rule to remember here is to stop blinding trust in every person. Not every guy is honest and loyal to you but it's actually hard to find a loyal person. Most of them only pass time with you while many are scammers too. If your partner force you to come out of the dating app and download hangouts, you should be alert. Downloading hangouts doesn't mean that the person is a scammer but it's just because many scammers use hangouts.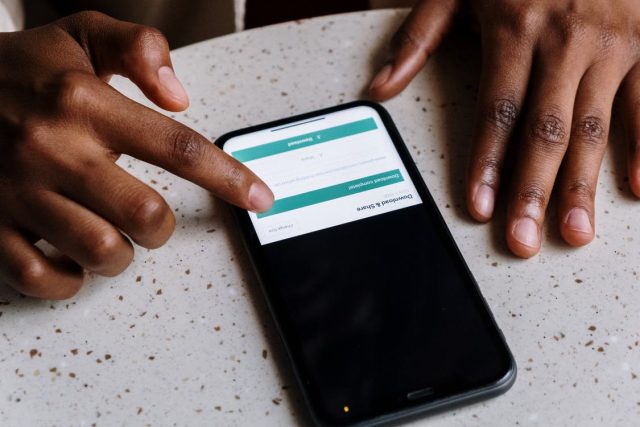 If you move to this app for further communications with your dating partner, validate his identity. The first thing that you should do is to verify your online dating partner first. To do so, the best approach is to ask him about his social media accounts such as Facebook, Twitter, etc. Ask him to add you to all of his social media accounts. He won't hesitate to add you there if he is not a scammer. Once he adds you to his social media accounts, go through each of his accounts and validate his details. Check his photos, videos, or all of his posts as well as his comments on people's posts. All of these steps would give you a clear idea about what type of person he is. Usually, people turn a step back if they are scammers when their dating partners ask about their social media accounts.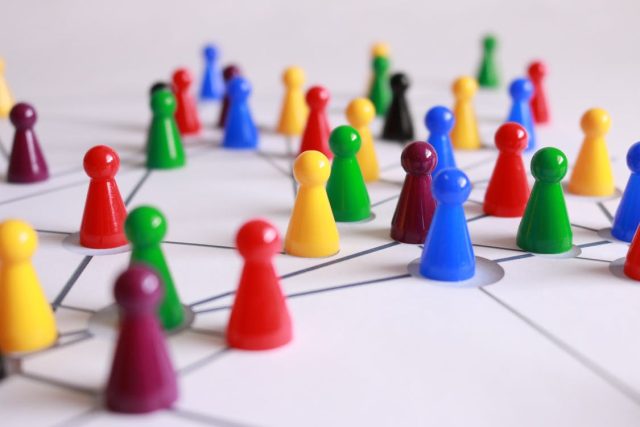 Make a comparison among their stories, content, and bio descriptions among different social media accounts. If they match with each other and all contact details are the same as they are on a dating site, they are real people. If you find a contradiction among their bio's and pictures, etc., listen to your instincts. Keep in mind that life doesn't end on one person. Instead, the right person would be waiting for you after you close up all contacts with this wrong person.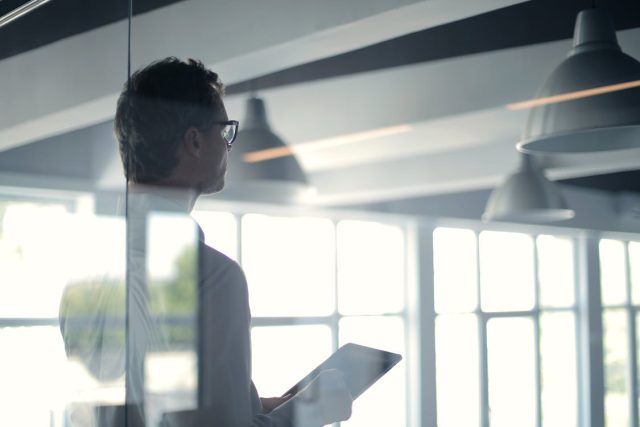 Another important way to avoid google hangouts scams is to don't expose your feelings too soon. When you start chatting with someone, don't tell him too shortly that you have fallen in love with him. Never let anyone know how do you feel about him and what you think about him. Instead, keep your conversations short and formal. It doesn't mean that you won't have fun with him while talking but you should have fun but don't get too frank. Restrict yourself from being open up too soon but wait for the right time. During the initial phase of your relationship, keep your focus on interpreting the person. Evaluate his talks and interpret the meanings and intentions behind them. See if he is only interested in sex, meetup, and money or has a better approach to lead this relationship.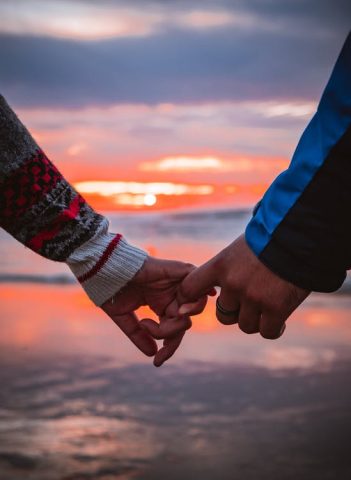 After some time of being with him, ask him to meet you when he demands you to send money. If he is a scammer, he won't meet up with you but start making lame excuses. Keep in mind that when a man falls in true love with you, nothing in the world can stop him from meeting you. However, a scammer won't have any interest in meeting you because he is afraid that you would detect him. To hide his identity as well as intentions, he would make excuses and force on sending money.
A common excuse of the scammer is that they would tell you a location that is far away from you. He may tell you that his house is at a remote location and it's very hard this time to meet. Instead of refusing you clearly, he would show you a hope that he would come at some other time. He may ask you to send money first so that he can arrange some conveyance or meeting. Whatever lies he speaks, you should keep your eyes open and never trust such scammers. These scammers connect to you only for the sake of getting money or some incentives from you.
| RECOMMENDED DATING SITE | REVIEW | VISIT |
| --- | --- | --- |
| | Top dating site with over 16 million active members. Free to Try! | |
Could You Be A Victim Of A Google Hangout Scam?!
As most of the romance scams happen on Google hangouts, anyone could be the victim of these scams. The most important advice for every single person is to beware of a scammer while building a link with someone. When you use the internet for love talks and romance, keep your money aside and don't let anyone claim for it. Especially, the women are the ones who believe in scammers too easily when they talk to them. No matter whether you use a safe and secure dating website, Facebook, Twitter, or anything else, be careful. Make sure you search everything about your dating partner's history on his profiles.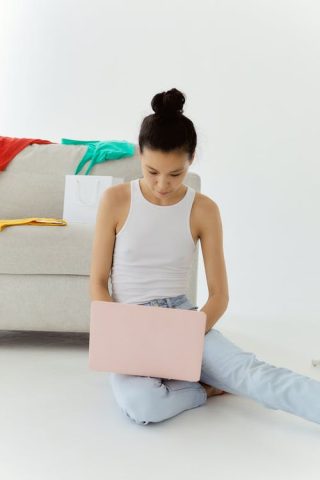 It is crucial to do a background check for your dating partner. Search for the content he has posted before talking to you. Also, search for his friends and check out their content. Similarly, also search for the comments he has made of others' posts. Your dating partner's social media accounts would give you all these insights. If you are using Facebook, there is a search option to look for whatever you want. Similarly, many dating websites offer search buttons that you can use to search past activities of your partner.
When no such search gives you a clue about his past record, take help from BeenVerified. It is the best service that can help you get a complete record of your partner's history and details. Through BeenVerified, you can easily check if your dating partner is a scammer or a real person. By using this service, you can now fall in love with the right person to enjoy your ideal romance life.
BeenVerified can help you in finding out the following important things about the person you're talking to.
It can help you search for the arrest records of any person
You can search for the photos of a person on multiple profiles
Moreover, you can also get all the contact/phone numbers that your partner has shared on any of these online accounts.
You can also search all of his email addresses to see if he is a scammer.
BeenVerified also helps you get his home address, office address, or any other addresses.
Similarly, you can also search about his relatives and associates by using this service.
On top of everything, you can also get insights into the sex offenders register and much more about him.
Therefore, everyone using online dating apps or Google hangouts must evaluate the person's identity. Using service as BeenVerified is a blessing for all those people who seek love and companionship online. It won't only protect them from becoming victims of fraud but also saves their money. Additionally, it helps you in staying safe from the unwanted mental stress and tension that these scammers bring.
| RECOMMENDED SCAM DETECTION SITE | REVIEW | VISIT |
| --- | --- | --- |
| | Search everything about the person you are dating. Includes profile search, social media search, and more. | |
Is Hangouts a dating app?
Google Hangouts is not specifically a dating app but is a cross-platform messaging app. Any person around the world can use google hangouts for messaging just like you do on Whatsapp, Twitter, etc. You can use google hangouts for multiple purposes. For example, two business partners can use this messaging service to discuss any project at hand. Similarly, two students can use it to talk about their studies, tests, or assignments. In the same way, women and men can use google hangouts to make love chats with each other. Whatever the purpose is, many women fall in love with scammers due to heavy conversations through this app. This love grows to an extent that they start to trust that scammed person blindly. Then, the romance scam happens when the money transfer occurs between these two people. Therefore, many people consider Google hangouts as a dating app but it depends on the person using it.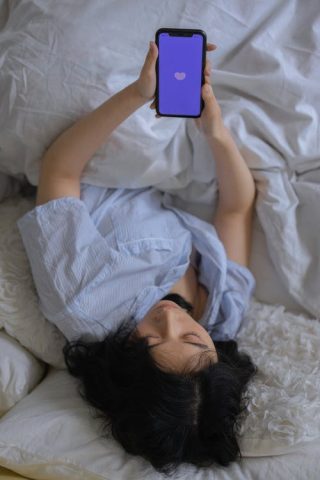 How do you report scammers on google hangouts?
Reporting a scam or a scammer of google hangouts is the simplest and the easiest task. To do this, all you need is to go to hangouts.google.com and follow the step-by-step instructions. The first step in doing so is to select the person who is a scammer or you want to report. After you tap on his name, look into the upper right corner for further options. From those options, click on the Block and report option as well as the "Also report" option. When you do this and confirm, the last ten messages of the conversation between you and him would go to google. Google will then review those messages and take further action. Therefore, make sure you report all such suspicious persons on Google Hangouts so that they can't scam other people.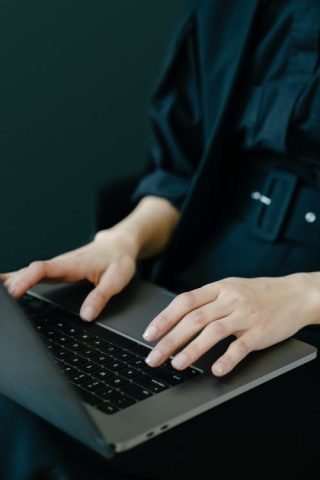 How can you track someone on google hangouts that has been scamming me?
One of the simplest ways to track someone on Google hangouts that has been scamming me is through tracking his IP address and IP grabbers. However, it is illegal as well as a crime to track someone all the time and it may take you to trouble. Therefore, avoid engaging in any such activities and simply report the romance scam that happened to you. When you report your romance scam along with the scammer, Google will take the action on your behalf. It will go through all the details and detect the scam along with punishing the scammer or blocking him to use this platform again. Therefore, just report the scammer and let Google handle the matter in a legal and professional way.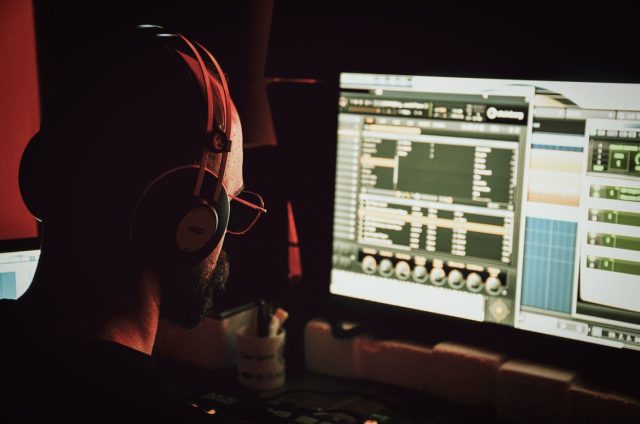 Is google hangouts safe from hackers?
Over the internet, there is nothing that is safe from hackers. No matter how strong your security is or how strong your passwords are, there is still the risk of a scam. Even if you have installed powerful antivirus programs or keep evaluating your computer frequently, the hackers can still approach your data. However, it doesn't mean that if hackers can approach you in any way, you shouldn't make any protective measures. Instead, you can lower the risk of being hacked or scammed by taking precautionary measures. Therefore, make sure you have installed a strong antivirus program on your laptop so that it can detect suspicious activities. Whenever you visit a website, whether it is a dating website or any other website, be careful.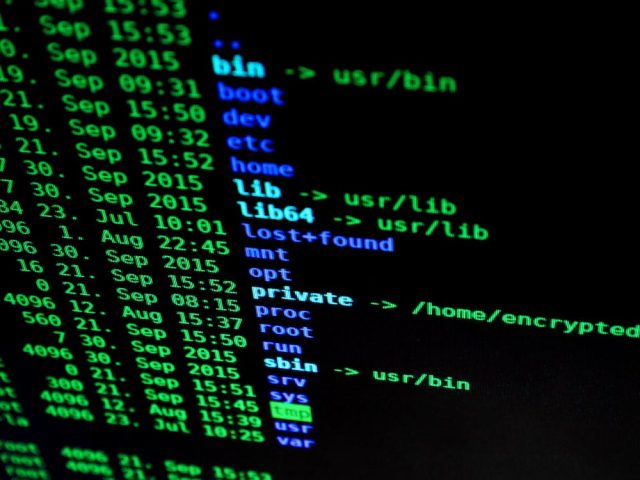 Don't enter your confidential information such as credit card details on any online dating site. Similarly, don't make cash payments on a weak site or at a site that doesn't provide payment protection. Also, using services such as BeenVerified is the best option to detect a scammer through evaluating his record. At the same time, don't download files from all online websites without checking their authenticity. Most of the hackers approach your confidential data to rob your cash through your online activities on various websites. Most of the time, it happens when you try to connect with the people online and enter your details at weak sites. Don't let yourself be trapped by someone in the name of romance. If it happens to you, tell your story to others to help them be on the safe side and to protect their cash.
Wrap Up
To protect your cash and yourself from any scam, you must read this article to know who scammers make you their victim. From making you move from simple dating apps to google hangouts and then taking away your money, these scammers do everything with planning. Even if you already know the tricks and intentions of such people, anyone can also trap you as they are professionals and experienced. The ratio of women becoming victims of romance scammers is even greater than those of men.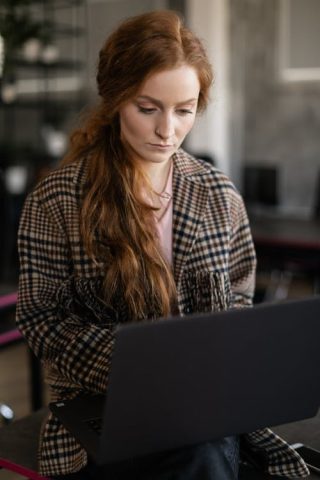 Therefore, make sure you don't build trust in everyone in just a few chats. Rather, give your relationship some time and until then, keep monitoring your dating partner. Look for the alert signs and evaluate the history of the guy to whom you are talking. Never send cash to your dating partner in the initial few months or a year because there is no point to do so. No matter what story he makes, don't trust his words and find out the truth. For example, if he tells you that he has lost his wallet and wants instant money to pay a bill at the bank, ask him to make a video call. See if he is really in the bank and has the bill at hand or just lying.
Similarly, ask him about his social accounts such as Twitter, and compare his information with his profile. If you see a bit of contrast, take help from BeenVerified and get the complete record of your romantic partner. In case he is proved to be a scammer, don't go further with him in this relationship. Instead, report him immediately to Google by using the procedure discussed above in this article. Also, follow the above-discussed precautionary measure to prevent scammers and hackers from approaching you. Through this, you won't only protect your money from going into the wrong hands but would also protect others from their scam.
Like this Article? Subscribe to Our Feed!
Ruth is a life coach who specialises in finance, relationships and career development. Outside work, she loves writing novels and guides for personal development.