How to Become a Successful Photographer?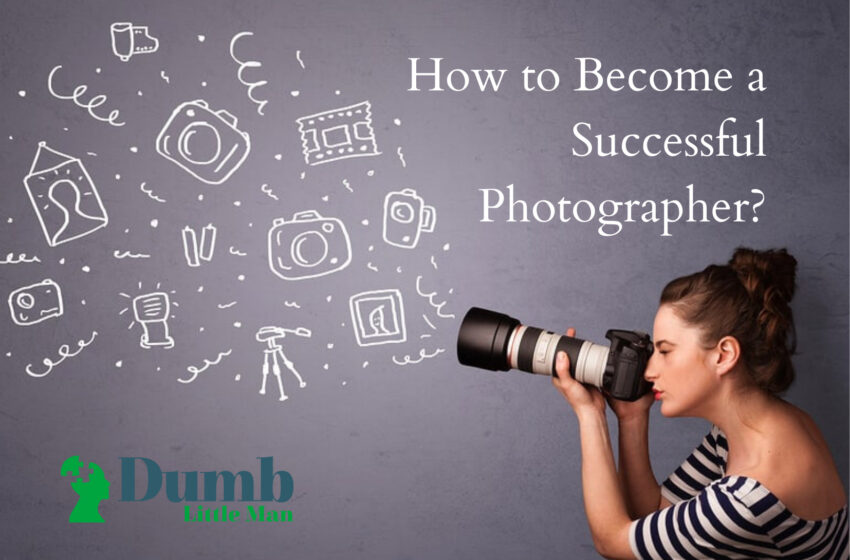 Are you looking forward to becoming a successful photographer? Then you should definitely keep on reading because we are going to provide you with some useful tips for becoming a really successful photographer.
Photography was once believed to be a field of technology requiring advanced technical knowledge. It remains the case, but there is a false impression that photography is simple now, and anyone can do it. Of course, professional technical competence is important and you will not have the desired results without it, but today we are not talking about such skills. We are going to talk about the photographer as a person, the importance of a personal brand, self-development, and persistent work in order to sell photos online and earn money on stock photography.
The main secret of the photographers' popularity is not merely shooting. The photosphere is led by the rules of the market and sales rule here, as in many other spheres. A photographer should be able to sell himself. His portfolio, self-presentation skills, past work, and clients speak volumes as well.
Here are 8 Best Ways on How to Become a Successful Photographer
1. Self-Promotion
Your professional page in social networks needs to be sold with the help of constantly evolving social marketing. It is desirable to make the design look attractive for potential customers. You can increase the flow of views by constantly appearing in stories, telling something useful to your followers, thereby attracting them to yourself as a person, and, as a professional. You should also keep in touch with your clients, treat them like your good acquaintances.
Often photographers do not want to spend money on contractors, such as assistants and stylists, and in vain, because in the flow of orders you get tired and physically do not have time to keep track of everything.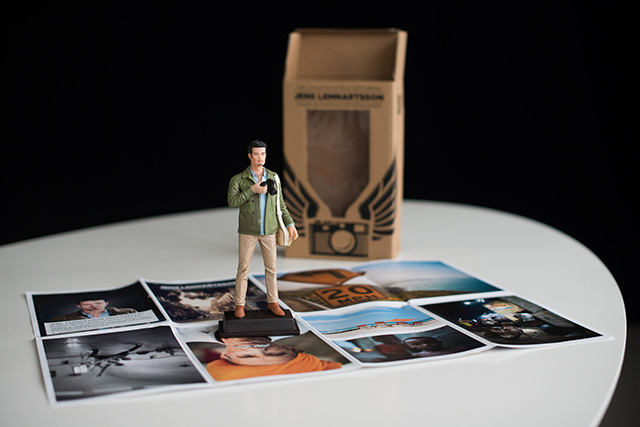 2. Individual Style
Now, in the era of digital photography, the camera is not a luxury, and everyone has the opportunity to take a good shot. Moreover, each person sees and perceives the world around him in his own way. If you convey this vision through photography, put a piece of your soul into your work, then it is more than real to receive truly unique photographs.
It is essential to stand out from the crowd and develop your unique style, as a result of which your work will be recognized. So, it is very important to believe in yourself, to give yourself the right to show the world around you through the prism of your soul, without imitating fashion trends.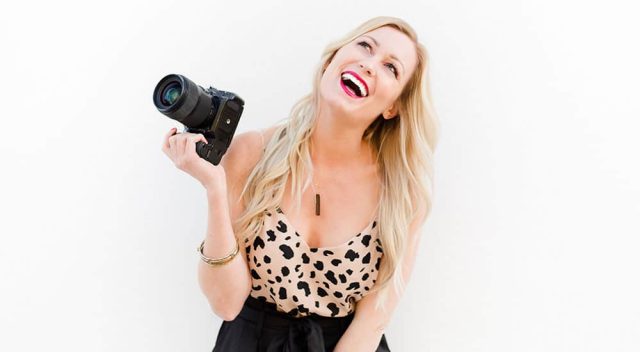 3. Personal Qualities
Through the path to success, personal qualities, such as openness, friendliness, diligence, and reliability help to develop self-confidence, see the goal of the creative route, and go towards it.
A successful photographer should be an extremely sociable person having the qualities of a business person, such as commitment, ability to present oneself, sociability, flair.
As a rule, all interesting proposals, be it photography exhibitions, participation in various projects, interesting filming, come to us through the people who we communicate with and who are familiar with our work. Therefore, together with working on your professional skills, be open and sociable in order to establish business and friendly relations.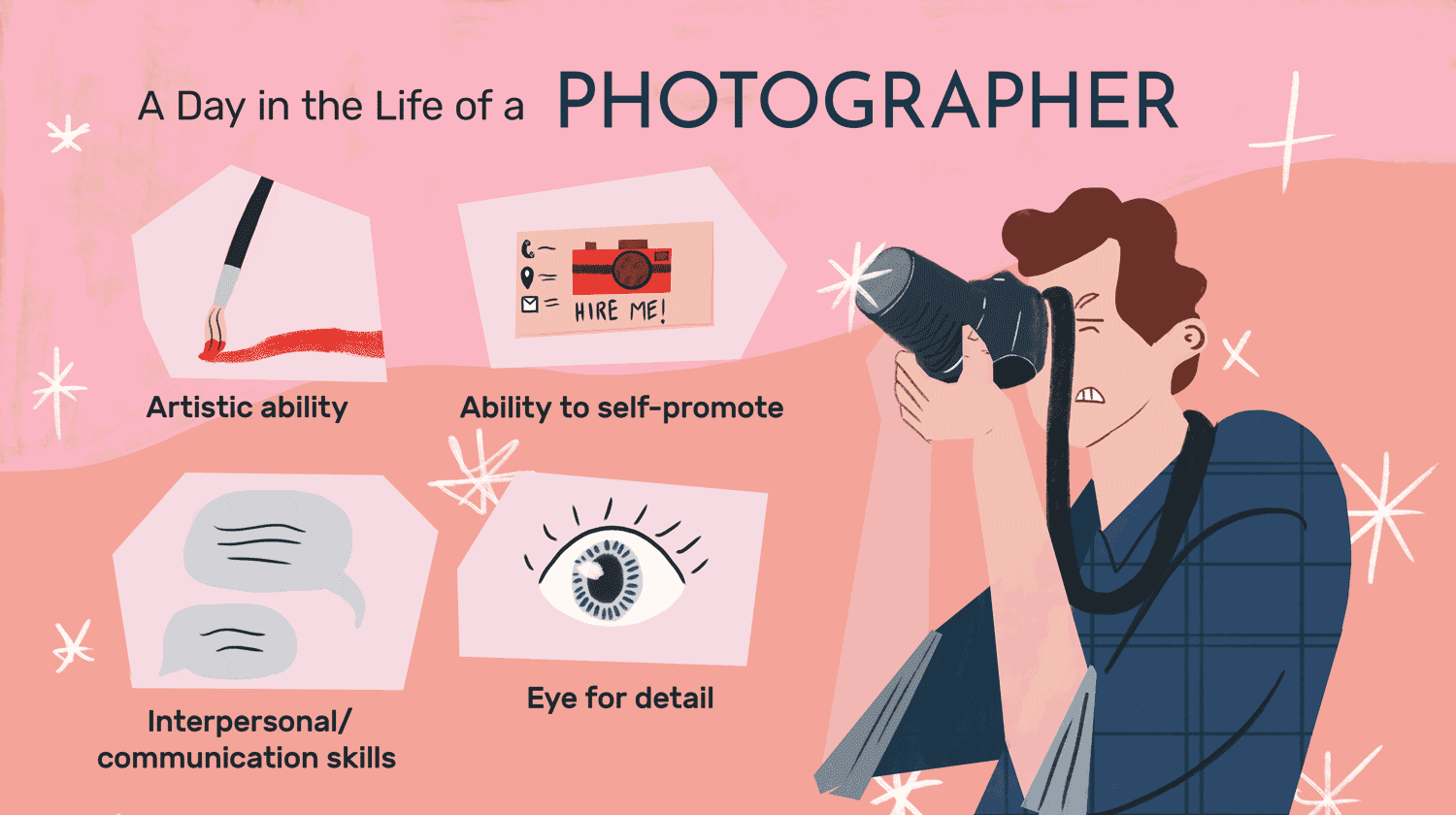 4. Inspiration
This special state can catch you anytime, anywhere. You may notice some detail on the street and create a whole image in your head, a whole story filled with harmony, and this will be the very image over which you have been thinking for so long.
Always keep a notepad and a pen on hand so that you can write down all your thoughts, and who knows, maybe one of them will make you famous all over the world one day! Be in nature more often, there is no better place for getting inspiration.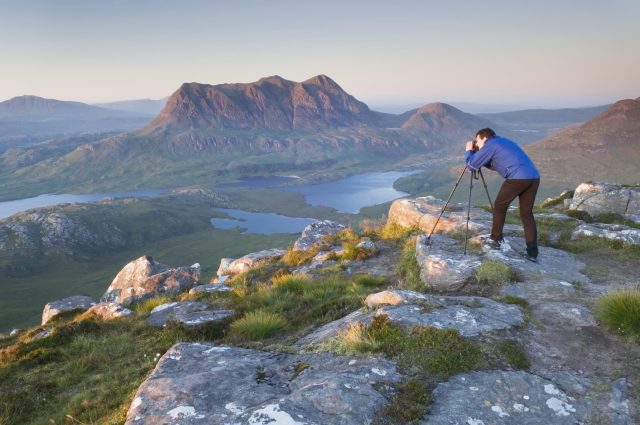 5. Practice
The path from a beginner to a successful photographer includes learning photography techniques, improving your skills, filming your own creative projects, and presenting your creativity to the world.
By working on all the aspects mentioned above, you can end up with a creative process that is harmonious without any feeling of routine. Self-improvement and the acquisition of new skills will give the opportunity to bring even more complex ideas to life, the process of filming your own projects will give self-realization opportunities, and the presentation of creativity will bring recognition.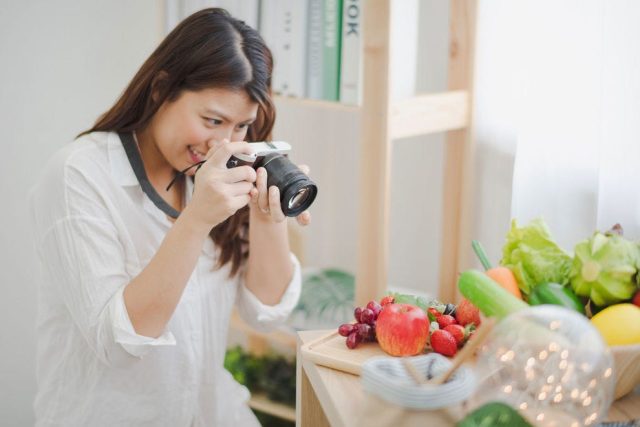 6. Learning New Techniques and Improving Skills
Master all the functions and modes of your camera. Without knowing the full capabilities of your camera, you won't be able to create to the fullest. Ignorance of technical issues should not be an obstacle on the way to creating a masterpiece!
Start training on everything that surrounds you. Shoot as often as possible and analyze the result. Compare your work with similar works of professionals and notice what could have been done better, what techniques and angles were used in the work of the pros, and what you missed. Then try to reshoot a few shots based on your notes.
Study articles, videos, attend master classes, listen to courses, and most importantly, use the studied material in practice. Do not be afraid of making mistakes, or receiving a negative opinion from others. Be yourself and create!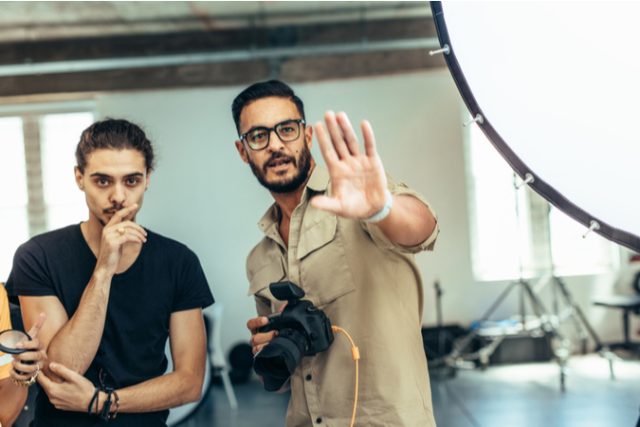 7. Persistent Work
Success does not come overnight, it is preceded by a long path, which is filled with both successful and unsuccessful projects. it is necessary to perceive everything as an experience which, in any case, brings new knowledge and makes you become better.
When faced with difficulties, take them as necessary lessons on the way to the goal, be persistent and always remember about your dream.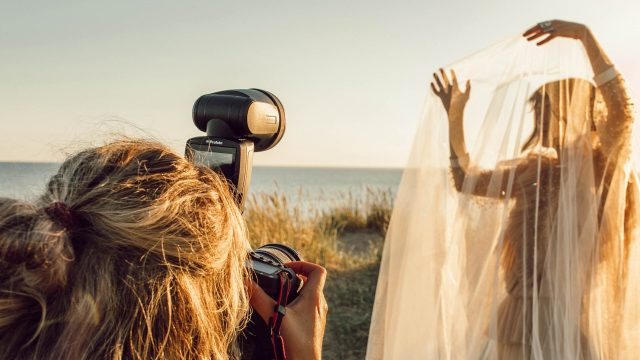 8. Constant Development
Here it is important to understand exactly why you need to develop, learn, and improve constantly. The answer to this question lies in the pleasure that we get from the process, from the fact that we have got better, more experienced, from the fact that we can implement more and more complex projects. If the development process goes harmoniously, looking back and comparing our old works with new ones, you see progress. And you should not stop in this step, as pleasure is in conquering new heights, and self-improvement is one of the priority tasks on your creative path.
In order not to run out of pleasure from doing what you love, you need to constantly learn and practice something new, master new techniques, experiment, and this will yield results!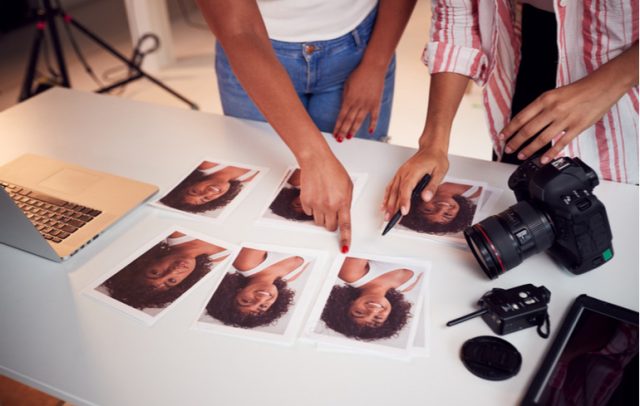 What is the Secret of Successful Photographers?
The secret of successful photographers is simple – they love their job immensely, constantly develop in their favorite field and go their own way, not imitating or copying anyone. Perhaps this is a universal way to achieve success.
Like this Article? Subscribe to Our Feed!
Armen Bandari, content and marketing executive at https://wirestock.io/