13 Best Triggered Email Campaigns to Nurture Your Customers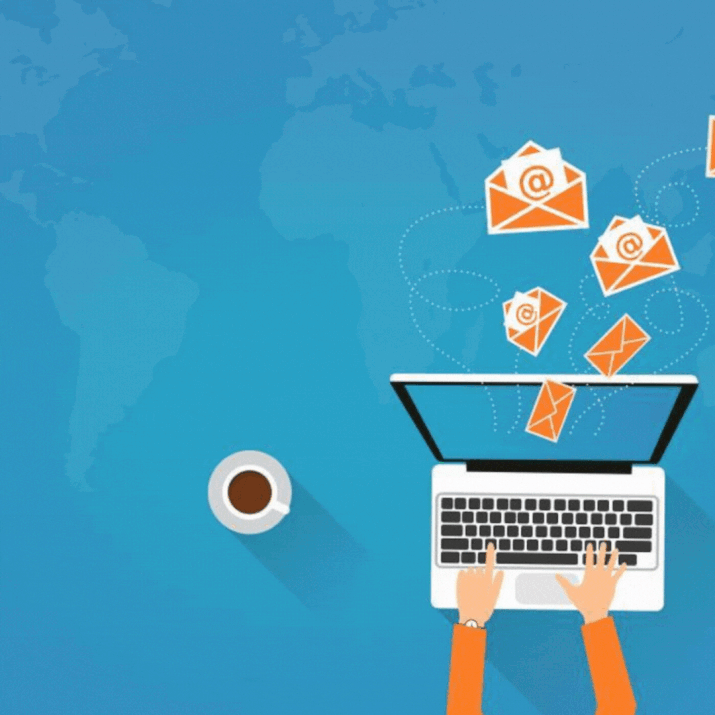 Triggered emails are personalized emails that get activated for a specific action taken by the recipients. These emails are highly relevant and automated, which helps you drive conversions to your business through increased engagement.
So, here we will discuss some of the best ways of using triggering emails to nurture your customers.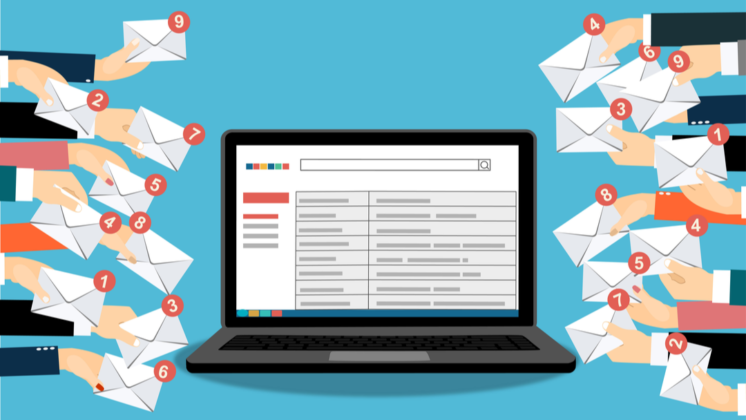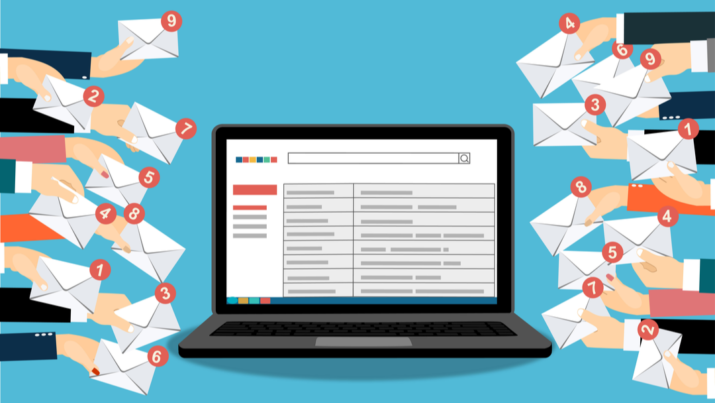 Photo: pivotal.digital
① Welcome
Welcome email campaigns are triggered emails sent to the subscribers when they join your mailing list for the first time or sign up to your website. These emails are the best way to introduce your brand to subscribers and take them to your conversion funnel.
A perfect welcome email consists of the crucial brand, product, or service information, which benefits the subscriber in engaging with your emails. You can also provide a welcome discount to first-time buyers to keep them engaged with your brand.
② Transactional
Once the customer makes a purchase, they go through buyer's remorse, and it is essential to help your buyer combat the guilt. Once the customer makes the purchase, it is important to send him a transactional trigger email containing shipping details and invoices. It will keep the customer informed and feel secure.
③ Cross-Sell
One of the best ways to increase the lifetime value of the customers once they purchase your store is by cross-selling. Cross-selling emails are automated recommendations of products when the user makes an initial sale on your store.
These recommendations are closely related to the initial purchase made by the customer. For example, if a customer has purchased an iPhone from your store, the cross-selling offers include a perfect iPhone case, accessories, or screen guard.
④ Up-Sell
Like cross-selling, Upselling is also one of the most acceptable ways to increase the customer lifetime value. Upselling trigger emails get activated when the customer purchases in your store.
The only difference between upselling and cross-selling is that higher versions or advanced products are recommended in the upselling trigger emails. These product recommendations will tempt the customers to spend more than the initial decision.
⑤ Reviews
Whenever a customer purchases in your store, do not forget to ask them for a review. Reviews are the best way to show social proof to new shoppers and remove the dilemma of purchase decisions.
Also, asking for a review will make the customer feel more involved in your brand. It also creates a positive image for your brand in the customer's eyes and increases the chances of converting a one-time buyer into a repeat customer.
⑥ Referrals
One of the easiest and effective ways to increase the customer base in a short time is by asking your customers to refer your brand to their friends and dear ones. This way of referral strategy creates brand loyalty and reinforces the customer's relationship with you.
Once the referral makes a purchase, you can send a joint discount to the referral and your initial customer. This way, your initial customers feel more engaged and participate in your future deals. Triggering referral emails after making a second purchase is the best way to increase sales for your business.
⑦ Loyalty Scheme
If you want to improve your brand loyalty, one of the best ways is by inviting your customers to the loyalty scheme. Once the customer makes the second purchase, send a loyalty scheme email that lists all the benefits your customer can get in the long run.
For example, you can provide bonus points, free delivery, or one free product on every referral your customer brings in. You can also offer early access to products for eligible customers, and that makes your customers feel special.
⑧ Birthday
You can offer a special treat in the form of a discount on your customer's birthday. These kinds of acts make the customer feel special and help build your brand loyalty. However, it is essential to send relevant and interesting offers to the customers to get a good engagement for your emails.
Cross-selling and upselling email campaigns have a high impact in such scenarios.
⑨ Re-Engagement
No matter how many subscribers you have on the list, there will always be some subscribers who do not engage with your emails. One of the best ways to awaken inactive subscribers is to send discount coupons for their next purchase.
Also, let the subscribers know what is great about your brand and make them re-engage with the brand.
⑩ Cart Abandonment
It is one of the most important triggered emails sent to eCommerce website customers who have added the items to their cart but forgot to complete the purchase. These emails will remind the customers about the same and redirect them back to your site to complete the purchase.
You can also provide additional discounts to the shoppers to complete the purchase in your store. These emails will add some extra revenue, which you might have lost if not tried.
⑪ Helpful Content
Another great way of reducing buyer's remorse is by sending a post-purchase email. Try sending them helpful content in the form of "how to use" the product they have purchased or a video instruction guide explaining how to make the best use out of the product.
⑫ Renewals
If you sell products on a subscription basis, renewal emails are the best way to increase your products' repeat purchases. Before the subscription expires, you can send a trigger mail to customers as a reminder. It is helpful to keep your customers aware of their expiry dates so that they can purchase on time and avoid any loss of data.
⑬ Replenishment
If you are selling a product that is likely to be replenished, trigger an email campaign for the same. Send these emails when the product is expected to run out for the customer. This way, customers will find it easy to buy from you, rather than moving on to your competitor.
Conclusion
All the above-mentioned triggered email campaigns are tried and tested by experts in the industry. Whether reducing the buyer's remorse or improving the buying experience for your customers, the tactics mentioned above always come in handy.
These triggered emails will also add extra revenue for your business, which you otherwise would have missed. Implement these techniques and increase your revenues right away!