Oil Rig Scams in 2022: Need to Knows and Protection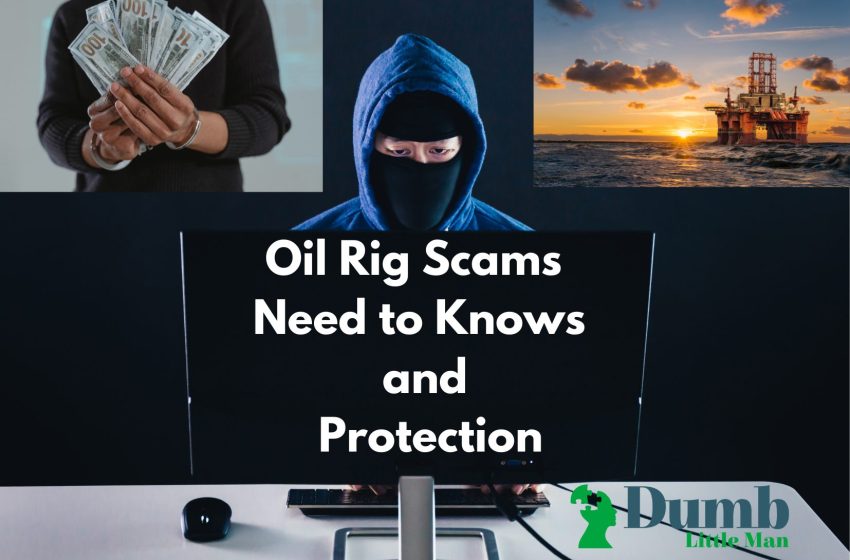 You've most likely got an email, a text message, or an inbox message on your social media applications from someone purporting to seek love and want to start a family with you.
The oil rig scammer sweet-talks their victims into giving them their trust and then deceives them into sending them large sums of money.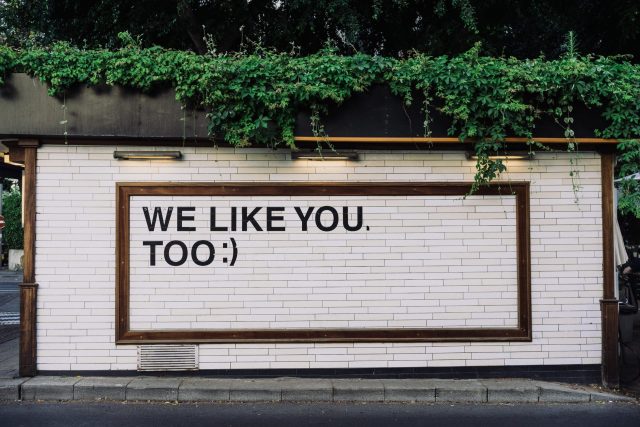 The oil rig scammer will explain why meeting up is impossible, like living in a foreign country or operating from an offshore project. Thus, this paper will describe the scope of oil rig scams, how they occur, and how to keep safe and protected from such fraudsters.
Overview of Oil Rig Scams
The majority of oil rig scam victims are lonely individuals or those incapable of finding love. Oil rig romance con artists prey on the vulnerable of all educational levels, sexual orientations, genders, ethnicities, or even economic levels.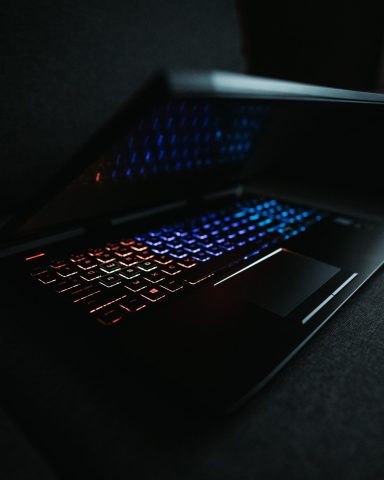 Note that anybody can fall victim to a sweet-talker who offers them precisely whatever they wish to believe; therefore, there is no special target for such frauds.
Oil rig scams are nearly perfect offenses because all one has to do is sit comfortably abroad from their computer while seeking victims among millions of social media users. As a result, an oil rig scammer is rarely apprehended. The unwitting victims incur significant financial and emotional harm. Romance scam ends up feeling so humiliated that they can't acknowledge being scam subjects.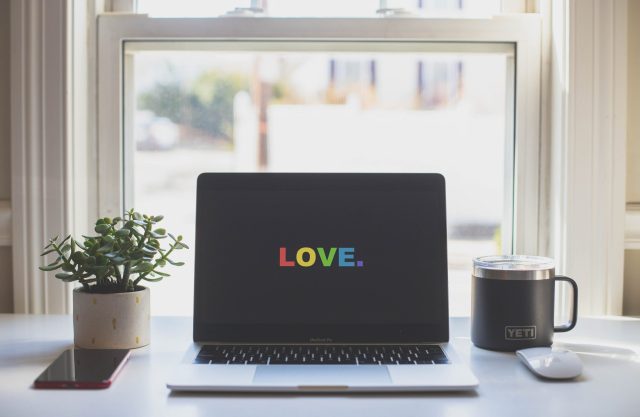 If you're unfamiliar with the romance scam, it preys on senior citizens, widows or widowers, or those who are alone for other reasons that are more gullible based on the victim's economic or educational status. The victim will be approached on social media platforms or through dating sites and applications by the romance scammer.
The alleged romantic interest will pretend to work in a faraway area, potentially abroad, or be deployed with the government in a foreign country. A romance scammer would never propose to their victims in person and resist using video chat programs like Skype and Zoom. Under the false premise of urgency, the fraudsters would continue to solicit the victims for funds wired through a bank account.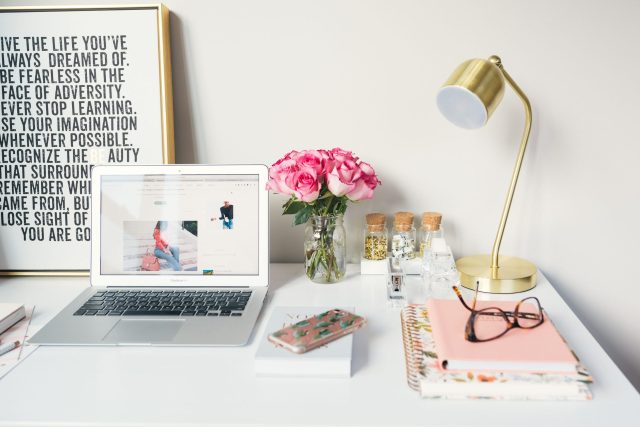 How Does an Oil Rig Scam Unfold?
Faking Profiles
Following the false premise, romance scammers would continue to solicit the victims for funds. The con artist would next claim to be working on an oil rig while using a profile photo of a well-known celebrity who isn't too prominent. Even though oil rig frauds differ in complexity, they all tend to conform to a similar sequence.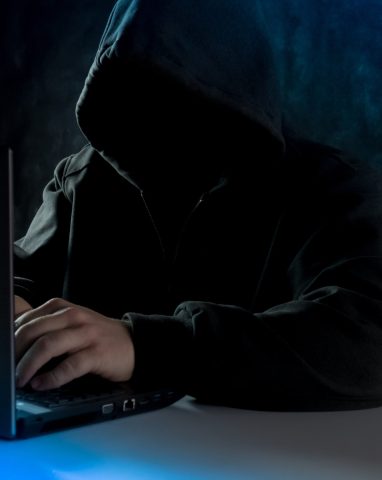 Fake Online Identity
The offshore rig constructs fictitious online identities on social media and fills out false information to support their stories. They'll download photos of attractive people and dress up as them. They will include images of their purported families on their profiles to sound genuine. Oil Rig Scammers attack when they have gained your trust.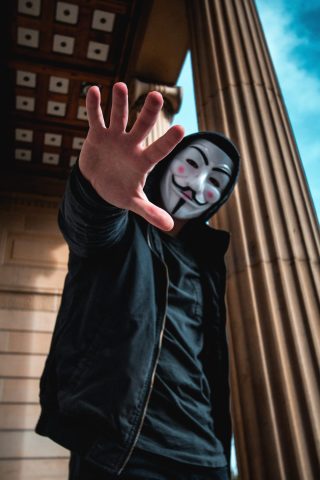 Locating the Victim
The oil rig love fraudster would select the target, quickly build an online relationship, and then request a little sum of cash – maybe for a birthday present – to check the victim's willingness.
The fake lover will utilize love stories and orchestrate circumstances leading up to a relationship dating hoaxes in the oil rig, which need a lot of acting.
Demanding Money from Victims
The fraudster then pretends to be in a dire situation and needs many funds, promising to refund them as soon as possible. A few more borrowing attempts are made until the victim seems unable to give any more money or realizes it is all a hoax.
A fraudster can have many victims at once, 10 to 20, based on the scale and capabilities of their team and the simplicity with which their victims can be reached.
Oil rig fraudsters normally work as a group, with each member having a distinct role to play. One of them claims to be an admirer and starts a chat with the potential victim. Upon rescuing the partner's life, the colleagues dress up as physicians or emergency care personnel and seek compensation.
They may also masquerade as friends or coworkers to persuade the victim to give money. In other circumstances, they employ young ladies to pose as teenage daughters who will happily refer to the target as "parents."
This is an obvious target since the victim wants to start a family with their new boyfriend, but they can't tell if it's a scam due to desperation.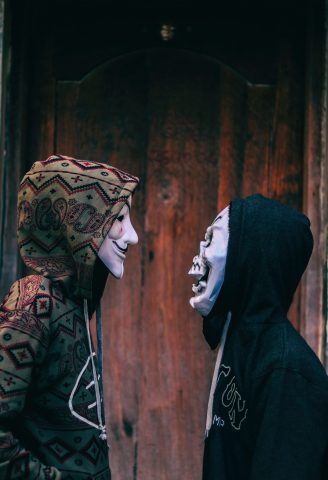 How to Protect Yourself from Oil Rig Scammers
Are you Defenseless?
While coping with a false account, there's not much anyone can do, particularly when the fraudster puts a lot of effort into making it look real.
Check the Profile for Details
Keep an eye out for any red signals, like a few statuses or picture postings. A genuine account will likely be older, with many images of friends and followers and dozens of events, whereas a fraudulent profile may have only a few pictures, perhaps 5 to 10, and no events.
Watch their Engagement
Another red flag might be low engagement and irregular communication. Likewise, while you may require a loving individual, stay away from anyone who announces their love for you after only a few dates.
Cross-check Background Information
Fraudsters on oil rigs are known for concealing their genuine identity. It is critical that you conduct a brief background check on the person you communicate with over the internet.
Keep in mind that there are a lot of oil rig fraudsters out there if you're looking for love over the internet. Double-check their narrative and look up their names on Google.
A genuine profile will have multiple active accounts on various social media platforms, including Twitter, Facebook, and Instagram.
When anyone claims to work in a remote location with poor phone coverage, you generally don't need them since they won't be able to provide you with the care and companionship you deserve in the first place.
| RECOMMENDED DATING SITE | REVIEW | VISIT |
| --- | --- | --- |
| | Top dating site with over 16 million active members. Free to Try! | |
Could You Be A Victim Of An Oil Rig Scam?!
The premise presented appears so unbelievable that we're sure we'd never fall for such a ruse. Nonetheless, many individuals do. As a result, the issue is if psychology can assist in forecasting the kinds of individuals who are most prone to become victims of romance hoaxes.
Frauds are more likely to be perpetrated by those who scored high on impulsivity.
The scammer's strategies are to instill a sense of urgency in the recipient to reply to their demand by telling a story about a crisis demanding immediate assistance. Because the victims do not have time to analyze the culprit's financial demand or reaction properly, impulsive people are more prone to succumb to this technique.
Nevertheless, an Oil Rig Scam victim should effectively cross-check every detail an online proclaimed lover provides. However, the background checking process is often tedious and complex as most fraudsters are well skilled in hiding their identity.
In this situation, one ought to delegate the duty to BeenVerified for background information checking. BeenVerified is a for-profit background check firm that uses its website to deliver user-initiated criminal background and person search services.
Conclusion
Whereas most oil rig dating scams go undetected, there are a few techniques to spot one, such as conducting a brief background check. Using, BeenVerified, you could cross-check the information provided by the purporting lover to determine their intentions.
When most fraudsters strive to gain the trust of their victims, they almost invariably follow the same pattern.
Keep your focus and caution in the game, and be wary of any red signs to avoid becoming a con artist victim. For example, they will disperse if you ask them to do something for you before sending them money. In the dating game, keep safe.

| RECOMMENDED HOOKUP SITE | REVIEW | VISIT |
| --- | --- | --- |
| | #1 hookup site with large member base! In business for 20 years! Free to Try! | |
Like this Article? Subscribe to Our Feed!
Ruth is a life coach who specialises in finance, relationships and career development. Outside work, she loves writing novels and guides for personal development.