Mature Dating Tips To Help You On A Dating Site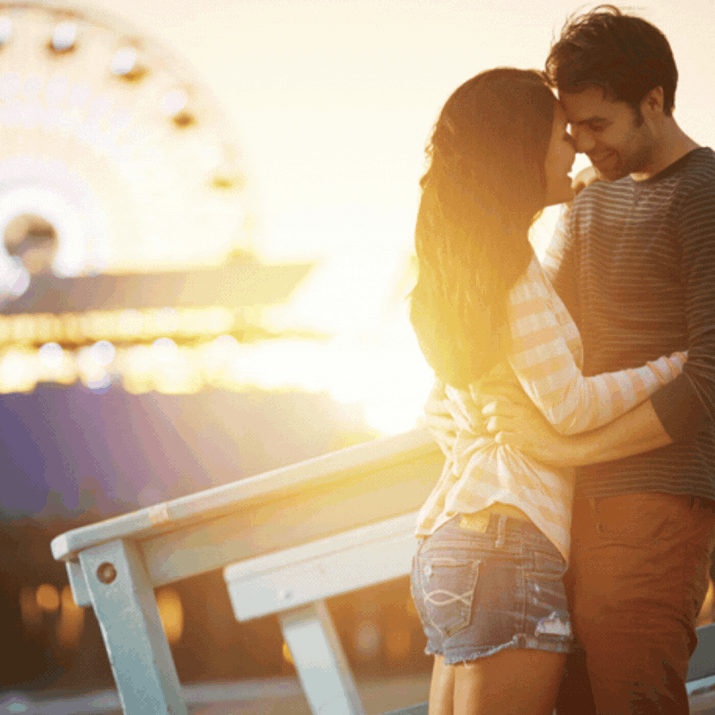 Whoever decided the right age for being in a relationship never had a logic anyway. However, due to societal norms and pressure, people stayed mum and spent their later lives alone and unhappy. Thankfully, times have changed and are rapidly continuing to change more. Otherwise, you wouldn't have found so many mature dating sites for singles as today.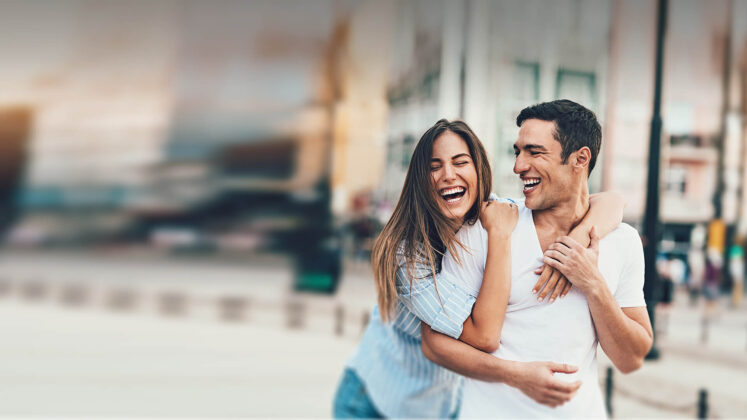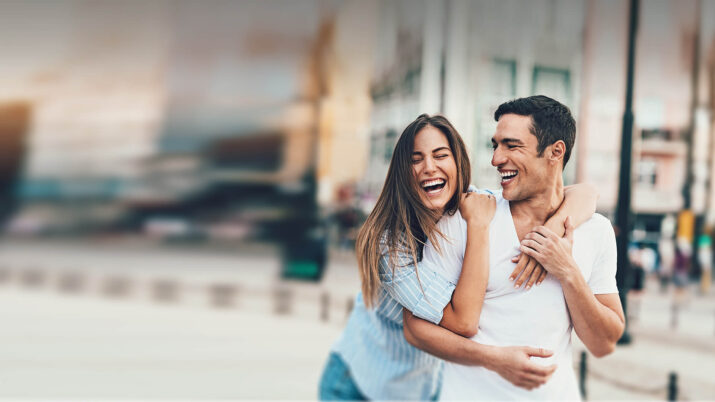 Photo: eharmony.co.uk
While the first step has been achieved by normalizing mature dating, most people are stuck in the second step. How does mature dating work? What is the process, how to approach, how to break the ice, how to make a conversation, etc? While not much changes between online and offline, people new to the online platforms get intimidated initially. Solution?
Follow the mature dating tips on a dating site and impress your future partner!
① Find An Interesting Activity
Breaking the ice moment can be difficult in mature dating for over the 40s. A lot of random talks that youngsters do in the initial stage seem stupid and fake over time. That is why many mature dating sites for singles match couples based on their common interests. It gives them a reason and topic to talk about. If the platform you are using does not match members according to their interests, use their search bar to look for your favorite activity. There are many niche dating platforms as well that help people with a common interest connect.
② Honesty Is The Key
When we talk about mature dating for over 50s, we don't always imagine everyone like George Clooney, do we?! Honestly, even if we do, how many can we get? Instead of building an image that is far from reality, be matured and proud of yourself, to be honest. Because eventually, you will need to meet the woman or the man you have been trying to woo with your lies, and the reality will shock the other person. Thus, begin with reality and let the other person fall in love with the real you. Because aren't you looking for a real partner too?
③ Try A Makeover
If you need mature dating help, then we would suggest you start with a makeover. Even if you are a man, there is no harm in getting yourself pampered. Firstly, makeover boosts your confidence and increases the feel-good factor about yourself, and secondly, the effort never goes unnoticed.
④ Don't Rush
One of the crucial mature dating questions that we come across is how trustworthy the online mature dating websites are? Also, another common question is, what is the best mature dating app? There are many mature dating sites and apps claiming to be the best, but none can assure you will meet 100% real accounts. Many members of these types of online platforms register only to talk and boost their self-esteem. Many others are nothing but bots. The only way to deal with the problem is to be patient and don't rush into things. Take your time talking to a person, and judge to confirm their intention before taking things ahead.
⑤ Be Prepared Always
If you are going on a date from a mature dating site, then always be prepared for action. It is still better to be prepared than regret later. It is one of the mature dating etiquette rules that you must follow. Things at times do not take time to escalate, and if it does, you being unprepared would seem disappointing to both of you. So you should always have a means of protection with you.
⑥ Keep Your Mind Open
Looking for a mature partner and settling down with them at a later age, is difficult because of the maturity in mind, which leads to a strict list of expectations. Our suggestion would be to tear away that list immediately because it is almost impossible to meet a perfect partner without a flaw. It also makes you blind towards the unusual beauty of the people you meet through mature dating sites.
⑦ Let The Heart Take Control
Our mature dating advice would be to let the heart take control and put the mind in airplane mode for some time. Although it is necessary to be logical, mainly because there are so many chances of coming across fake profiles, you need to look into a person's soul. It is only in the later years when you're mature and realizes that no outer appearance or money can be as important as a beautiful soul.
⑧ Be Visible & Social
Looking for a partner through online platforms means talking to strangers. The only way to do background research is by looking at their pictures and searching for their social media profiles. The absence of an online presence may be taken as a fake character in the times of the Internet. Thus, if you are planning to find a suitable mature date, work on your online image so that people can trust you. Share images, and post your thoughts on the mature dating platform to show your personality. Keep your activity high.
⑨ Be Aware Of The Fake Profiles
Be warned about several fake profiles on bots on mature dating sites. While some may attract you temporarily to make you purchase a premium plan on the platform you are on; others may be money launderers.

Photo: chekkee.com
Many niche dating sites cater to different social groups, and some apps are targeted to the mature audience only. They can be even more niche and join mature people from a specific region. So, adopt our recommendations and dive into the world of online mature dating! Do you agree that life just begins after 40?