How to Increase Your Instagram Followers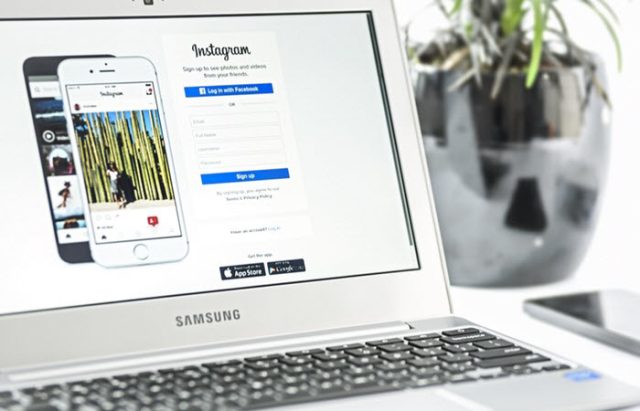 With over 500 million active users, Instagram is a popular social media app mostly for youngsters, creatives, and photographers. But, how do you increase Instagram followers?
After the addition of Instagram Stories to the app, it is now becoming more popular and controversial. You might be wondering why I am telling you all this. Well, Instagram can also make you famous.
Having a strong following on Instagram would help you get more sales for your business, more exposure to your talent, larger traffic on your website and a stronger community for your brand.
There are hundreds of Instagrammers with thousands of followers, but how in the world do you actually get so many followers? See, this post is not a hack that would get you thousands of followers in minutes.
Today, I have got five effective tips to help you grow your Instagram followers. So, let's start the post on how to increase Instagram followers and why.
Follow Other People in Your Niche
I have a photographer friend who started from scratch (0 followers) and started following every photography account he could find. By the end of an hour, he followed almost 670 accounts, and surprisingly 175 follow backs, and 50 other similar accounts followed him later. Moreover, after posting several portfolio pictures, he liked 10-15 photos on other accounts and left some positive comments and praises on their work. These several actions got him almost 700 followers in just a week and are now growing more and more.
I would recommend this to every new Instagram account as it helps people to discover you. Moreover, start liking the pictures in your category. Use similar hashtags so that people can also start following your photos as well. This is the most authentic and organic way to increase Instagram followers free.
See Also: Top 11 Instagram Users You Should Follow If You Like Photography And Nature
Craft a Theme for Your Account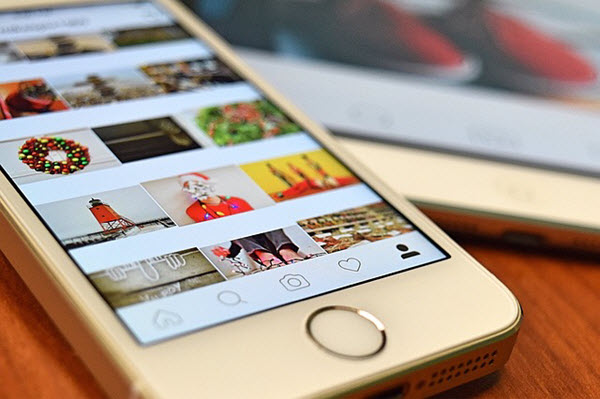 So, you've already started following other accounts. Great, people are now going to start noticing your photos. Now is the time to give them something that they love.
I've discovered that people love a well presented and themed account and you'll get likes and followers this way. Create a small but impressive bio to inform people about your photos. For mine, I created something entirely different from what I am. No tech, no Android devices but just sharing my best pictures in monochrome these days.
Socialize With Other People As Well
Well, that is what social media is for! Start commenting on other photos that you like and repost them on your account. Reply to the comments you receive and keep it authentic rather than spamming with words like "Nice and Amazing". This is the simplest way to increase Instagram followers.
See Also: 4 Social Media Habits You Need to Make Not Break 
Create Your Hashtags, Encourage Others Too!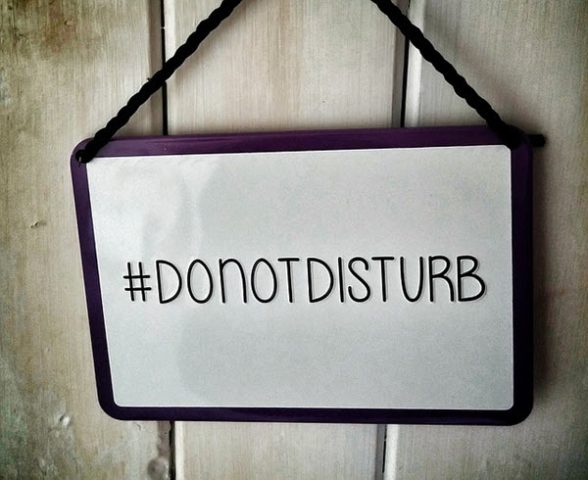 Who said new hashtags are only reserved to Twitters? Many companies and brands created their hashtags and encouraged their followers to use them too.
A very simple use of this tip is to expose your brand to new people. An online shop entirely based on Instagram offers free giveaways when people share their T-Shirts and use the particular hashtag to get discovered by the brand. If you would be lucky enough to share it with more than 500 people, then chances are, other people would automatically recognize it too. To increase Instagram followers, there are several other hashtags as well, but the recent update has blocked them.
Run a Giveaway or Contest
This is something that I would try once I have established a good follower base of around 5-6K followers. If you think that you can promote your sales by providing free giveaways, then why not. Ask people to upload a particular type of picture, and mention your tags and Instagram account in the caption. It is an excellent way to grow your fan-base both offline and online.
So, this was my take on the five practical tips to increase Instagram followers. No hacks, no spams. These are just simple tricks to become more famous. Do share your views on this post and let me know if you have found these ways helpful.
Like this Article? Subscribe to Our Feed!