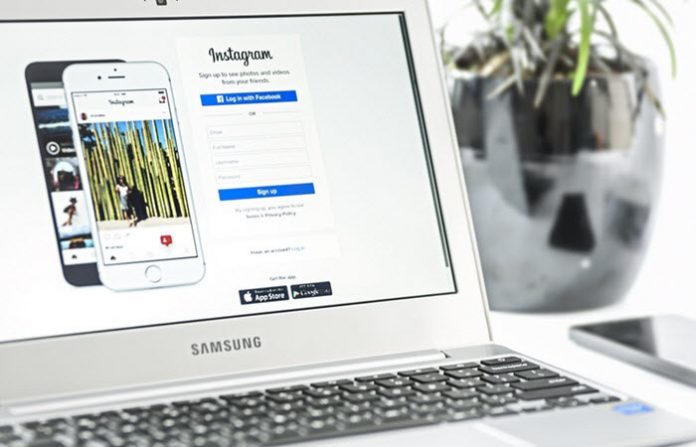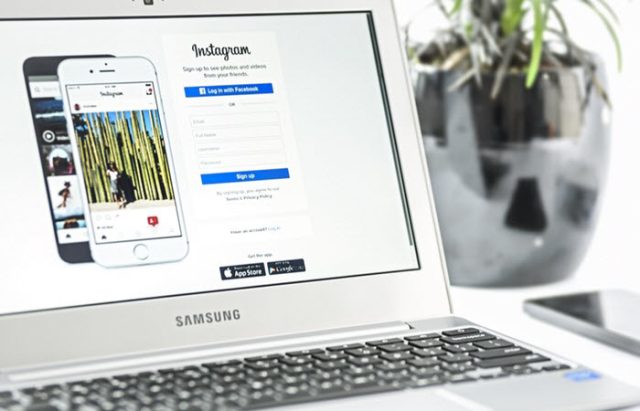 With over 500 million active users, Instagram is a popular social media app mostly for youngsters, creatives, and photographers. But, how do you increase Instagram followers?
After the addition of Instagram Stories to the app, it is now becoming more popular and controversial. You might be wondering why I am telling you all this. Well, Instagram can also make you famous.
Having a strong following on Instagram would help you get more sales for your business, more exposure to your talent, larger traffic on your website and a stronger community for your brand.
There are hundreds of Instagrammers with thousands of followers, but how in the world do you actually get so many followers? See, this post is not a hack that would get you thousands of followers in minutes.
Today, I have got five effective tips to help you grow your Instagram followers. So, let's start the post on how to increase Instagram followers and why.