4 Good Reasons For Marketing With Facebook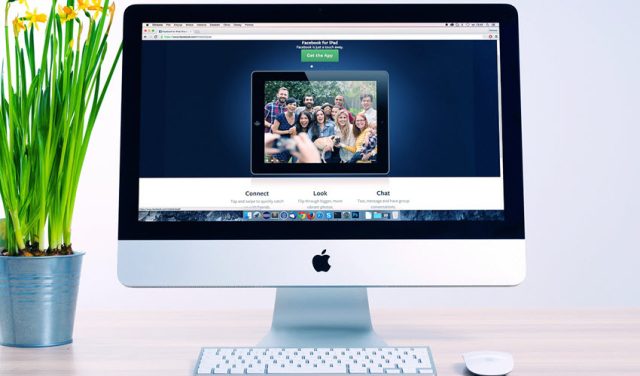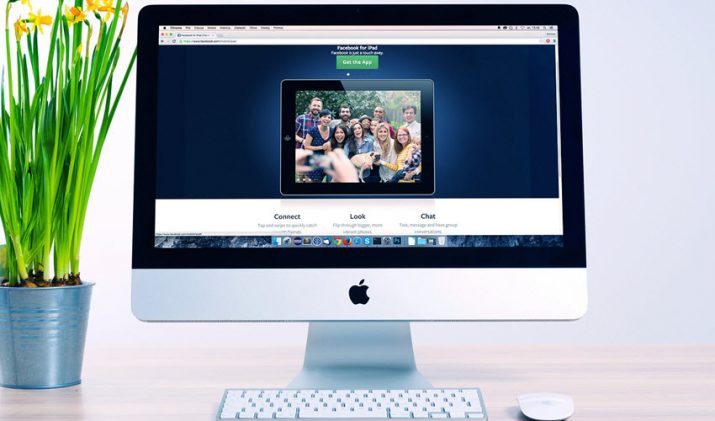 Have you ever thought of marketing with Facebook? If you're not sure where to get started on your online marketing strategy, why not start where everyone already is: Facebook!
Here are four good reasons why Facebook is the best place to start marketing your business, and why-— with all its ingenious features — it might be the one that will deliver the most returns.
Facebook gives your business a personality.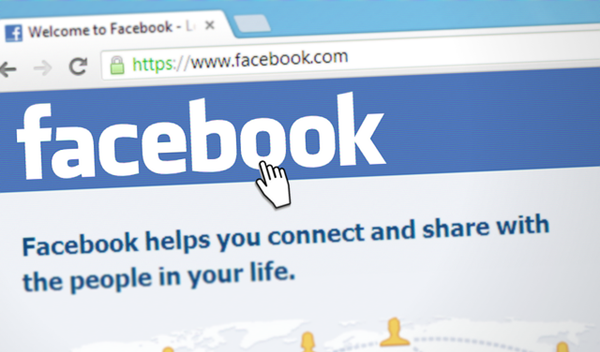 Unlike other advertising and listing sites, a Facebook page allows you to build a character for your business. Here, you can post a creative summary or bio, use a captivating cover photo, or share interesting quotes, photos and videos.
You, with the help of your Facebook marketing agency, can also strategically choose posts that will capture the interest of your target audience. For instance, you could post recipe videos if you target homemakers, career advice if you're reaching out to young professionals, or fun viral videos if you want to engage teenagers specifically.
Your posts will appear on your followers' news feed, next to their friends' status updates; so it's like building a more personal relationship with your clients, instead of a purely transactional one.
See Also: 5 Tips to Use Social Media for eLearning Content 
Facebook makes you accessible to your customers.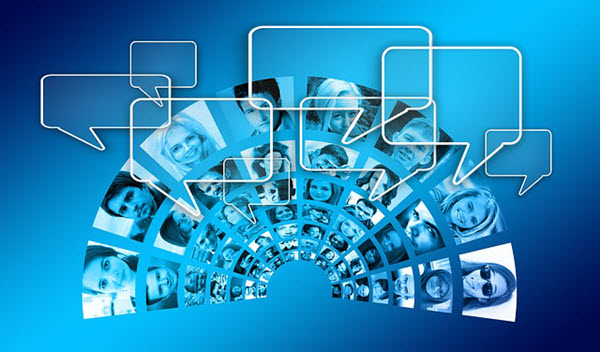 Having a Facebook page for your business does not mean having a one-way platform where users can only view whatever you post. Through Facebook reviews, comments, and Facebook Messenger, customers can reach out to you anytime for feedback, suggestions, inquiries and requests.
Through marketing with Facebook, your business gets the extra edge of convenience and accessibility because customers can get quick answers to their concerns without them having to leave social media. Interact with your clients on the comments section or respond to private inquiries through Messenger, and let them sample the warm and accommodating service that your business offers.
Facebook helps you engage the right people.
Have you ever checked the ads that appear on the side columns whenever you browse Facebook, and realize how they incidentally match your last few likes and searches? It's not coincidence; it's Facebook Analytics at work.
Facebook knows its users by collecting data from browsing and online activity, so it pretty much knows who would be interested in what you sell. Facebook Ads is a very convenient system that you should take advantage of, since Facebook already does all the data-crunching and analyzing, and all you have to do is choose the right settings for your ad.
If you are not sure how to set this up, get a professional Facebook marketing agency to do it for you.
Facebook sends strategic follow-throughs on your prospects.
Facebook marketing also features an ad retargeting system, which is one of the cheapest and most effortless ways for you to follow-through your prospects. This works on Facebook users who have visited your website or viewed some of your listings, but did not make a purchase.
See Also: 6 Ways To Become Productive on Facebook
Facebook allows you to post ads on the side columns and news feeds of these specific users, to keep them reminded of the item or service which they found interesting even while they browse on social media. Similar with Facebook Ads, this system is also very convenient, because Facebook does the tracking and the ad posting on your behalf. All you have to do is wait for the client to reach out and finally make that purchase!