Learn Greek With 19 Top Resources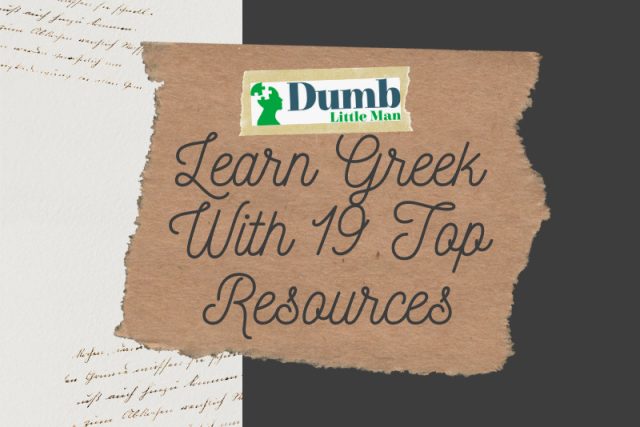 Online learning language is a tendency in recent years. With a computer or a mobile phone, people can join in any lesson or class online.
And learning a special language like Greek on the Internet would be more interesting and uncomplicated through this article.
What is the Greek language?
The first know version of Greek, known as "Linear B", dates from the 13th century B.C. Classical Greek, Hellenistic Greek, Attic Greek, Byzantine Greek, and ultimately Modern Greek were all stages of the language.
Learning Ancient Greek gives you a window into Ancient Greece and Classical Antiquity.
Learn Greek
Do you want to learn Greek? And you may do not know where to start learning Greek? I have been researching some of the tools are might be helpful for you to try out.
Here are some Greek online tools I went online. And the good news is some of them may be completely free.
Getting conversational skills at a fast start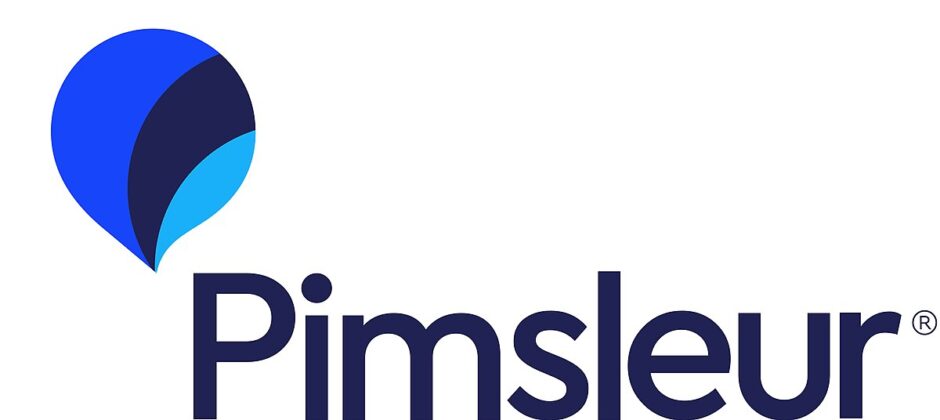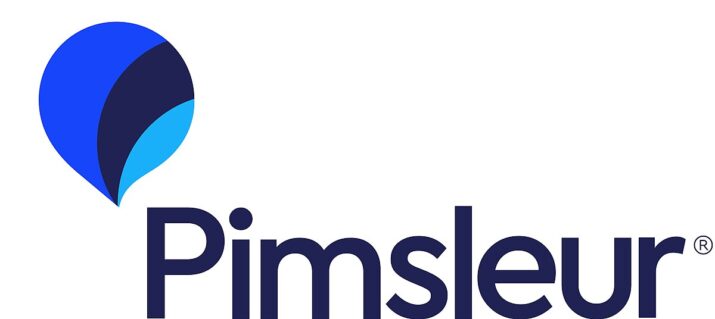 The audio base of the lesson in Pimsleur makes the site simple to use even for complete beginners.
This online app specializes in spoken language for you to listen to, you will take up the Greek language faster.
Real-life conversational speech is included in the lessons, with both male and female native speakers' voice.
The cost of a basic subscription is $14.95 per month.
The Good:
Listening and vocal practice will help you in learning Greek rapidly.
Cultural awareness is especially beneficial if you are learning a language for travel.
The not so good:
Even if you choose the more expensive subscription option, you may find that you need another course/book for reading and writing.
Click Here To Read More About Pimsleur!
2. Language Transfer
A useful (and completely free) Greek introduction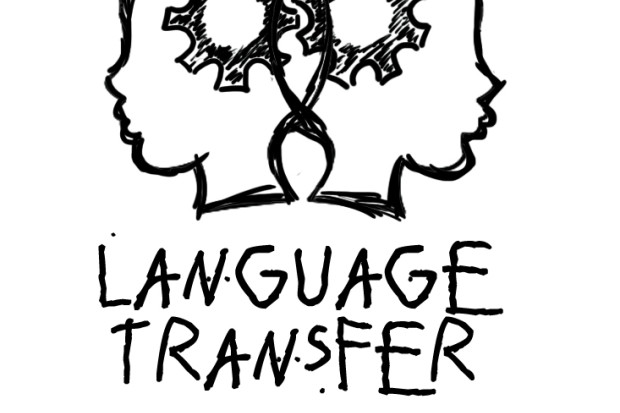 The approach is what makes Language Transfer is so fascinating. That and the price, to be sure. The designer, Mihalis, sought advice from native speakers to guarantee that his audio was of the highest quality.
Mihalis's approach for Language Transfer is comparable to Michel Thomas's and associated courses in that you listen to a teacher teach a student.
You will explore how the Greek language works and how to speak it over the course of 120 sessions.
The Good:
Greek lessons come in a wide variety of formats.
It is completely free.
The structure demands participation and genuine learning.
The not so good:
The classes might feel a little bit out of sequence at times since you do not always start with the "basics" of the language.
The lessons are not recorded; instead, native speakers assess the content for accuracy.
Click Here To Read More About Pimsleur!
A large resource for finding personal tutoring
Italki is a platform, not a course, where you may connect with a variety of teachers.
Professional teachers and community tutors are the two types of tutors, and each has a different background in the language.
Tutors are frequently native people who have certificates and bachelor's degrees.
The cost of Italki starts at $4 per hour and goes up to $50 per hour, although the average is less than $10 per hour.
The Good:
On the Language Partners board, you may obtain free language assistance (typically in the form of trade).
You may utilize a trial lesson to determine if a teacher is a good fit for you for a lower cost.
The not so good:
The payment system might be confusing, and perhaps more expensive than the upfront fee suggests.
Lessons need advanced notice, which might be difficult to schedule.
For language practice, the best Greek supplement
Greekpod101 is a podcast-style learning system with a strong audio component. Resources like online discussion boards contain 990 audio/video lessons.
Advanced Greek learners may require more tools for a challenge since it's more content for an entry-level speaker.
Price range from $8 t0 $47 monthly.
The Good:
Ideal for improving your speaking and listening abilities in the Greek language.
The lecturers are fun, and you will learn a language in a different culture as well.
The not so good:
In terms of advanced Greek offers, it is a little lacking-more there's material for new participants who just get started.
There's a lot of English which might make it difficult for you to remember what you are learning.
5. Memrise
Perfect for the budget of beginners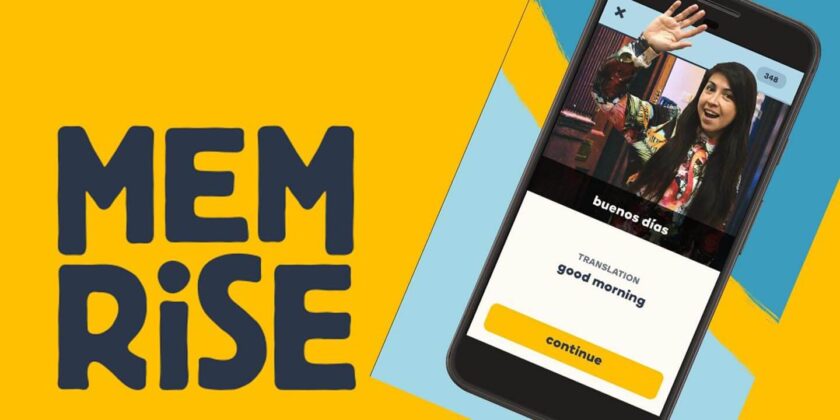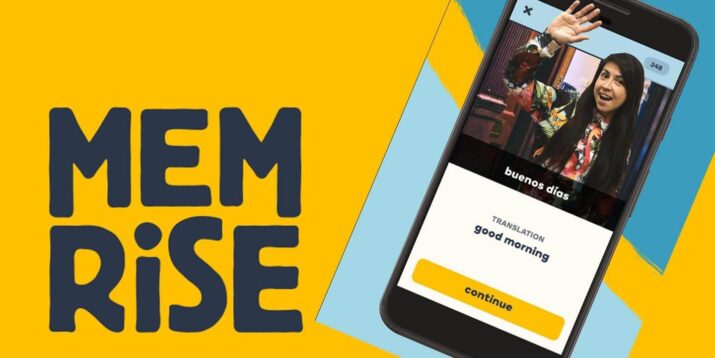 Memrise is a fantastic free app to learn Greek online. It provides a new Greek vocabulary and covers a wide range of themes. If you are a starter, you will find tons of useful words, phrases, and grammar from a variety of areas.
History, culture, and other topics may help you sharpen your abilities in a variety of settings.
This app's free. And the premium plans cost is only $9 per month.
The Good:
The user-created flashcard-style course covers a wide range of topics.
You may improve your Greek vocabulary by focusing on certain topics.
User-generated material is completely free.
The not so good:
The majority of the amount of data is aimed at newcomers.
There is not much historical context or culture.
6. Duolingo
For beginners and up, casual practice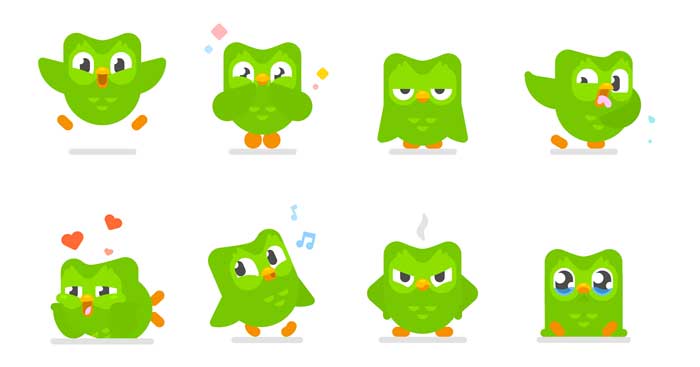 Duolingo provides amazing quality and is completely free to use. The Greek alphabet as well as fundamental pronunciation – is beneficial, but beyond that, Duolingo is primarily for beginners.
If you just get started learning Greek, this is a good place to start. Bite-sized lessons that are game-like are interesting and earning "rewards" is a fun element of learning a new language on Duolingo.
Duolingo Plus courses from $6.99 to $12.99 per month.
The Good:
Simple instructions with a focus on practice.
It's completely free and available on a variety of platforms.
The game-like elements keep the exercises fun and entertaining.
The not so good:
The sessions do not include grammar teaching.
There is not a lot of alphabet/pronunciation teaching.
7. Udemy
Versatile study at different price points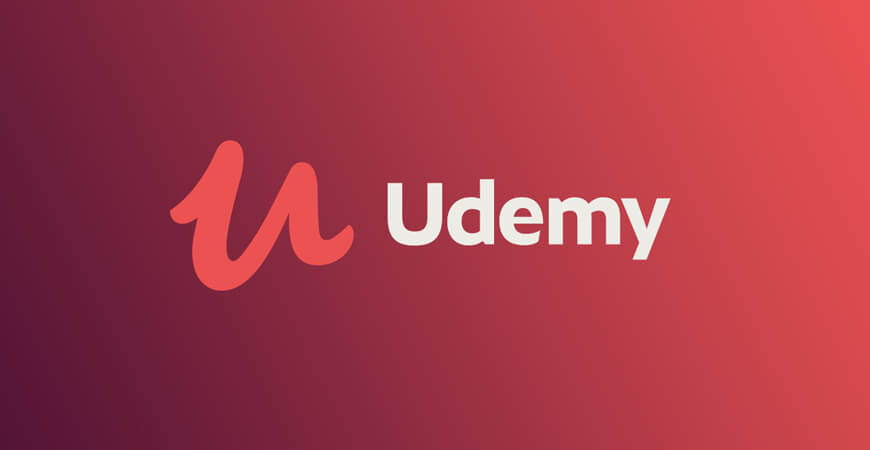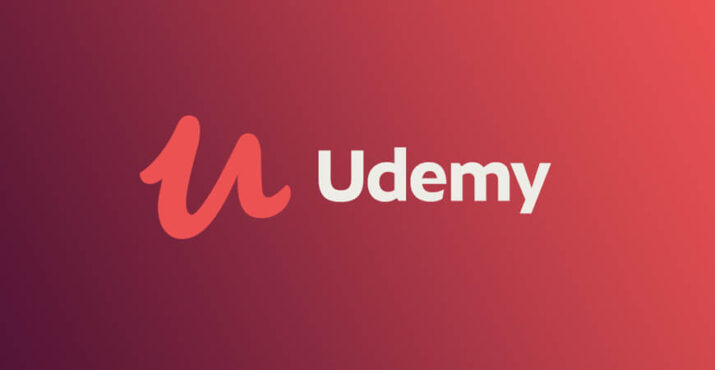 Udemy is a popular site for all sorts of language learners and a great place to go if you need particular Greek, for example for business.
You must pay for each course separately in this app, so make your selection carefully. Nevertheless, this app offers a money-back guarantee as a backup plan.
Nearly every course includes written materials as well, but video-based training is the concentration.
Learn a language starts at $19.99 in this app.
The Good:
When you purchase a course, you receive lifelong access.
There are several themes from which to pick in order to expand your vocabulary.
The not so good:
The quality of instruction and course options vary greatly.
Some classes are overpriced in comparison to the value they provide.
8. Michel Thomas Method
Play-and-speak instruction with heavy audio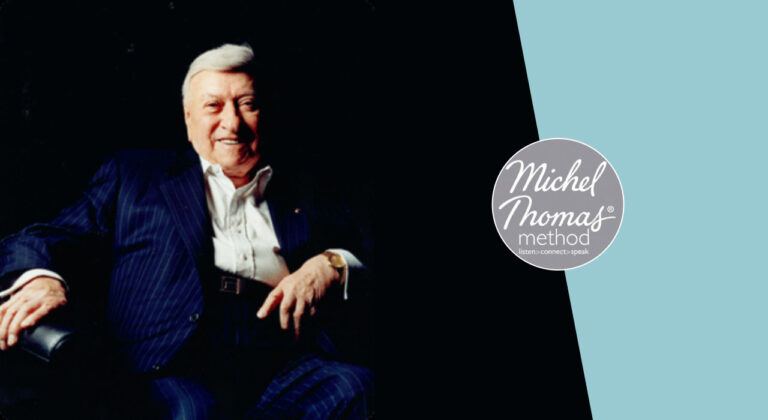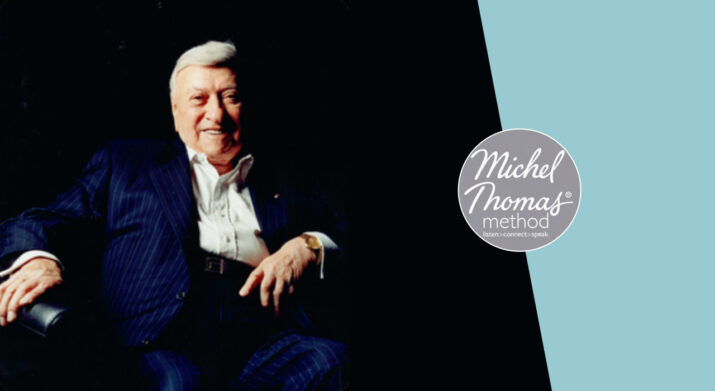 Michel Thomas Method offers three Greek coursework: Start Greek, Foundation Greek, and Intermediate Greek.
The beginning course begins with simple sentences and words, but at the Intermediate level, only grammar rules are discussed.
The Good:
The teacher is a native Greek speaker.
An $11.99 sample course is a low-risk approach to get a feel for a method.
The not so good:
For what you receive, it is a bit pricey.
Michel Thomas's style is predominantly audio.
9. Rosetta Stone
Not-so-cheap juvenile-style method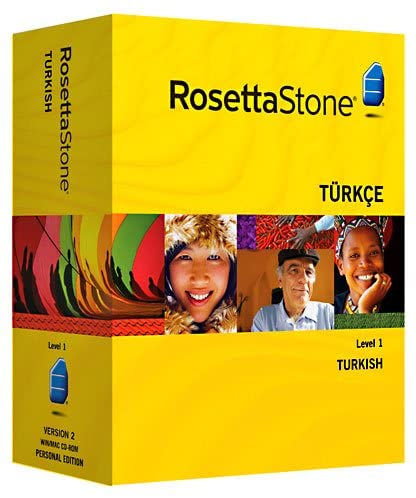 Rosetta Stone's pricing is almost its worst drawback.
There are three plans of subscriptions for those who want to learn a new language in this online app: $36 to $199$.
While Rosetta Stone will expose you to basic Greek, it is not worth the money.
The Good:
In the beginning, the vocabulary and grammar are simple and basic.
Beyond the beginning level, the lessons get more challenging.
The not so good:
The only form of teaching appears to be picture sorting.
The lack of English explanation makes seemingly straightforward grammar principal difficult to grasp.
10. Glossika
Cost-effective Greek learning

Speaking Greek with Glossika begins with a series of tedious audio drills that are not really fun.
The sound of the audio is beneficial to your listening, speaking, and understanding abilities.
Each course follows the same pattern. Costly price with many languages learning.
Cost $30 a month and $299.88 for a year.
The Good:
The repeated lessons structure will help you learn many languages.
The not so good:
The Greek course may include some mistakes.
The user interface is not really appealing, especially at that pricing.
11. Living Language
Extremely expensive sub-standard content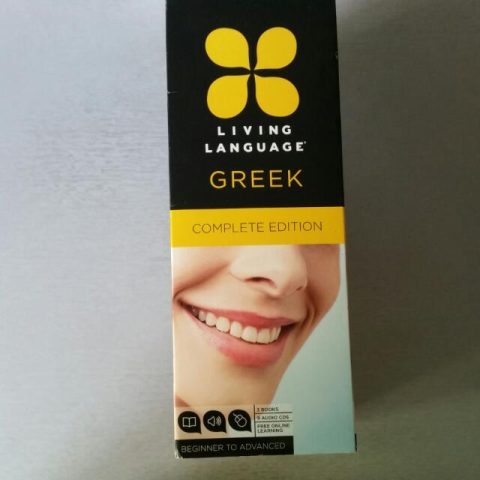 It is apparent that you do not need to know Greek to complete the stages.
If it is free, you may try it, at least to practice the Greek alphabet.
You can be more fluent and faster by investing in tons of links to learn Greek online for the same money.
Start learning Greek on here costs $39 a month and $150 a year.
The Good:
The game-like format may be enjoyable.
A forum may be available and useful for both using the site and conversations with other Greek students.
You may try out the beginning level for free for a week.
The not so good:
You may discover flaws in the word.
It's expensive.
There is no way to keep track of progress or fix errors.
You can "game" games even you do not learn any language.
The instruction is passable, but not at this price
You can be taught by Mondly with basic Greek. However, there are many better links to learning the Greek language with good feedback and available for $10 per month (and $47.99 a year).
The course has little cultural knowledge, and participation is minimal.
The Good:
Enjoyable and interesting with practicing quizzes and challenges.
The vocabulary is adequate.
The not so good:
No explanations for the activities and materials make it hard to understand.
Tedious and repetitive expressions with all levels.
13. Greek-LOL
A price tag with formal instruction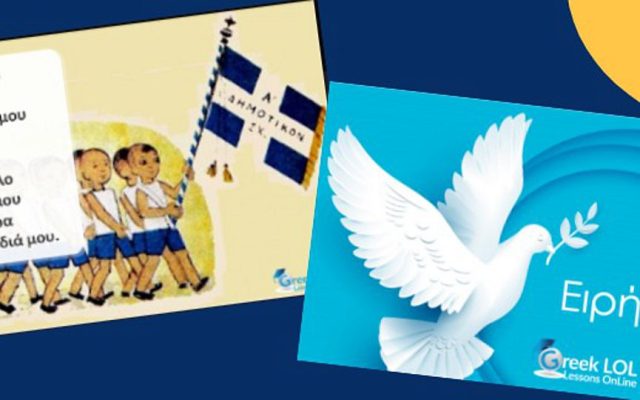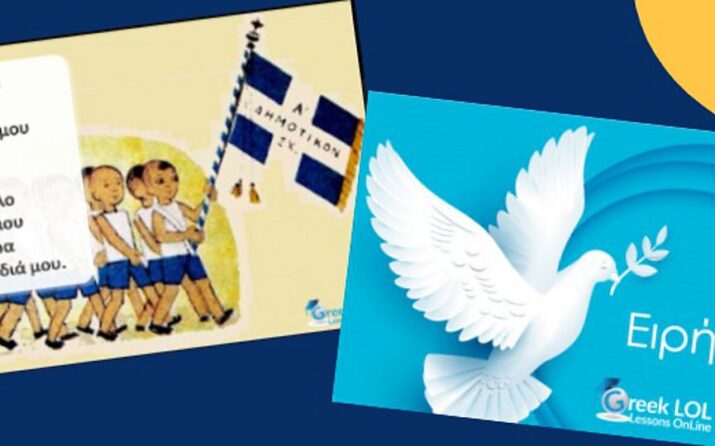 Greek-LOL provides courses ranging from A1 to C2 levels of modern Greek. It's also suitable for children and might be helpful for families.
Language learning in general Greek when you sign this app up starts at around 67USD per month.
The Good:
Free sample lessons are available for you to try out without risk before sign it up.
Lessons are delivered live in the virtual classroom, making them formal and familiar with students in the modern world.
There are other types accessible to teach members like tourist Greek and commercial Greek creative writing.
The not so good:
Textbooks and formal classroom education will not appeal to all students.
Due to the live, scheduling might be difficult.
14. Mango Languages
For beginners, just an "okay" option

Besides some free links to online modern Greek learning apps, Mango is worth checking out.
As feedback, grammar and culture are at best rudimentary in its courses, but they are enough for beginners.
It costs $19 a month or $199.99 a year to learn languages on this website.
The Good:
You'll be able to use it for free in your library area.
Access to 70+ languages.
The not so good:
High-price option.
Only for beginners.
15. FSI
A free resource and well-rounded for starters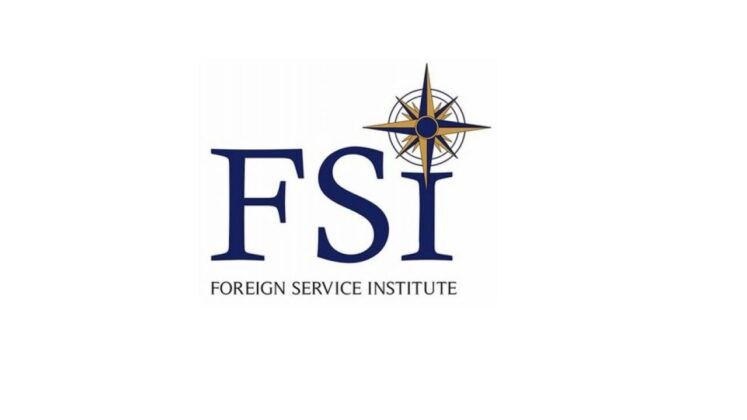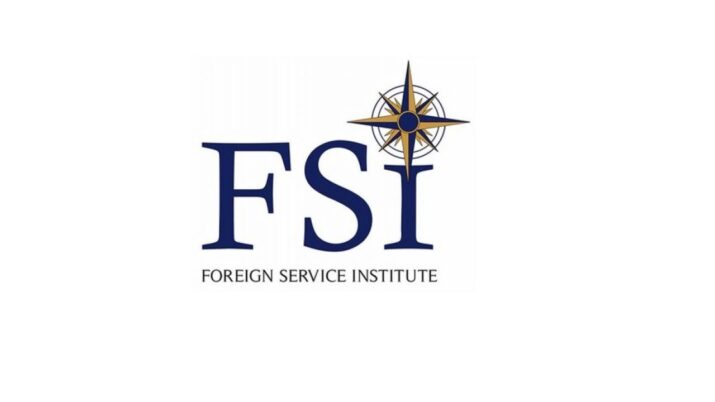 You may read online or download the complete file package from FSI's three-volume of Greek training.
The first volume includes introduction conversations and essential vocabulary of Greek alphabet.
There's restricted variety offers for fluent Greek speakers only.
The Good:
Free – easy to download and learn.
Beginning with common courses (words and grammar)
The not so good:
No tutor feedback.
16. Transparent Language
Variety language with basic materials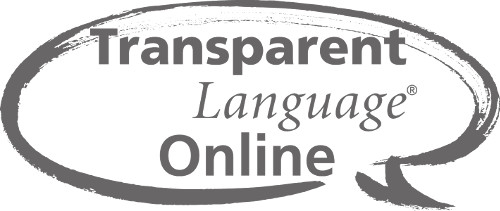 Transparent Language covers a wide range of languages, that are only covered in a few other courses.
It's a clever feature help you learning Greek word in the discussion.
$24.95 to $249.95 depends on your demands.
The Good:
Hearing your pronunciation.
The not so good:
No vocabulary and grammar – only phrases.
Bored instruction.
A quick, enjoyable, and effective way to learn
Video from Youtube, books, tunes, and more can be all controlled in one place.
Look up and save new words to your database.
The Good:
Free access for language learning.
The not so good:
Few resources.
Blur voice of spoken Greek language.
18. Clozemaster
Quality of the sentence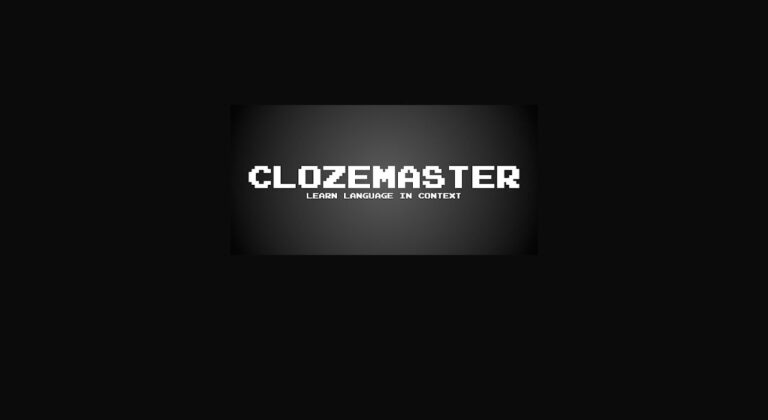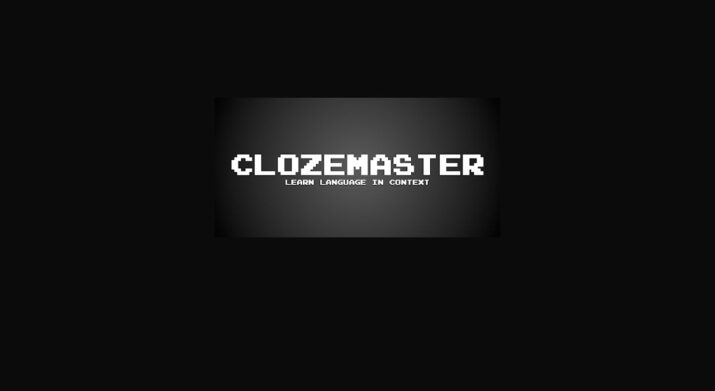 It's best for folks who are already experts and fluent in Greek language.
The Good:
Help you learn new words and sentences in context.
The not so good:
May contain mistakes.
Not ideal for beginners.
19. Ted Talks in Greek
Experts only recommended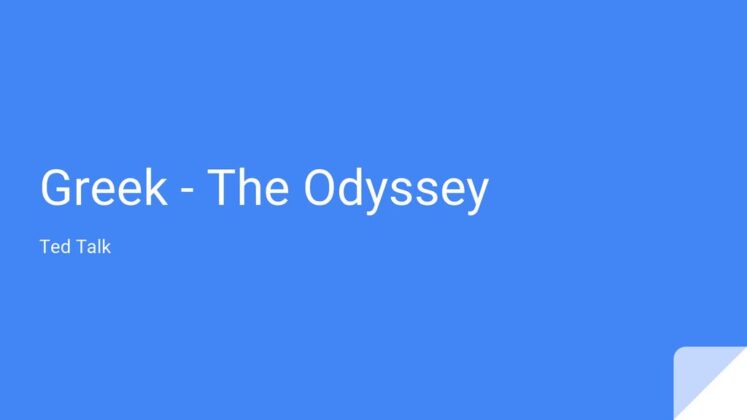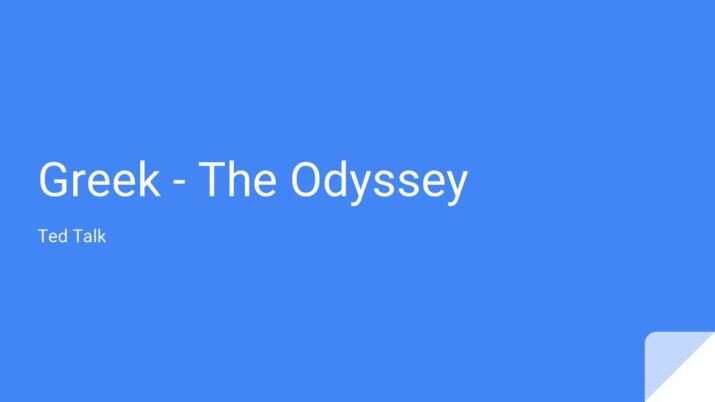 An outstanding community of thinkers and doers provides videos and flipped-class lessons.
The Good:
Totally free for people.
Improve listening skills for language learning.
The not so good:
Very fast content with new words may be overwhelmed with starters.
No tutor to help you understand hard word and grammar.
Conclusion
As mentioned, there are a few courses you can go with if you want or have to learn Greek language. Anything has merits and its merits, I hope you will figure out the one most suitable for yourself.
To sum up, we rank Pimsleur as the best one in this shortlist as it has 5 levels which include outstanding methods for teaching the language!
Click Here To Get Pimsleur At A Discounted Price!
F.A.Q.
How To Learn Greek?
You may learn with a tutor directly if you don't mind spending money on it, or try some of the resources above with a free or fees plan on the Internet. Or even books by yourself.
How Hard Is It To Learn Greek?
First, Greek is not close to other languages. It has separated Alphabet that you must learn to read and write. Some unique sounds are difficult to pronounce also.
Why Learn Greek?
Exercise your brain, understand English better (25% of English come from Greek origin), explore more about the nation and knowledge in Greece, and so on,…
How To Learn Greek Fast?
With those resources mentioned above such as Pimsleur, Language Transfer, Italki, Duolingo,…, you need to combine with your responsibility and effort also to study Greek in a fast way.
Make sure that you would learn the Greek language not only fast but also an effective strategy.
Like this Article? Subscribe to Our Feed!
Passionate in tech, software and gadgets. I enjoy reviewing and comparing products & services, uncovering new trends and digging up little known products that deserve an audience.