9 Online Resources for Effective Learning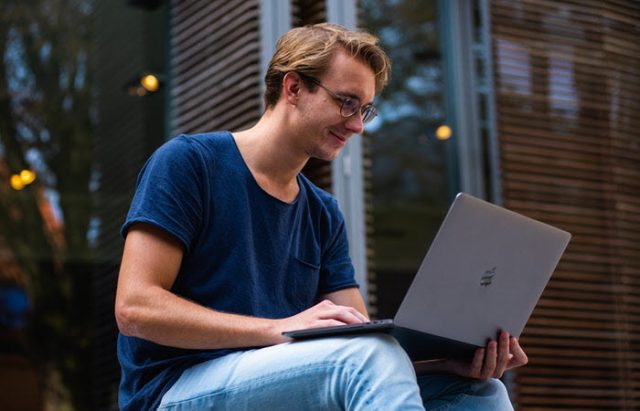 Technology is continuously leaving an indelible mark on many conceivable fields and industries, and education hasn't been left behind either. Today, you no longer need to take admission classes and physically attend all your classes to earn a degree. All that is required of you is a working web connection and an incontestable thirst for knowledge.
The widespread availability of online resources for learners means that you can learn anything you set your mind on via the internet. Below is a look at 9 online resources that learners should bookmark to assist them in quenching their thirst for learning.
Open Courses at Yale
If you are like most university apprentices who aren't able to sign up for a college education at leading universities, worry not, as it's still possible for you to study at the best institutions. Many leading universities from around the world have begun to offer course materials online meant to benefit the general public.
Yale University is a good example of institutions that have chosen to lead the way through its Yale Open Courses. The courses offered by this facility are predestined to deliver a knowledge catalog that any learner fascinated with learning new things will find useful.
Coursera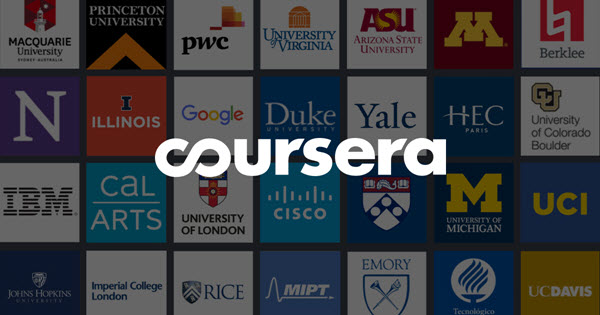 This portal is a magnet for all individuals interested in online educational resources. It currently has over a thousand selections on offer, all of which have been gotten from the top institutions of higher learning in the world. Learners looking to explore certain subjects in detail will also find that Coursera does provide complete specializations.
A certificate is issued to each learner as soon as they have completed the course that they were studying. You can parade it online on your professional networking profiles to help increase your chances of receiving recognition. The downside to using this platform is that each course comes with a set timeframe, which means that you can't study at your preferred pace.
Open Culture
When you first visit the Open Culture website, the scruffy nature of the site can easily leave one confused. However, the good news is that it easily makes up for its mystifying nature via the provision of beneficial and essential online resources for students. The portal is a crucial source of valuable material which comes in the form of eBooks, internet courses, movies, and audiobooks.
Learners using it to garner knowledge are also constantly updated about all the courses it intends to introduce in the coming days. Over the years, the site has touted that it has enough learning materials to keep learners occupied for a long time. Its resources are well-organized into accurately labeled groupings to ensure that students can straightforwardly find what they need.
edX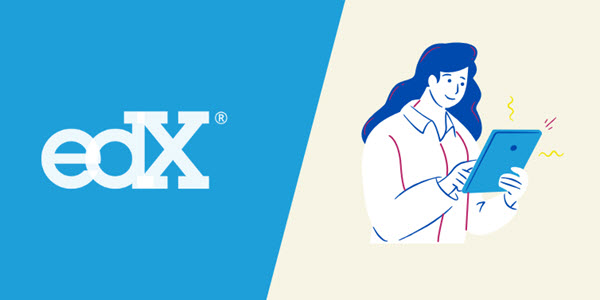 edX, just like Coursera, is also designed to offer courses obtained from the preeminent universities in the world. Each course on the website isn't self-paced. This means that the scholar will constantly need to keep an eye on the course's timeline. An amazing translation tool is integrated into the portal to assist pupils from different parts of the sphere to access the materials.
You can select from an all-inclusive array of learning resources covering topics such as physics, biology, business, philosophy, computer sciences, medicine, music, economics, and finance to mention a few of the available subjects. Once you have chosen the preferred course, you get to easily access the knowledge tools to enable you to prep for the exams.
MIT OpenCourseware
Do you aspire to study at MIT but for one reason or another can't make your dreams a reality? If this is you, you will be happy to learn that it's conceivable to realize your goals by making good use of the MIT Open Courseware online resources for students. The best part about these scholastic materials is that one never has to leave the comfort of their home.
You get to obtain study materials from leading professors at MIT without having to spend even a single dollar. The learning portal isn't only for those who would love to study at the institute. Many students also utilize it to assist them in supplementing their existing study materials.
YouTube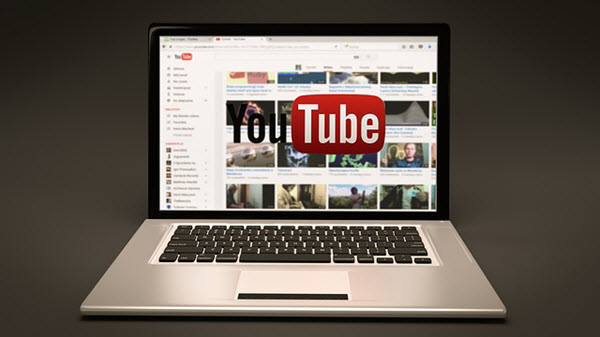 This isn't a typo! You may not have realized this, but YouTube has a lot more to offer other than music videos and funny cat videos. YouTube is deemed a good platform for anyone who would like to learn new things and expand their knowledge base. Here, you will find information on any subject matter that interests you.
Just use the search box to search for your preferred topic. You will then get to browse through hundreds of search results pertinent to the topic that fascinates you. Consider subscribing to worthwhile educational channels and make sure to always be on the lookout for new videos.
The Khan Academy
It's a platform for college students and other learning organizations. Khan Academy mostly focuses on developing a strong footing which students can use to improve and build on their careers. You can use it to study humanities, computing, business and market economics, and mathematics — all at your chosen speed.
Learning is mainly conducted through the use of cinematographic tutorials. Try quizzes and binge on available videos to better understand varied subjects. The academy is backed by Bill and Melinda Gates, and Google, a fact that has helped it become a platform that students can use for learning purposes.
Alison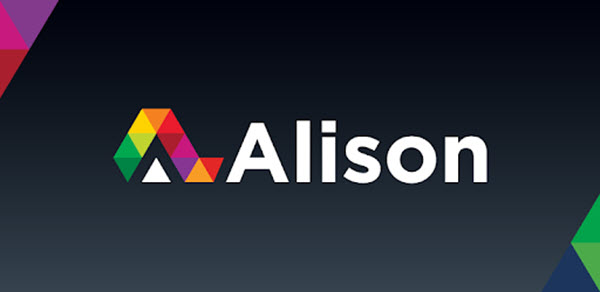 Using Alison to learn means that you not only get to learn with over 11 million apprentices from different regions of the world, but that you get to learn from renowned global experts. You can choose from different disciplines such as science, business, mathematics, technology, humanities, health, & marketing.
Udemy
Regardless of whether you work for a web design agency as a designer, or are a web developer, or are offering SEO services, Udemy will enable you to advance your existing skills. The quality of its courses varies which also has a direct impact on the pricing models. Udemy offers both paid and free courses and has broad language support. Scholars get to choose from more than 60,000 courses.
See Also: How to Study Online Courses : 7 Best Study Methods