Top Jobs You Can Get With A Math Degree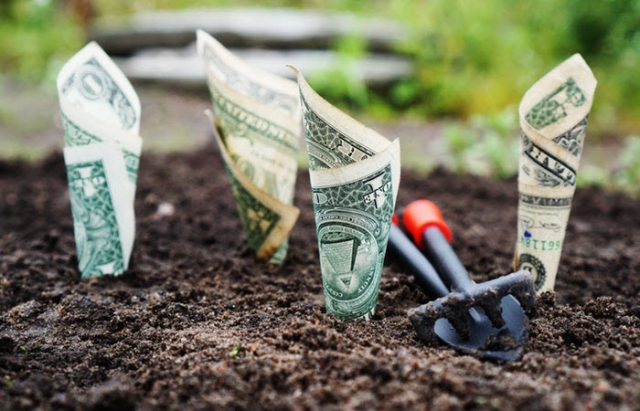 One of the most common complaints you'll hear in every high school class is this:
"When are we ever going to use this stuff?"
And they have a point. But, in reality, math is required for effective money management and money forms the backbone of our economy. This simply means that if your math is right, you'll know your way around numbers quite easily.
To give you an idea, here are the top jobs you can get with a math degree.
Insurance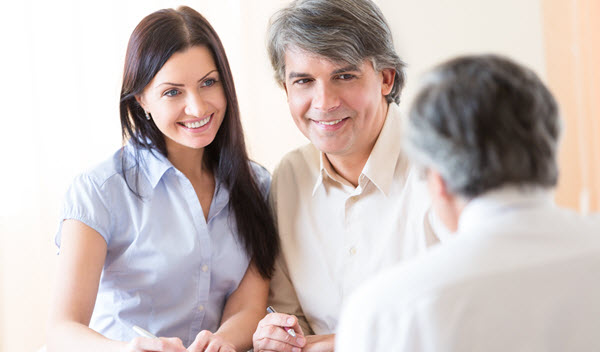 One of the best and top jobs you can get with a math degree is in insurance sales where you analyze data. As an actuary working for an insurance firm, you will deal with risk and risk management. In sales, you will work directly with people to guide them and figure out their needs.
If you're not that confident facing clients, you can work behind the scenes and analyze numbers, investigate fraud or plan the insurance needs of an organization. Since insurance is a form of financial planning, you will be able to help improve people's lives.
The expected starting salary for this job is around $45,000-$50,000.
See Also: What Do Insurance Brokers Do for You?
Accounting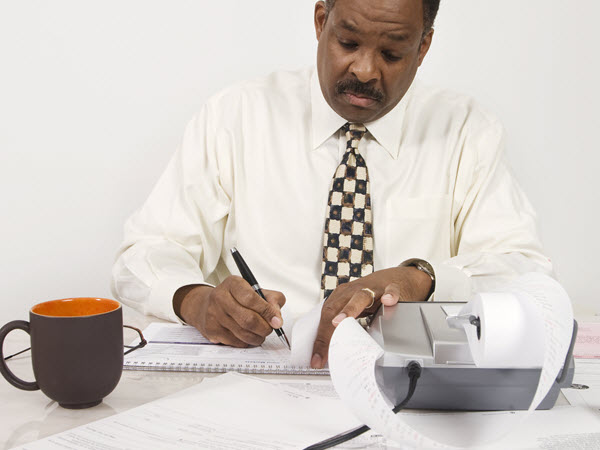 Accountants work with all kinds of organizations to help them manage funds. Some positions will have you planning for future financial needs of a company. Other kinds of work include analyzing past financial data to bring clarity to a monetary legal matter. You can also handle financial information for the government or a nonprofit organization.
Business accounting school provides a good background for this kind of career. Interview each school to see what their graduates have gone on to do. Starting salary for new accountants is around $53,000.
Financial Planning
Financial planning is all about helping people understand their finances and helping them map out their financial needs. You'll be selling financial products and helping people plan their future. Establishing a good relationship with clients is important, so you'll need to be good with numbers and communication.
You will be helping people in various stages of life, from beginning to save for retirement. You'll help them decide how to allocate their savings later in life. In order to best advise people, you'll need to stay up to date with the changes in the financial industry. Expect a starting salary at around $60,000.
Real Estate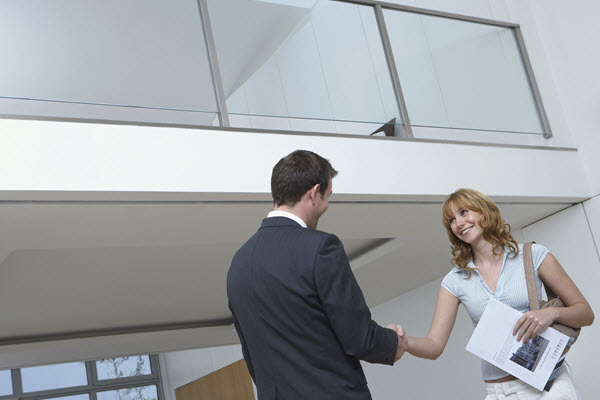 Real estate encompasses a variety of money-related jobs, including title insurance, investing, mortgage banking, real estate appraisal, brokerage, and leasing. You can work on the residential or commercial level or even somewhere in-between. Because housing and real estate is such a cornerstone of our society, the sheer variety alone will ensure that you never get bored on the job.
Those in real estate are often in it for the thrill of an ever-changing market and challenge of fulfilling a client's vision. It's difficult to project pay for such a diversity of positions but in the financial field, you can expect a starting salary at around $60,000.
See Also: How To Easily Choose The Best Real Estate Agent For You
Banking
Loan officers approve loans for customers' needs. You'll need a bachelor's degree to be a loan officer and a strong foundation in math. Those working in international banking will handle a bank's dealings with other countries. This will require knowledge of other cultures and varying regulations.
For those who like math and travel, this could be a great choice. As a loan officer, starting salary can be expected at around $40,000. International banking starts much higher at around $110,000.
Investment Management
Investment managers supervise the sale, purchase, and administration of their clients' assets. The clients you can expect to work with range from investment institutions to private investors, working in tandem with other types of financial managers in order to best represent the client's best interests. The goal is to maximize profit and minimize loss, which can make for a very stressful but well-paid job. Depending on where you live, you can expect a starting salary at around $95,000.
Private Equity
If you choose to work in private equity, you will be working with all or part of a company's equity, aside from normal stock purchases. Private equity firms control close to a trillion dollars of capital in today's economy. This means you will be involved in leveraged buyouts, partial stake purchases, and investing.
Those getting started in private equity spend most of their time in spreadsheet analysis, industry research, candidate screening, investment proposals and becoming an expert in debt markets. If details are your specialty, private equity is likely to be a very fulfilling career. Starting salary (depending on the level of education) is between $90,000-$200,000.
Like this Article? Subscribe to Our Feed!
Shae Holland is a copywriter with over 3 years' experience in the field. If you liked this article, visit here.