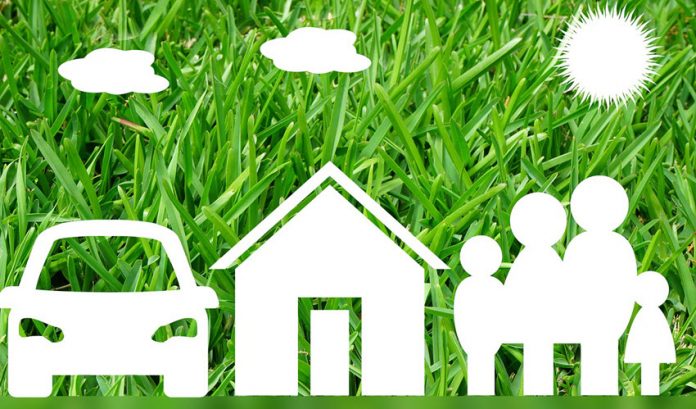 Buying insurance is an expensive but necessary purchase. Because the rates are often high for good insurance coverage, it can be tempting to purchase it directly from the insurance company, skipping the middleman insurance broker. However, insurance brokers will tell you it's best to make use of their services.
What do insurance brokers do? Why is it better to have one? Read on and find out.
1. Brokers will help assess insurance needs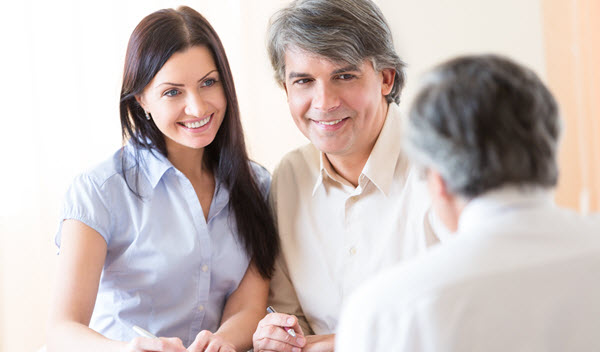 Customers purchasing insurance have different types of properties and different coverage needs. Whether the insurance is for a property, vehicle, business or other piece of personal property, there are a lot of variables in buying insurance.
While these options are available to any potential buyers online or in hard copy, it can take a lot of time and effort to sift through all of the possibilities with little prior experience. This is where a broker can assist.
Not only are brokers knowledgeable about policies, coverage and exceptions, but they are also much faster at pointing customers in the direction that is best suited to their needs. Customers who need special services or unique changes to their policies often find that brokers are able to make these adjustments much more quickly and easily than the customers attempting to directly contact the insurance companies.
See Also: What To Look For In A Good Health Insurance Plan
2. Brokers will obtain quotes and policy comparisons
Along with finding the right insurance plans, brokers are able to quickly and easily get quotes and make policy comparisons. Direct customers are able to make similar appraisals, but they often do not have the same software access that provides clear associations. Brokers are also sometimes able to find ways to combine different types of insurance to provide comprehensive coverage for reduced rates.
In addition, the quotes that brokers are able to offer may be significantly lower than the direct sales cost. Brokers are typically provided with special pricing by insurance companies because the companies trust the brokers.
Professionally trained brokers will properly insure their customers, helping the insurance save money by avoiding unnecessary claims. This savings is then passed on to the customers through the brokers' quotes.
3. Brokers will explain terms, conditions and the fine print
Insurance policies can be difficult to understand. There are typically many pages of terms and conditions, often followed by exceptions and exclusions. A customer who purchases any plan will have access to that policy's terms.
However, sometimes it becomes necessary to get assistance in understanding all the legal language. An insurance broker is trained to read these documents and explain them in everyday words that make the conditions clear to all customers. These clarifications can help customers prevent filing incorrect claims and avoid misunderstanding coverage.
4. Brokers can make policy changes as needed
Life situations can require unexpected changes in insurance coverage. For example, an insurance customer might buy a new house, change marital status or sell a car. A direct sales customer can make these adjustments himself or herself by contacting the insurance's customer service department but this can often require time on telephone hold and frustration from the customer.
In contrast, a broker is able to handle the headaches that often come from making these changes on behalf of the customer.
5. Brokers can provide assistance during a claim or settlement
When it comes time to file an insurance claim or to face a settlement, brokers can be a bridge between the insurance company and the customer. Brokers act as the customer's voice, making sure that the claims are handled quickly and fairly.
When customers have questions about how to proceed with the claim, the broker can answer them. All claims can be handled by the customer himself or herself, but the broker can be very helpful throughout the process.
6. Brokers can provide peace of mind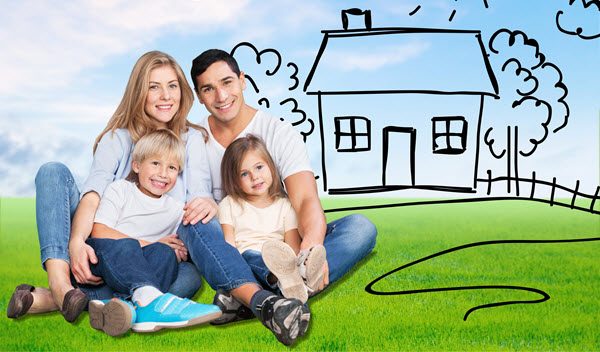 Although many of these decisions can be handled directly by the customer, an insurance broker has the training to fully educate, answer questions and provide services in dealing with insurance companies and policies. While direct customers may stress over the details without anyone helping them through the process, brokers provide customers with the peace of mind of knowing that there is little risk with the broker's assistance.
See Also: 102 Personal Finance Tips
In addition, insurance brokers are able to provide a high level of security for personal data. They are tasked with remaining discreet and maintaining confidential files for all of their customers. Although direct sales through insurance companies are secure, working with a real-life person often feels safer than entering personal data into a computer or offering it over the telephone.
Many brokers will answer policy questions and offer quotes over the telephone, but it is typically better to speak to them face to face so that there are no forgotten details or misunderstandings. There are benefits to both methods of buying insurance. In the end, deciding whether or not to use an insurance broker is a personal and individual choice.
Like this Article? Subscribe to Our Feed!