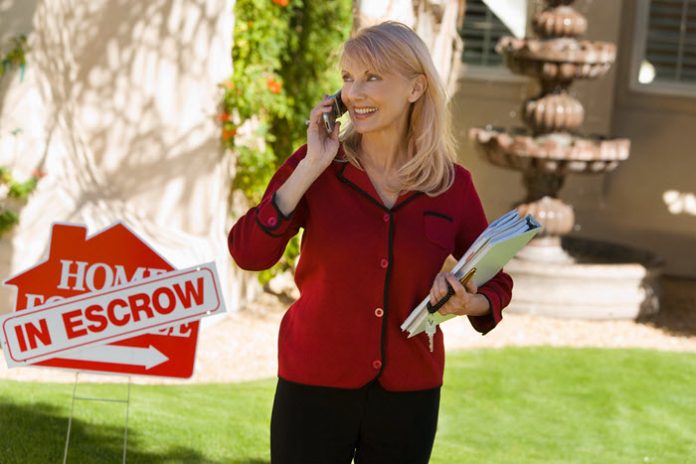 Buying and selling property are both time-consuming and troublesome things. You need to take a huge chunk out of your time to manage all the details and it will definitely put a strain on your everyday routine chores. At the same time, you need to negotiate and do paperwork.
But why bother to do these things when you can let a professional do it for you? A real estate agent is experienced and knowledgeable in this niche and can save you a lot of time and worry. But don't just go for a real estate agent. Find the best real estate agent in your location.
Here is how you find that person.
1
The Agent Should Be A Great Negotiator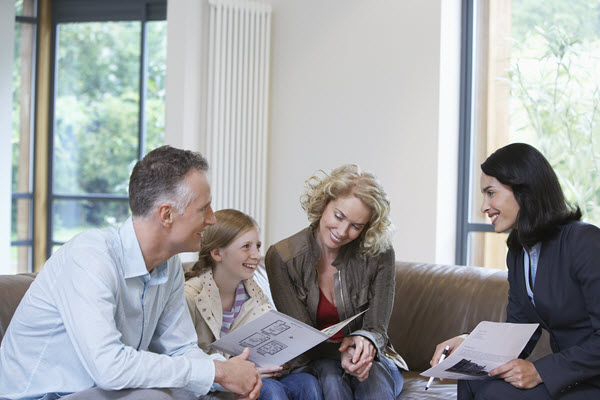 Your agent should foremost be a good negotiator. After all, big money is at stake. A seller wants the highest price possible while a buyer wants the lowest price possible. In this case, an ordinary agent may not come up with the best results, but a great negotiator will always hit the sweet spots. All top agents are mainly good negotiators.
2
One Who Also Works Online
Digitization rules a lot of the real estate world and this has brought forth the need for real estate agents to be tech-savvy. A great real estate agent will be comfortable with the latest technology and will know how to use it to his or her best advantage. You will most likely see this agent with a very efficient system of connectivity, laptop and mobile devices, and the latest apps.
3
One Who Knows The Area Well
If your agent knows the area where you want to buy or sell a property and knows market trends well, these are indicators that the agent is well experienced and knowledgeable. A novice agent might bring you nothing but resentments while a great real estate agent will be that who can bring good options to you through their knowledge and experience.
4
Get Their Performance Details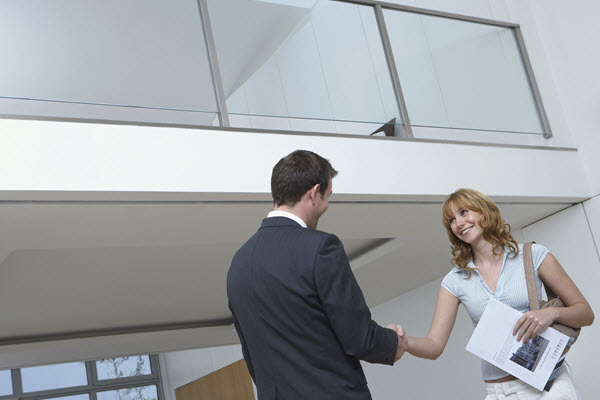 Do a background check on their past performance in order to see if your agent meets your expectations. You can get this information from his agency, from online, or you can meet your agent's past clients to get more intel.
In addition, don't forget to check if they belong to a reputed organization or affiliation. After going through this research, conclude if they meet your standards.
5
Meet A Few Agents Before Selecting One
Don't rush when looking for the best real estate agent. Patience plays a vital role. You should ideally meet a few agents before settling on the best choice. This way, you can measure one against the other and have more time to get to know each better.
Conclusion
Making the wrong choice of real estate agents can bring you pain, worry, resentment and lost opportunities to make money and secure the best deal. Take your time in finding the best person who can be your partner in your real estate dealings.
See Also: Buying an Investment Property? Here's What You Should Care About
Like this Article? Subscribe to Our Feed!

Anurag Gupta writes for RealEstateIndia.com, one of the prominent real estate portals.