Internet Access While Traveling: Tips for Keeping Your Data Safe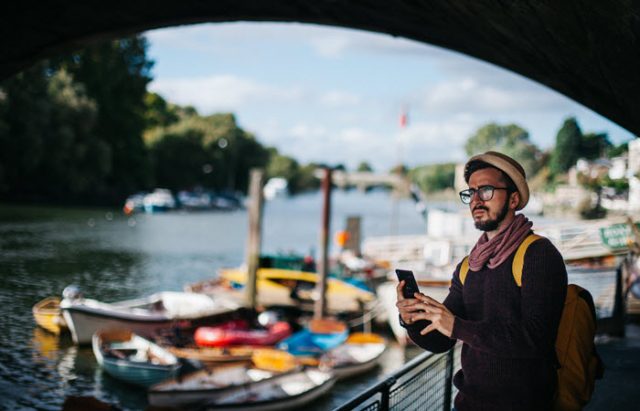 Are you tired of unreliable and painfully slow internet when traveling? Do you worry about your security?
It does feel like an endless battle waiting for apps to respond and pages to load. Imagine spending your precious traveling time looking at a blank screen instead of enjoying the beautiful environment.
To ensure you enjoy your internet access without worrying about your security while traveling, we have put together some really helpful tips.
Ensure you stick to secure sites
First, check the website if it's secure. You can check if a site is secure by going through the security information using a trusted browser like Firefox or Chrome. You'll know a site's connection is safe when there's a green lock on the left side of the URL.
It is important that you try avoiding entering sensitive information on non-secured sites, especially when using a public network. This includes entering credit card numbers, passwords, and other personal details.
See Also: 8 Easy Steps To Your Browser Security And Privacy
Avoid using apps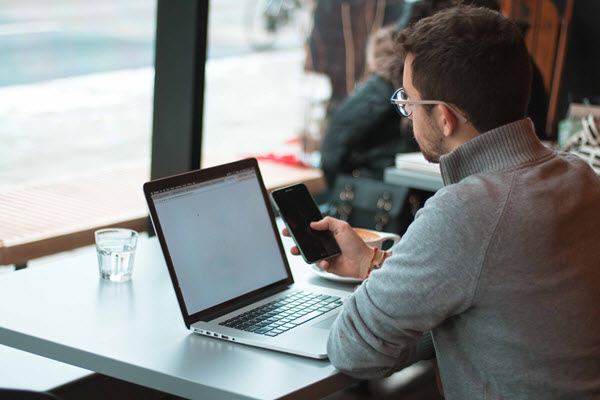 App security is less stringent when compared to browser security. In case you are using apps from popular brands like Paypal, you will definitely be okay.
However, it is important that you try avoiding entering sensitive information into apps from not so popular companies. This is crucial, especially when using a similar password for various websites.
Switch off file sharing
Ensure that your files are secure.
In most cases, when you are using your laptop on the home network, you normally share folders with your parents, siblings or friends. This is okay as long as you remember to turn it off when connecting to a public Wi-Fi.
If you forget to turn off file sharing, every person who connects to the same Wi-Fi can view your files.
The most recent computers are smart and capable of automatically turning off file sharing when you connect to public Wi-Fi. However, it is advisable that you always double check.
Update your anti-virus
It is important that you never connect your devices to any free Wi-Fi network without an updated antivirus. Most smartphones and laptops these days come with built-in software like the Windows Defender. However, you are still advised to step up and download software like Avast, which is capable of giving you an extra layer of protection.
Use VPN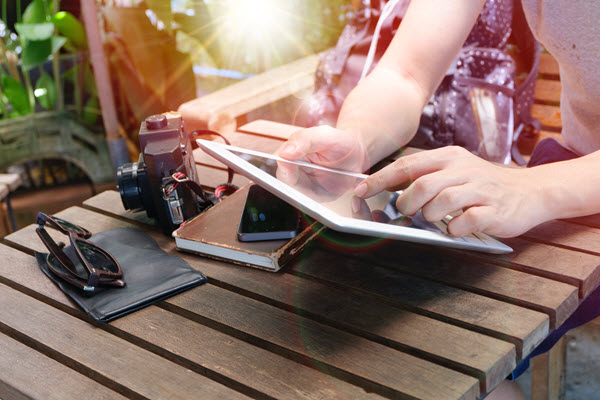 You can consider using a VPN, which will act as your private internet bodyguard. VPN will hide your IP address and encrypt your connection to ensure everything you send over the internet is hidden.
VPN is cheap and accessible. You should never have an excuse for failing to use one.
See Also: How to Set Up a VPN
Conclusion
The above measures will not make you bulletproof. However, they will help in reducing your chance of being targeted and improve your internet access while traveling.