How to Set Up a VPN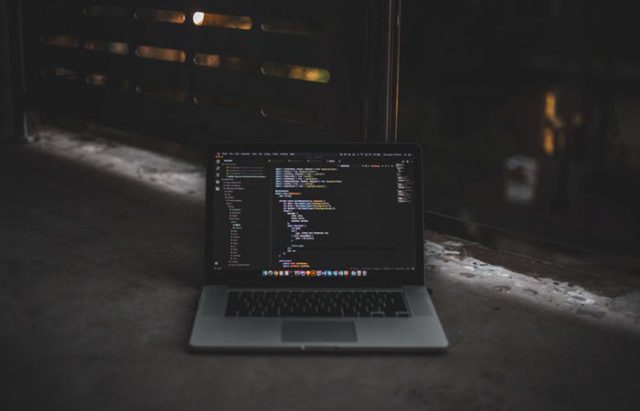 If you want to protect your online privacy and prevent unwanted people, such as government agencies and advertising companies, from tracking you and using your private information to their advantage, there are a few ways as effective as VPNs to do it.
However, not everyone is really aware of what they really are and their advantages. To help you out, we're here to discuss how to set up a VPN and how you can start using it.
How do VPNs Work?
As the term suggests it, a Virtual Private Network or VPN is a network of servers you can connect virtually (using the internet instead of a physical connection) to enhance your privacy. It does this by encrypting all the traffic that comes from your device and then rerouting it through one of the servers that compose it to mask your online trace.
Each part of the process presents a benefit for the user. The encryption of communications between the user and the VPN makes it impossible for Internet Service Providers and other eavesdroppers to snoop on your online activity. On the other hand, tunneling your connection through a VPN server makes websites think it is the server that's accessing them when it's actually you who's doing it.
That offers you two benefits:
First, this prevents the website from tracking information about you coming from your device. You'd be accessing every website as if it were the first time you're doing it and advertising companies would be unable to tailor ads for you.
The second benefit of tunneling is tied to the location of the server. Servers located in different countries allow you to access web content as if you were connecting from the same location of the server. This lets you access content from websites that isn't available in your region.
Clear and Easy Way to Set Up a VPN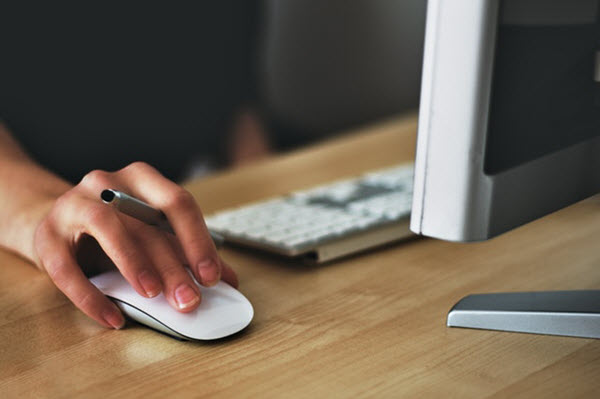 To use a VPN, you have to find a provider of the service online. This is perhaps the hardest part of the process since there is a very wide variety of VPN services available online. Not all of them are equally good and some of them may even end up doing more harm than good.
We recommend you use one of the following providers. We have already tried out and verified the quality of their service.
NordVPN
VyprVPN
PureVPN
ExpressVPN
IPVanish
After you've made your pick between them, all you have to do is follow these steps:
Purchase a Subscription
The first thing you have to do after you've picked a VPN service provider is to buy one of the subscription plans they offer. Keep in mind that the longer the subscription time you buy, the more value you'll get for every penny you spend.
Download and Install the Software Client
Most VPN providers will ask you to download their software in exchange for letting you connect. This software client contains all the options you need for a safe connection that suits your needs.
Adjust the Settings
After you've installed the software, you have to open it and configure your connection to your specific needs. Most of these settings will come preconfigured for the most common and convenient settings, but you might want to tweak it a little bit.
Particularly regarding communication protocols and encryption algorithms, you'll want to use OpenVPN and 256-bit AES encryption, respectively. These are the most reliable settings you could wish to have on a VPN, so they are the ones we recommend you to use. If you're curious, you can look up any other settings online before messing with them but do this with extreme caution.
Choose a Country
After you've dealt with the technical details, it's time to choose the location of the server you'll be connecting to. This is important if your goal is to bypass the region lock of a website.
For instance, if all you want is to be able to access Netflix's full library, then you'll want to connect to a server in the US. VPN services usually let you decide this using a drop-down menu on their software.
Connect and Enjoy
After all this, you're ready to hit the connect button and start browsing the web as you'd normally do. You'll now be completely anonymous to the websites you visit. Your ISP won't be able to monitor your online activity, too.
It's only responsible for us to spread the benefits of VPN usage to contribute to a safer internet. They are a very powerful tool that helps you protect your online privacy and that of your loved ones.
Read More about our full review on the 12 Best VPN Services here
Like this Article? Subscribe to Our Feed!