Importance Of Soft Skills: Why Grades Aren't Enough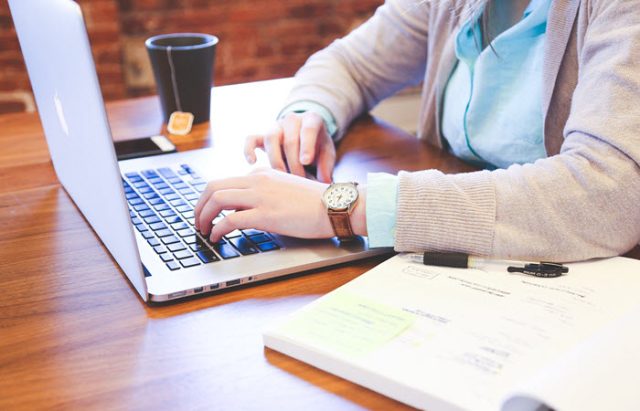 When you were in grade school, you probably experienced getting threatened with your permanent record. Most teachers and parents would warn their students to behave properly and get good grades because they will be in their permanent records. Unfortunately, this isn't really the case.
Unless you are planning to go into the Secret Service, your permanent record starts collecting dust approximately 10 minutes after college graduation. Sure, those grades are important to get you scholarships and into the right clubs and organizations, but outside of that, your boss really doesn't care what your GPA was in college. Your grades won't be enough to get you through life.
Most interviewers know within a few minutes of interviewing you whether they would hire you for a position at their company. In most cases, their decision has nothing to do with your college transcript.
Employers are looking for good communication skills. They'll assess if you can communicate clearly and effectively with the team as well as with clients. They'll check if you can make a great team player as well as look into your leadership potential. Being able to solve problems and follow directions are things they'll test, too.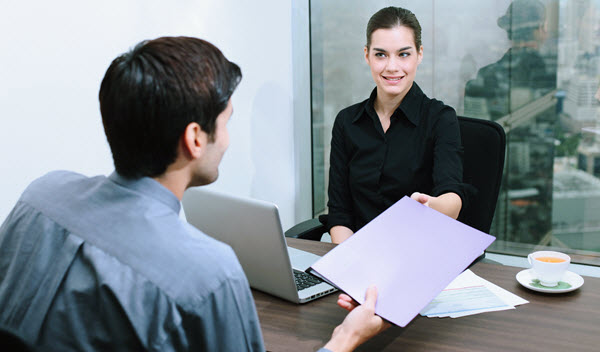 There are plenty of large companies that look for graduates from top colleges and universities. In fact, Facebook, Google, Morgan Stanley and Microsoft all hire a large percentage of their employees from top 200 schools. That doesn't mean you will never get in the door with a degree from a lesser school, though. You will just have to be able to show that you have the skills and the drive to succeed.
In college, you won't learn everything you will need to succeed at life. There are still loads of work to do after graduation. You can start by understanding the importance of soft skills.
Do you need to work on being a better team player? Could your written communication skills use a little polish? Should you be fine-tuning your verbal communication skills?
Apart from communication skills, you also have to make sure your resume is a killer. Many companies receive more than 300 resumes for one position and they can only call about a dozen people or so for an interview. Having a resume that stands out from the pack is crucial to getting that call back.
See Also: 16 Worst Resume Mistakes
If you do get that call for an interview, make sure you dazzle them. Make the interview an opportunity to prove that you are a good fit for the company. Practice your nonverbal cues since they can tell an interviewer a lot about you that aren't going to be on your resume or on your transcript.
A third of interviewers rely on nonverbal cues to determine whether they would hire an applicant within the first 90 seconds of the interview. Do your homework on the company before you go in. Being informed can set you apart from the crowd, especially when tons of applicants don't really know anything about the company they are applying for.
Asking questions can also be a great way to demonstrate your soft skills during the interview process.
See Also: 6 Interview Hacks That Are Sure To Land You The Job
Once you get the job, your opportunities to continue to develop your soft skills are not over. If you want to be able to take on opportunities for advancement, be sure to take on new projects as a way to develop yourself personally and professionally.
Learn more about the importance of soft skills and why you shouldn't be leaning on your GPA from this infographic below. Learning doesn't stop when you leave the classroom!
Why Grades Aren't Enough
Like this Article? Subscribe to Our Feed!
Brian Wallace is the Founder and President of NowSourcing, an industry leading infographic design agency based in Louisville, KY and Cincinnati, OH which works with companies that range from startups to Fortune 500s. Brian also runs #LinkedInLocal events nationwide, and hosts the Next Action Podcast. Brian has been named a Google Small Business Advisor for 2016-present and joined the SXSW Advisory Board in 2019.