Success Tips For The Youth Entrepreneurs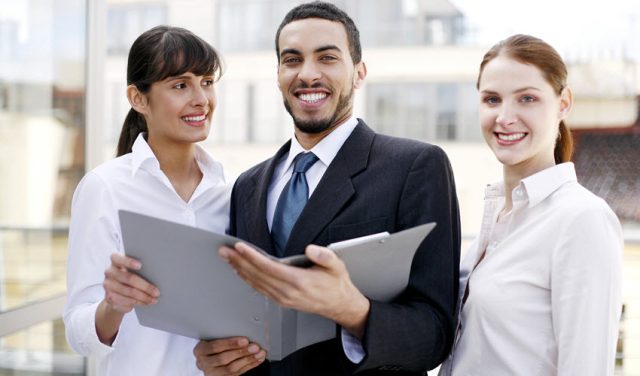 A lot of people go to universities to get a degree and then spend their entire careers working for other people's companies. Some people aspire to create their own success.
Unfortunately, far too many youth entrepreneurs get easily frustrated in their early attempts to start a business that they just give up their dreams and transition into traditional employment.
Much of the frustrations experienced by these young entrepreneurs are directly related to the fact that there is no manual or textbook for establishing a successful business. Entrepreneurs have to wade through all of the practical advice they receive to find out what will work best for them.
Below are a few tips that youth entrepreneurs can use to increase their chances of success. These tips are in no way inclusive of everything necessary to succeed in any business.
Develop Mentoring Relationships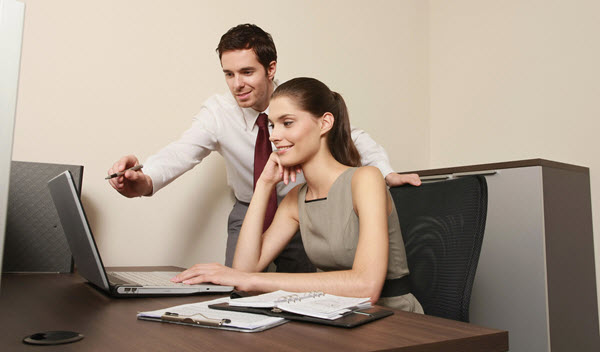 So many young entrepreneurs struggle in the early stages of their business development due to lack of experience. This shouldn't actually be a problem.
There is a wealth of experience out there that can be gleaned by developing mentoring relationships with other successful business owners. You just have to find others who have already succeeded and utilize them as resources for learning and growth.
Business mentors have a lot of lessons to teach you based on their personal experiences; they can help you significantly.
Maintain Patience and Focus
A lot of young entrepreneurs begin a new business with a lot of optimism. Unfortunately, once they fail to see quick results, their optimism starts to fade which can be a dangerous thing.
Early discouragement can lead a business owner to become impatient and revise his original vision and goals. Do not fall into that trap as you'll only be running around in circles.
Business success can take time. Be patient, stay focused on your vision, and keep working at it. Your business may not succeed five years down the road, but you will never know if you lose your focus within the first six months.
See Also: 4 Habits That Will Improve Your Focus And Destroy Procrastination 
Diversify Your Marketing Efforts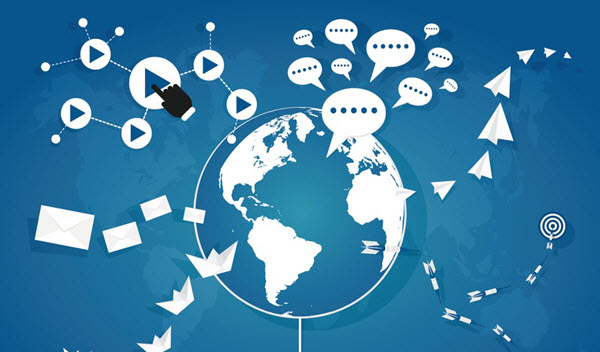 There is certainly no shortage of information when it comes to the marketing mistakes entrepreneurs make and how to avoid them. In fact, many of today's articles and blogs that deal with marketing reveal a couple of these mistakes. The biggest and most important of them is an entrepreneur's failure to diversify marketing efforts.
The whole point of marketing is to reach as wide an audience as possible. Therefore, marketing efforts need to be diversified across multiple channels.
Rather than sinking your entire marketing budget into a single channel, you need to invest in multiple channels. You can try social media marketing, targeted e-mail campaigns, and even print advertising.
See Also: 5 Marketing Questions All Business Owners Should Ask Themselves
Get to Know Your Customers
Lastly, successful businesses must remain fluid enough to meet their customers' needs over time. A big part of that fluidity is getting to know your customers as intimately as you can.
Get to know what they like, don't like and what they are after in terms of the products or services you provide. The more you know about your customers throughout the life of your business, the better able you will be to meet their needs.
Youth entrepreneurs are the backbone of any economy since they develop the businesses that provide products, services, and even employment. If you are a young entrepreneur, you should know that the success of your business can positively impact other people's lives.
Because of this, it's essential that you keep your mind focused on your goals and continue to work hard to achieve them.
Like this Article? Subscribe to Our Feed!

Ankit Gupta owns and manages ExportersIndia.com, one of the largest B2B Portals in India.Owing to his passion for writing, Ankit keeps sharing his valuable insights with marketers of SMEs and start-up