16 Worst Resume Mistakes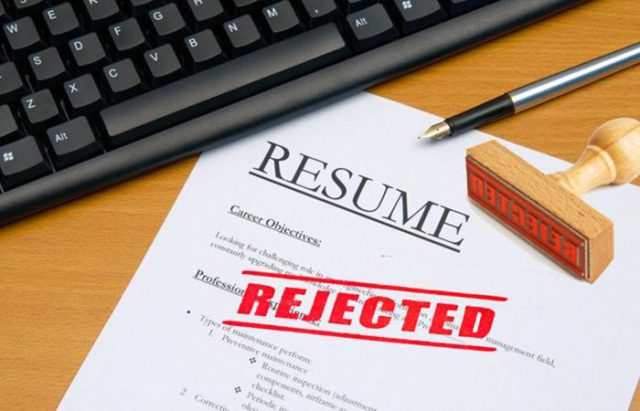 Whether you are a college student, a recent graduate or a job seeker, you must have, at least once in your lifetime, written a resume. Resume writing is tricky for everyone. It is not an easy task even for the experienced writers. A resume has to be perfect because it marks the starting point of one's professional career. However, there are several common mistakes that people make while writing a resume.
Here are 17 common resume mistakes that you must avoid making 2017 the year of your employment.
Try to make your resume short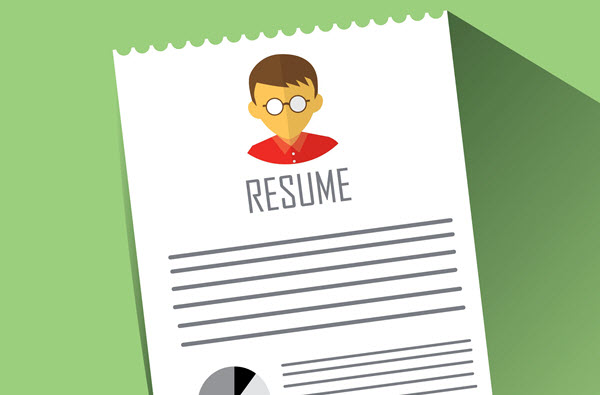 Okay, you have achieved a lot starting from highschool to college graduation. You want to show everything to your recruiter and you expect them to read every word of it. You are gravely wrong.
Recruiters are saying that they want resumes that are just one page long. An average manager will not spend even a minute looking at your resume. Be sure that you keep the most relevant information on the top and hold it to one page.
Don't overuse words
While writing a resume, people tend to use overused words and repeat the same words again and again. This makes your resume unattractive and annoying. At times, only vague information is provided.
Your resume should be creative and attractive enough to attract the recruiter's attention. Make sure you use words and phrases that are straight to the point.
Make your resume productive in grammar
You should never use poor English or misuse words, use wrong spellings and punctuations. Such mistakes are not overlooked and they make your resume look bad. Just imagine a resume with several red marks. If you aren't confident with your written skills, have a good editor go through your document.
Don't fake yourself
Never give wrong information about yourself or your accomplishments. Remember, honesty is the best policy. Some details are too perfect to be right.
There may be situations in your career wherein you have to prove a wrong detail you provided in your resume. Don't take chances. Be honest about yourself.
Go with the proper format
One of the most important things many people ignore is the format of any official paper. The format and appearance of a resume also matter a lot. Your resume should be cross-platform and compatible with all computers.
That is why most people prefer the PDF format for their resumes. PDF format appears the same on all computers. Also, make sure that you don't use many different fonts, colors or graphs. Keep it neat and clean so that it is easy to read.
The objective statement
If you know what to include, then go ahead. This works if in case you are changing fields as this acts as a summary of your resume. If you simply add that you require a job, it is an utter waste of time. Specifically, if you include the fact that you need a job as an objective statement, then it is certainly not so unique.
Work Experiences
If you are sending a job application for the position of a chef, there's no need to include your experience as an accountant. Do not include those irrelevant experiences. Be to the point and specific about your throw as a candidate.
Personal Stuff and hobbies
Marital status and religious preference – this isn't your Facebook profile. These might have been a significant thing in the past, but apparently not anymore and for good reason.
In fact, if your employer asks for this information or data like Social Security Number, it is illegal. Also, do not waste space by writing hobbies that are unrelated to the job you are applying for. This is a major mistake in resume-writing that people often make.
Too much content
Right! If you have so much to tell your prospective employer, you can add a few points during the final round of interview where the employers are interested in listening to you. Do not include worldly content in your Job Resume. Keep it as short and significant as possible.
Also, if you are using a .5 inch margin, do not use 8 point font as this won't be appreciated.
References
If your employers would like to have a conversation with your previous employers, they will let you know. This is where keeping good relations with your past employers helps.
Your Email Address
Always give out a professional email address. Avoid unprofessional-sounding ones like [email protected] Having a professional email id plays a significant role in your job selection. Show the employers your professionalism right from there.
Your current business contact
Do not mess with this and give out false information. This is another stupid mistake a few people do in Resume Writing. If you wish to get immediately disqualified from the screening process, you can go ahead.
Social Media URLs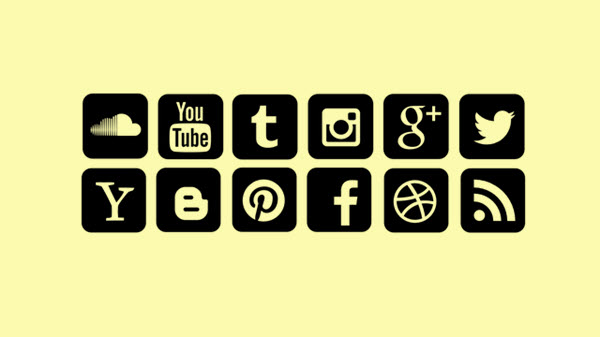 If you are not applying for the position of a social media analyst or a graphic designer or any position that requires a better social profile, do not provide your Facebook to Instagram URLs. You might have some information that your employer doesn't wish to see, and you are done then and there.
It isn't unheard of for companies and HR departments to research and find a promising candidate's social media. So, be sure not to have anything damaging on your social media especially if you are job-hunting.
Salary information
If you have held some past jobs during your college days and are planning to include the salary you were paid, stop it right there. Salary comes later, much later. Employers do not prefer employees who are only and all about salary. Your resume is intended to show your professional skills and why you are the best fit for the job opening. It's not to decide how much you should be paid.
Fonts and issues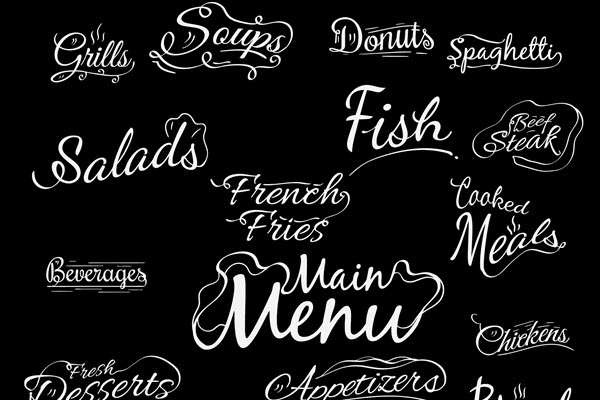 If you are using a fancy cursive font just because you like it, forget even getting into the second round of the job. Non-professional fonts straight away get rejected no matter how skilled you are. Even if you are applying for a creative position, it doesn't warrant hard-to-read fonts.
Also, avoid using old fonts such as Times New Roman. A standard sans-serif font like Arial will do. Your ultimate aim is to convey your skills – beautiful and sleek.
Reasons why you left your previous job
If you were consider adding this to your resume, please know that this is not cool at all. Leave it out of your one-page resume. This is usually asked during the round of interviews but it doesn't have to go on your resume.
Many candidates mistakenly think stating their reasons will give their employers more reasons to hire them but this is incorrect. Let your interviewer address this and not you.
Apart from all of these, other silly mistakes include adding in your GPA. GPA doesn't decide anything. Moreover, make sure to exclude your pictures, opinions, and short-term experiences from your resume as all of these can add negative points to your application. Keep it simple.
Good luck with the job-hunting!
See Also: What I Learned From Reading 1,000 Resumes 
Like this Article? Subscribe to Our Feed!
Emma Johnson is a content writer at Resume2017.com. She knows all the secrets of resume writing and ready to share them. 'If you believe, you can achieve' – it's her life motto.