How Young Is Too Young To Date? The Acceptable Age You Can Go Out With!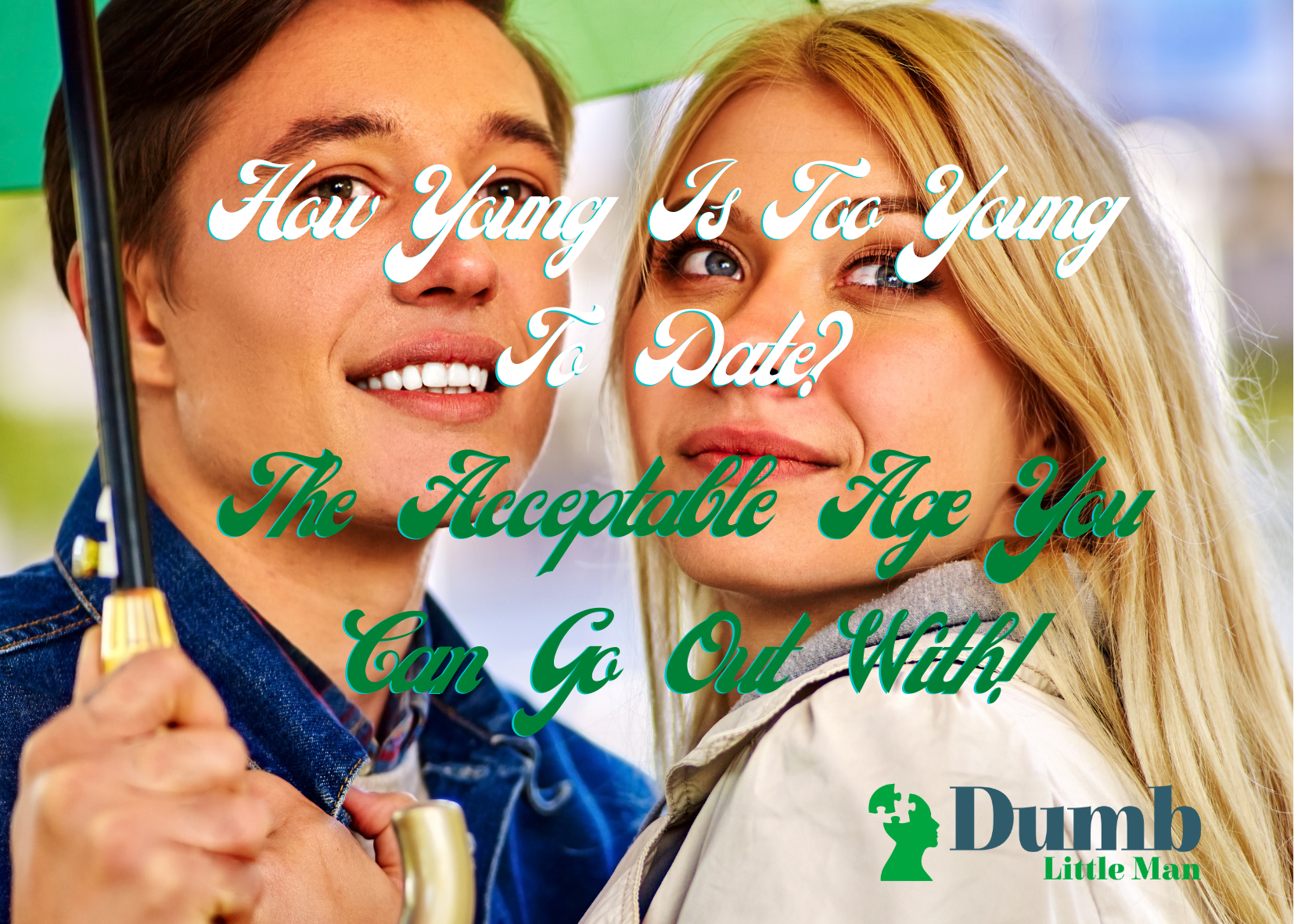 Love doesn't define what age you should be to be with someone. However in this generation, we are in, society has deemed to change everything we believe in.
Studies have been taken throughout many societies to provide the maximum age preferences and the acceptable minimum age for one on one dating.
Let's now have a look at this context in deep!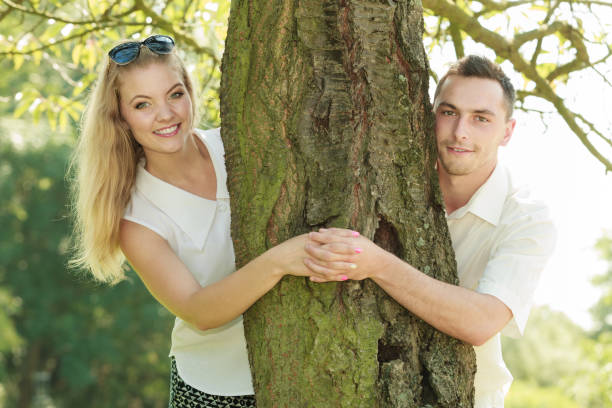 💟 Is it true that love has no age limits? Here's how young is too young to date and know the acceptable age you can go out with! 💟
As said above age doesn't have a limit on when you should be dating. So long as your heart is at the right place then you are definitely at the right place too.
They have set an acceptable minimum age and age gaps onto which partners should be allowed to date and prosper to having a healthy relationship.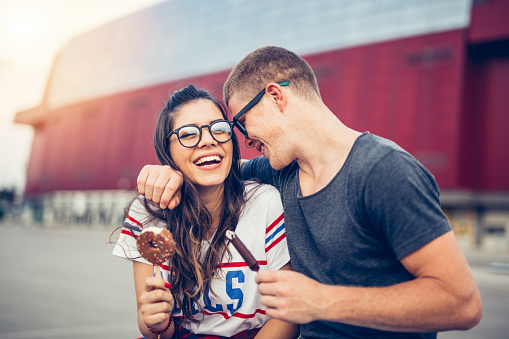 As per the rule, if you are dating then your partner should be half your age plus seven years for someone younger than them.
If the person is older than them then they'd minus seven years from the age and then double it, you can now find the socially-acceptable minimum age of anyone you want to date.
To illustrate this phenomenon we can say, if someone is 28 years and they want to date, they should date people between the age range of 21- 42 years should be the appropriate age range.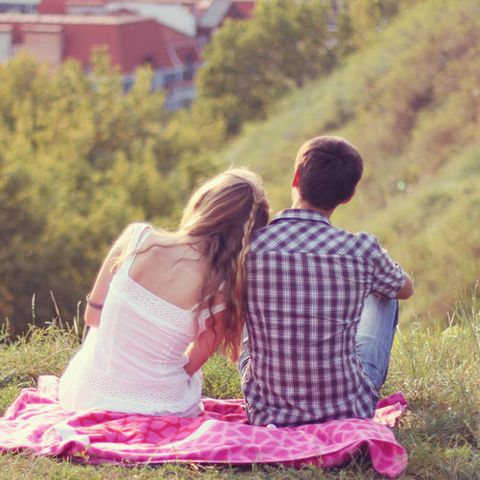 You can possibly imagine the age difference of someone with 20 years and 42 years of dating. The life experiences this 42-year-old person has gone through can be really hectic but that's why people provide medical advice on circumstances like this.
Being with someone of your own age range can be tricky. This is why. Firstly is socially acceptable and it's easy to get a life partner who matches your life experiences and shares the same thinking capacity.
According to the research made by researchers, it has proven that men and women are two different species. Most women have chosen to go higher than the set rule of 7 years age difference.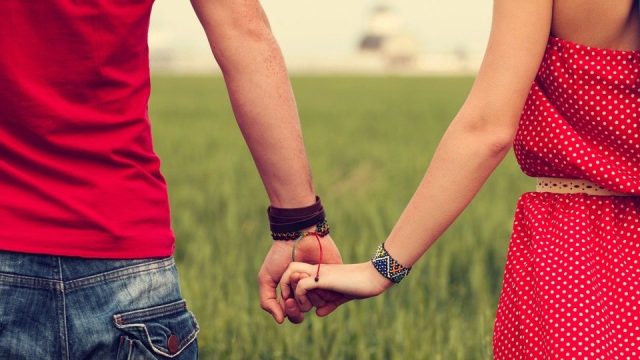 You'll find most women at the age of '40s preferring to be with someone their age or even close to their age. Women find It hard and manipulative to date younger men.
Even though the rule allows them to be with someone who is 25 years old. They just can't accept it, they prefer men of their own age.
Most women would probably go for someone who is 35 years old and above. Men on the other hand prefer women who are much older or mature enough.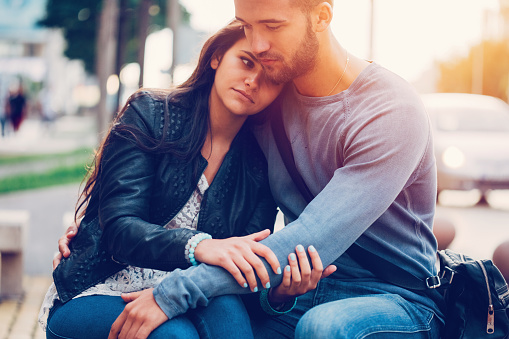 They do not abide by the rules, however, they slightly pass the age limit of half your age or someone your own age by roughly two or three years.
👩‍🦰 How Young Is Too Young for a Girl? 👩‍🦰
A girl child who's 12 years old is very young to think about relationships. They can absolutely have that one crush in their middle school but thinking about when to date them should now not be the case.
Firstly, relationships need a lot of commitment and at this age, your child is not ready to deal with heartbreaks and boys.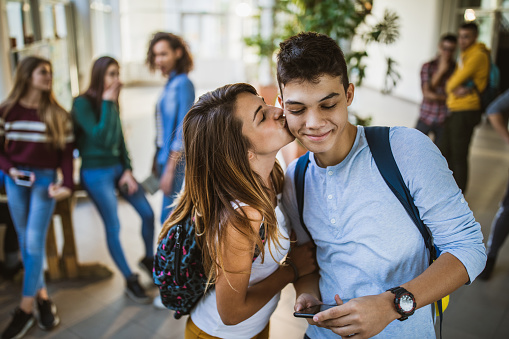 The rule set by these researchers has helped greatly in teaching some of these children when they are able to commit themselves to a happy relationship.
While sex is one thing to be worried about, I am additionally worried about the capacity of these children to foster passionate connections in light of the recurrence of wrong-delivered information and relaxed experiences.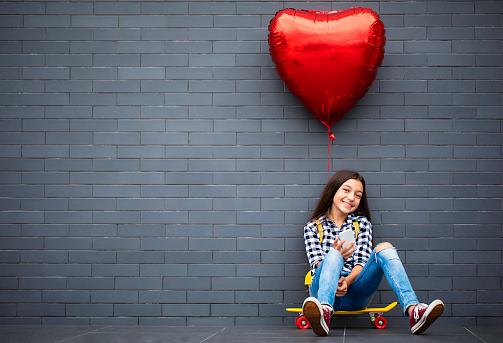 There's no unequivocal response or set age limits a parent or family can settle on to permit their kids to start dating.
🧒 How Young Is Too Young for a Boy? 🧒
Society has various assumptions for people. The overall agreement from the gathering was that 12 is by all accounts a decent age to start dating.
I for one think that 14 is somewhat young to begin dating and that 16 appears to be more proper for a boy. On the whole, we want to teach our children first about dating.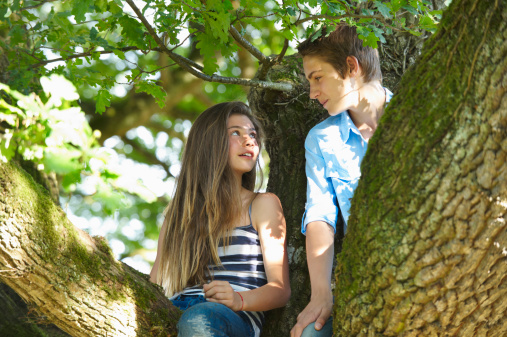 Nonetheless, I find that at that age, the word dating implied altogether different things to various individuals. Certain individuals simply spend time with their best friends or lovers.
They embrace them and kiss them. In any case, certain individuals get sexual with regards to it.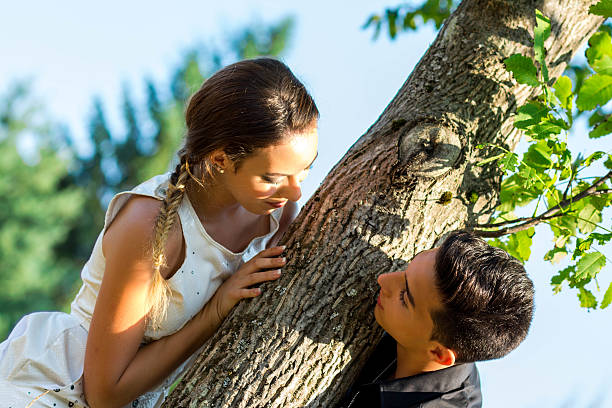 We need to teach our children that it's truly not just with regards to sex. It's truly about connections and really focusing on someone else.
We really want to show them that emotionality, sexuality, and love do exist. We additionally need to talk to them about sexuality and the risk that comes with it.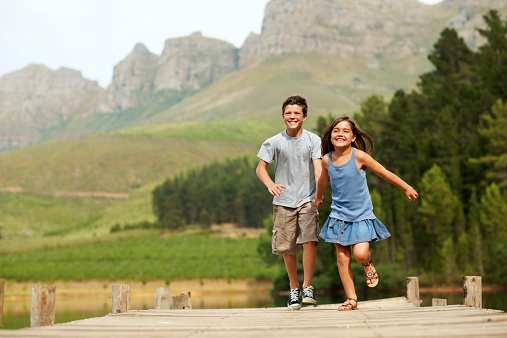 It's vital to show them the sensitive boundaries of dating including when to say OK or no to genuineness and sex.
The fact of the matter is there is anything but a right age. You truly need to know your child. You must have had heaps of discussions about this so they're informed regarding your assumptions, your family esteems.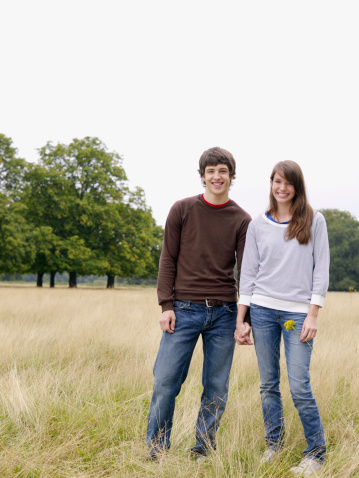 At the point when it descends to conversing with your child about connections, sex, and closeness, it is never too soon. It's recommended that a parent ought to have numerous workable solutions.
However, giving your child that kind of freedom can help you to examine if it could be reasonable.
❣️ What age is best to start dating? ❣️
In terms of dating, age varies from gender. It also depends on where the person comes from. What kind of social norms, religious measures or rules, the age preferences in their area?
A lot is taken into measure before one can think of dating someone.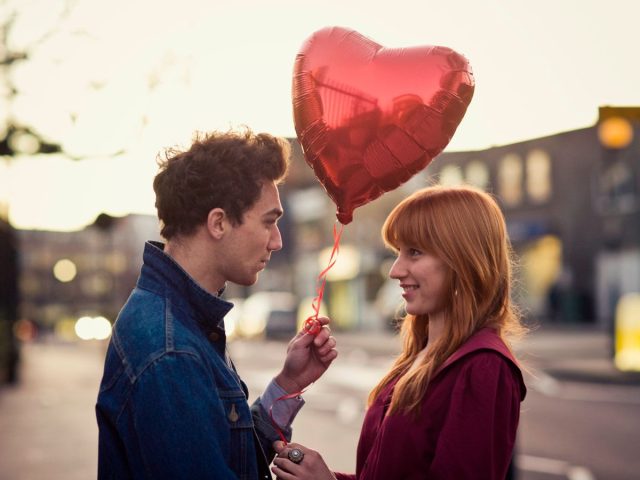 However, that shouldn't let you not date the person you are interested in. The appropriate age for one to start dating as experts have determined that a teen should be 16 to 17 years at least.
It also depends on how mature you are for you to find your life partner or your love.
Parents for the most part take a negative perspective on teens romance, as though it were a synthetic irregularity needing adjustment. Everything revolves around sex that's what they all say.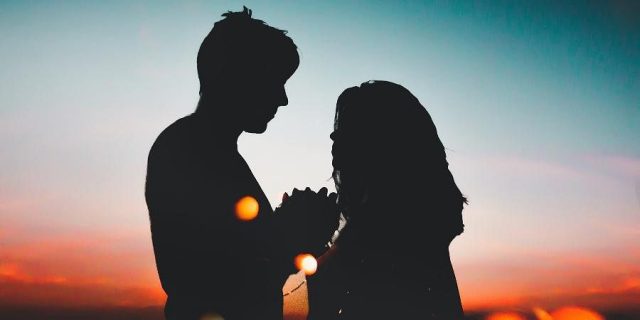 You realize what they're similar to when their hormones begin seething. A boy and a girl floating down the road holding hands, bleary-eyed in adoration, and all that random people see are other things except two happy people trying to live their best life when they can.
Simply take a gander at the words used to depict fondness between two teens: "fascination," "squash," "infatuation." If it seems like love to the two pups, isn't it love?
To emphasize a point made before, it wasn't throughout the entire that prior that many couples got hitched in their teenagers.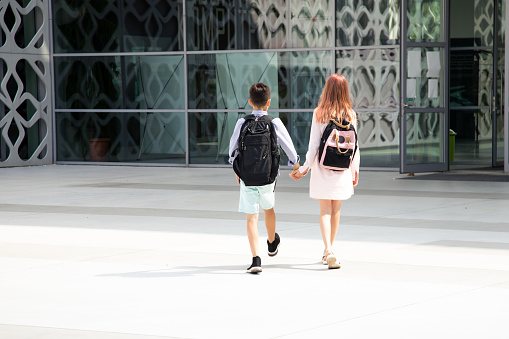 Dating rules have changed in the past years. For younger girls, it is okay for her to date at the age of twelve years and a half and for younger boys, it's thirteen and a half years.
In any case, you probably won't remember it as dating essentially. The new pattern among early teenagers is for young boys and young girls to associate as a component of group dating.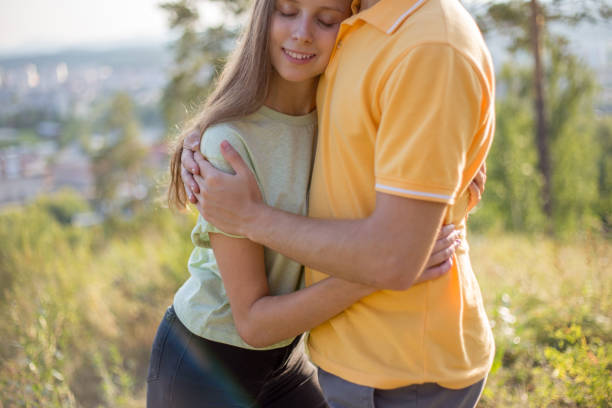 Try not to mistake group dating for double dating or triple dating. While there might be an intermittent heartfelt team among the kids, the greater part is unattached.
All things considered, kids at adolescence in the gathering invest as much energy associating with their friends as they do with kids from the opposite sex.
| RECOMMENDED DATING SITE | REVIEW | VISIT |
| --- | --- | --- |
| | Top dating site with over 16 million active members. Free to Try! | |
◉ What is the average age for a first boyfriend? ◉
How old would you say you had your first boyfriend? Was it really a real relationship or a budding relationship to you? The thing is love doesn't have an appropriate age time.
Young love comes and goes. As a parent, it's normal to address or have the prospect of when your kid is prepared to begin dating.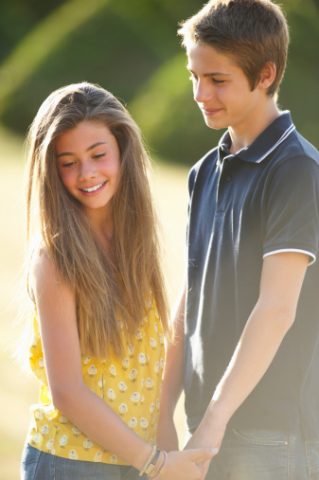 Seeing that nobody knows your kid more than you, you should know when they are adequately developed to have a boyfriend.
Yet, it never harms getting some knowledge from others. Peer-reviewed studies showed that the normal age for dating is twelve years and a half for girls.
This age may appear to be youthful, but most people think that this is the age when teens begin getting inquisitive and look for the need to check out the other gender. Dating too youthful can be hazardous.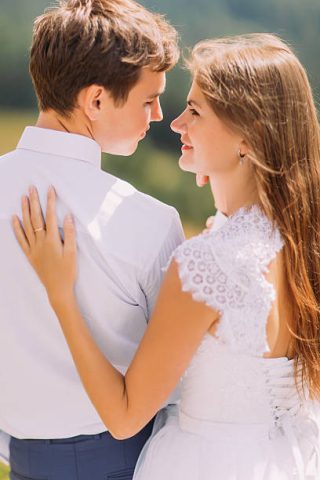 Thusly, it's urged to allow your kids to stand by till they are more seasoned to get to see someone or dating. Notwithstanding, the genuine panic for guardians isn't about the heartbreaks, yet regardless of whether their kids are engaging in sexual relations and being protected.
Specialists suggest ages 16 and 17 is the best age to begin dating, alongside seeing how mature your child is and how well they handle liabilities.
In spite of the fact that it very well may be awkward, it is additionally significant as a parent to talk about dating with your child, don't leave the subject of dating alone no-no or illegal.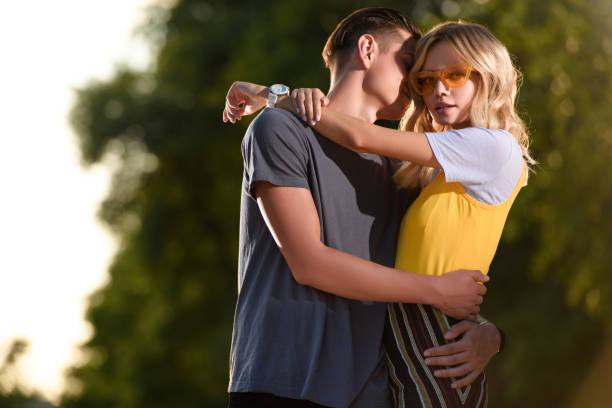 Inside the conversation, characterize the dating you'd need from your kid, be straightforward, and set rules that you would consider satisfactory and acceptable.
| RECOMMENDED HOOKUP SITE | REVIEW | VISIT |
| --- | --- | --- |
| | #1 hookup site with large member base! In business for 20 years! Free to Try! | |
📌 Don't give in your trust very quickly
Taking time to share out loud your secrets with your new partner should be your number one priority. Find time to first learn if your partner is worthy of knowing your deepest and darkest secrets.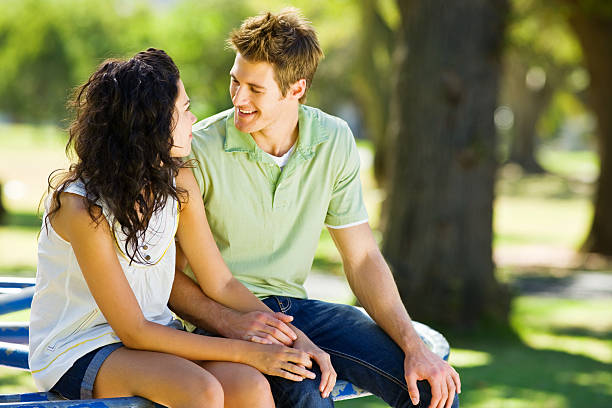 Trust is earned when someone shows you how important they mean to you and they value their time and true character with you. If your partner keeps his or her promises and shows you respect then they are worthy of your trust.
📌 Stop bringing up your ex
No one loves to hear about their partner's ex. When you are a beginner at a relationship avoid ringing up your ex's to the view. When we say let the bygones be bygones then let your past relationship be.
Focus more on what you're glad to have at the present. In other words, what we are trying to emphasize is that psychology today teaches us to appreciate what we have and avoid making up comparisons about an ex.
📌 Be with someone who is interested in you as much as you are to them
Assuming you have shown interest in somebody and they haven't shown a similar interest then it can cause you to feel pitiful or begin scrutinizing your value.
Assuming the individual you are keen on doesn't show similar sentiments then, at that point, that is fine.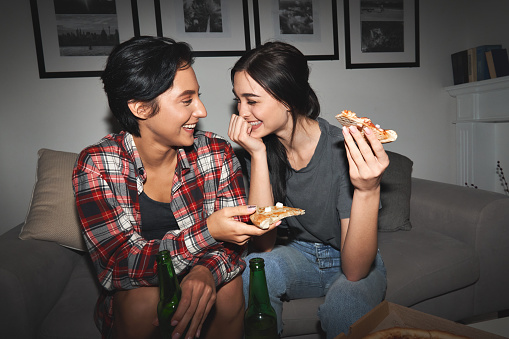 A healthy relationship is a place where the two people regard and like one another. So continue on, gain from this and realize that there's nothing bad about you, you simply haven't met your match at this point.
📌 Try not to feel pressured.
If whenever you feel strain to do anything, as having unprotected sex or not going out with companions, simply realize that that is not typical.
Before you get to date somebody, know a big motivator for you and what you will or will not acknowledge in the relationship. That way you'll settle on more good choices when you do feel strain to change.
📌 Part ways
Perhaps you see your companions less frequently or invest less energy on your side interest to invest additional time with your new accomplice.
Of course, it's an extraordinary sign that you need to be together constantly, yet getting to know each other could set you up for a relationship catastrophe. Regardless, ensure you don't lose your companions or yourself.
Stay away from continually messaging or calling, and make an honest effort to carry on as though nothing has changed in your kinships. You shouldn't be searching for the individual to impart one life to; you're searching for the individual to impart your life to.
📌 Be Yourself
If you try to bring out a character that's not you, then you might end up losing your partner's trust and that's definitely something you won't be looking forward to. Being yourself is an absolute good character.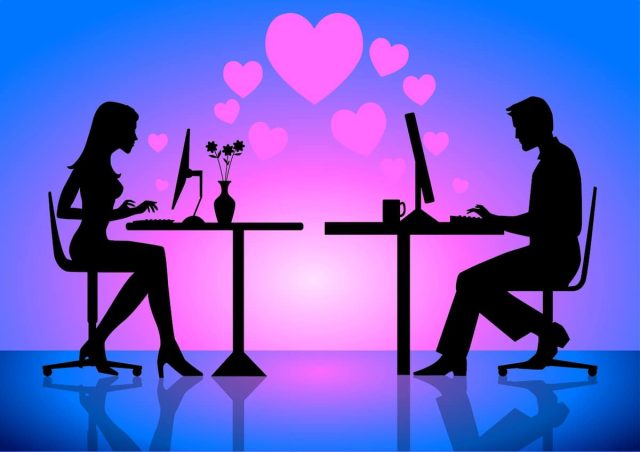 Younger women love men who express their true selves throughout their entire relationship. It doesn't matter what other people think of your relationship. The right person for you will love you no matter what.
📌 Be open about how you feel
Most beginner relationships fail because both parties aren't open to each other. It's not easy to trust someone yet when you're dating but expressing how you feel about them will give them a clear indication of what you feel.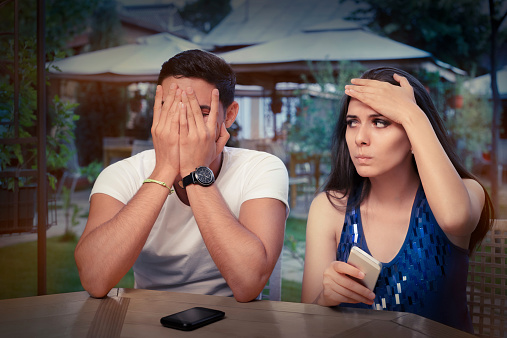 If you feel there are some warning signs clicking on your door be quick to enquire and don't jump to conclusions yet.
📌 Be social enough to meet each other's friends
The relationship might be too young at the moment but keeping your friends away from your partner might ring up future issues. Getting to know how your partner's friends might help you understand how she/he behaves around other people.
📌 Try not to have the most important discussions over text
Messaging is a current gift with regards to sending entertaining images to make your accomplices snicker while they're working. Nonetheless, messaging ought not to be utilized for anything more profound than making arrangements.
Examining your affections for each other or getting in conflicts ought to forever be done face to face. Not exclusively can messaging cause face-to-face to feel abnormal, however, a great deal can be lost in interpretation and cause really misjudging.
📌 They might not be your first and last love
Your first relationship might be puppy love. This happens mostly among teenagers. However much you are as yet getting to know yourself, comprehend that in a relationship there are still things about individuals inside a relationship that you are as yet getting to disentangle.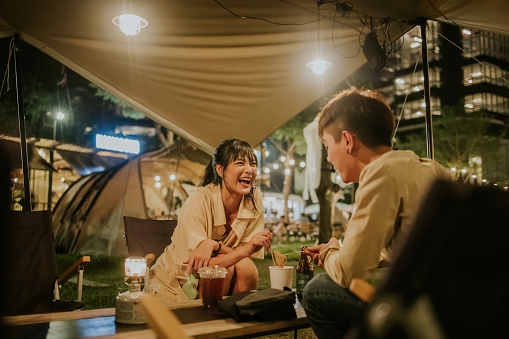 Furthermore, assuming you discover specific things about the other individual that you don't like, then, at that point, it's completely fine to end it.
🧐 Conclusions 🧐
What we can draw from this is that the set rule of age preferences is one of the most underrated rules in society today. Some people prefer dating someone who is years younger than them.
For a child, he/she would need adverse advice diagnosis, or treatment to earn how to cope with relationships at whatever age they are in. You as a family have the obligation to tell them what's wrong and what's right when they are in an early teenage love relationship.
Know what your child wants first then now you can have some love limitations of what they can and can't do when they are dating or seeing a boy or a girl.
In conclusion, we have seen that women have their own preferences just as much as men have theirs. Relationships and dating aren't always following a rule that was established may be to protect vulnerable beings, it's all about finding what your heart desires at the right time.
🤔 Relevant Questions 🤔
❓ Should I let my 12-year-old daughter have a boyfriend?
That's ideally an average age to let her start talking to the opposite sex. With proper guidance and advice, she can be able to handle dating at the age of 12 years. So, yes you can let her have a boyfriend. However, setting rules for her on the limits she can do with her boyfriend would be appropriate for you as the parents.
❓ Is 13 too young to date?
Teenagers start dating at this age. It might a bit confusing and overwhelming for the parents. It's absolutely okay but be sure to set boundaries.
❓ How much of an age gap is OK?
The best age gap that's socially acceptable is between 1 to 7 years old. This isn't that badly off since your mindsets will be roughly the same. Healthy relationships mostly range from that age gap, since there is respect and it's absolutely nobody's business to mind what kind of human behavior you might display out there.