How to Prepare for IELTS in 10 days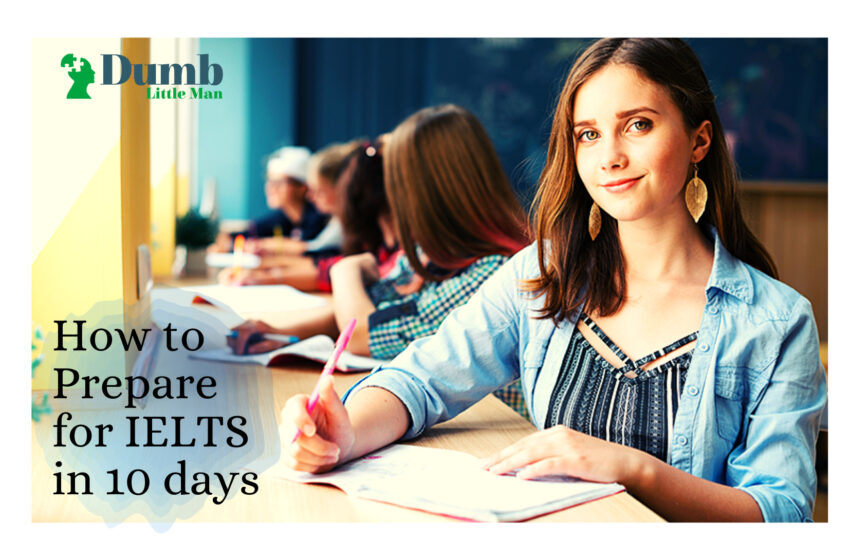 IELTS exam is one of the most recognized tests globally, and many people appear for this exam. That implies too much competition. However, you can prepare for this exam in only ten days. Yes, you heard it right! Now, you might be wondering how? Well, do not fret because here, in this article, we will tell you how you can prepare for IELTS in 10 days. It's neither as easy nor challenging as it seems to be. If you are dedicated and hard-working, and willing to achieve this goal, then you have come to the right place.
Therefore, to achieve your set target, you have to keep certain things in mind
1. Set a realistic goal
You have to set a realistic goal as per your capabilities and understanding of the test. As you know, it consists of four sections, so prepare yourself well and find those things in which you are better and in which you need more practice. Professionals that have been preparing students for IELTS for years are always recommended. If that isn't an option, you can enroll in one of the many online courses that are accessible. As a result, you'll have a more professional view and, as a result, a higher exam score.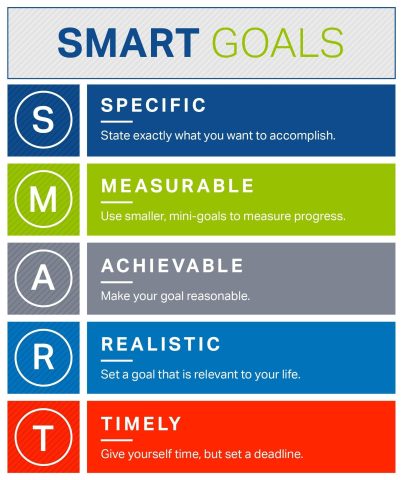 2. Work on Vocabulary
Next in line is one of the most advantageous features, which is to begin learning or practicing the language immediately. You can practice your vocabulary by picking up a newspaper or magazine and reading or paying attention to unfamiliar words. The more complex terms you meet, the more you'll understand their meanings and significance.
To grasp sentence constructions, also look at the supporting context. Additionally, start watching news stations or shows to expand your vocabulary by learning new words. These suggestions will undoubtedly help you in your vocabulary development. Keep in mind that you'll need to expand your vocabulary, which may contain a few more difficult words. However, learning extremely specific vocabulary is not the point. It's all about honing your writing and speaking skills by using a more sophisticated and pleasant-sounding vocabulary.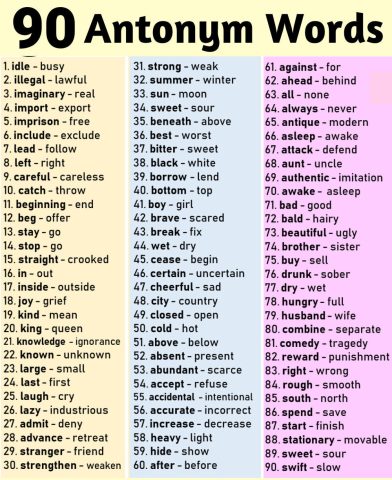 3. Study plan
The amount of time you'll need to prepare for the IELTS exam is determined by your level of English proficiency. You shouldn't require much time to prepare for IELTS if you are confident in your English language abilities. If you aren't sure about yourself, you should practice first. You should read a lot of newspapers and periodicals and watch English news programs such as the BBC. Begin studying as soon as you can before the exam. This way, you'll have plenty of time to plan out your studies before you start. Hence, the more you practice, the more self-assured you will be on exam day. For IELTS preparation, only use the best study materials; a qualified counselor can assist you here.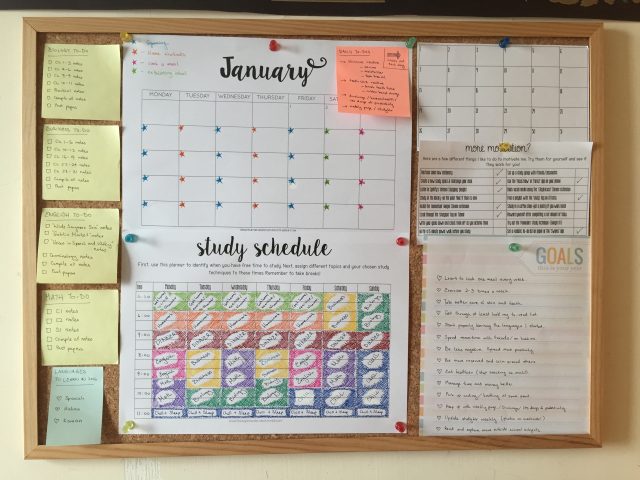 4. Test yourself with practice questions
You have to alter between timed practices and take as much time as you need to comprehend the questions and readings. Model answers and examiner comments are available in any of the IELTS Authentic Practice Tests to assist you in analyzing your work. You can get official IELTS sample test questions on the IELTS website if you don't access the Cambridge IELTS practice testing series.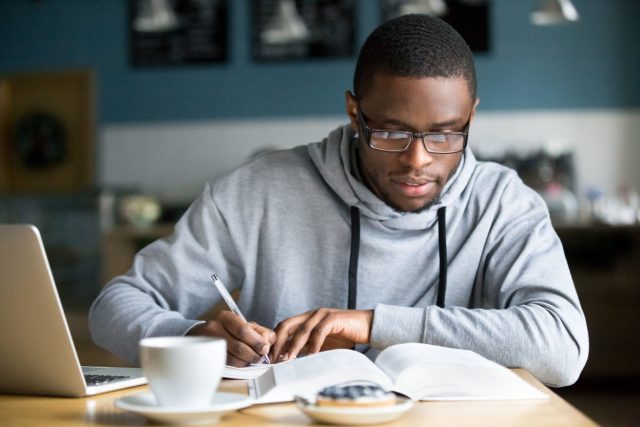 5. Listening
To get the target score on the IELTS Listening exam, you must learn the proper method. Because the surrounding environment is full of natural noises, it will help you improve your listening skills. Even in stressful conditions, this will help you to focus. You will be given a recording during your IELTS Exam. Because this recording will only be played once, pay attention to every word. Read the questions, listen to the recording, then jot down the correct answers in your answer sheet while you wait. You will be a multi-tasker, to put it that way.
Listening practice will help you to improve your listening skills and pick up the correct answer from the recording. Because the speed of the recording increases as the parts grow, you must pay close attention to the recording. Moreover, you should always be aware of the fact that the answers will come in the order in which the questions were asked. So, listen carefully.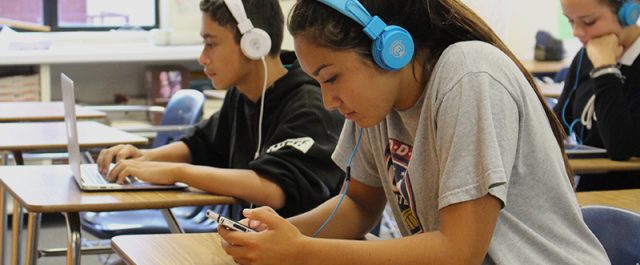 6. Speaking
To take the IELTS test, you must have excellent language abilities, including strong vocabulary and immaculate grammar. Besides, you should also make sure that you know how to use punctuation correctly, as it will come up to you frequently in the writing test. And since you don't want to be penalized for making such a blunder.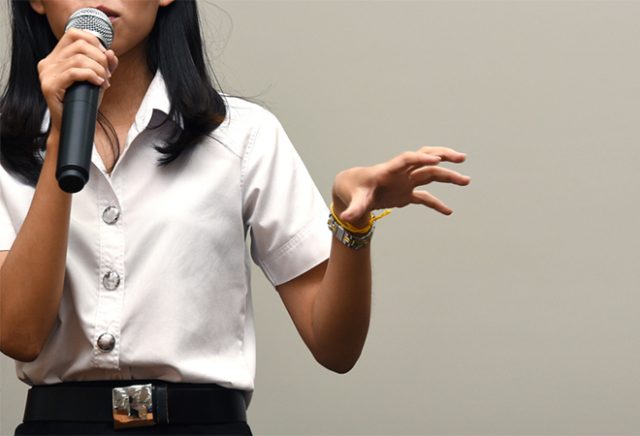 7. Reading
Before taking the IELTS Reading exam, it is critical to understand the meaning of a sentence and words. To figure out the meaning of certain difficult words, consult a dictionary or the internet. Making mistakes and rectifying them is a big part of IELTS preparation. Continue your preparation and use the following advice to help you succeed:
Make it a practice to skim and scan the content to generate an idea swiftly.
Read the instructions for each task attentively throughout IELTS preparation.
Practice During the Reading Test, make a note of the keywords.
You should follow the guidelines given in the test.
To strengthen your reading skills, read newspapers and listen to the news every day.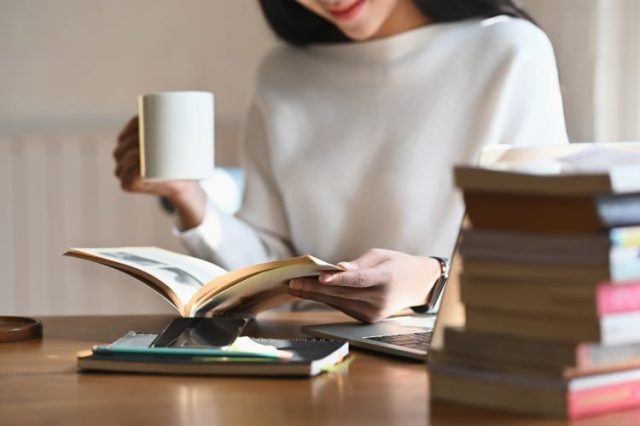 8. Fluency and Pronunciation
In the IELTS Speaking exam, your fluency and pronunciation are crucial. As a result, everyday practice is essential, as is remembering to use the Cue Cards. The speaking exam is broken down into three sections and lasts 11-15 minutes in total. You'll need to practice regularly, which will help the learner focus on new skills and learnings. With the help of the greatest IELTS Speaking advice and everyday IELTS Preparation tips, you will improve your fluency and pronunciation.
Be bold, ask questions, and speak clearly and loudly during your preparation.
Everyday record and listen to your practice sessions to help you get better.
As much as possible, tune in to English-language programs and news networks.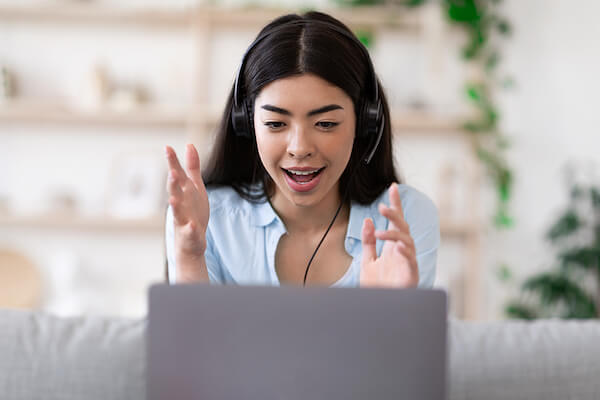 Conclusion
This article hopefully assists you in determining how to prepare for IELTS in 10 days. Before entering the testing room, use the given tips listed above and take a deep breath to be calm. Be confident, and we believe that you can do it better than before if you stay focused. The only way to pass the IELTS test and get good bands is to prepare for it. Although you are fluent in English and have already taken the test, you must still prepare adequately. Why? Because it will assist you in becoming more comfortable with the test, identifying your areas of weakness, and improving your score.
Like this Article? Subscribe to Our Feed!
Abhyank Srinet is a passionate digital entrepreneur who holds a Masters in Management degree from ESCP Europe.He started his first company while he was still studying at ESCP, and managed to scale it up by 400% in just 2 years. This prompted him to create MiM-Essay, a one-of-a-kind portal with cutting-edge profile evaluation and school selection algorithms, along with several avenues to stay informed about the latest B-School Updates.