10 Best Sites for Free and Paid Online Courses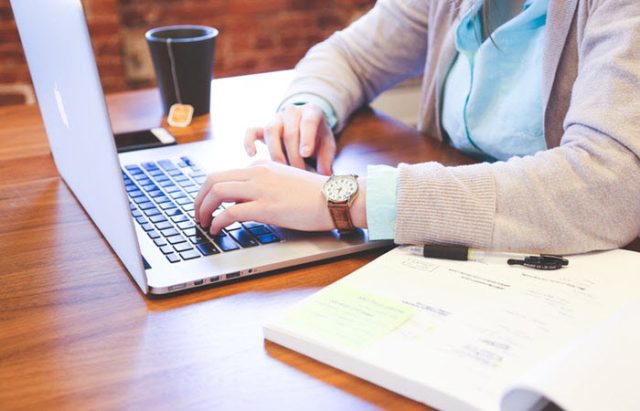 One of the most significant benefits of today's advanced technologies is the access to endless learning opportunities. Just a quick search on the internet and you'll find tons of online learning platforms available at your fingertips. They can help you learn a new skill or perfect an existing skill.
Because the number of options can be a bit overwhelming, we went ahead and put together this list of the best websites for online learning. Check out each platform and find out which is best suited for your needs.

If you're not really sure where to begin, Courseroot is one of the best websites for online learning you can start with.
Consider this:
There are tons of platforms that provide high-quality online courses. Some of them are created by companies while others are developed by universities.
With a great multitude of options, cross-searching to find the best one for you can take a lot of time and effort especially if since you have to check different websites and compare content, price, and value.
This is where Courseroot is especially helpful.
Simply by typing in the skill you wish to learn, the website shows you all the available courses available across different websites and universities. You can also filter for level, price, hours, and so on. It's especially helpful if you're looking for a free course or a course that offers a certificate at the end of the lessons.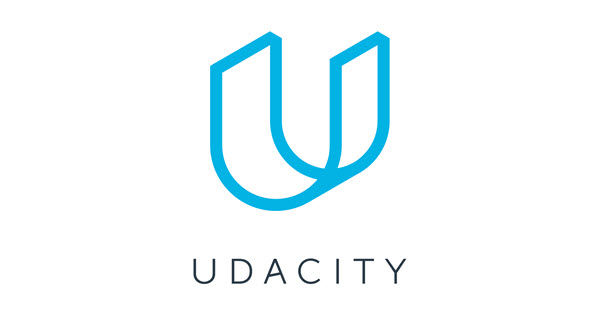 Udacity is a type of e-learning platform that's way cheaper than the cost of your traditional schooling. It offers courses and credentials that can put you way ahead of the competition when it comes to applying for jobs.
If you are thinking of working in technology, Udacity is the best choice for you. It offers courses in data science, iOS, Android, web development and software engineering. It provides the most up-to-date education.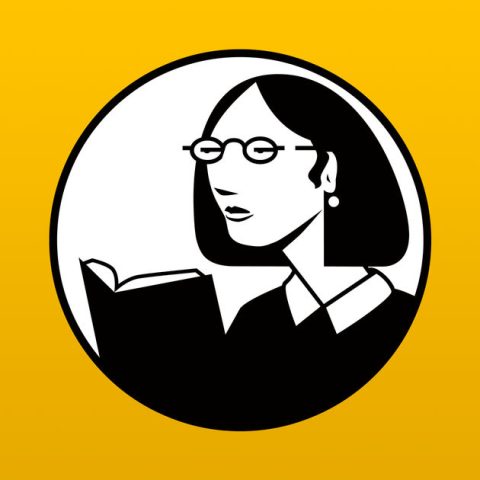 If you are aiming to learn skills that can set you apart from people interested in technology, business, and creativity, try Lynda. It's an educational hub owned by LinkedIn.
This platform offers a 30-day free trial upon signing up. You can use that period to test the waters first before you get charged a basic membership fee of $20 per month or $30 for premium membership. If you decide to deactivate your account, you can still reactivate it and your progress in the course.

This list of the best websites for online learning wouldn't be complete without Udemy. After all, it's one of the biggest platforms you can find.
Just like Coursera, Udemy has thousands of courses on different topics. Those courses are really quick and easy to take anywhere you go. You simply need to download the app and you can take your lessons anytime.
With such features, however, don't expect the courses to be free. Prices can range from $9 to $500.
If those numbers don't fit your budget, don't worry. Udemy is known for its promotions and large discounts.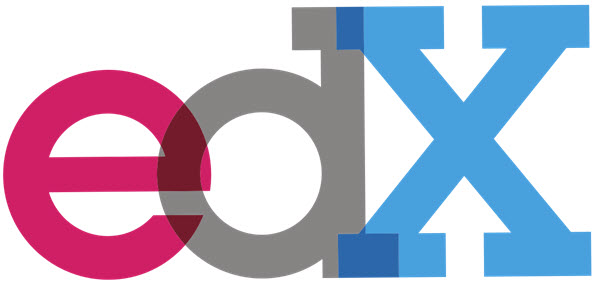 edX offers higher education from some of the world's top educational institutions. The list includes MIT, Berkeley, and Harvard.
In this platform, you'll find courses in engineering, psychology, computer science, and so much more. You can take up those courses for your high school education or in earning a credit in your university.
One of the nice things about edX is that it issues an official certificate as proof of one's accomplishment.

In case you're looking for something free, Alison is your best option. It has courses in health, technology, and business. You can also find courses in language.
Now, there's just one caveat.
Alison isn't accredited yet. Although it follows industry standards, it will still be up to your employer if he'll recognize the certificate you earned.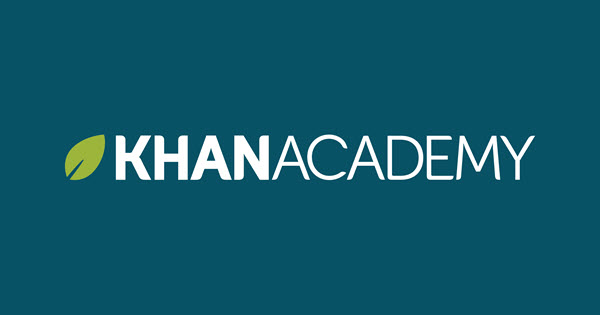 Khan Academy partners with a lot of post-secondary schools to provide micro-lectures, instructional videos, and practice exercises to help you learn and sharpen your skills. Almost every course you'll see on this platform is free.

One thing that sets Codecademy apart from other platforms designed to help people learn how to code is that it's free. There's no fee for signing up, and there's no monthly subscription fee to ruin your budget.
And the best part?
It covers tons of programming languages.
There are lessons on CSS, Ruby, Java, and HTML. Codecademy can also teach you how to code using Rails, SQL, and JavaScript.
There's also the opportunity to ask around community members.
When you sign up at Codecademy, you can join groups for people interested in a certain coding language. Whenever you feel lost and stuck, you can just ask for help from other members.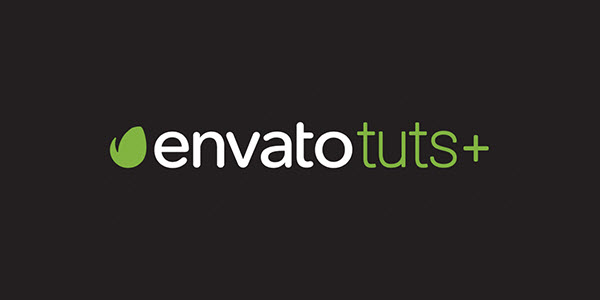 Tuts+ is a platform fit for people interested in creative technology. It has a huge library of tutorials and designs that can help enhance your skills in coding, photography, illustration, and web design. It also offers courses in 3D animation, music, and motion graphics.
Now, if you are wondering how huge that library is, there are actually more than 870 video courses and over 22,000 tutorials. Every week, Tuts+ keeps on adding more and more courses.
Take note that the platform offers no free trial. If you want to give it a try, you can start with its $29 membership fee.

Bloc isn't cheap. However, since it's designed to provide highly structured programs that can run for 25 hours for a week, it can help you learn faster.
If you are transitioning from one career to another, taking your courses in this platform can help speed up your career change. Of course, that pace can be expensive with Bloc's tuition starting at over $4,000 each.
See Also: How to Study Online Courses : 7 Best Study Methods
Conclusion
No matter your age, continuous learning has so many advantages.
Finishing specific courses and gaining new skills can help you stand out from a crowd of job applicants. It can bump you up for promotion. It can help you grow your own business. Or, it can simply quench your thirst for more learning.
Like this Article? Subscribe to Our Feed!
At Dumb Little Man, we strive to provide quality content with accuracy for our readers. We bring you the most up-to-date news and our articles are fact-checked before publishing.