How to Make Your Photos Look Retro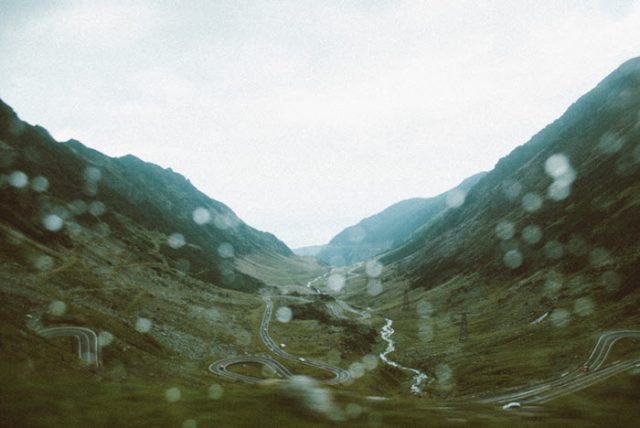 It's interesting how with all the advancements we've made when it comes to photography, old school still has its appeal. We've moved from using film cameras to relying on the digital ones attached to our phones, and yet we find ourselves looking for that vintage charm.
And it honestly comes as no surprise. Through the years, trends have been regularly taking a cue from decades past; what used to be in fashion becomes passé, before it comes full circle and finds itself becoming hip again. The same holds true for photography styles and filters.
What's great about giving your photos that retro look these days is that it's now much easier than picking up an analog camera and reverting to film. All you have to do is snap the shot and edit — read on and we'll show you how.
Use a Vintage Filter
The most obvious tip is definitely the easiest. The birth of Instagram as a social medium paved the way for filters — and we suggest that you take full advantage.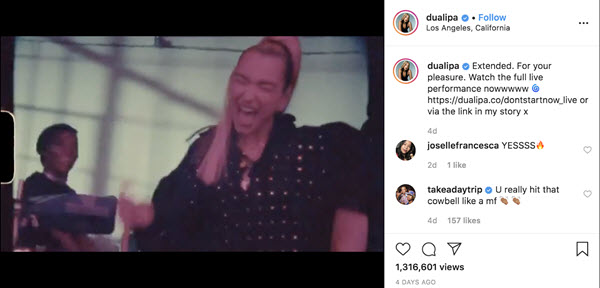 What's great about going with filters is that it's literally as easy uploading your image on an app, tapping on a few buttons on your screen, then sharing your photo wherever you please.
Using filters also gives you the benefit of consistency. If you've got multiple images you want to edit while maintaining the same vibe and look, all you have to do is run all of them through the same filter.
Getting your hands on great filters is just as easy, too. Aside from having a number available for use through Instagram's own editing feature, your app store should be chock-full of free photo-editing software apps available for download.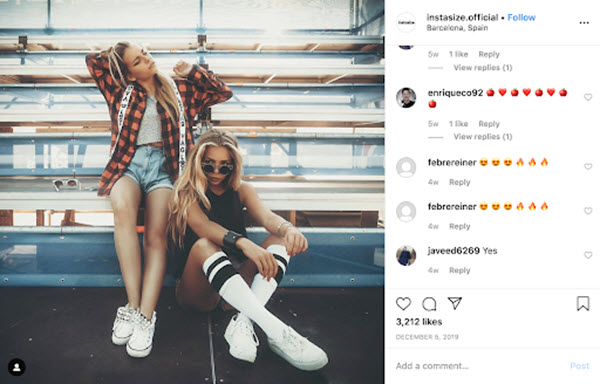 One you can try is Instasize — aside from having over 80 filters you can choose from and play around with, the app also comes with editing tools you can use to further tweak and polish your images before uploading to your social media. (Click on through for some vintage filters worth trying out.)
See Also: How AI Makes You A Better Photographer
Give yourself some Light
Shooting in well-lit areas or making sure you have a strong light source won't give your images a vintage look, but it will definitely make editing your visuals much easier.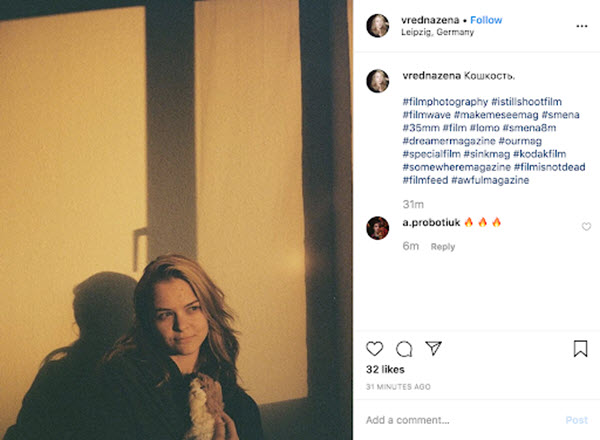 Think of your images like a sheet of paper, and filters as light-colored markers. If the sheet of paper you choose to use is dark, chances are the colors of your markers won't pop. The same goes for visuals — the lighter the photo, the more your filter will pop.
Play with Saturation and Contrast
One way to make sure your images look retro, no matter what year or decade you're trying to encapsulate, is to edit your visuals to make them look like prints.
Unlike digital photos, prints tend to lose detail over time. Just look at some older photos or polaroids you might have lying around your house. Notice how the colors might have changed since the time you took them, with the edges possibly becoming faded. That's because photo paper and chemicals age, leading to prints eventually losing structure and contrast.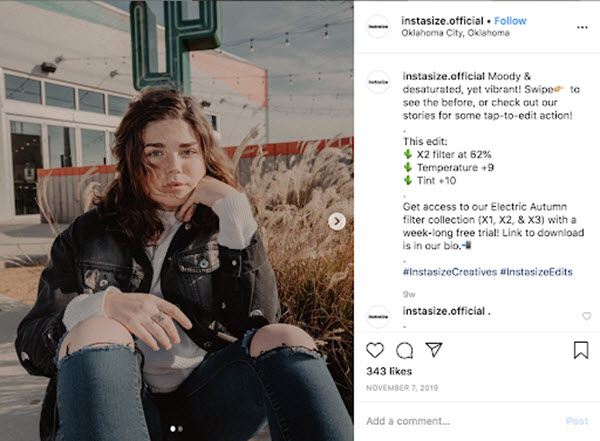 Luckily, there's no need to let time do all the work. You can cheat the look by adjusting the contrast and saturation of your shots. Reducing both can make your photo look hazy and washed out, both of which are perfect for that aged, vintage effect.
Go for Grain
Noise usually gets a bad rap, especially when you're trying to get a decent shot with low lighting. The opposite is true when it comes to vintage photography, though.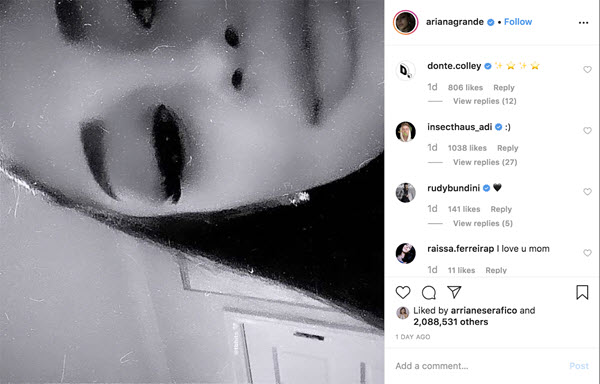 Older photos naturally have some noise or grain because they were most likely shot using subpar cameras, in less than ideal settings. These days, grain is great — especially when you want your images to have that rugged, weathered feel. So bring on the noise! Go to your photo-editing app of choice, add some on, and see if it works with what you're trying to achieve.
Frame your photo with a Vignette
Vignettes are commonly seen in prints when the camera lens doesn't focus on the entire visual and causes the edges of the image to stay underexposed. Some photographers do this on purpose to dramatically focus on their subject. Others are like you — looking to embrace the retro look in the digital social media age.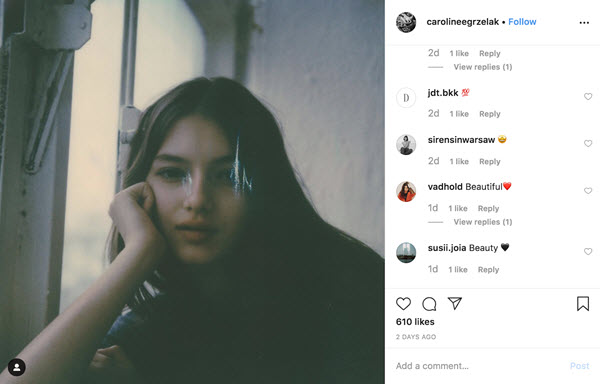 Like every tip here, achieving the look is as easy as running your image through a photo-editing app and adjusting the settings accordingly. One warning when it comes to this tip, though: vignettes tend to make your images look dark… literally. So if you're going to slap on a vignette, make sure it adds some flair to your photo without taking away from the vibe you're trying to achieve.
CONCLUSION
One thing to keep in mind is that even if the goal is to look vintage, you have to do so in a way that still looks modern.
What we're trying to say here is that as tempting as it is to take all the tips here and just apply them all in one image… remember to be mindful of your editing decisions. At the end of the day, you want visuals that are on-trend. Or better yet, stunning enough to set the trend.
So spend some time checking out what celebrities, influencers, and Instagram photographers are up to. See how you can copy their style, or better yet, learn from their visual tweaks to amp up your photos.
Like this Article? Subscribe to Our Feed!

Denise Langenegger is part of the team at Instasize – a content creating tool kit for anyone editing photos and online content on mobile.