Top 11 Instagram Users You Should Follow If You Like Photography And Nature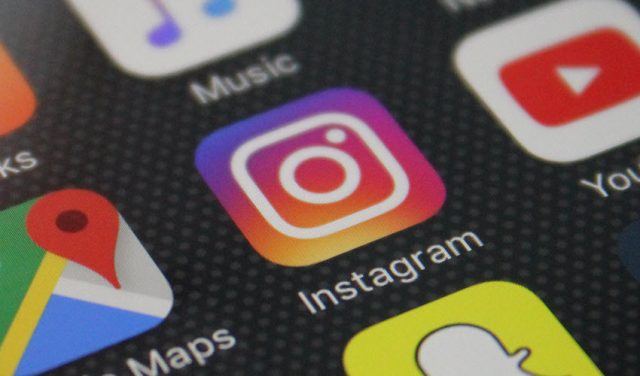 Hi there nature lovers! If you love photography, animals, beautiful landscapes and Instagram…this is your post!
As you know, there are a lot of cool photos in Instagram (not only food and selfies), the problem is…how can we find them? Where are those users uploading that amazing photos I'd love to see? Well, in order to make this task easier I've done this short and ready-to-instafollow list with some accounts that I love. They upload awesome photos of landscapes, animals & nature in general:
http://square-pics.com/nikontop Nikontop, the official nikon brand. I'm in love with this account. They upload a lot of nice pics, plus other people's pictures too, which will let you find even more awesome users to follow!
http://square-pics.com/nature Nature, an awesome recopilation of amazing nature photos from all around the world.
http://square-pics.com/thecritterhaven The critter haven, you will find a lot of animals' pictures here done by different photographers.
http://square-pics.com/natgeo National Geographic, a classic must-follow user!
http://square-pics.com/wildlifeplanet Wild life planet, mainly a repost account, but they have really nice pictures!
http://square-pics.com/theglobewanderer The globe Wanderer, a repost account too, you will easily find a lot of users to follow thanks to this. They repost tons of awesome pics!
http://square-pics.com/extremenature Extreme Nature, a lot of beautiful landscapes in here.
http://square-pics.com/yomra_trabzon Trabzon Yomra, not very popular, but has a lot of awesome photos!
http://square-pics.com/awesome.earth Awesome Earth.
http://square-pics.com/eyeamacamera Eye Ama Camera, takes nice photos with her Canon!
http://square-pics.com/saovicente72 Monika S, small but nice account with cool pictures 🙂
As you may have noticed, there are some bigs accounts as Nikon, and other accounts with a small amount of followers. We all love bigs accounts with huge numbers but, in my opinion, there are a lot of amateurs photographers which need an opportunity and which are worth following because they post really nice stuff. Give them a try!
Feel free to spread out this list!
Like this Article? Subscribe to Our Feed!

Photography & design lover. Just can't stop surfing the web!