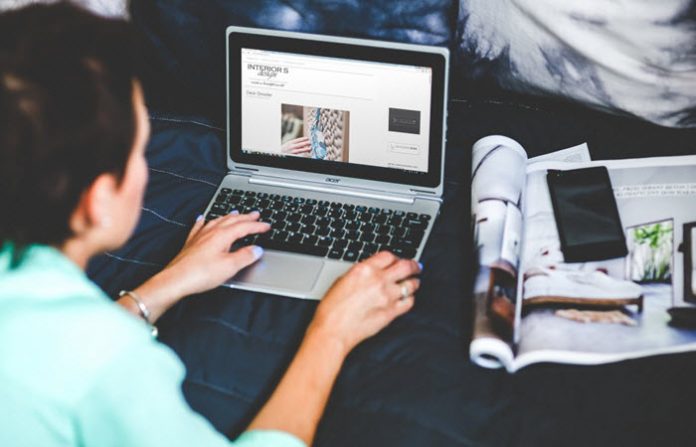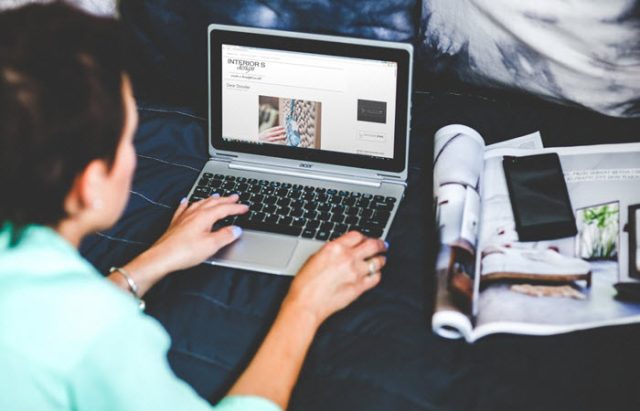 While blogging is an interesting hobby that can even become your main source of income if you put some effort into it, it still requires a lot of hard work. The real challenge begins not when you start your blog and write a few first posts, but when you actually start building up your loyal audience. Simply being dedicated, monitoring the blogging trends and updating regularly is not enough to run your blog smoothly: you have to build a certain strategy and stick to it.
Lucky for you, there are actually only a few things you need to focus on. These include ocial media, quality of your content, emails, trends and statistics.
Today, I'm going to tell you more about them, allowing you to create your own system of running your blog smoothly.