5 Proven Strategies That Can Massively Increase Blog Traffic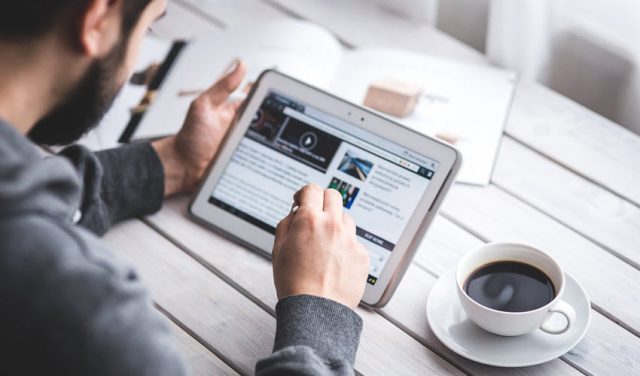 Starting a blog can be as easy as 1-2-3. The hard part is in maintaining it and making it successful.
To achieve success for your blog, you need to have a significant amount of traffic and viewership. This means lots of effort and techniques so that you can get the type of response you need from your target audience.
If you want to convince and attract more viewers, you can follow these strategies which are sure-fire ways to increase blog traffic.
1. Have ideas by reading useful comments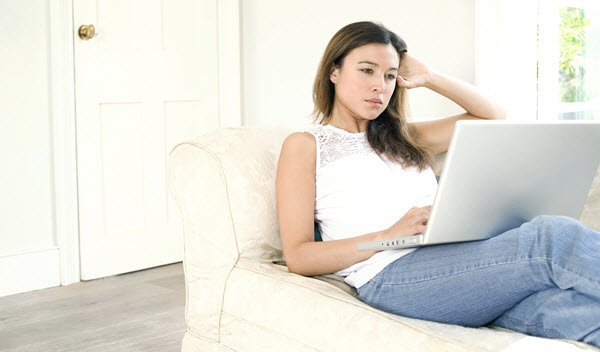 Reading blog comments will not only help you in connecting with your readers; it can also help you generate new ideas. One of the best ways is to start reading and understanding comments made by people who are knowledgeable in their fields.
You can try visiting authority blogs where you can find lots of insights written by experts. Comments made by seasoned marketers, entrepreneurs, and SEOs can give you ideas on how you can add value to your blog.
See Also: What a successful Blogger Should do "before breakfast"
2. Focus on long tail keywords
Long tail keywords are rarely used, particularly those which are considered as 'low competition'. Taking advantage of these keywords will make it easier for you to boost your page in terms of ranking and traffic.
To do this, you can look up a few long tail keywords from Google's auto-suggest feature or you can use tools such as LongTailPro. Once you find these keywords, make sure to include them in your blog posts.
Use them as naturally as possible and add them in high-quality articles that are informative and useful. Readers are more interested in articles that can help solve their problems or give them new ideas to enhance their skills or improve their habits.
See Also: 5 Simple Ways to Transform a Blog to a Money Making Machine
You can bookmark your posts on different blogging communities and sites which are somehow related to your niche. All you have to do is to sign up for these sites and use them as your social networks. Social bookmarking works well in boosting blog traffic.
You can try visiting the following sites which offer social bookmarking services:
– BlogEngage
– Dosplash
– Kinged
– Bizsugar
– Viralcontentbuzz
4. Be smart in guest posting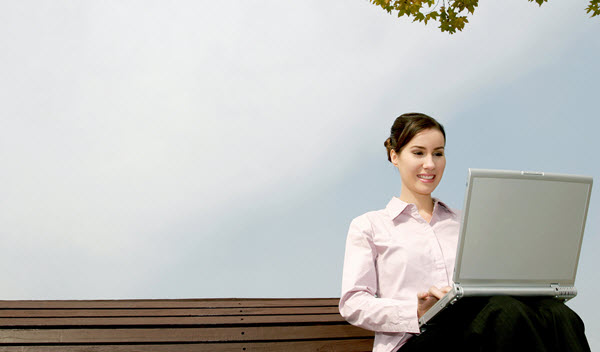 While you're still new, you may find it difficult to convince other people to let you post on their blogs. It's also hard to encourage other bloggers to contribute to your own site.
To deal with this, you can start within your circle. You can find bloggers who already know and trust you and ask them if they can let you contribute something to their page. You can offer them a space in your blog in return.
Guest blogging is a great way to market your brand and reach the audience you won't be able to reach through your blog alone. It can also be very useful in getting links and references to your site, which can boost traffic and search rankings.
One important thing to keep in mind is to be cautious in finding your target sites. Make sure that the blog has a solid audience so that the time you'll spend on writing won't go to waste.
Some of the most popular sites for guest blogging include LinkedIn, Facebook, Google+, and Twitter. There are also tools like Fresh Web Explorer and BuzzSumo which offer guest blogging services.
5. Re-publish contents
When you write articles, it will be better if you can have few but longer posts instead of many but shorter ones. Longer articles tend to rank better, especially if they provide great value to the readers.
Another great benefit of long articles is that you can re-publish them anytime. You can turn these long posts into new pieces with different content formats and then upload them to different channels.
Podcast, Slide presentations, Screencast, and e-books are just some of the format variations you can try for your existing blog posts. When re-purposing and re-publishing, you need to make sure that your post's content is not extremely similar to the original one. You need to add new value to your posts to avoid boring your readers.
These strategies to increase blog traffic have been proven and tested by many bloggers. However, for them to work for you, you need to practice one thing: consistency.
These won't work overnight or as soon as you start your blog. You have to stick with them for you to start seeing the results that will help you sustain your site for a long time.
Like this Article? Subscribe to Our Feed!
Vincent Hill is an expert writer who writes on different categories like how to start a blog, content writing, blog design and much more. His writing is not only descriptive but also meaningful. He loves to share his ideas on different categories.