The 3 Best Ways To Impress Your Partner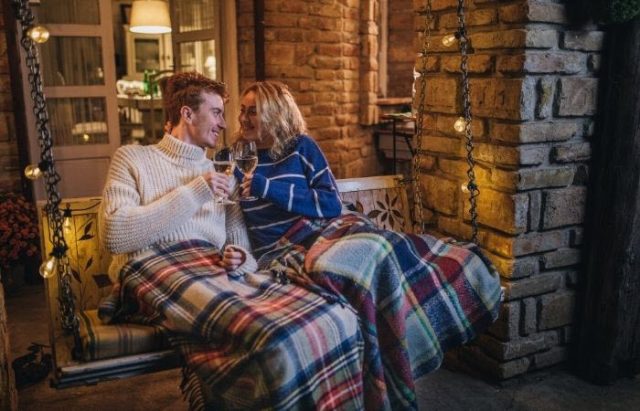 In reality, relationships are not about impressing one another. The foundation of a relationship is built on trust, chemistry, compatibility, and communication. With that being said, it is meaningful to surprise your partner on occasion.
When you go the extra mile to impress the person that you love, they will feel valued, cared for, and known by you. In order to truly impress and surprise your partner, you need to know the things that bring them joy.
In this article, we will share the three best ways to impress your partner.
Plan A Trip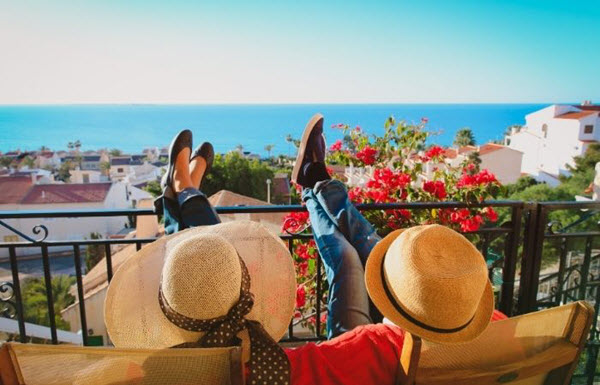 The logistics of trips can often be stressful. Alleviate the stress and plan a true vacation so that your partner does not have to worry about any of the details.
If your loved one loves spontaneous surprises, wait until the day of to tell them about your adventure. If your partner likes to plan and prepare, inform them about the plan a few weeks in advance. You must be thoughtful when choosing the perfect destination. If you have been overwhelmed and stressed for weeks on an end, choose a vacation that offers utter relaxation. If you have been stuck in a monotonous routine, pick a place that offers brand new experiences.
Plan The Perfect Engagement
Are you ready to take your relationship to the next level? You can gear up and begin planning the ideal engagement scenario. First, you want to have a conversation with your partner to gain a better understanding of their commitment to you. If they seem ready to take the relationship to the next level, you can begin planning the day. If you plan a day that is truly aligned with their ideals and desires, they will be in awe of you.
Choose between dainty vintage engagement rings and classic silhouettes. Next, pick a setting or destination that appeals to both of you. After that, plan a talk track that truly represents the love you have for your partner.
Plan A Solo Night Away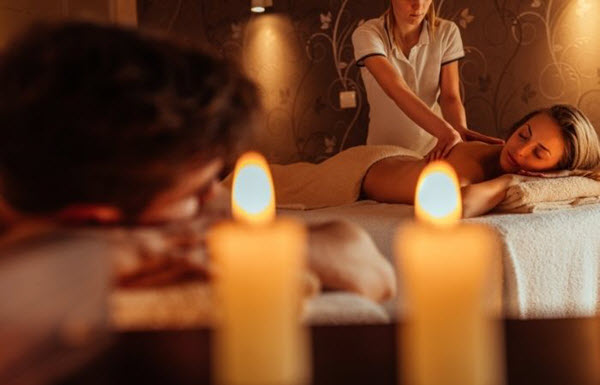 Although it is great to be together, sometimes it is beneficial to be alone. Plan a getaway for your partner. If they enjoy wine, schedule a visit to a local winery along with a night away at a fine resort. You may include a spa package, room service champagne delivery, or other small considerations that will make the getaway an incredible experience.
One important part of a relationship is valuing what is best for the other person. Although you may want to spend all your time together, sometimes it is good to have space to clear your mind and prepare for the weeks ahead. When you prioritize this by scheduling time away for your loved one, they will feel incredibly grateful.
Summary
Although surprises are not the foundation of a relationship, they are tools that can be used to reignite chemistry. Small considerations can make a big difference. By thinking selflessly about your partner, you can care for them in meaningful ways.