How to Make The Most of Your Vacation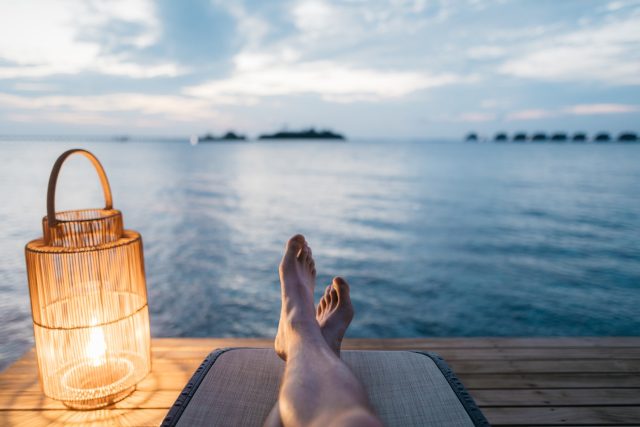 When you have an urgent need to use the toilet, there's a smartphone app that will show you a map of the nearest public bathrooms. When you're looking for a hotel or restaurant, there are countless review sites with thousands of ratings for local establishments. Websites even exist for globetrotting canines featuring guides with lists of dog-friendly beaches.
With so much information about travel available at your fingertips, it's easy to forget about some of the most simple, easy, and intuitive ways to improve your travel experience. You don't need an app or access to the Internet to change the way you travel or know how to enjoy your vacation.
Next time you need some vacation ideas, keep these tips in mind:
Slow down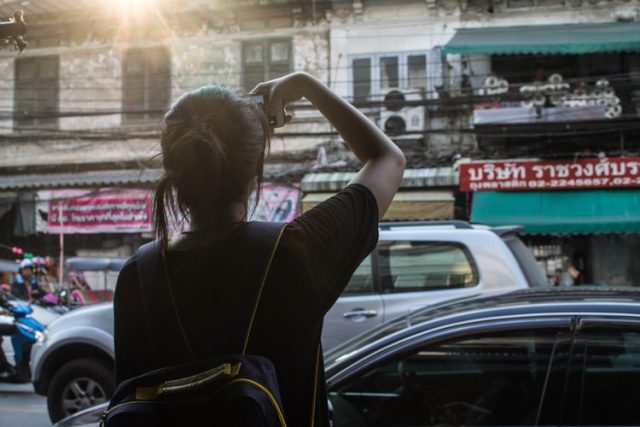 One sure way to make your vacation miserable is to have an itinerary with too many activities crammed into too little time. You can also make the mistake of not creating a plan and expecting to do too much on the fly.
The solution to this problem is to create a vacation plan with the idea of less being more. Allow yourself a full day to do one particularly interesting thing. By spending more time exploring less destinations, you can get a really intimate look at truly fascinating locations.
Don't rely too heavily on reviews
Fantastic locations can be found through travel reviews, but an obsession with reviews can really backfire. You could spend hours searching hundreds of reviews for the perfect restaurant in a city only to be disappointed with the experience when you finally make a choice. This can happen all the time just due to chance and different tastes.
It's difficult to get an accurate perspective of a establishment through reviews and even pictures. You may go to a restaurant thinking you're going to get an authentic, local experience and end up at a chain.
While traveling, you'll usually be much better off by winging it and just picking a place you see while passing. Or, you could ask locals what they like and they could point you toward a place you would have never otherwise discovered. By being a bit more spontaneous, you may even be able to avoid having to make a reservation.
Hire a guide
Guided tours often get a bad reputation when it comes to independent travel, but being guided by experts at certain locations can really benefit your vacation experience. As a person who is new to a city or attraction, you don't really know what you're missing. This can be especially true on activities like nature hikes.
Alone, you may barely see any animals, but on a guided tour, experts would help you spot animals all over the place. A tour guide can help point out interesting things on all types of activities to walks through museums to riverboat excursions.
It may cost a bit more money than doing it alone, but the benefit is likely to be more than worth it.
Take the less-traveled path
Carving through a crowd can make the best destinations awful. Long lines at extremely popular locations can take away time you could be doing more fun and interesting things. Busy places are not only time consuming, but they add unneeded stress to the equation.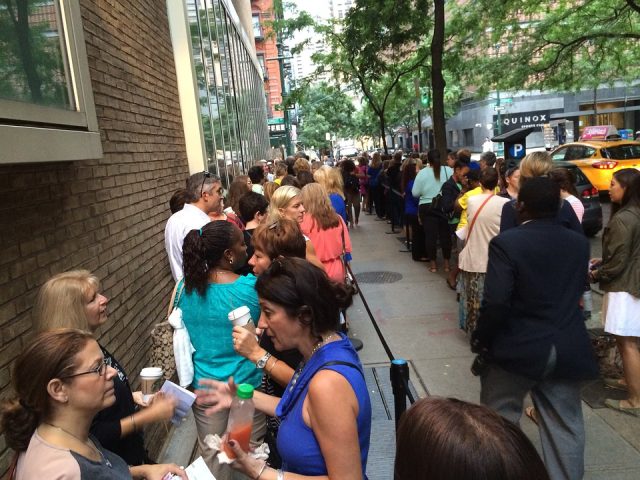 One way to solve this problem is to try and travel during the off season. While the weather may not be ideal, you'll likely discover great deals on travel and accommodations. Best of all, you'll get to see a lot more in less time.
If you do want to travel during a busy time, such as Mardis Gras in New Orleans, you can make the experience easier by planning. Call attractions ahead of time to see if there is a wait and make a schedule that includes mealtimes. If possible, get tickets online to avoid lines at certain locations.
Be polite
One of the most important things to remember while on vacation is to be patient. When you are in someone else's city or country, you can't always expect things to go exactly the way you want them to. You're guaranteed to have a bad experience if you go into a situation demanding others accommodate your stubborn expectations.
A combination of language barriers, lack of sleep, travel, and cultural difference can try your patience, but you will have a much better time overall staying polite and patient.
That's because the people you rely on to make your experience pleasant, including flight attendants and customs agents, will usually treat you well if you treat them with respect. Always make an attempt to take the high road and you will be rewarded.
Like this Article? Subscribe to Our Feed!
Life tips and life hacks for happiness and prosperity.