How A Student Can Earn Money?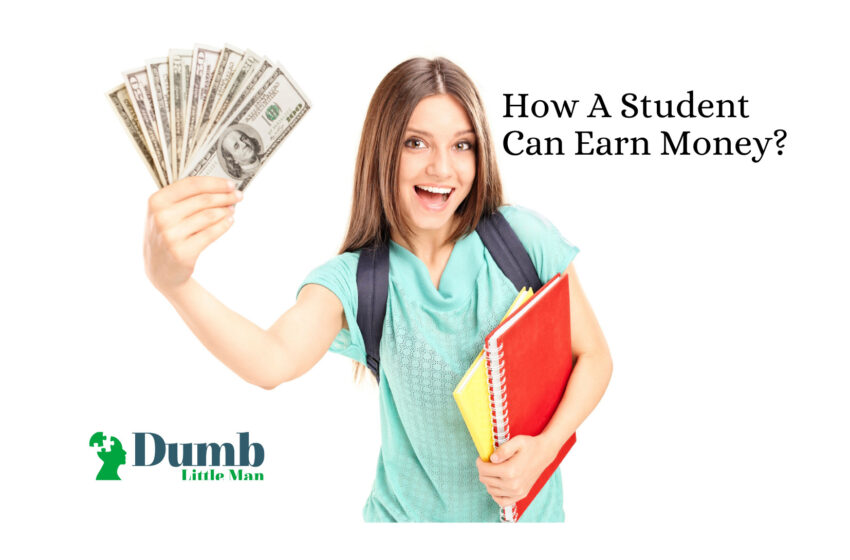 Students are especially motivated to succeed in life by having the desire and drive to work and make money online. They're bursting with anticipation as they plan their futures and get a taste of working life. There remains the question of "How to generate money for students.". The greatest method to make money online and offline for students will be briefly discussed here.
When comparing students' earnings to their expenses, the majority of students experience some level of disparity. Many of us view student life as a time when we not only build the groundwork for a great profession but also when we want to make enough money to live a fulfilling social life. We also think of paying for our education costs at the same time.
Here we will share with you all the greatest ways to make money easily. Part-time employment is common among students and the general public worldwide. However, part-time or work-from-home employment is still important in any country's economy. This is a continuing upward trend. Despite the fact that more and more individuals recognize its significance.
Even if you're a stay-at-home mom or someone who works full-time, you'll find a lot of value in this essay. As a result, this article focuses on all of the ways students are earning money in every way. If you're a student or a stay-at-home mom, there are several reasons to make money online.
Why Should a Student Earn Money?
The four years of university are quite demanding. There is a lot of pressure on us to achieve academically, socially, and professionally in order to make the transition from university to the real world as smooth as possible. However, we also want to make the most of the possibilities that university has to offer, as many of these will be lost to us once we have earned our degrees.
University-sponsored activities, such as social gatherings, study abroad chances, and other cultural outings, all come with a price. Students must have the financial resources to fully enjoy their university experience. As a result, university students must find a method to make a substantial amount of money while they are still in university years.
Working throughout your university years not only helps your family but also offers you some financial freedom to participate in extracurricular activities.
Other advantages of jobs for university students include:
You come to understand the significance of saving and spending money you've earned.
It teaches valuable lessons on time management.
Helps students learn the value of budgeting at a young age
Aids in boosting self-esteem due to landing a job at such a young age
This is something with which I am familiar from personal experience. I didn't have a job while I was a freshman in university. As a result, my savings account took a hit, and I missed out on several good possibilities. I was supposed to go on a trip with my friends, but plans fell through.
During my first semester at my university, I was unable to participate in lots of educational programs and competitions as it required some money to get in. Also, I was unable to go on any of the excursions I wanted to go on. These are the kinds of experiences I'd want to have, but they're out of reach due to a lack of funds.
Ways to Make Money While You're Studying
1. Graphic Design
Students who pursue careers in graphic design may be able to make a good living. Designs for packaging, logos, and postcards all fall under the Graphics Design umbrella.
Both freelance marketplace and social media sites provide graphics-related jobs. Graphic designers are frequently compensated on a per-project or per-hour basis. Online graphic design classes are available for anyone who want to learn the skills.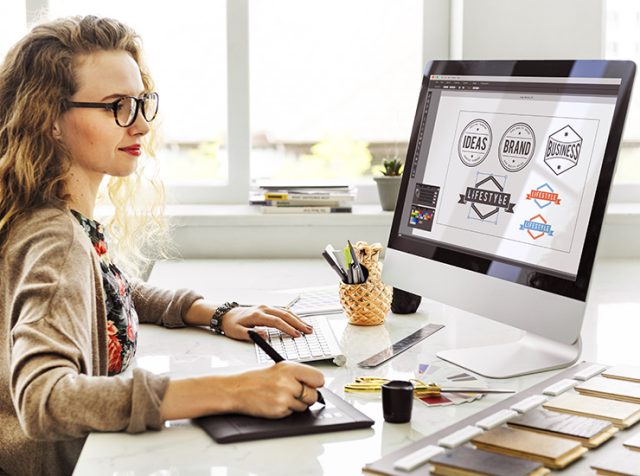 2. Blogging
Blogs allow you to be your own boss, which is an appealing prospect for many people. It's better to establish your own blog than of writing for others'. However, you'll have to maintain a high level of consistency in the material you produce.
Your blog will rank higher if you have more material. Blogging is seen as a way to earn money without having to work. Even yet, it can serve as an excellent primary source if you are persistent.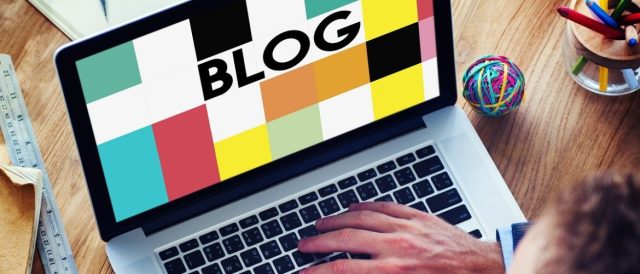 3. Content Writing
To begin making money online, consider content writing. To get started, you don't need any particular knowledge. Computer, internet connection, and writing skills are all you'll need to start.
However, you must be receptive to new ideas and always strive to improve your abilities. To be on the safe side, believe in your skills.
English-language content is increasingly in demand across a variety of channels, including websites, blogs, and digital marketing. Many content writing opportunities may be found on freelance websites and Linked In. It is possible to get internet employment as a freelance writer for blog posts, essays, copywriting, and product reviews, amongst other types of writing projects.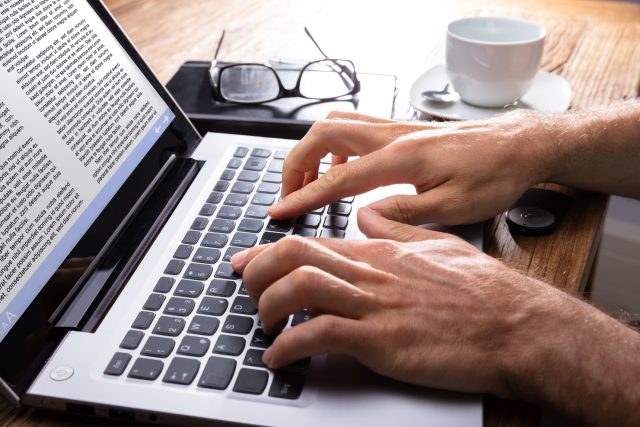 4. Virtual Teaching
Every country's education system has been changed during the epidemic. The system of online education has been widely adopted. Several platforms also provide virtual education and mentoring. Use your skills to generate money if you are proficient in a certain field of expertise such as English Grammar, Programming, Math, or Science. To get money online, all you have to do is join up for a Virtual Tutoring platform.
Tuition has long been a well-liked and well-respected source of income for university students. Offline tutoring possibilities and virtual teaching chances are quite comparable. The only distinction is that you must communicate with the students via an electronic medium. All you need for online tuition is a high-speed internet connection and a basic smartphone or PC.

5. Sell Online Courses
Do you think you'd make a good instructor? Do you already educate or teach others in a particular field in which you are an expert? You can make and sell an online course on the subject. People may now develop their own online courses and sell them on many platforms. If you're worried that your subject is too complex, don't be. There are courses for anything.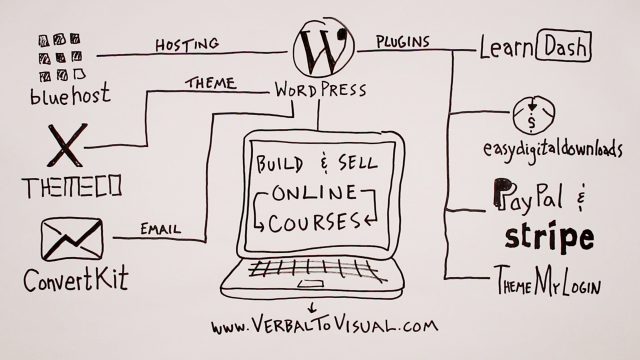 6. Become a delivery rider or driver
Do you own a motorcycle, a bicycle, or a car? What about a mobile phone, for example? Delivering food or important things when you have free time might earn you some additional cash.
Become a member of delivery businesses that are continuously on the lookout for new drivers. You may work whenever you want since they provide you complete freedom in terms of when and where you work. There is a lot of money to be made each hour.
To increase your chances of landing a delivery job, contact local takeout and larger companies directly.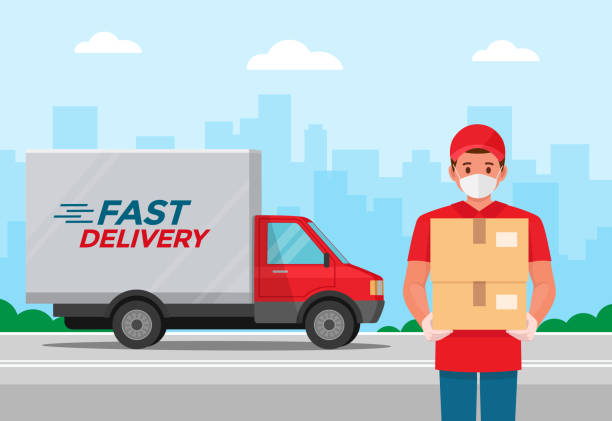 7. Affiliate marketing
To make money online, all you need is a solid online presence on social media or even a blog or website of your own. Then you can start advertising other companies and their goods and services right away.
Enroll in the network, check out their offers blog or the merchant listings to discover something you think your friends will like, and then get the affiliate link to share with them. If someone makes a purchase through your link and you receive a commission, you'll be compensated handsomely.
Even better, create a website or special Facebook page for your affiliate offers. Then ask as many of your friends as possible to join.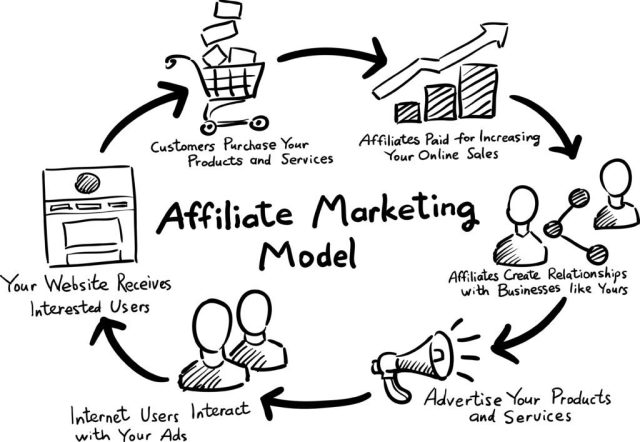 Conclusion
These are the greatest options for students to generate money online without spending any money. To be successful, you must have the desire to learn and the determination to undertake challenging projects.
Students may earn money online in a variety of ways. All you have to do is make sure you're competent at whatever profession or service you decide to offer.
With the money they make from an online job or many online jobs, students may pay off their student debts, pay bills, put money aside for a special gift, or accomplish any other financial objective.
Like this Article? Subscribe to Our Feed!