8 Tips for Safer Online Shopping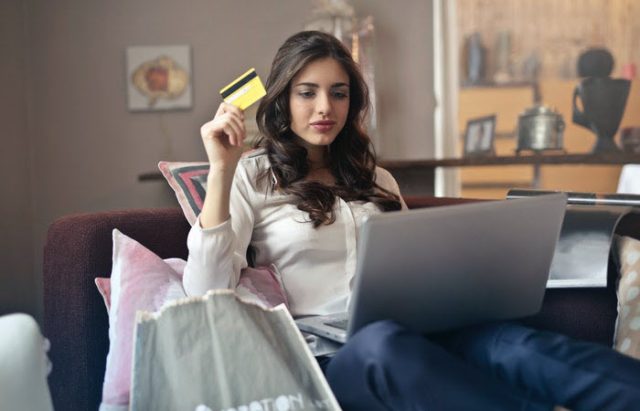 Scams are rife on the internet as almost everyone who has a mobile phone, tablet or computer would have purchased something online. Have you ever paid for something but didn't receive the item?
There are a number of ways to avoid problems while shopping online, but there are only a few ways to ensure your security while doing it. Here is a list of the best tips for safer online shopping. With these guidelines, you can rest assured that all your transactions are safe and secure.
Check out the seller's background
Find out the seller's history of service, if the seller has been licensed, and other things you can check out before placing an order. It will help you make your decision whether to trust the seller or not.
You should also check out the website security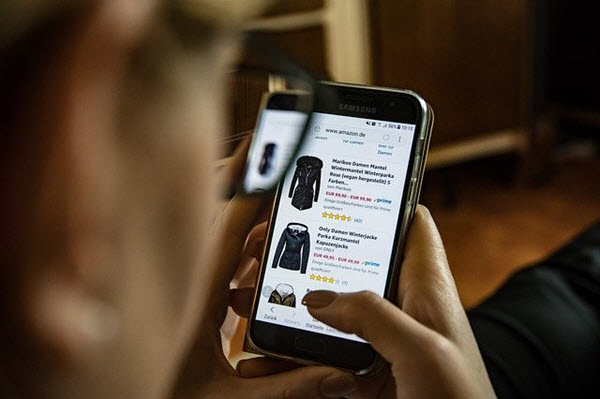 Look for the website security rating or google reviews, a visual representation of how secure or reputable the seller company is. If the website is very secure or widely patronised by many buyers, you can feel comfortable buying online.
If the e-commerce website offers free gift certificates, don't fall for this
Try buying those gift cards through a normal store or an online store, and you can be assured that you'll be buying a gift card. You can also use your credit card to pay for your purchase. By using a credit card, you will be making your payment through a payment processor that is secured and encrypted, so the chances of identity theft are minimized.
See Also: 10 Awesome Tips On Finding The Best Deals Online
If you have a PayPal account, you can get approved for two payment options
However, these payment options are normally only available to large merchants, or to those who have had a great success in their online stores. A lot of online sellers think that having a PayPal account gives them a better way to sell. They tend to give away the feeling that they are safe, and this is one of the biggest problems with online selling.
There area lot of sellers who choose to provide no payment methods at all, so they can save on fees
So, when you have trouble finding a payment method, always take the extra step to read the merchant's terms and conditions. Secure payment options like cards, debit cards, and bank transfers can give you added peace of mind. By using these options, you know that your payment will be safely transferred to the merchant, which is more than you can say about any other option. There is also the ability to manage your online credit card or bank account directly from the merchant's website.
If you are buying products by mail, make sure that you have a valid address, and ask for a return address before you mail in your payment
It is wise to put down a deposit on items when you have actually received them, so that you won't get scammed in the future. You can also buy products online with your debit card, but make sure that the merchant doesn't charge additional fees before you receive your goods.
See Also: Why Shopping Online Doesn't Have To Lead To Stolen Packages
Always keep in mind that your credit card information must not be divulged to 3rd parties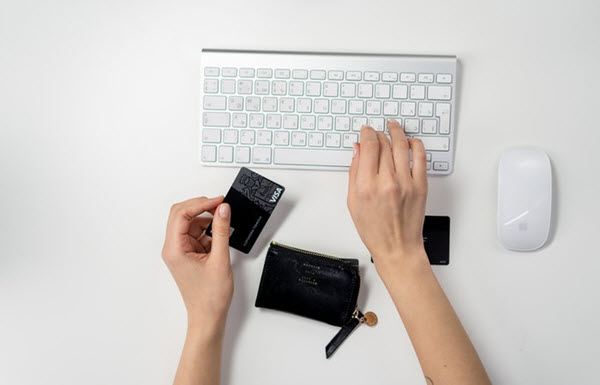 It is very important to protect your credit card information, because your credit card company can turn into a nasty adversary when you become too careless with your security. Always be wary about online scams and avoid placing huge orders.
Remember to change your payment method if you are not satisfied with the service you are receiving
The first payment method that you use may not be right for your needs, so don't be afraid to switch to a different payment method. Sometimes, people prefer to use a different payment method than the one that is working for them. For example, you can switch from Paypal to Transferwise or other global payment gateways. Most retailers allow customers to change payment methods once per month, so make sure that you do so before you leave negative feedback.
These are the 8 important tips for safer online shopping and payment. We hope that this article gave you some helpful information on how to avoid problems when shopping online in this digital age.