10 Awesome Tips On Finding The Best Deals Online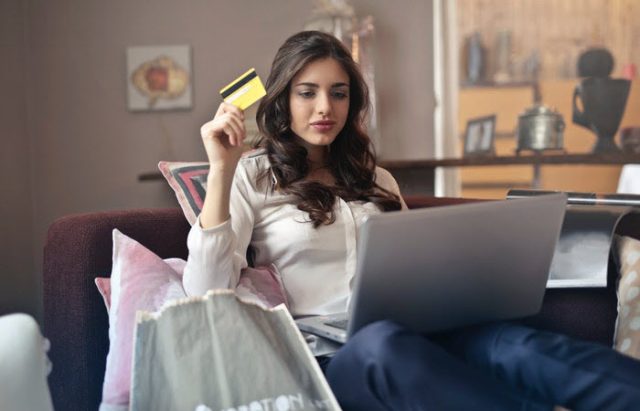 Going to a local shop to purchase an item is an outdated job. It's quite exhausting, too. You'd have to wait on traffic lights on the roads, manage time from a busy schedule, visit shops to compare prices, and bargain to get a small concession or discount with the shopkeeper.
Seriously, it can be really frustrating
Online shopping has changed the trend
Online shopping is more preferred by people.
It allows us to shop in the comfort and coziness of our home. In just a few steps, we can compare the prices from many other online stores.
There are online shopping sites that offer free doorstep delivery, saving you from the unnecessary headaches of loading, unloading, and safe delivery. You won't have to worry about the extra charges, too.
Online shopping also makes it easier for us to purchase an item from any state in the country or even abroad. You can order whatever you need without booking a flight or driving for hours.
And the best part about online shopping?
You can get discounts.
If you are wondering how that's possible, below are some easy tips on finding the best deals online.
Use coupon codes
Most online sites provide coupon codes and majority of smart shoppers never buy anything without using them. If they have to order a pizza, they'll look for the coupon first.
The habit of using coupon codes will always give you a better deal on every purchase. You can easily find the latest coupon codes on online sites such as coupons.com and Walmart coupons.
See Also: 10 Most Popular Coupon Websites You Should Know For Shopping on a Budget
Look for specific sale drop day
Don't shop in a hurry. Wait for the day when your coupon is valid.
If an online shopping store allows the use of coupon codes and scratch cards on Friday, then wait for that day. Similarly, you can wait to get the cashback offers and special discounts which are set for a particular day or date.
If you are planning to buy some electronic items in September, then you must wait for one or two months more to grab a good deal. On Dhanteras and Diwali, there are several new deals and discounts available on online stores. Sites with attractive coupons can also help you with great offers.
See Also: Amazing Discount Strategies That Keep Your Sales Moving Upward
Check for free shipping for spectacular deals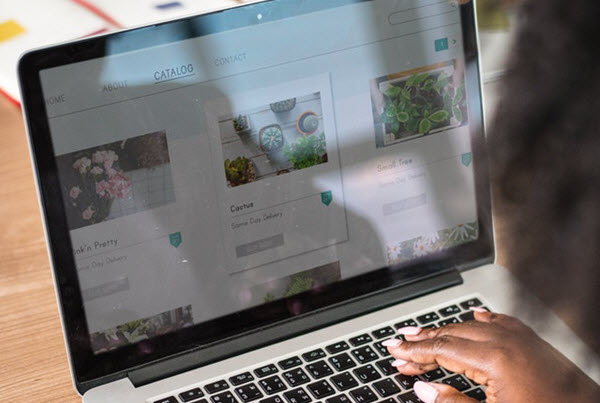 Impatient people mostly fail to achieve the right deal. Now it is very rarely found that any online shopping site is asking for delivery charges. Please don't make a decision to purchase in a hurry. Search for a better option as there are numerous sites that provide free home delivery on spectacular deals as well.
Download shopping apps
Online shopping apps provide more offers. Just download an app and create your account to find the latest coupon codes, cash backs, and discounts. You may also press the notification button to get the alert on every new available deal.
These alerts will be visible in your notification box. You can also get them on your email if you want. Before shopping you can have a look at these messages and emails as well.
Fill your cart with desired items
New online shoppers always feel afraid of using new options.
There is an option called the "Cart". It's where you save the products you want to buy.
Contrary to what you might be thinking, there's no rule that says you have to buy the contents you have dropped in your cart. It just reminds you of what you have selected and what was left to select. It also makes easier for you to compare and buy what suits best to your requirements.
There is another benefit of dropping contents in your cart. New offers and compared rates on a similar product will appear on the screen. This is another great way of finding out the best deals online.
Follow on social media
As we all know, numerous companies are engaged in promoting their business online, particularly through social media.
They do online promotions and announce very special offers for their customers there. You can check their pages to see deals. Just follow the brand you like the most on social media and be ready for some very attractive offers.
Do price comparison
Not all sites will show you the best competitive prices of different items. If you are about to click on the "Shop Now" option, then you need to hold your hand up from the mouse button.
First, compare product prices and quality at different sites. Wait to see if your online shopping site accepts the coupon code that you want to redeem. After checking all aspects, click the check button.
Self pick-up of the order
You have the option to pick up your order if the shop is on your way. However, before you set it, make sure to call the shop's customer service. They'll advice you when you can pick up your products and how much discount you can get from it.
Use of credit and debit cards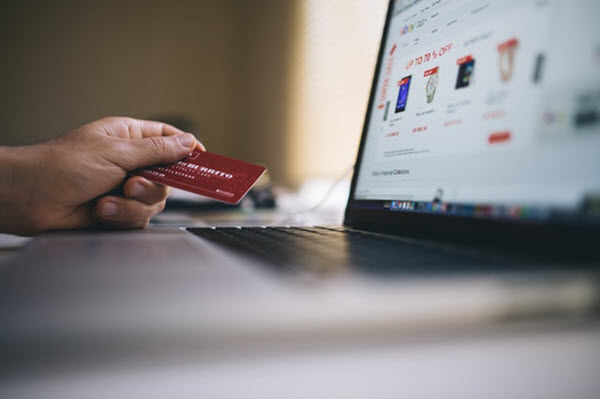 Using bank cards is very common these days.
If you are planning to do that, check first before you enter your card details to shop online. If the card provides you better cashback deal on the same purchase, then switch to another card. You can also shop according to what your credit card offers.
Open a chatbox conversation
Having an option for a chatbox conversation helps users find what they are looking for.
For example, if you are unable to find out the best coupon code or another new deal, then you can take use the chatbox option. Start a conversation and explain your query. Instant assistance will help solve your problem. It'll help you in finding the best deals online
Like this Article? Subscribe to Our Feed!