Why Shopping Online Doesn't Have To Lead To Stolen Packages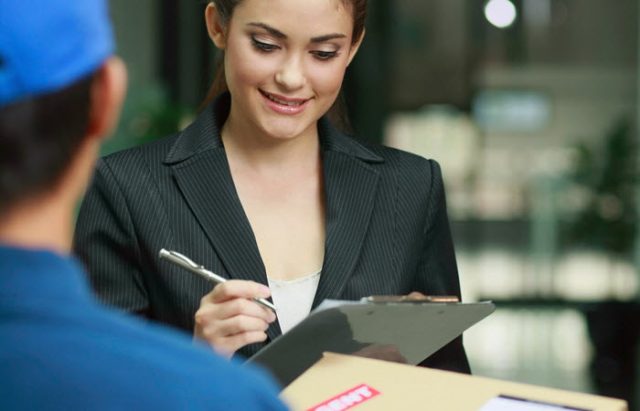 In the dark ages of the 1980s, people used to have to drive to the store and buy their own toilet paper. They would then load it into their cars and drive it to their homes and carry it inside.
It seems like such a foreign concept today. Just thirty-something years later, we can press a button in our bathroom closet and have a drone deliver our toilet paper to our front porch hours later. Alright, maybe most people don't have drones dropping off their toilet paper, but that IS an option today, especially with more people buying things, even necessities, online and having them delivered.
There's almost no reason to leave your house for supplies anymore in most major cities. You can even have your groceries and prescriptions delivered right to your house.
But, there's just one problem.
With the uptick in E-commerce, there has been a corresponding uptick in theft from mailboxes and front porches.
In the last five years alone, E-commerce has more than doubled. Online sales are expected to almost double again over the next five years, reaching $523 billion a year by 2020. Unfortunately, in 2016 alone 11 million people had packages stolen from their front porches, three-quarters of which happened when they weren't home.
Because of this, a large number of people say they are worried about having their packages stolen from their doorsteps, particularly when they aren't delivered on the first attempt. This makes delivery more difficult for delivery drivers. It drives up the cost and, subsequently, extends the amount of time it takes to receive packages. It also makes people wary of ordering online, which is scary for online retailers and delivery services.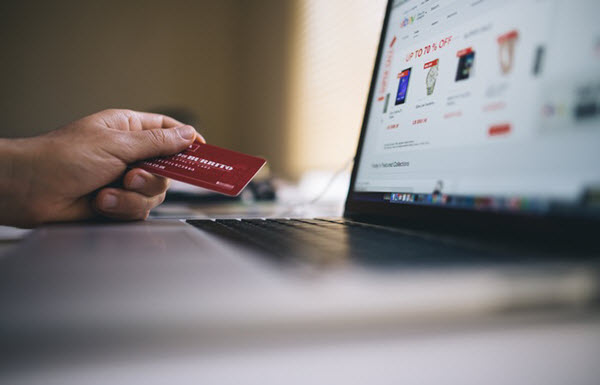 There are a lot of factors that can prevent packages from being delivered on the first try. And theft isn't the only thing preventing you from getting your packages on time.
If there isn't a safe and dry place to leave a package, it can get destroyed by the weather. If something is too big to fit inside a mailbox, a mail carrier might not be able to leave it there. More often, there are items that can't be delivered without a signature.
So, if you have to sit around all day waiting for the delivery man, how is that supposed to save you from going to the store?
Online shopping makes things easier for many people. There is a greater selection of merchandise you can choose from and there are search algorithms that can make the process a lot easier. You will never have to leave your house to go out searching for what you need.
Unfortunately, that convenience ends when you get that package stolen off your front porch. All kinds of solutions have been developed to combat this problem, including doorbells that can record videos of people trespassing your front porch. Unfortunately, those doorbells can't actually stop those thieves. By the time you see their videos, your new dress or your heart medication are already gone.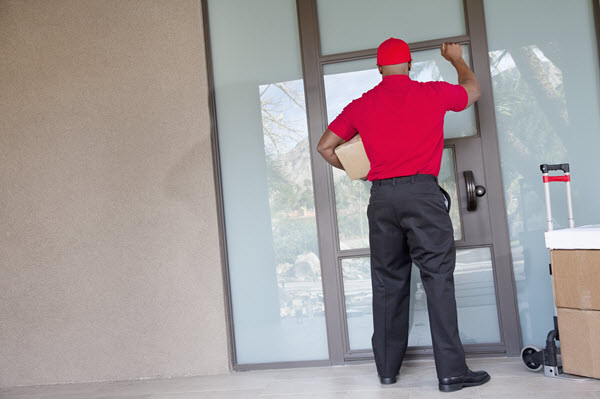 So, why not give the delivery person a secure place, like a smart mailbox, to use for your packages? Having a locked place means no more missed deliveries and a serious decrease in the likelihood of theft.
Secure mailboxes are nothing new. Remember that keyed mailbox at your first apartment complex?
Secure mailboxes are more necessary today than they ever have been before. Today's smart mailbox can communicate with you when you have a package delivered or when it is en route. It can even give you the option to communicate with the delivery driver in case you don't want your package delivered on a specific day.
Options for preventing stolen packages include:
Security cameras
Pro: deterrent
Con: once it's gone, it's gone
Delivering to Work/Another Address
Pro: someone will usually be there
Con: you still have to schlep it home
Rerouting Packages
Pro: have it delivered when you will be home
Con: longer wait, more hassle for the delivery driver
Smart Mailboxes
Pro: packages delivered anytime are kept secured and safe from the elements
Con: Big and bulky, more expensive than a regular mailbox
More options mean more flexibility and security for everyone involved and that's just good business. Learn more about how to prevent package theft from this infographic. A better way to deliver packages could even usher in the next big wave of E-commerce ideas. You might find yourself asking, "Why hasn't anyone thought of this before?"
Like this Article? Subscribe to Our Feed!
Brian Wallace is the Founder and President of NowSourcing, an industry leading infographic design agency based in Louisville, KY and Cincinnati, OH which works with companies that range from startups to Fortune 500s. Brian also runs #LinkedInLocal events nationwide, and hosts the Next Action Podcast. Brian has been named a Google Small Business Advisor for 2016-present and joined the SXSW Advisory Board in 2019.