The Four Most Simple Mistakes That Renters Make All Too Often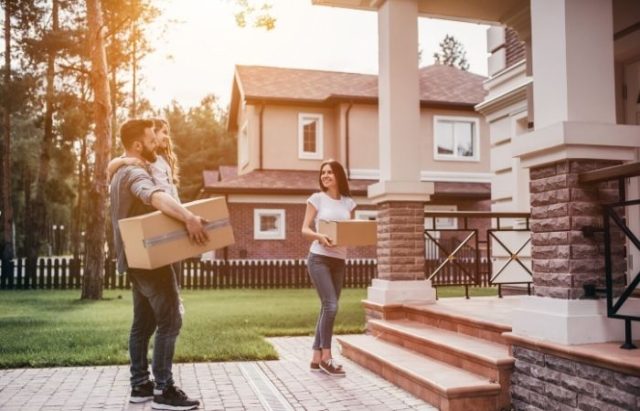 There are over 100 million renters in the USA, meaning around a third of people in the country do not own the roof above their head.
That number is 74% higher compared to the 1960s and it's a result of a variety of reasons, from the high cost of buying property to the freedom which many value of not being tied down. There are also various other factors such as economic recessions and personal circumstances that might dictate the decision to take the leap and become a homeowner.
Whatever the reason though, with so many Americans opting to rent, there are several things they should know. Firstly, it's essential to understand your rights as a renter and next to avoid mistakes which can potentially cause big issues. Simply by being aware of these house renting tips, renters can avoid foregoing their rights or losing out on their hard-earned cash.
Avoid Renting a Property You Have Not Physically Seen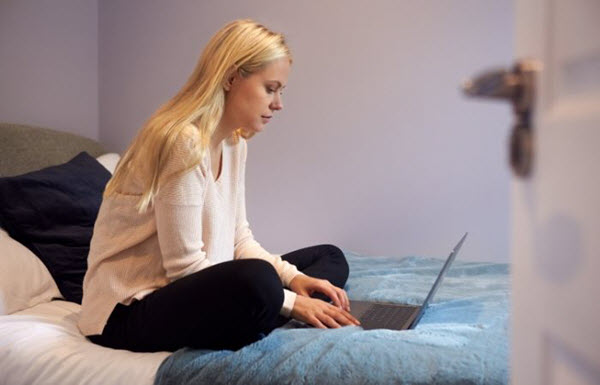 It sounds obvious, but one should never rent a property that they haven't seen. If this can be avoided, never sign for a property without viewing it!
There are many reasons why you may not be able to view a property before you sign an agreement. Perhaps there's a need to move quickly, or you may be in a different city or country and need to move for work. There is some practical advice for how to deal with this, but be sure to do your due diligence and avoid making what could be a costly and upsetting error.
Even if you currently reside far away, if you are physically able to visit a property to view it before signing a rental contract, then there is no excuse for not doing so. Even if you find yourself in a rush to find a new residence, don't rely solely on photographs or sales literature as this can often be misleading. Take a Skype tour, find someone you trust to view the property, and remember if the deal seems too good to be true then it probably is.
It's not just important to view a property in person to check out the property. When visiting a potential rental, you get a clearer picture of the surroundings. During a visit it's also a good idea to locate any amenities or transport hubs like trains or bus stops that are close by.
Document the Condition of the Property
Once you sign the contract and get the keys there are important steps that all renters should follow. For many of us, we want to make our rented property feel like our home as quickly as possible. However, before you put down that new rug, document the condition of the house /or apartment. Ideally this should be before you move in, or at least before unpacking your belongings.
Documenting can be tedious work depending upon the age of your rental. You should make notes of cracks, electrical problems, structural problems, or anything that just doesn't look right. The slightest of problems should be noted, including small holes in walls where picture frames have been hung; no imperfection is too minor to note. If you document these problems them in an inventory, the landlord may fix these prior to moving in.
Pictures can help as visual proof to accompany any written documentation. Taking photographs beforehand is advantageous for when you move out. If you happen to have a dispute about deductions from your security deposit, you might need photographical evidence to support your case.
Documentation could save money down the line if you happen to identify a minor problem that could turn into a major problem.
It depends on the terms of the contract, but the burden of responsibility at the point of documentation is usually on the homeowner so long as it's an issue noted in the walkthrough prior to moving in. Always discuss an inventory with landlords as it proves the state of the property when you move in, helping to avoid any disputes when you leave.
Consider taking out insurance
When buying a property, it's almost unheard of that the homeowner won't take out insurance. Yet so many renters do not even consider rental insurance.
A landlord, or the property owner, will have insurance to cover the property in case of fire, natural disasters, or other types of damage, but this insurance does not extend to cover the contents of the tenant. This could be a particularly expensive mistake if you are unfortunate enough to become victim to a fire or flood in your rented home.
When assessing the terms of renters' insurance or if you should insure the contents of your home, consider the items of value and the cost to replace them should they become damaged. Some personal contents insurance policies also pay-out if you happen to fall victim to burglary. Take the time to carefully review the terms and conditions of potential insurance policies to see what's covered.
Know Your Responsibilities
When moving into a new property, rented or not, it's important to understand contractual responsibilities. In a proper contract, it should be clear when the renter is responsible for maintenance or when responsibility falls on the owner/property manager.
For example, gardens are always a bit of a grey area. Establish who is responsible for the upkeep of any external areas and get a clear idea of how often it will need to be tended to.
For larger, more complex maintenance cases there will be many responsibilities that lie with the owners. However, always ensure that it's legally written in the contract that it is the owner's responsibility to undertake major works and inspections. Details regarding the frequency of maintenance works and inspections should be clearly notated. Legally it can vary state-to-state, but as a tenant you should be aware of how often a fire safety inspection should take place. Other important areas of maintenance and inspection duties include security. Establish in writing whether it is up to the tenants as a collective (i.e. if you're renting an apartment in a building) or the responsibility of the landlord or property owner.
In Summation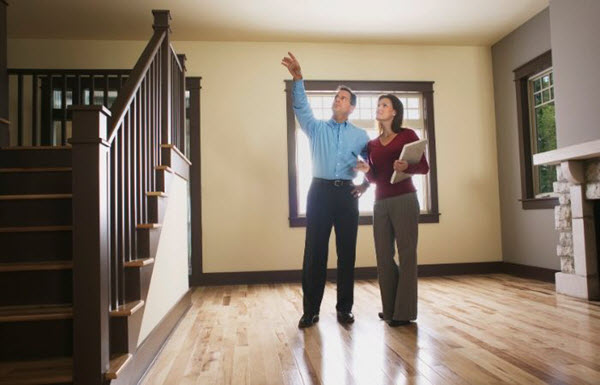 Remember it's your responsibility to know your rights. Ignorance of the law does not exempt you from responsibility. Legal precedence states that a person who is unknowing of a law may not escape liability for violating that law merely due to being unaware. Do your homework and seek legal advice if needed, as there's a plethora of free resources out there. Even if you pay for a legal consultation for a contract review, be rest assured that for tenants especially, knowledge is power!
Like this Article? Subscribe to Our Feed!
At Dumb Little Man, we strive to provide quality content with accuracy for our readers. We bring you the most up-to-date news and our articles are fact-checked before publishing.