Safety Tips for Natural Disasters: A Quick Guide On How To Secure Your Property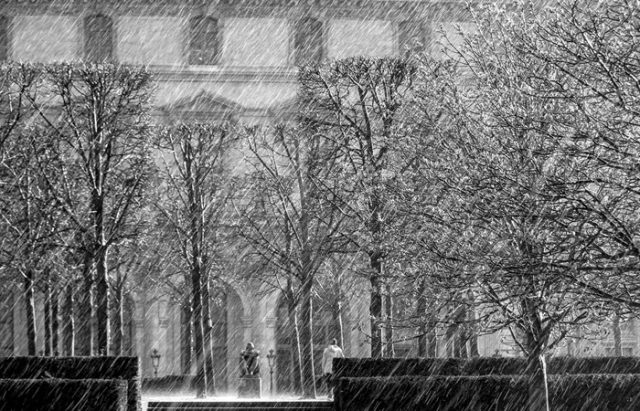 Accidents and natural disasters can happen anytime. If you aren't prepared, they can end up ruining your property and taking your loved ones' lives. To ensure protection, take a look at these 8 severe weather conditions and safety tips for natural disasters.
Earthquakes
If you live in an earthquake-prone area, hire an engineer to conduct a seismic evaluation. This way, you can be sure that your property can resist damage. This may cost a little more than you like, but keep in mind that earthquake damage is a whole lot more expensive.
Additionally, furniture, walls, fixtures, and vents should all be properly anchored or braced. If an earthquake hits your building, evacuating all residents and shutting off electricity and gas switches should be a priority.
Wildfires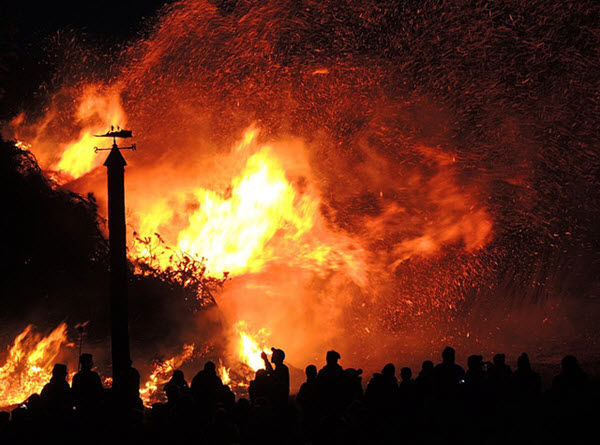 Wildfires are unpredictable and often destructive. If your building is situated in an area where wildfires are a reality, there are several things you can do to prevent devastating damages.
Using fire resistant materials in the construction or modification of your property is a great way to prevent damage. Another area to assess is landscaping. Make sure that there aren't any bushes that could lead the fire right to the structure.
Keep on top of all fire prevention systems. Sprinkler systems, fire alarms, and fire extinguishers can not only save lives but belongings and buildings, too. If you have any questions, contact your local fire department.
Floods
Flooding or flash flooding can happen almost anywhere. In fact, each of the 50 states has had one of the two occur.
To protect your property, consider raising wall sockets, switches, and other electrical elements to above-predicted flood levels. Take a look at the grading outside as well. Chances are you may need to have the grading re-sloped to provide you with the most flood defense.
Consider relocating your HVAC system to a higher floor as well as anchoring fuel tanks. Assuring your building has a sewer back-flow valve will protect against sewage backflow as well. Keeping gutters and drains free from debris allows water to flow properly and reduces the risk of severe flooding.
Severe Heat
Preparing your property for heat comes down to installing and maintaining a good HVAC system. Consider systems that clean and reuse air for green solutions that save 20 to 30% more energy.
Maintaining all systems during hot months is as important as replacing air filters. Consider having a backup generator on the property to ensure cool air in the event of a power outage.
Blizzards/Extreme Cold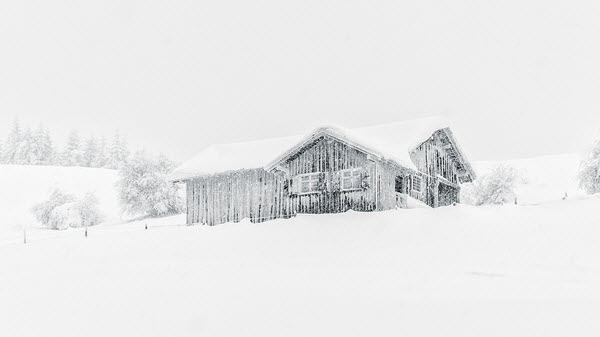 Structures built to withstand cold weather are well-insulated.
To ensure your building will stand the test of blizzards and chilly winter air, check out the insulation situation first. Next, take good care of your heating source by keeping it well-maintained and by changing filters in your HVAC.
Insulate plumbing pipes and be sure to drain any outdoor exposed pipes before the cool weather comes. Burst pipes are a property owner's nightmare.
Make sure you have carbon monoxide detectors installed. It also doesn't hurt to have a backup generator for the worst case scenario — power loss.
Drought
For drought, consider all the little things you can do to help reduce water consumption. One simple task to stay on top of is the plumbing. By making timely repairs and routinely checking your property's plumbing, water conservation has already started. Replacing regular fixtures with low-flow versions and adding smart water meters are two additional ways to save on water.
Tornadoes and Hurricanes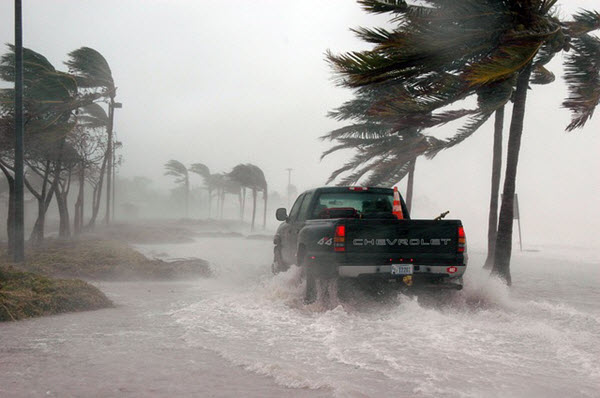 Although these two weather conditions are slightly different, they are both capable of causing severe damage quickly. With tornadoes, you have almost no warning.
If your property is in a tornado-prone area, investing in roof clips, cable ties, and reinforced external doors should be considered in building modifications. As well, designate a safe place to get to and stay throughout the storm. Looking at FEMA regulations is a great place to start.
The best ways to prepare for hurricanes include boarding up windows and removing and safely storing outdoor furniture and other unsecured outdoor items. Clear drainage areas and gutters and collect sandbags in case of flash flooding.
Although prevention does not mean assured protection, with these modifications and procedures in place, you will have the best chance of minimizing damage to your property. Always follow your local building codes and contact the right people before starting any work on your property.
Like this Article? Subscribe to Our Feed!