Explaining The Importance of Insurance For Renters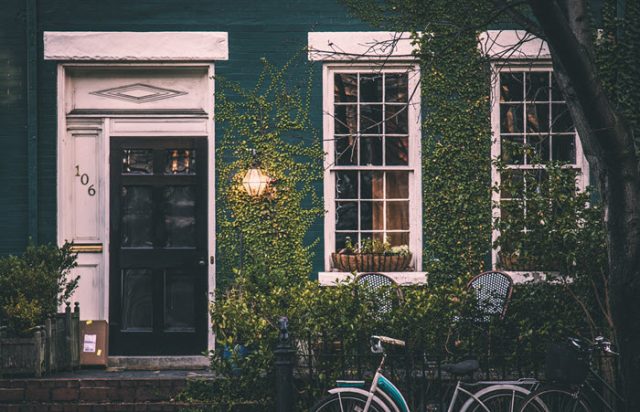 Why do renters need insurance?
If you are renting a property, getting an insurance is something you wouldn't want to miss or overlook. Not having one can cause problems, particularly if something unfortunate is to happen.
Here's an example:
In case of a fire, a homeowner doesn't just lose a home, he also loses everything inside it. And without a home, he'll be forced to find a place to stay. That means that he'll have additional expenses to worry about.
To make sure that doesn't happen to you, consider getting insured. Below is a list of what renters tenant insurance specifically covers.
Personal Liability Coverage
Not a lot of people are aware that personal liability is covered in a renters insurance policy. This is partly because it's very rarely used. However, the consequence can be costly if not put in place.
Imagine this:
You have a family member who accidentally fell down the stairs. The accident caused serious injuries.
Personal liability insurance will not only cover any legal fees resulting from claims made against you, but it will also cover any medical bills associated with the incident. You're probably seeing these types of claims not just on TV programs, but in real life, too.
Living Expenses Coverage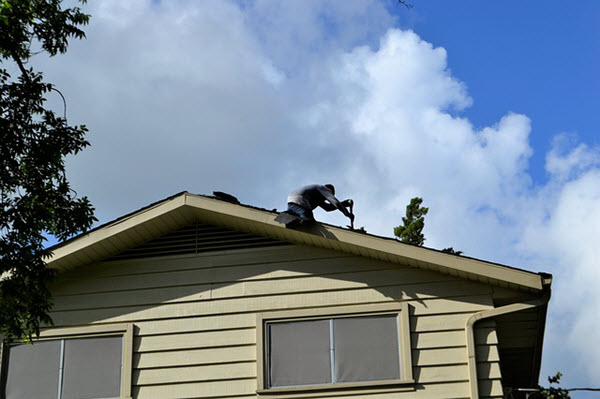 What happens if the property you are renting cannot be lived in for a certain period?
In such instances, you have the option to stay with your family or friends. If you have the money, you can afford to stay at a temporary accommodation, such as a hotel.
In case you don't have any extra money, finding a place to stay can be a problem. But when there's a living expenses coverage (limits apply) to take care of that, you remove that problem from the equation.
Contents
Although you can normally get contents insured via the normal buildings and contents insurance, the renters contents element usually covers this with more depth. As a result of this, the payout range in the event of an accident or robbery would be a lot more valuable.
This could cover things that personally belong to you and not the items your landlord or your roommates own. Whether it is a TV or a sofa, most items are fully covered as long as you can prove that they are yours.
Deductible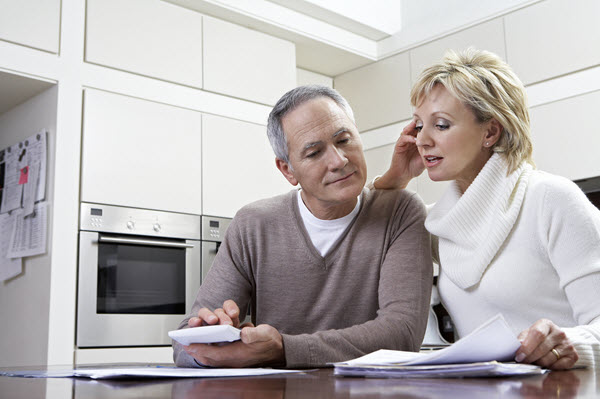 When you are purchasing insurance policies, it's important that you fully understand the deductible policy surrounding it. This is sometimes referred to as the "excess".
For example, if you are to make a claim of $10,000 and you have a deductible of $500, then only $9,500 will be paid to you.
The level of the excess can be changed normally. However, this should be determined at the time policy is being created. Keep in mind that if you decide to have a very low deductible or even none, you should expect your monthly or annual repayments to be slightly higher. The higher the deductible amount, the less the payments will normally be.
Most people who visit sites to get quotes and see the lowest prices for the insurance policies often fail to take those things into consideration. They will only realize what they've overlooked when they need to make a claim and the amount of money they receive is less than what they thought they'd get.