7 Ways To Honor Your Loved Ones' Memory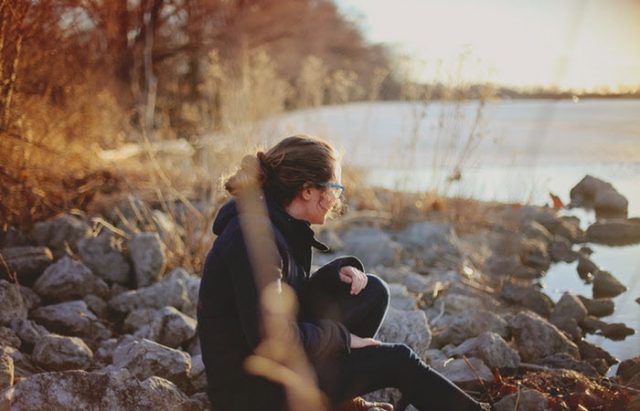 It is important to pay tribute to the people you have lost. Make time to honor their memories and the moments you shared through simple or elaborate acts.  You can raise funds or awareness on the sickness that got your loved ones. You can also write a blog or plant flowers that remind you of them. There is no right or wrong choice when it comes to honoring the dead.
To get you started, here are 7 unique and creative approaches to remembering the departed:
Set up a fundraiser in their name
Those whose loved ones fought a particularly sensitive or difficult illness, such as brain cancer, may consider supporting a related cause. Because of social media, you won't have too many difficulties setting up a fundraiser.
As memorial gifts pour in, you can channel them to an established foundation or a research center for a certain disease. Another option is to create a nonprofit organization that will carry your loved one's name. However, in order to make this endeavor sustainable, you and your family will have to invest a lot of time and energy.
Publicize their work
Any creative, academic or even entrepreneurial work left by a deceased family member or friend will forever hold their memory. If you feel its importance, you can store it in a safe place. You can keep it in a bank vault or you can share it with others.
You can put together all of their work and present it to the public. If it happens to be a journal that contains the most private thoughts of your departed loved one,  just select a few entries that you believe will inspire or strengthen other sick people.
Blog about them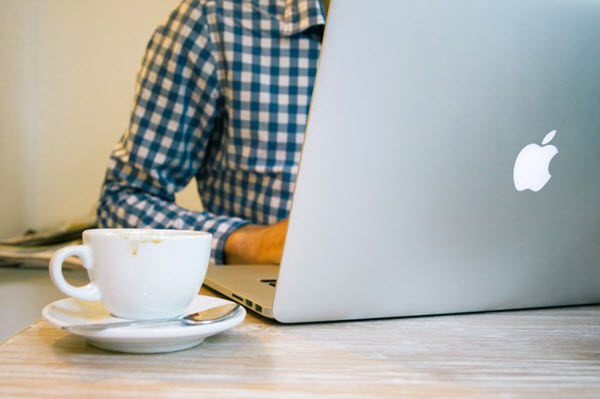 When someone you hold dear has passed away, raw emotions usually take over. It can be very difficult to process these feelings.
If you have a blog, you can tell stories, memories and experiences you shared with that person. The simple act of writing can help release some of the grief, sadness and confusion inside you. After a couple of years, you can use those stories you wrote as a reminder, commemorative piece or a source of comfort for others.
Pass on memorial jewelry from generation to generation
You may be familiar with third-generation kids receiving a piece of jewelry from their grandparents. For instance, the family matriarch's wedding ring gets passed on to a child and then to a child's child.
In honoring the dead, you can commission the creation of a cremation jewelry piece that is made from the ashes of a loved one. Instead of storing the cremation ashes in a jar, you can have them turned into diamonds. This way, you can keep your loved one close to you and carry the memories you shared wherever you go.
Preserve their photographs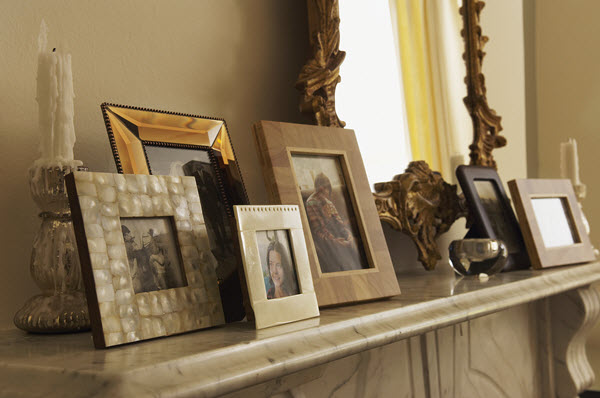 Another way to keep the connection from one generation to another intact is to use photographs. Pictures are said to immortalize the subjects they contain. By hanging a portrait of a departed person at home, you'll have a way to introduce that person to the younger members of the family.
Plant flowers around their grave
If it is allowed, plant perennials at the burial site of a loved one. According to Allison Gilbert, author of Passed and Present: Keeping Memories of Loved Ones Alive, you may also create a memorial garden in one of the person's favorite places, such as the backyard. The flowers will grow every spring, a beautiful phenomenon that can remind you of someone for many years.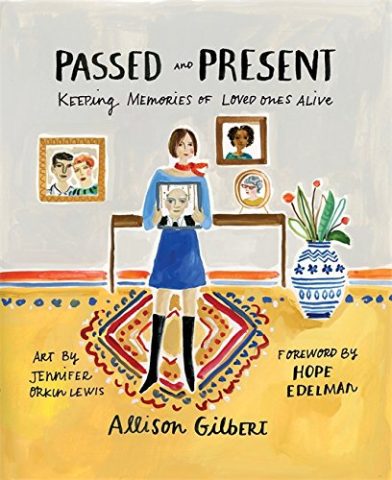 Eat, pray, travel
It is devastating to lose a family member or a friend to tragedy. You may require a different way of healing. Healing is one way to honor the departed, too.
Some parents believe that praying for a sign has helped them let go of their children and move on with their lives. You can do the same thing or you can choose to travel. Being in a new place may trigger a different response to grief from you. It will help you make peace with the loss easier and handle the pain better. In turn, this experience may spark a creative way for you in honoring the dead.
See Also: Living After The Death Of A Loved One